Portfolio
|

Washington State Services for the Blind Building
Renewal path to net zero
Project Overview
Overall infrastructure renewal to bring a 1950's-era, two-story office building to net zero.
Markets
Services Performed
Location
Aesthetically, it's obvious this 1950's building is well behind today's standards. However, this building, home of the Washington State's Services for the Blind, holds much more than aesthetic opportunity. The goal is to provide a deep energy efficiency retrofit on this Alaska Street building in Seattle's Central District.

Our Energy and Environment group assessed the Alaska Street building to uncover the challenges facility operators face on the aging building and failing systems, tight budgets with mandates for highly efficient buildings, lifecycle analysis, organizational leadership, and traditional design-bid-build verses the flexible Energy Savings Performance Contract (ESPC) process, among others. Findings unearthed many ways to turn this into an enterprise project consistent with the WA Department of Energy Services energy and sustainability goals.

When completed, this building will be a model for a near net zero rehabilitation of an older building—energy consumption reduced by 70%, Energy Usage Index (EUI) of just 25 kbtu's/year, high-efficiency heat pumps, interior LED lighting retrofit, improved building envelope with double pane windows and insulation and modernized electrical systems and emergency lighting. Stay tuned!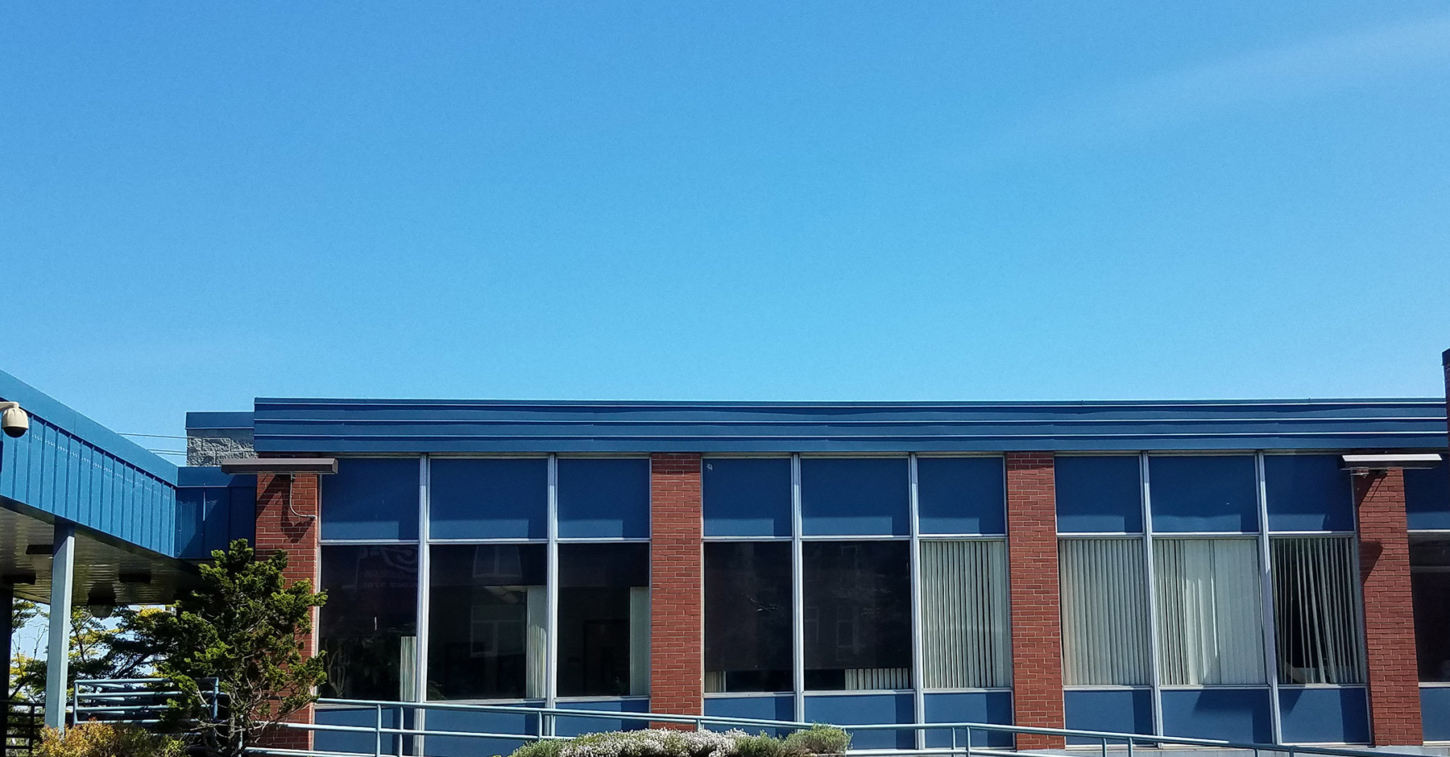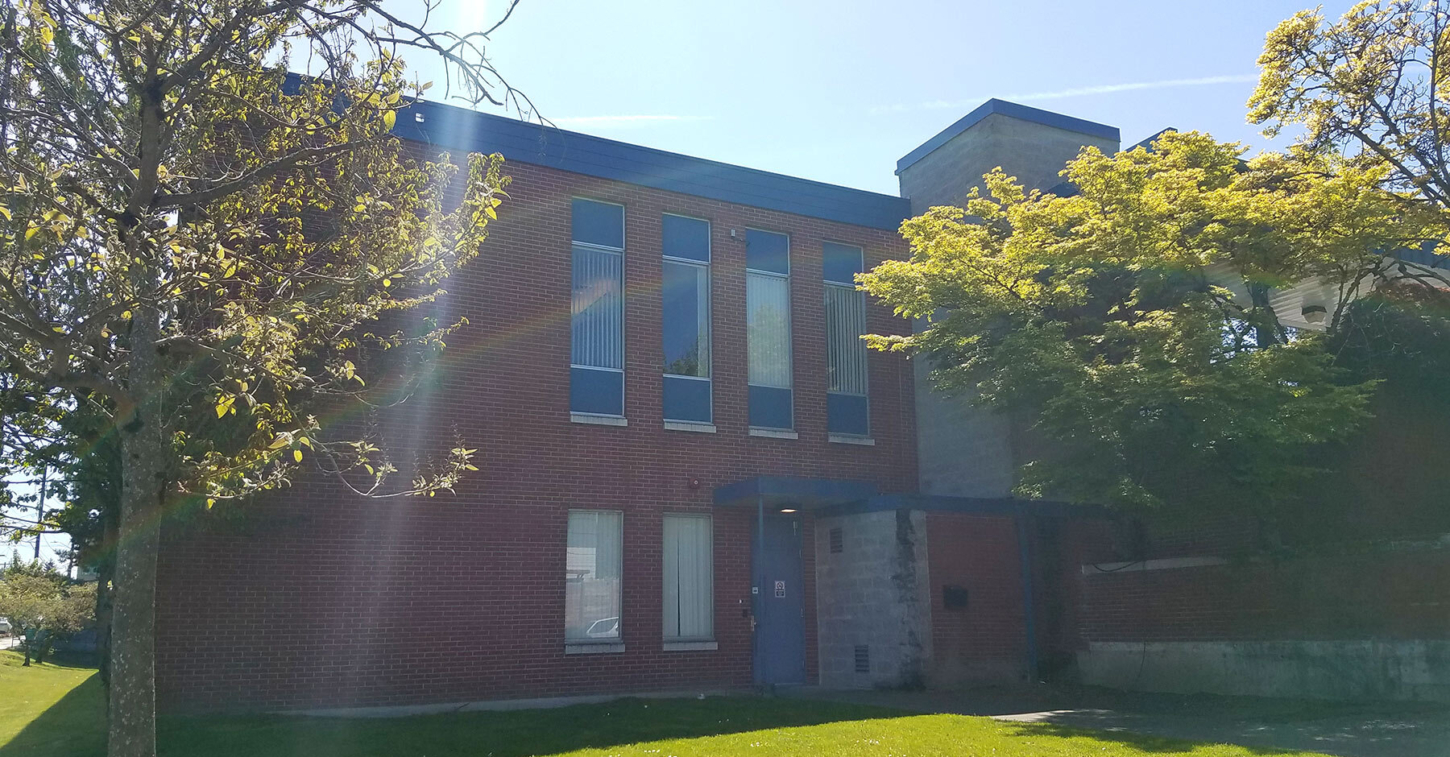 The 1950's era building is getting a complete system retrofit, building envelope update and upgraded parking lot lighting for safety and occupancy comfort.
Improvements to the building to include new double pane windows and insulation to allow the new mechanical system to be downsized by 30%.
25 kbtu
Energy Use Intensity (EUI) Per Year
70%
Energy consumption reduction
Contact
Work with us
Ready to collaborate on your next project? We're all ears.
Careers
Join the team
We seek folks who are as bold with their ideas as they are exceptional in their craft.