We innovate for


jobsites

small companies

big companies

communities

schools

commercial properties

government buildings

you
Our wide range of products and services enable you to keep projects on track and reduce challenges that can be both costly and frustrating.
The UMC way
Finding the way forward
Our wide range of products and services enables you to keep projects on track and reduce challenges that can be both costly and frustrating.
DESIGNED FOR YOUR BUDGET
EXPEDITED SHIPPING
OPTIONS FOR ANY LOCATION
BULK DISCOUNTS
CONSTRUCTION PRODUCTS DESIGNED BY CONSTRUCTION PROFESSIONALS
COMPACT PRODUCTS
Reality Capture Products
Leica equipment reseller
From total robotic stations to tripod mounts. UMC is a licensed reseller for Leica products.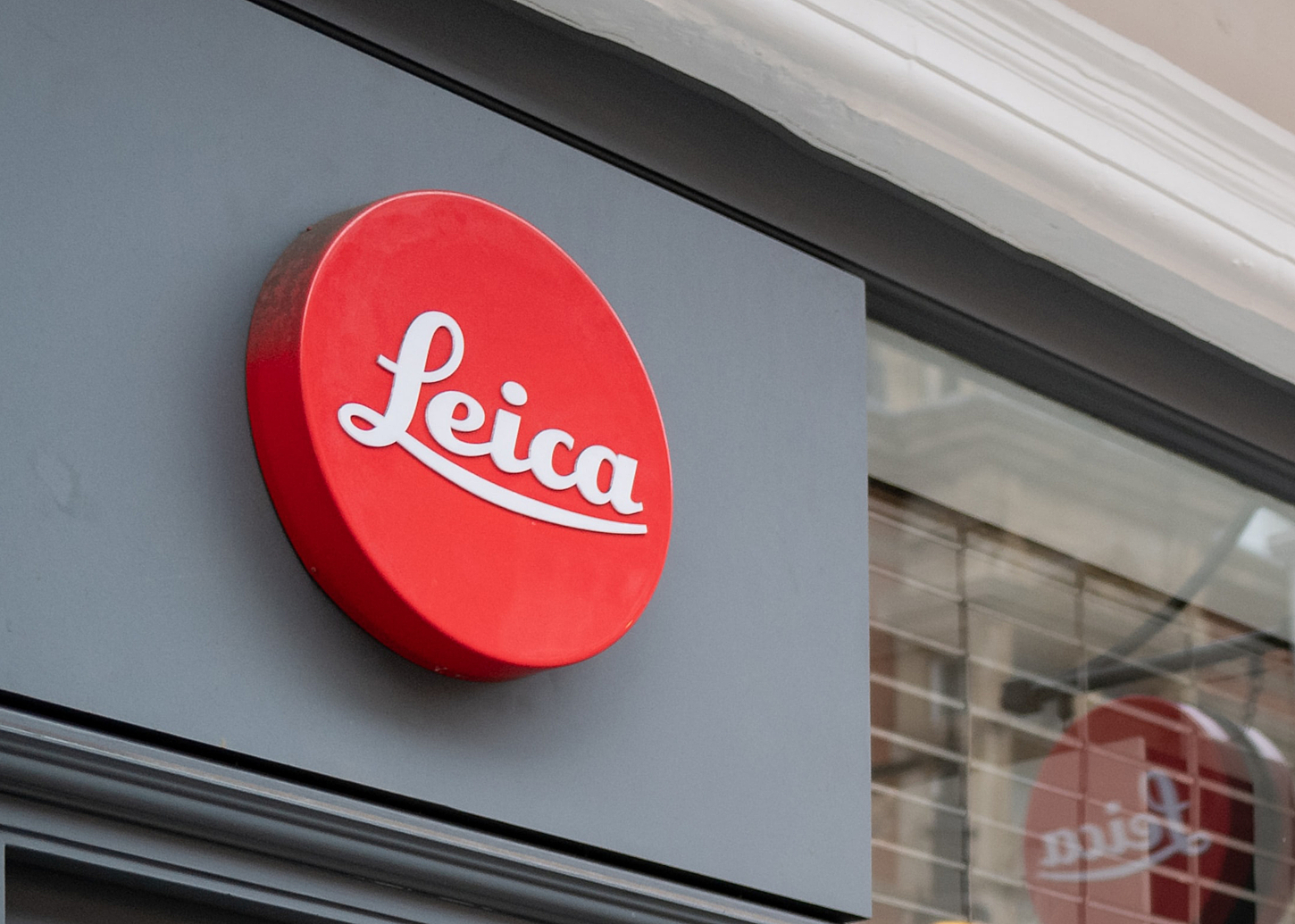 Achieve the highest accuracy and reliability
Scanning and total station packages
Document and capture environments with industry-leading technology.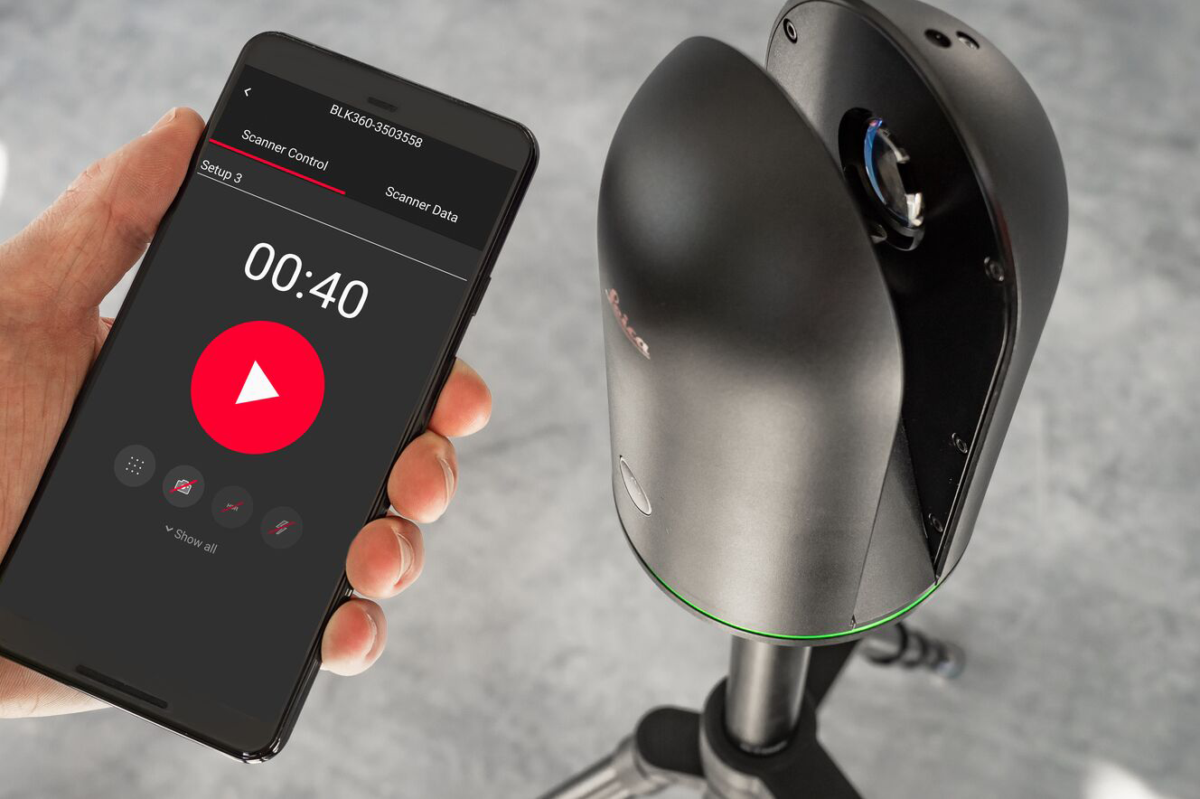 Manufactured Products
Designed by contractors, built for construction sites
Supporting our local communities has been at the core of UMC's values from the start. That's why we developed a custom line of manufactured products that inspires you, our clients, and community partners to create a positive impact on the move.
Think outside the box
Through innovation and fresh thinking, we bring together technology, project management, and fabrication experts to drive successful outcomes.
Leica 3D Scanners
Hand-held laser meters and scanners that make measuring distance of length, squares, and volumes at your fingertips with the press of a button.
Leica Self-Leveling Lasers
Simplicity and reliability to leveling applications was built for all jobsites.
Leica Point Lasers
Versatile yet simple to use, making indoor leveling, aligning, squaring and plumb applications fast and easy.
Portable Dual Sinks
Dispense warm water at your disposal and are designed to stand up to the harshest environments.
Bottle Filling Stations
The convenience of a chilled water supply system for any occasion that also aids in eliminating site waste.
Sani-Shaks
Temporary restrooms for construction sites big and small.
Expertise: Manufacturing
Building innovation
We envision a smarter way to build. With innovation and fresh thinking, we constantly seek out new and better ways to manufacture the facilities of the future.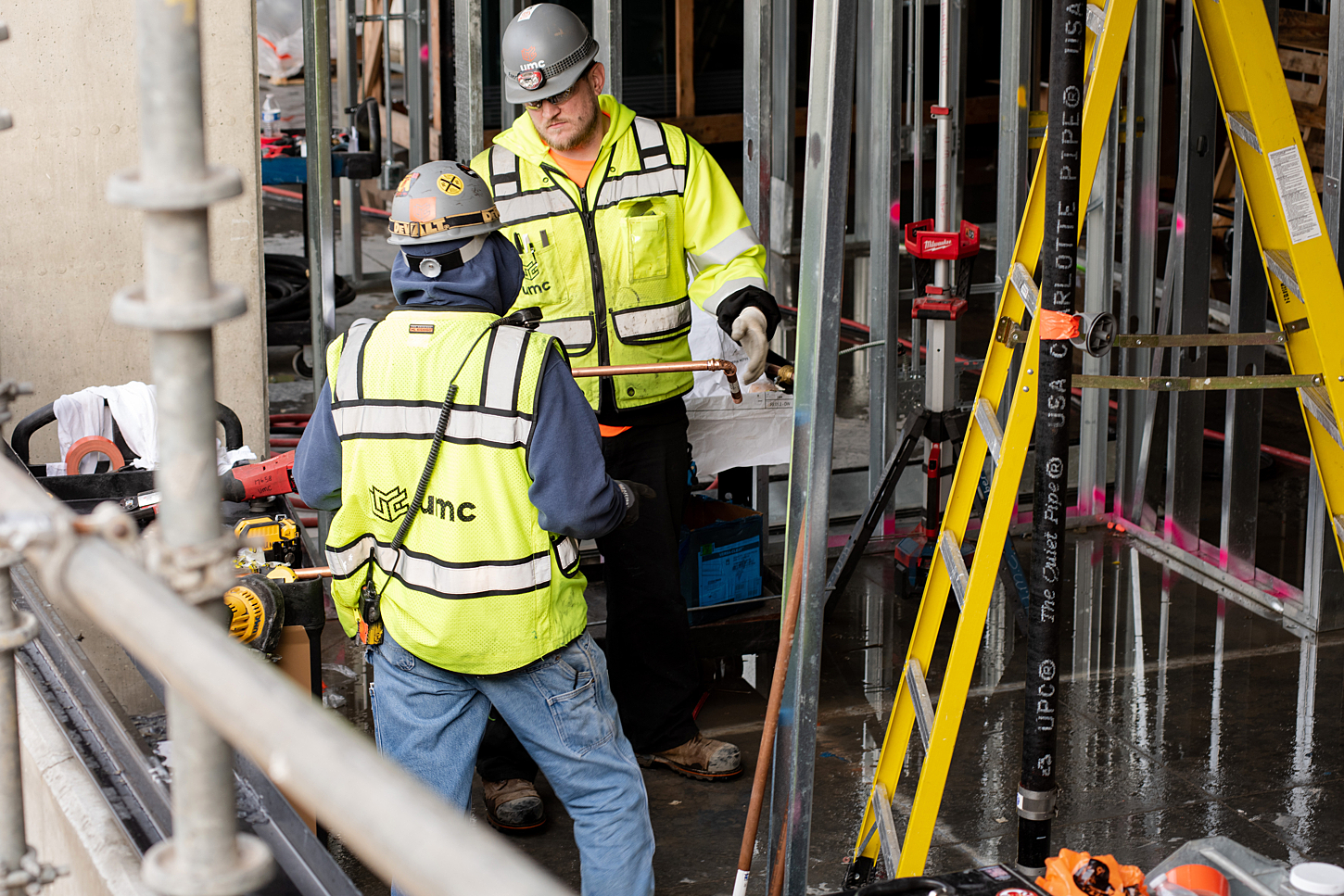 Expertise: Reality Capture + Equipment
Predictability with digital precision
With cutting edge technology, project delivery methods are changing collaboration expectations. Digital precision is available at our fingertips and having integrated models increases project accuracy and quality while driving down overall costs.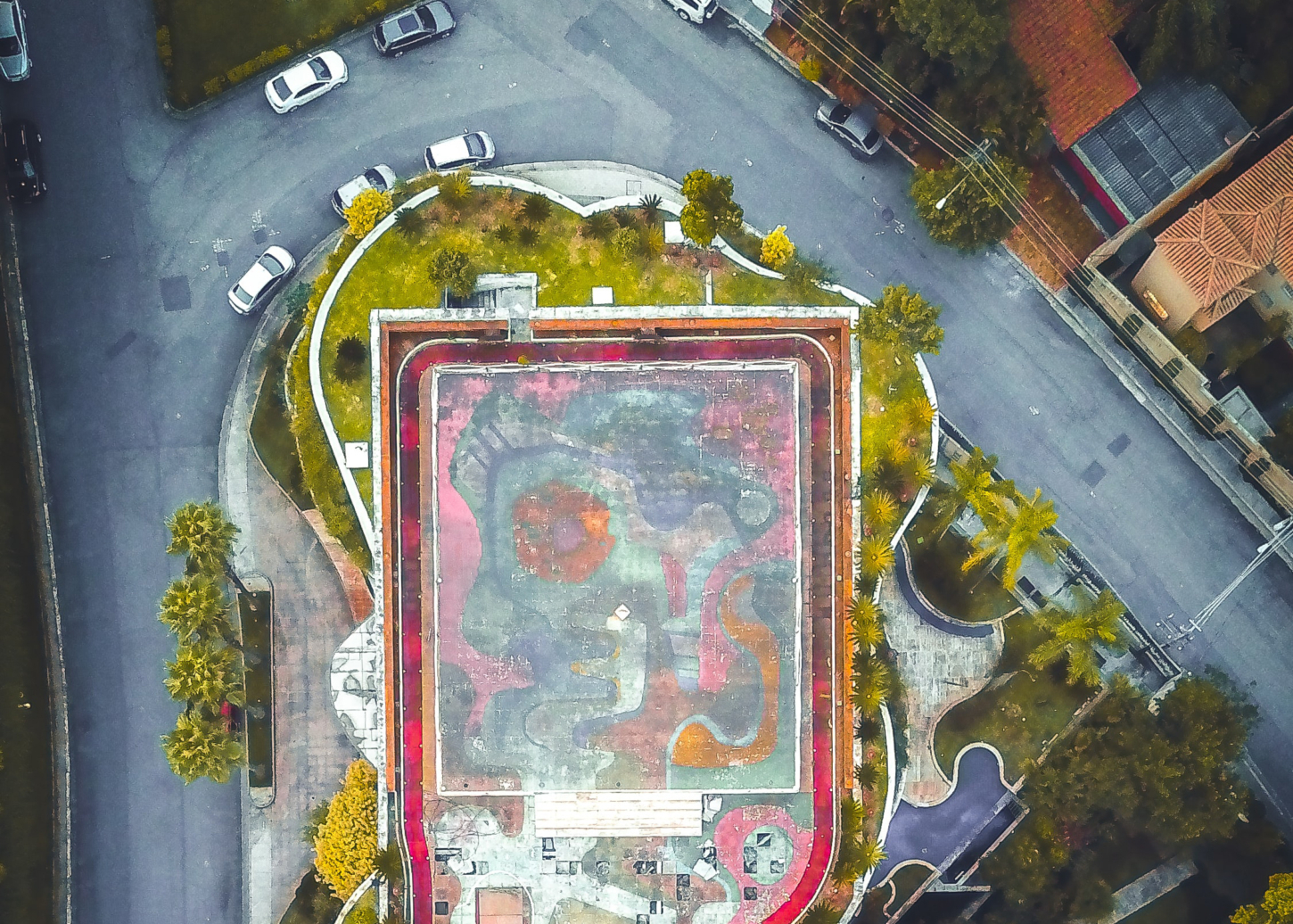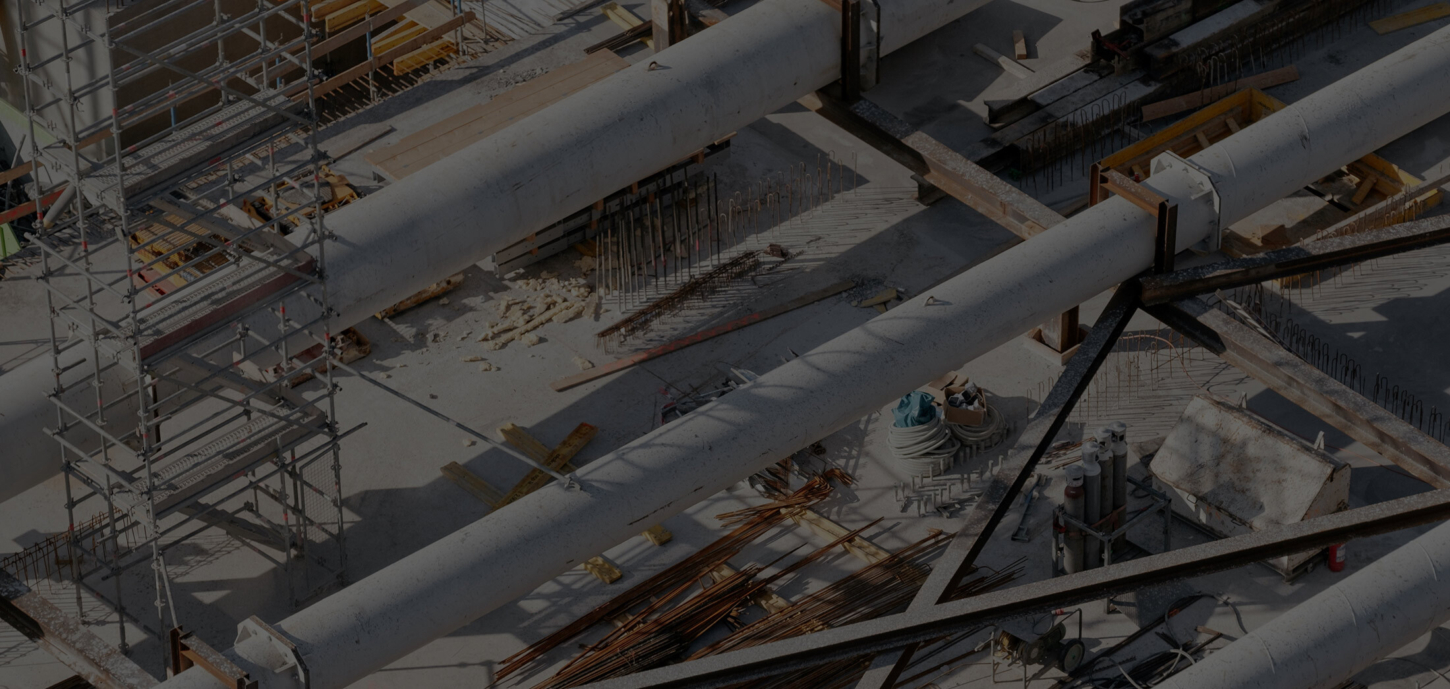 of
News
UMC is proud to announce the launch of its new line of business: 'Reality Capture + Equipment'. The Reality Capture team offers clients leading edge laser scanning services to perform quality assurance/quality control, construction verification, and deviation reporting.
Brian Presnell Joins UMC to Help Build Reality Capture Business
Brian Presnell has joined UMC as senior business development representative for the company's new Reality Capture + Equipment line of business. Presnell has 20 years of delivering leading-edge emerging industry technologies to design, engineering, and construction leaders.
Contact
Work with us
Ready to collaborate on your next project? We're all ears.
Careers
Join the team
We seek folks who are as bold with their ideas as they are exceptional in their craft.