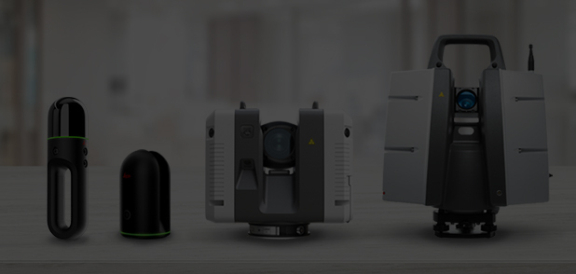 Achieve the highest accuracy and reliability with scanning and total station packages.
Leica Reseller
Industry-leading technology
UMC is an authorized reseller of Leica scanning and total station equipment. Having direct access to industry-leading technology allows UMC to provide hardware and software solutions and ongoing consultation for clients looking to adopt this technology into their business.
Options for any site conditions
Training sessions
Dedicated support services
Increased personnel productivity
Financing solutions available
ultra-high speed
RTC360 Package
Document and capture environments in 3D, improving efficiency and productivity in the field and in the office through a fast, simple-to-use, accurate system.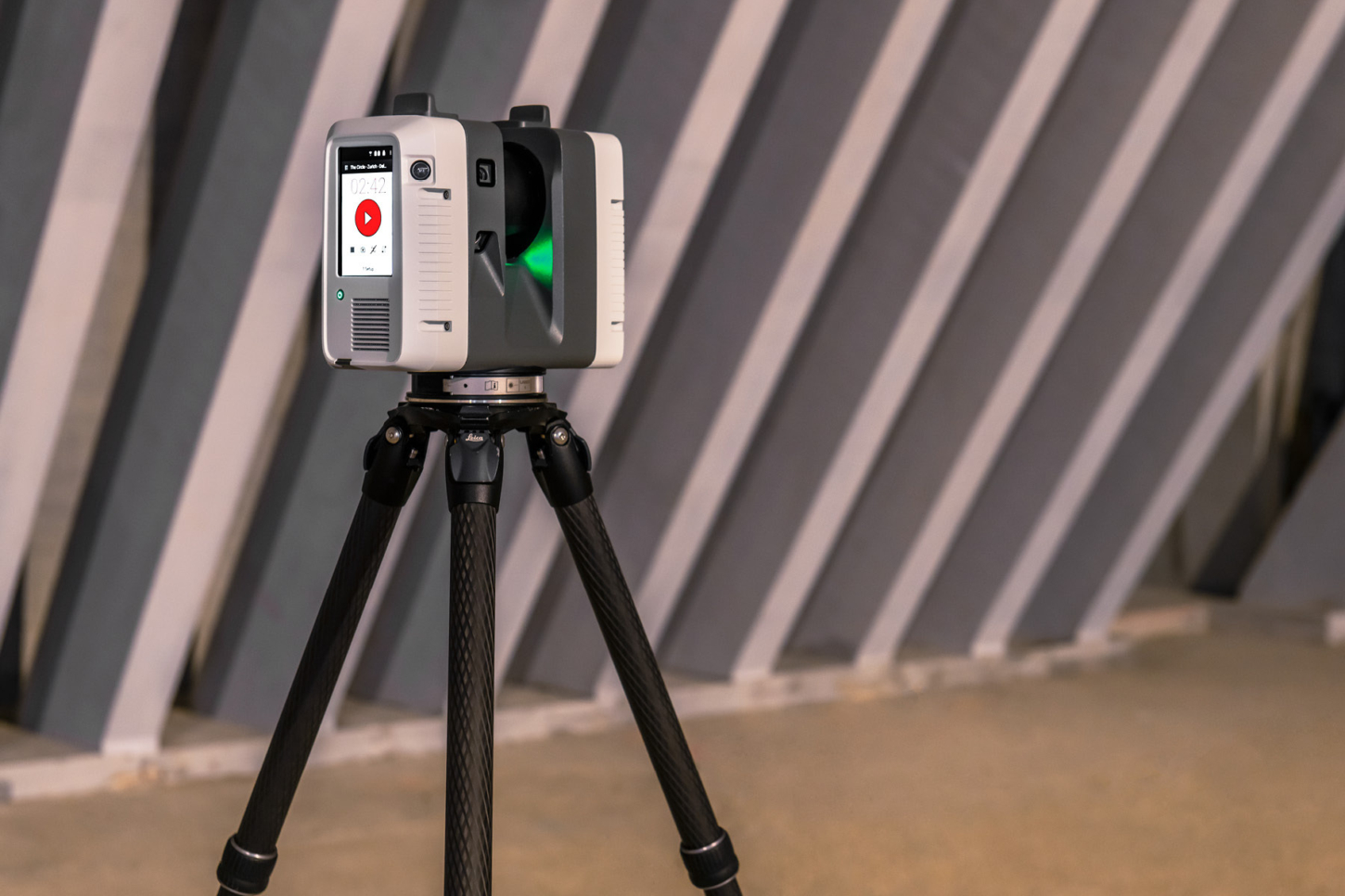 Gain an edge
BLK360 Package
The BLK360 is a compact imaging laser scanner that uses a 360° laser distance meter and high definition panoramic imaging to create a 3D point cloud of the space around it.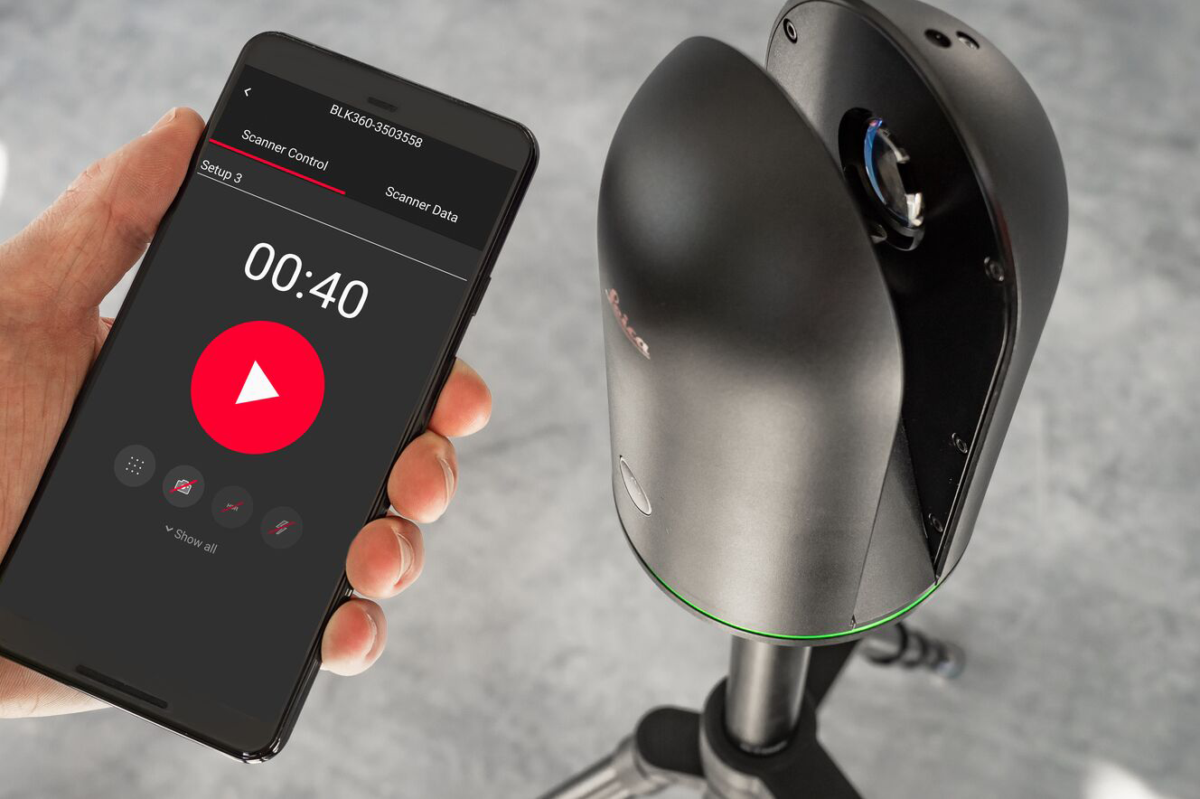 MOBILE MAPPING
BLK2GO System Package
The BLK2GO is a handheld imaging laser scanner that creates a 3D digital twin while you walk through a space. It is the fastest and easiest way to scan a large building, structure or environment.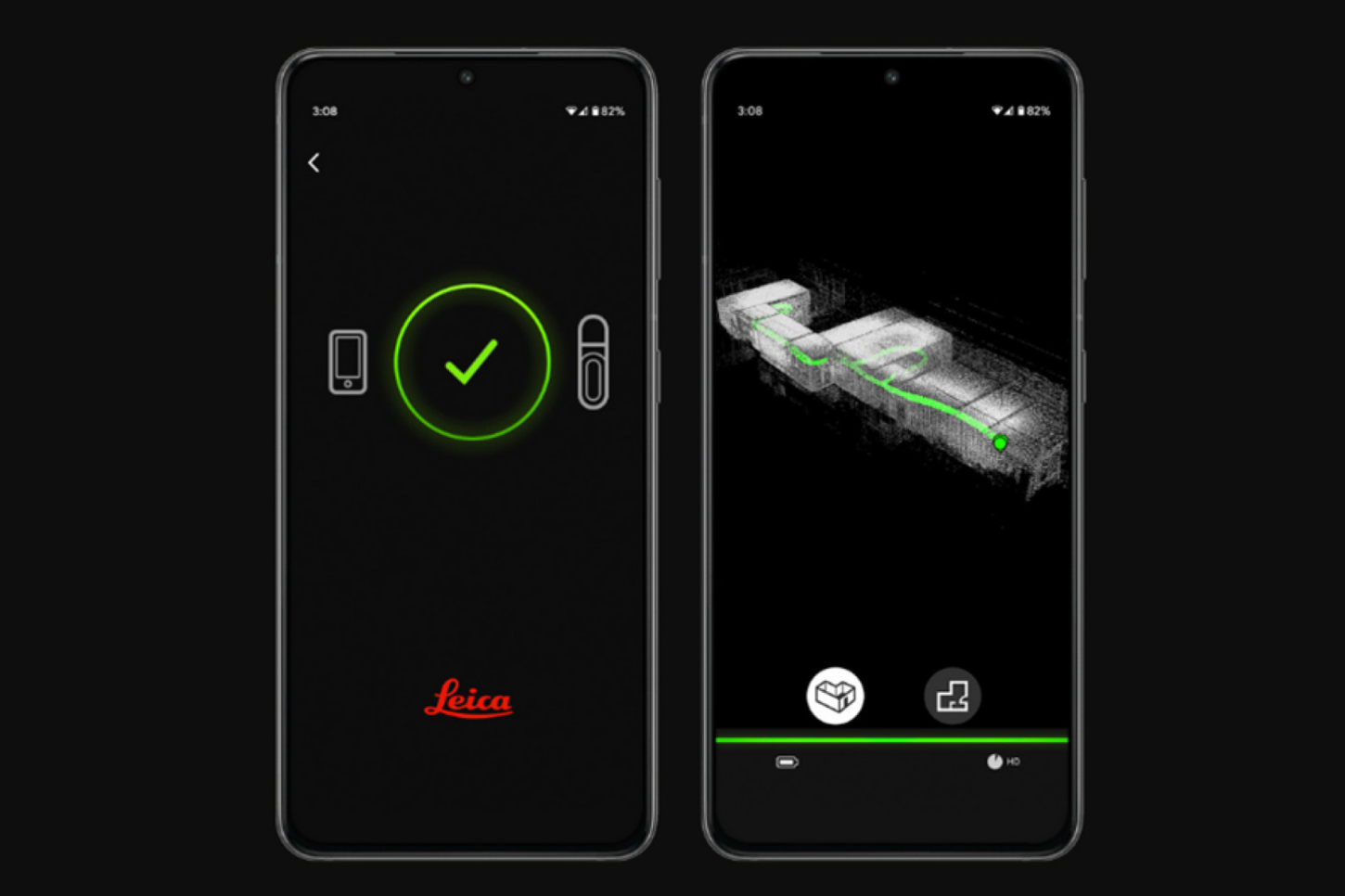 Achieve more layout points
iCR80 Product Line
The Leica iCON iCR80 construction total station keeps its 'eye' on only one thing: the user's target. Layout more points per day thanks to ATRplus, the most robust automated-aiming, lock and re-lock technology in the market. iCR80 is especially useful in congested sites with many distractions, such as reflections, machines and people moving around. Challenging and changing site conditions should not be an obstacle.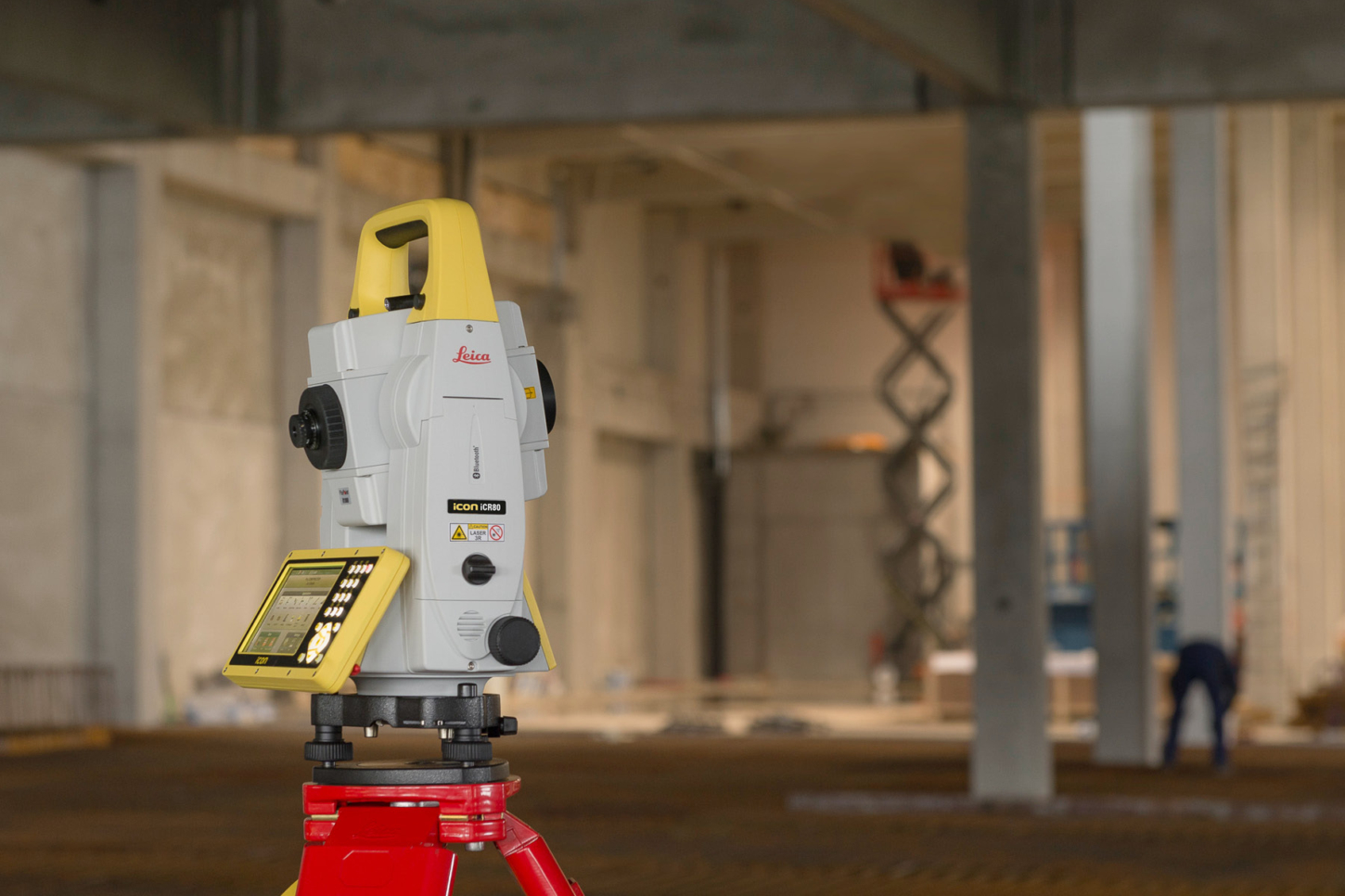 Modern technology for old-fashioned accuracy
iCR70 Product Line
Leica Geosystems' new construction total station, the Leica iCON iCR70, facilitates the move from traditional analogue measurement methods to modern digital layout techniques, which are a necessity within modern BIM processes and achieve the high productivity and accuracies demanded by the building construction industry. iCR70 can be used by the existing construction workforce with minimal training and do not disrupt existing construction processes.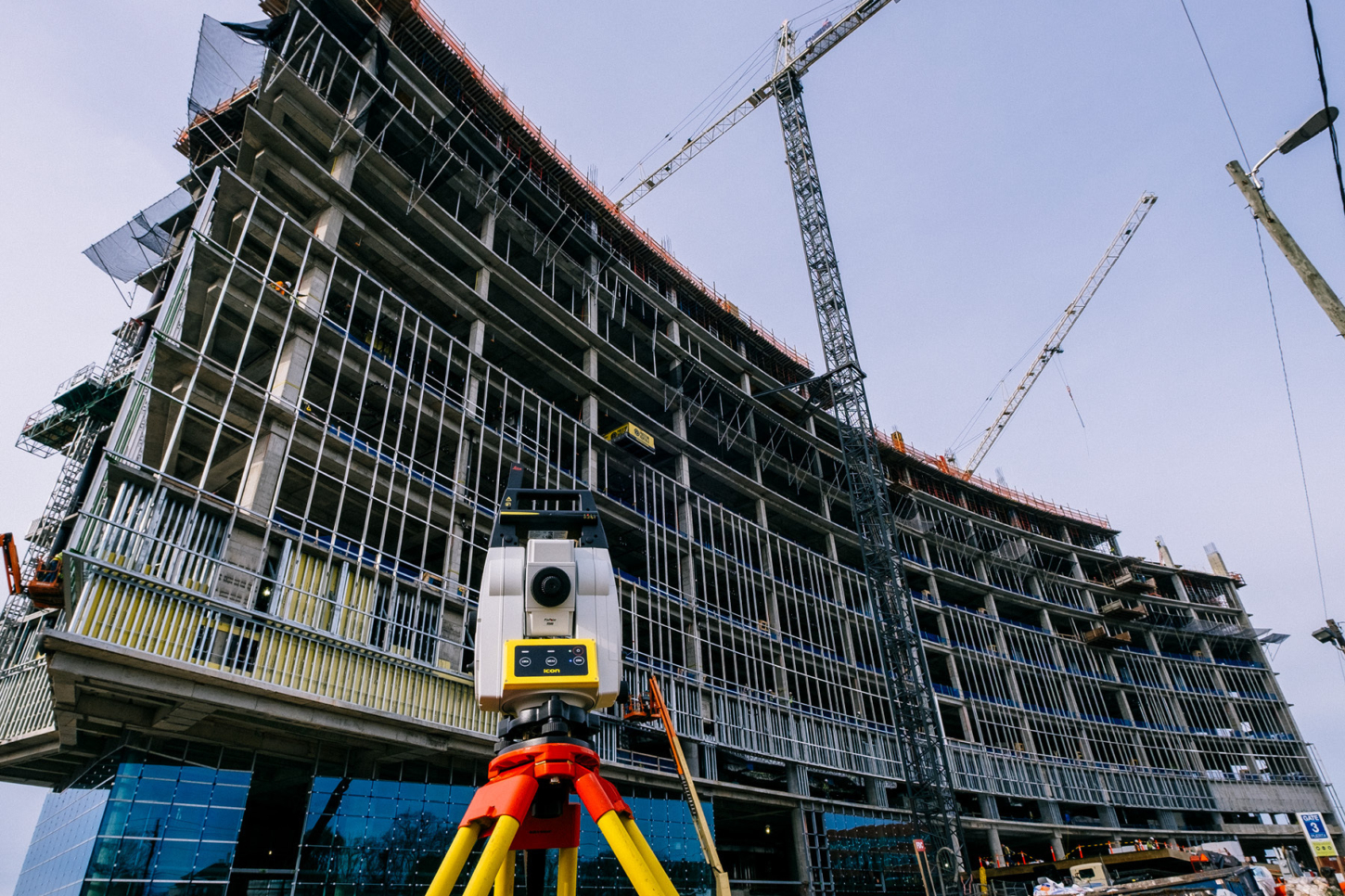 Contact
Work with us
Ready to collaborate on your next project? We're all ears.
Careers
Join the team
We seek folks who are as bold with their ideas as they are exceptional in their craft.