Reality Capture Product Shop
UMC is an authorized reseller of Leica scanning and total station equipment. Having direct access to industry-leading technology allows UMC to provide hardware and software solutions and ongoing consultation for clients looking to adopt this technology into their business.
Are you ready for equipment that works as hard as you do?
Perfect for Leica enthusiasts, construction managers, surveyors, and beyond, the UMC product shop creates a standalone experience for those searching for top-of-the-line Leica laser scanners, measuring tools, and more.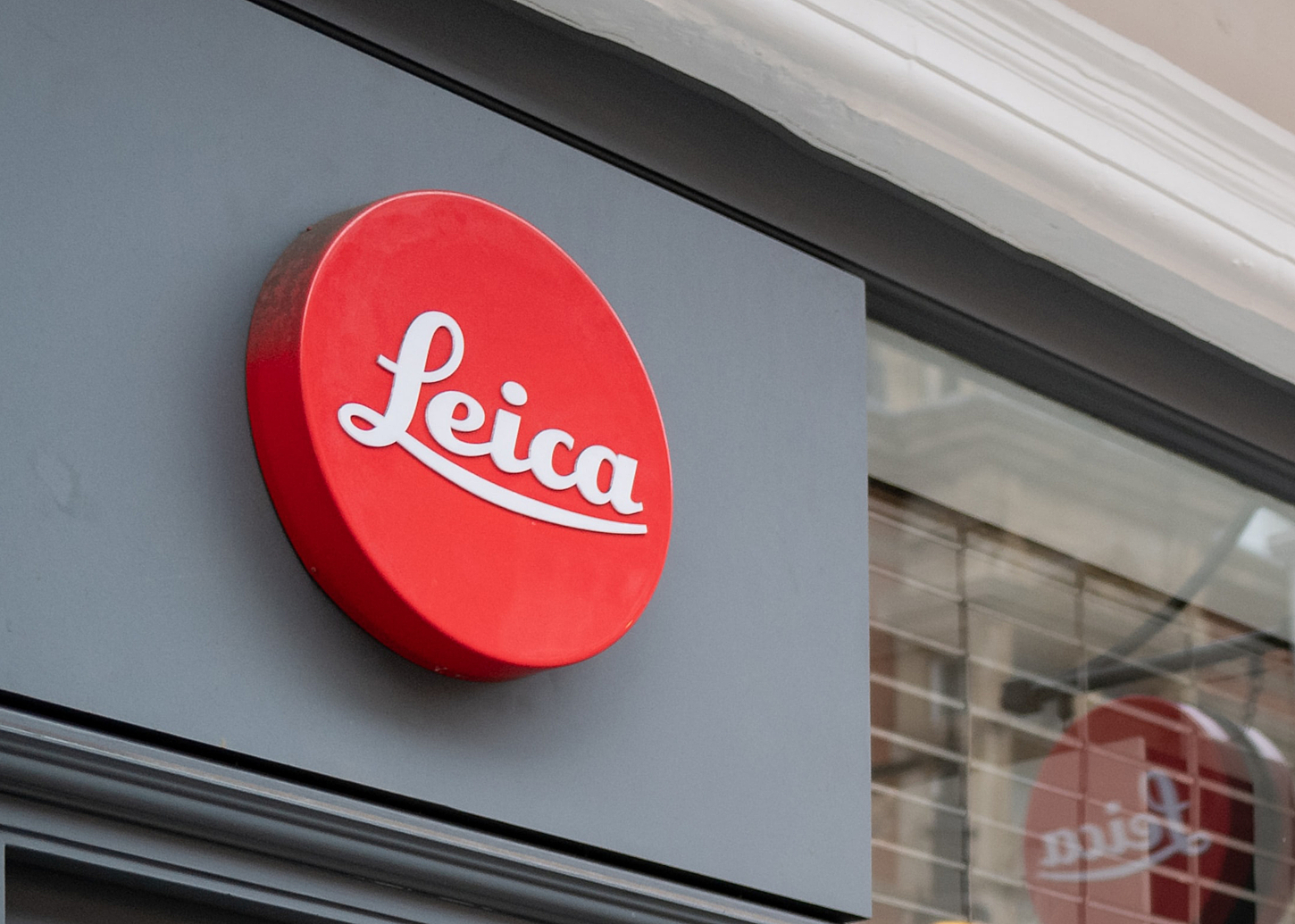 Available Leica Geosystem Collections
On construction sites, durability is an indispensable quality in equipment. Leica Geosystems provides solutions that allow you to capture images and accurate point clouds of the space around you in real-time, while you walk around.
Rugby
Self-levelling and rotating lasers bringing the highest accuracy and efficiency to levelling, aligning and squaring.
DISTO
Great for DIY'ers, real estate agents, interior designers, or anyone who wants to save, organize, and share measurements.
LINO
Versatile yet simple to use, making indoor levelling, aligning, squaring and plumb applications fast and easy.
Contact
Work with us
Ready to collaborate on your next project? We're all ears.
Careers
Join the team
We seek folks who are as bold with their ideas as they are exceptional in their craft.