Washington Clean Buildings Performance Standard
UMC offers technical knowledge of CBS and technical know-how to help your building meet compliance.
01
What is the Clean Buildings Standard?
CBS is a first-of-its-kind standard that requires thousands of commercial buildings in Washington to meet an energy performance target, make large capital investments, or be subject to substantial annual penalties. The standard will apply to large non-residential spaces greater than 50,000 SF and will be centered around targeting energy use intensity (EUI) by building type and size, and methods of conditional compliance. This compliance offers a hedge against long-term power expenses: fossil energy costs are more likely to increase at a greater rate than electricity, even accounting for the costs to upgrade a building's electricity service.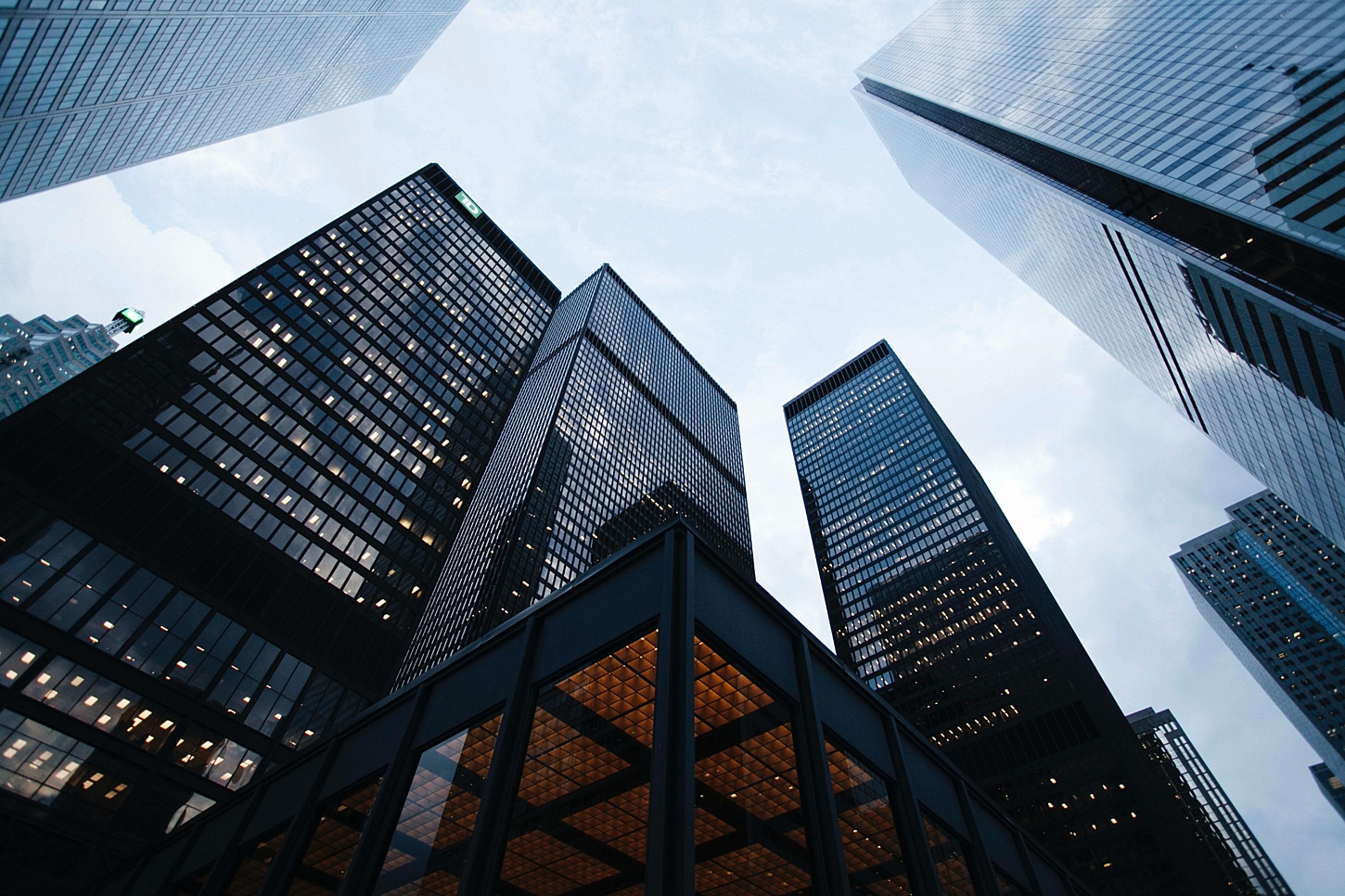 02
Mandatory compliance.
Don't be fooled by the law's compliance dates. There is significant work involved to comply with the law. Taking steps today gives you access to an incentive that can save you significant money.
Ready to get started? We've got your back.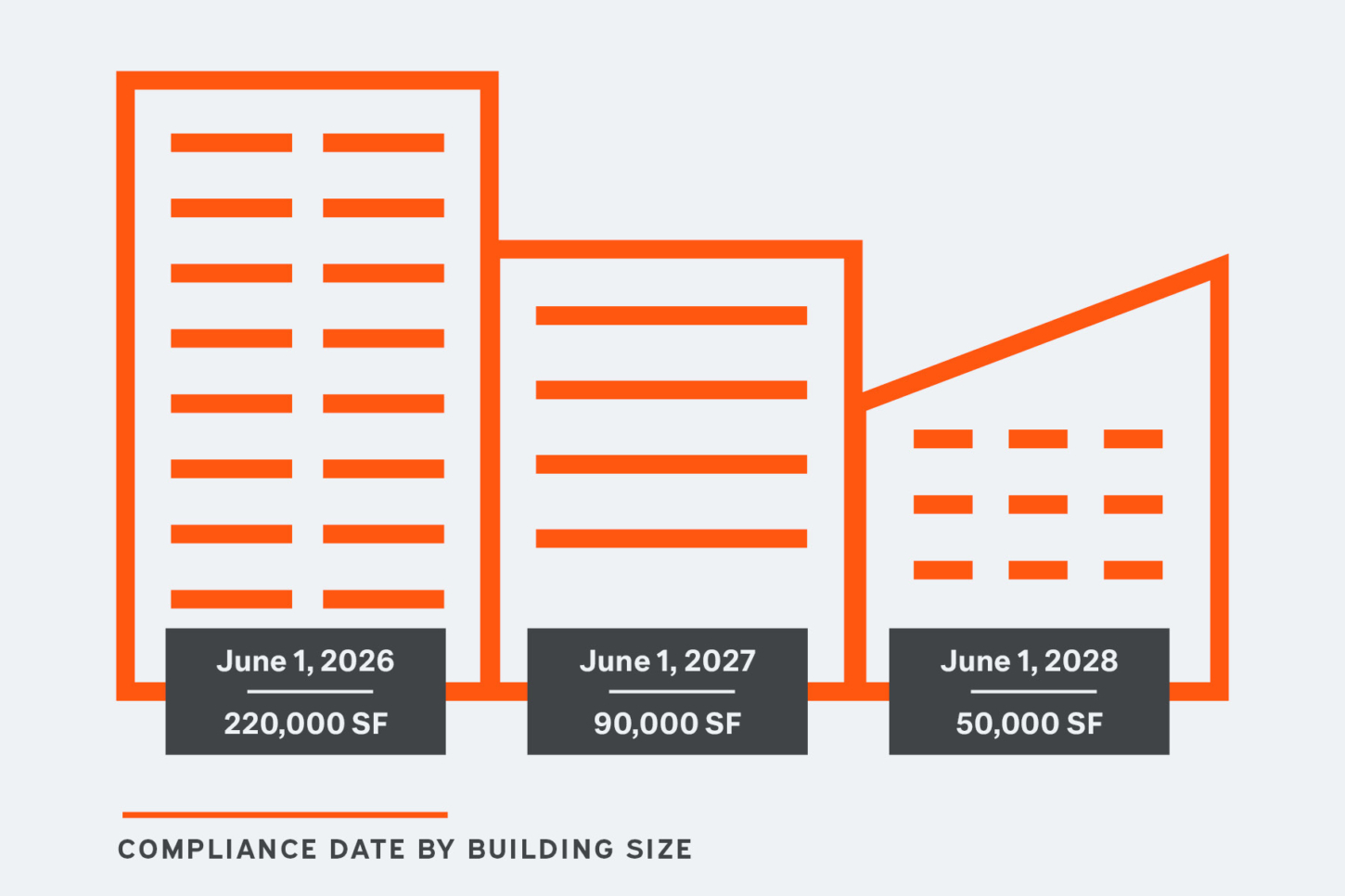 03
Early adopter incentive program.
The state has allocated $75 million for a one-time Early Adopter Incentive. This program gets your building into compliance and helps pay for required capital projects. It's time to get your building ready now. These incentives could be as high as $0.85 per SF and are additional to other energy efficiency incentives through utilities and grants your building may be eligible to receive. For a 220,000 SF building, you could pocket $187,000 just for acting quickly to improve your building's overall efficiency!
Begin now to reserve your share: work with a provider to build a plan to be ready with a strong application for these incentive dollars. Building owners who choose to waive early adoption opportunities will face deadlines to meet compliance. Those who choose not to comply at all will face a substantial penalty for up to 18 months.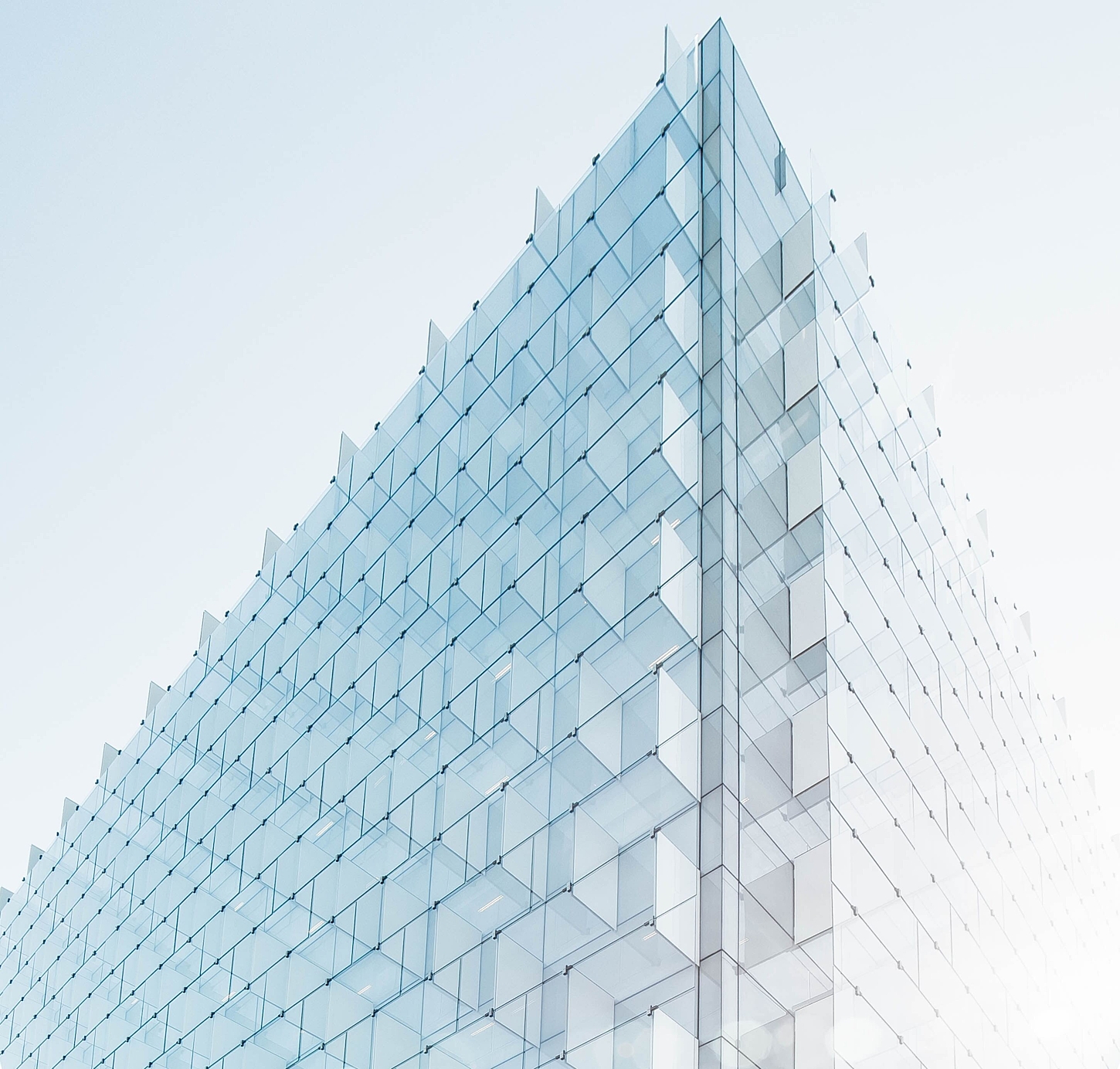 04
Key deliverables for compliance.
Meeting the challenges doesn't have to be complicated. UMC acts as a consultative partner by simplifying your business case for meeting compliance. Our experts step in to lead the creation of deliverables needed for compliance. These include, but are not limited to:
Benchmarking your building's current EUI using Energy Star Portfolio Manager
Developing an O&M plan as outlined in ASHRAE-100 Section 6 and WAC 194-50-060
Developing an Energy Management Plan to satisfy one of the two metrics: [1] meet EUIt by the compliance date; or [2] satisfy the investment criteria as specified in Normative Annex X in WAC 194-50-140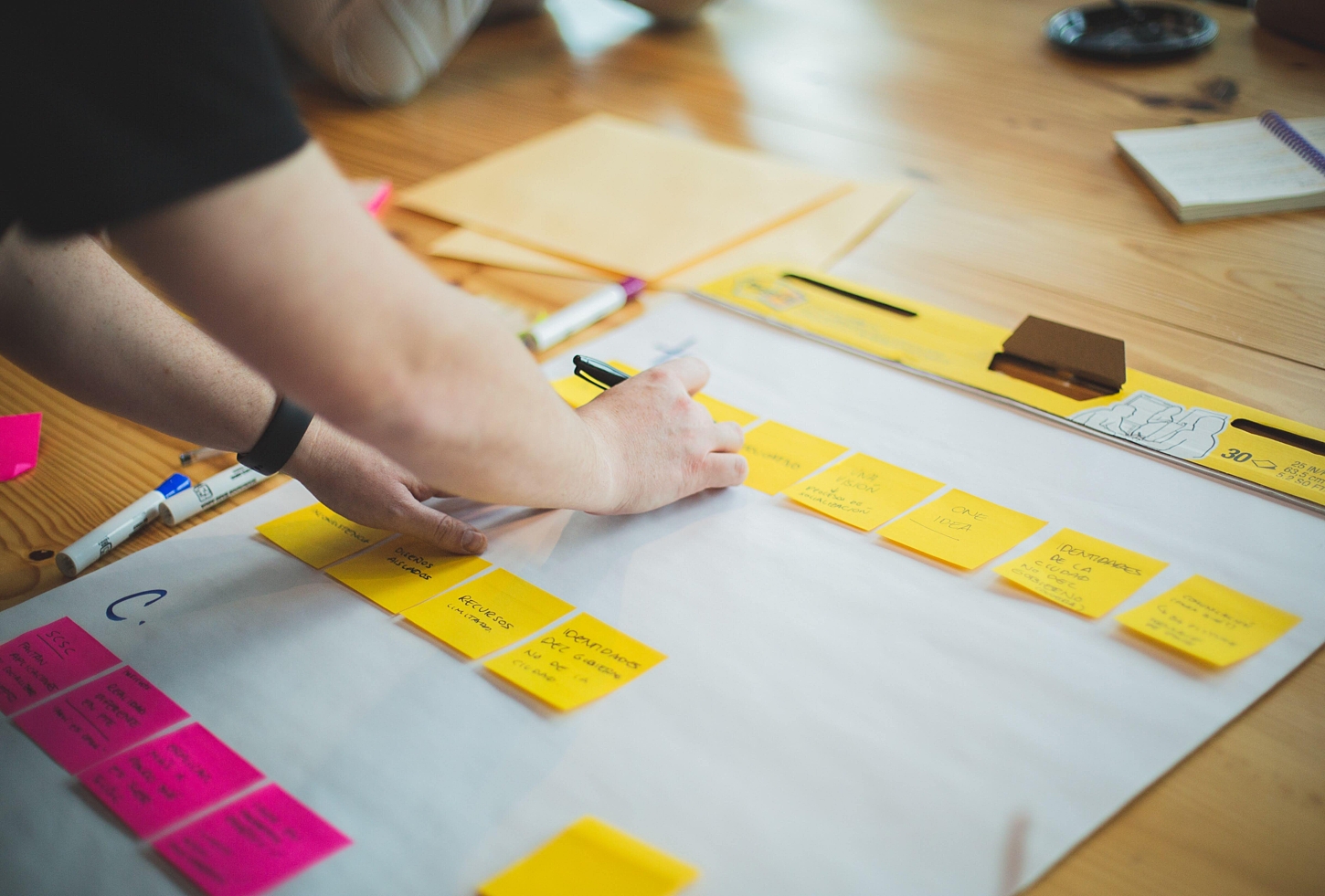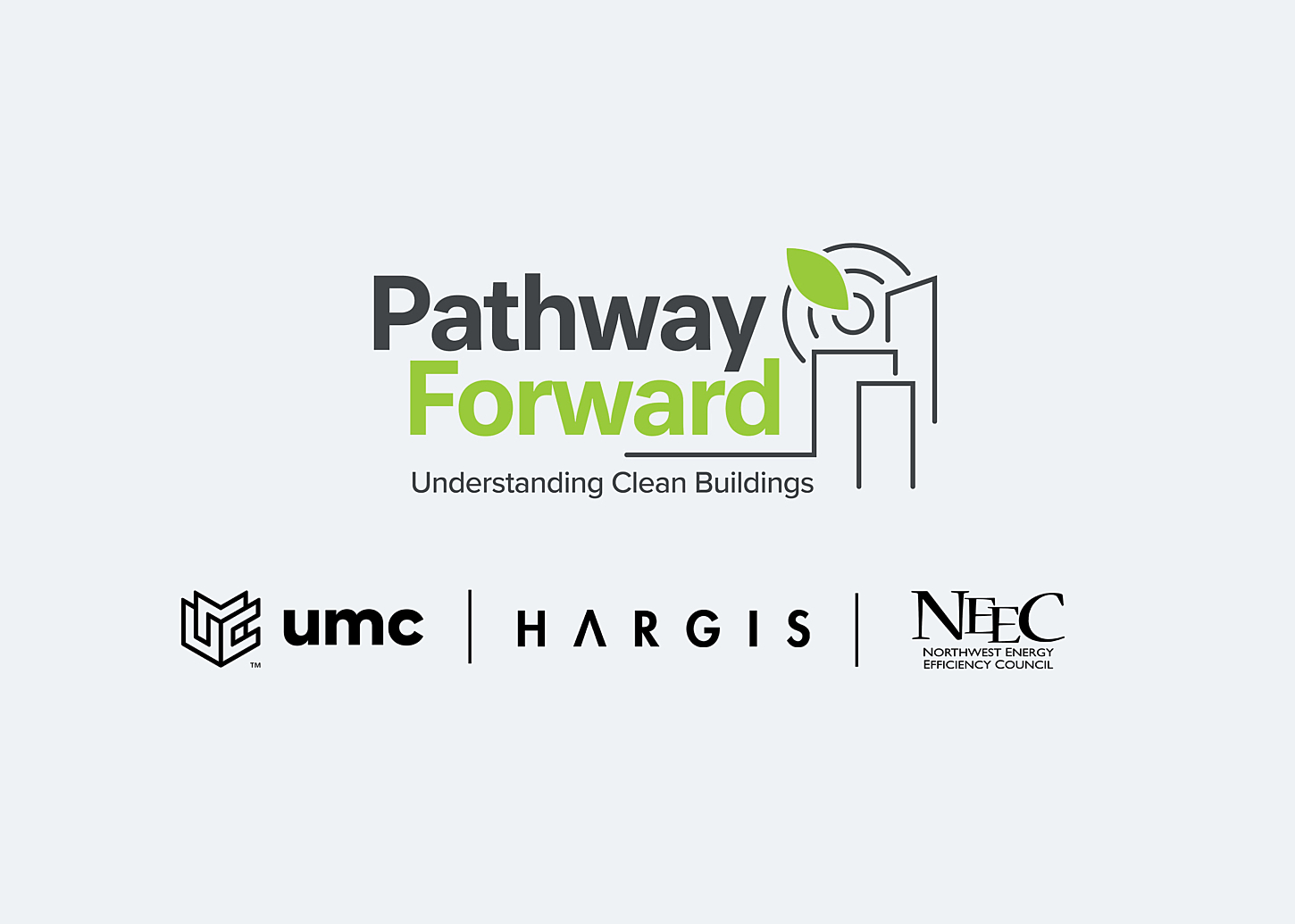 06
Why partner with UMC?
We live and work here in the Northwest, just like you. We have a vested interest in creating healthy, sustainable, energy-efficient buildings and systems that minimize the effects on our environment. A high-performance, low-impact facility also reduces utility and operational costs, making it a great investment for the future.
Energy Star® Certified Provider
Let us guide you by benchmarking your building by using the Energy Star Portfolio Manager, comparing EUI with the mandates in the Clean Buildings Standard and developing an actionable path to compliance.
Proven Tune-Up Experts Throughout King County
We are experienced experts in programs like Seattle City Light's tune-ups protocol – in fact, they report that UMC finds more items for buildings to save energy and dollars than any other contractor! We will help you meet or exceed your mandatory Clean Buildings Standard energy target.
Energy Savings Performance Contracting
As a pre-qualified ESCO, UMC makes ESPC an easy and seamless process for both private and public buildings. Acting as the single source of accountability, we manages the process to make projects a low effort but high value activity. These aren't just words, they are guaranteed outcomes and compliance.
WE'VE GOT YOUR BACK
Let's get started
UMC has technical experts ready to answer any questions.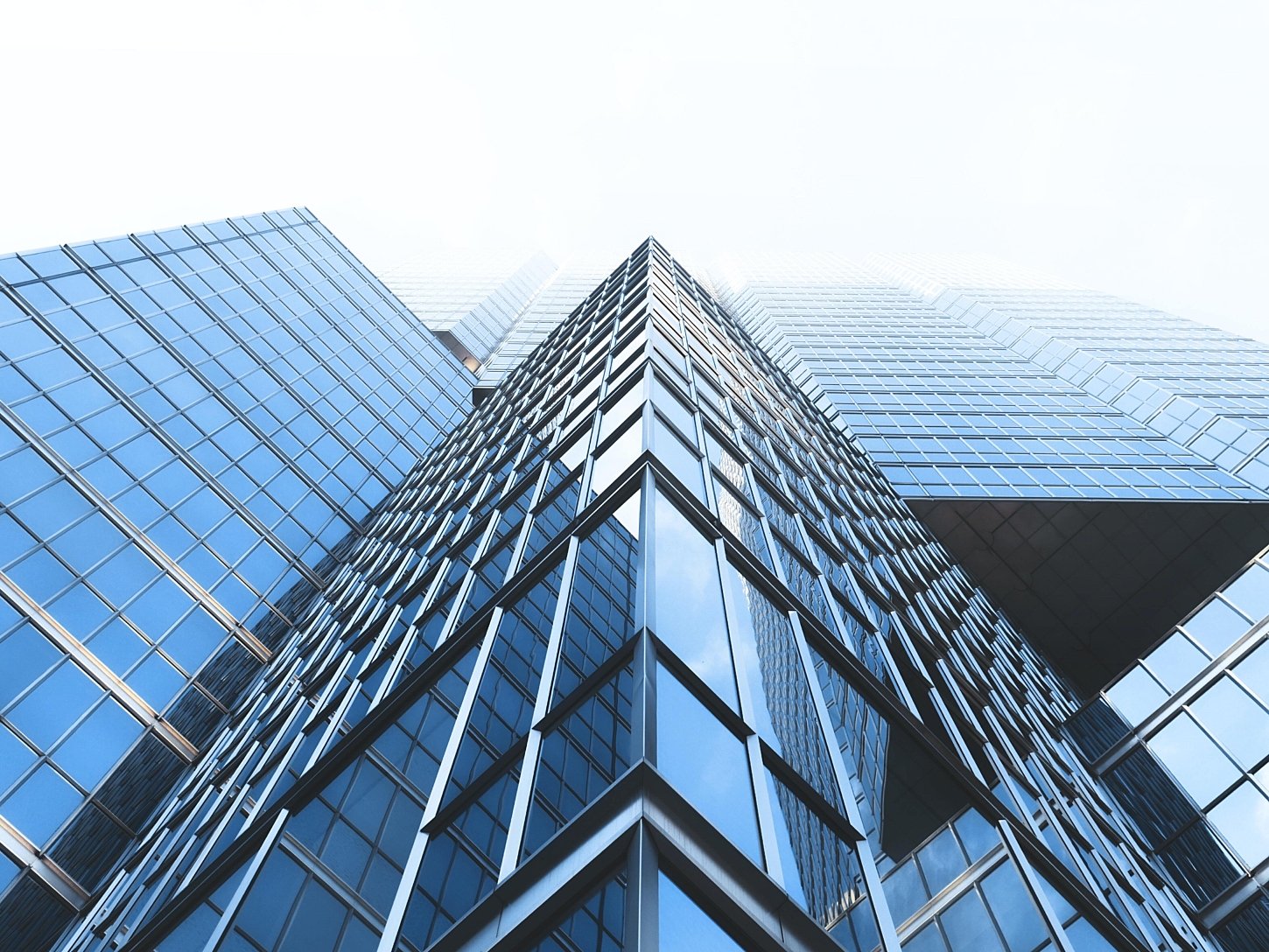 Contact
Work with us
Ready to collaborate on your next project? We're all ears.
Careers
Join the team
We seek folks who are as bold with their ideas as they are exceptional in their craft.