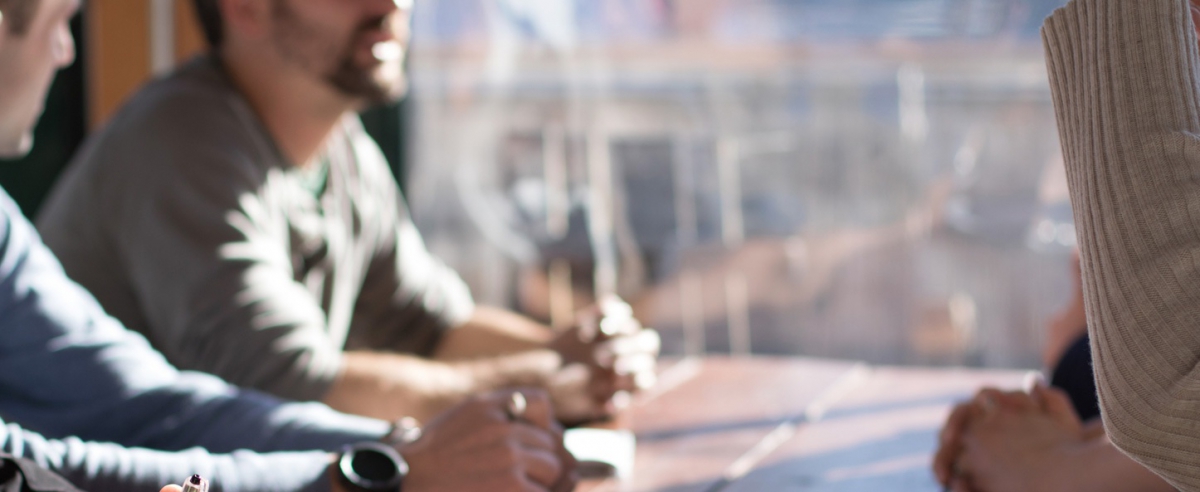 About Us
Simply solving complex challenges
We solve the complex challenges of built environments and their systems. Originating over 100 years ago to serve the Pacific Northwest as a mechanical contractor, our firm has expanded to a vast range of comprehensive, integrated services, helping clients and partners plan, build, and manage their buildings, facilities or construction projects. As these programs present inherent technical and logistical complexity, we rise to the challenge of removing worry, delay, angst, and confusion, so you can get back to focusing on what you do best.
We have a long history of providing clients with unique, budget-sensitive systems, completed on time. Along the way, we reduce energy and operational costs, help improve tenant and employee productivity, promote sustainable building environments, and remain accountable for the ongoing system performance of our clients' facilities. Through our commitment to quality work—and through our philanthropic activities—we strive to have a positive impact on every community we touch.
History
Thinkers and builders since 1920
For over a century, UMC has developed and redefined the skylines of the Pacific Northwest. From humble beginnings as a small heating and plumbing shop founded by the Granston's in the early 1900s, we have thrived through significant historical moments - the Great Depression, World War II, the Vietnam War, a recession in the '70s, the technology boom then bust of the '90s, and the economic downturn of 2008. Today, we're stronger than ever. Our diverse team takes pride in creating exceptional building experiences and innovations that will define this region for the next 100 years.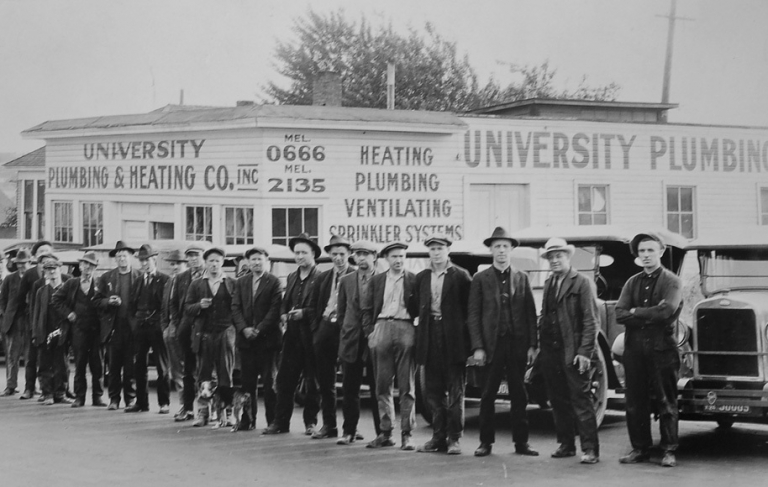 Philosophy
Values
Our core values guide and influence every decision we make as individuals and as a company.
Vision
We find purpose and inspiration in developing creative solutions to complex challenges.
Culture
No challenge is too great, and no opportunity too small, to create added value for our clients.
Commitment to safety
Proactive is our mantra
A pride-based safety mindset is ingrained in the very fiber of the work we do. Always aiming for the highest level of accountability, compliance, preparation and awareness, we are dedicated to protecting the health and well-being of our employees.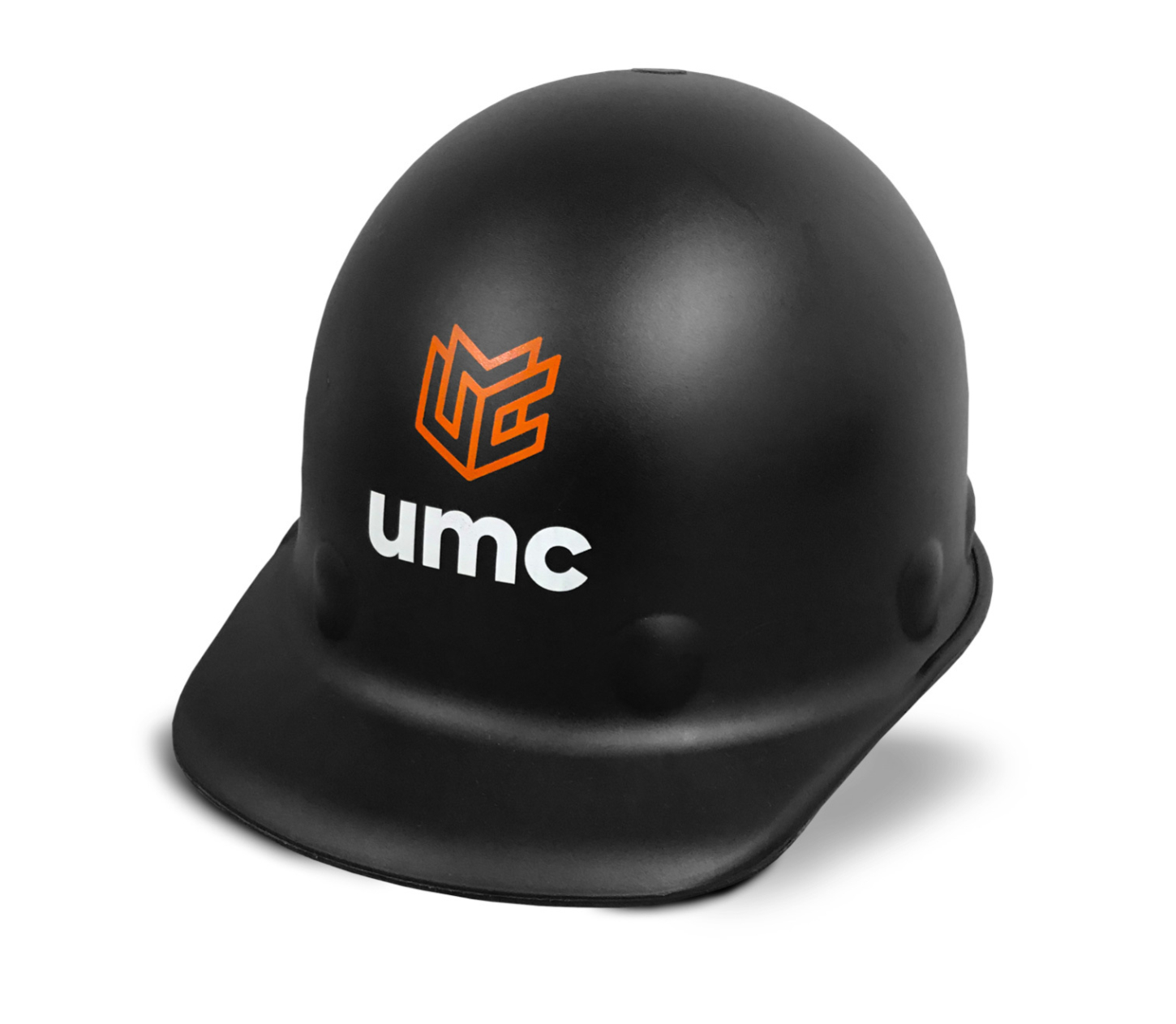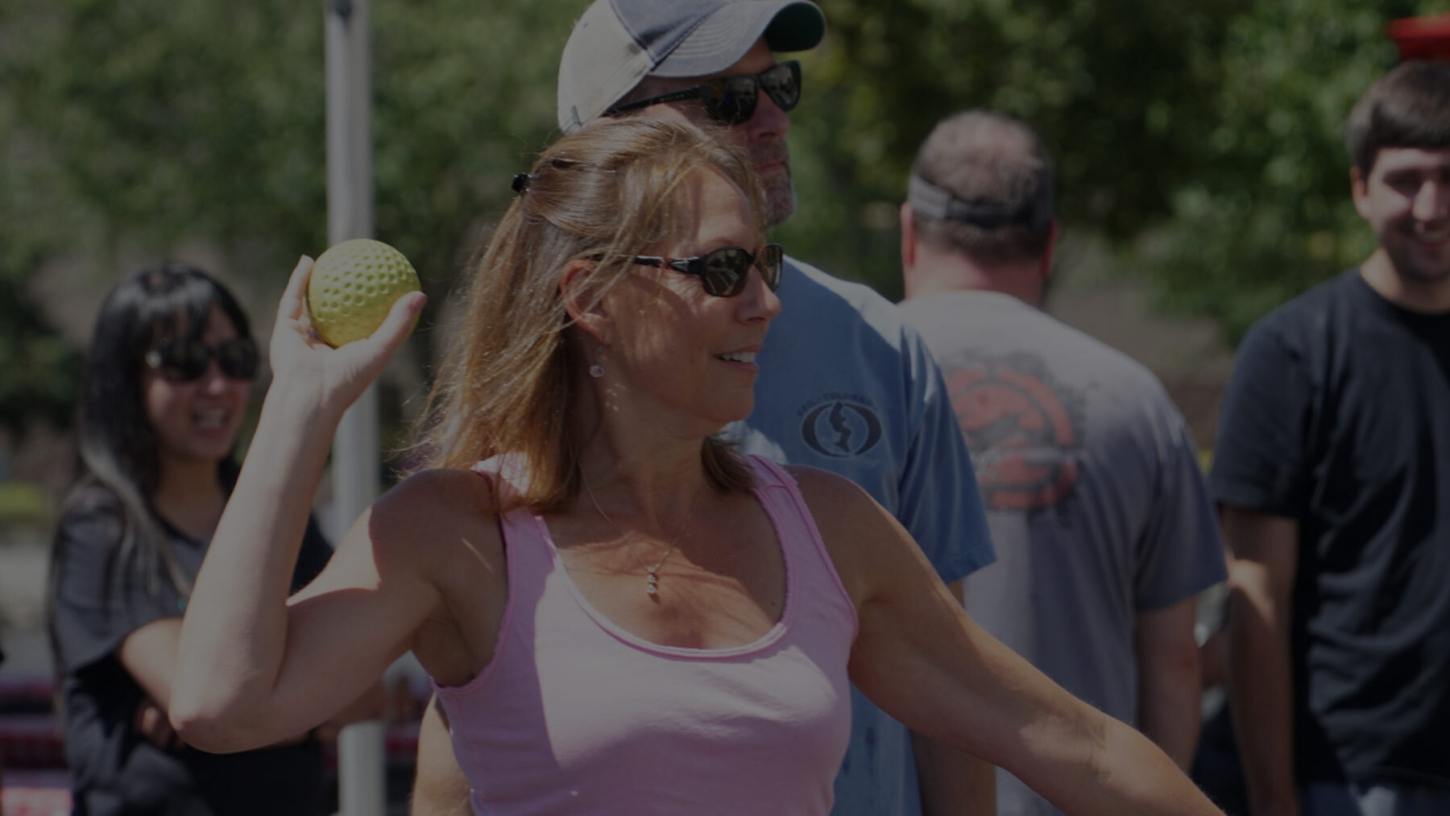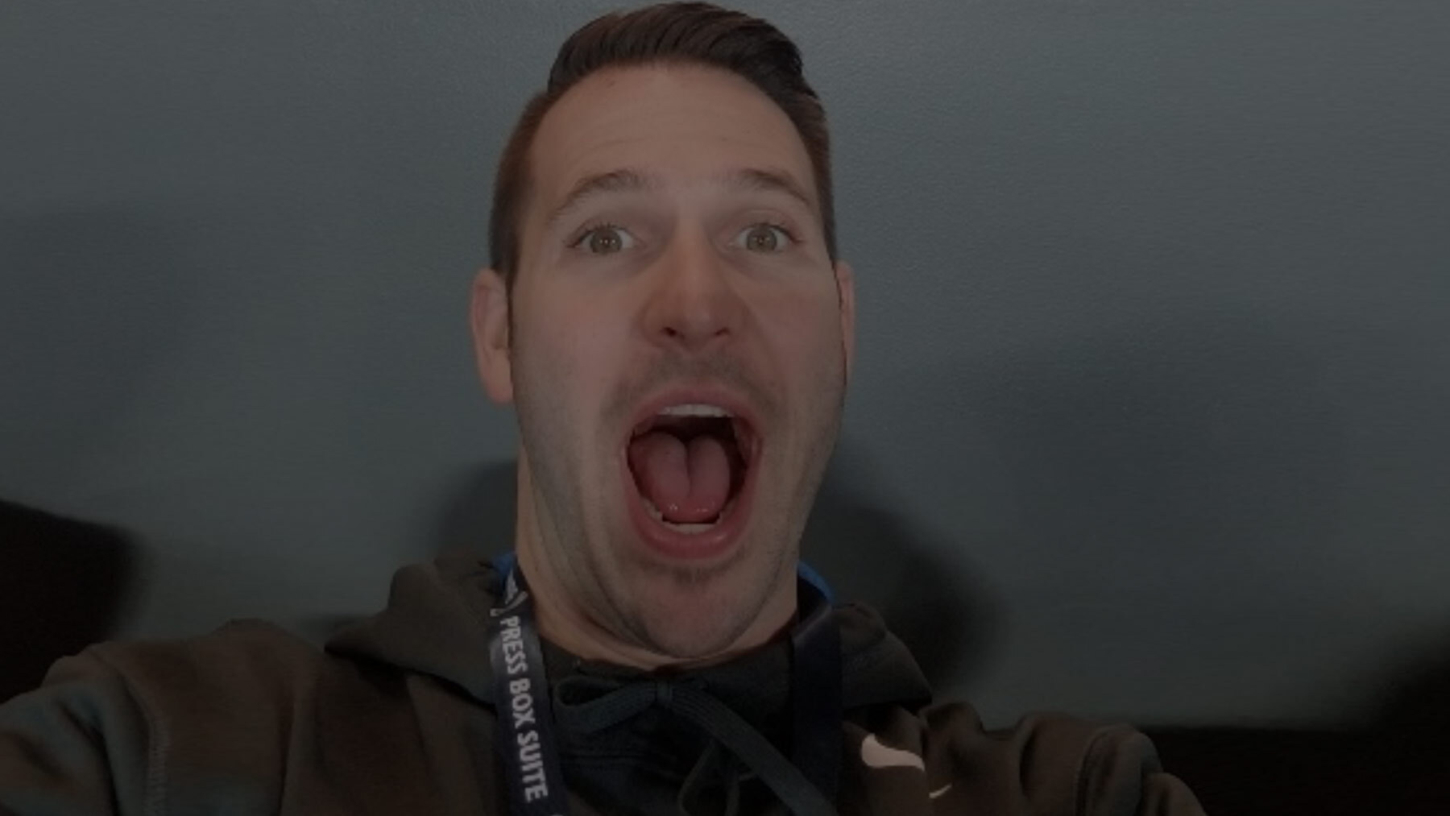 of
People
What I value most about UMC is that any employee, from warehouse to president, I can ask anything of them, and they are willing to help or find someone else to help.
Cindy Littrell
Payables Manager, UMC
People
UMC has really guided me in my career growth and the team gives me all the support I need to get where I want to go. We are like a small family: we joke, we play, and we do things outside of work together.
Brian Mitchell
SPG Account Executive, UMC
UMC Charitable Foundation
Do good, be good
We strive to have a positive impact on every community we touch. To reflect this commitment, we created the UMC Charitable Foundation (UMCCF). The foundation supports the causes our employees believe in, including those motivated by a pursuit of excellence in our industry.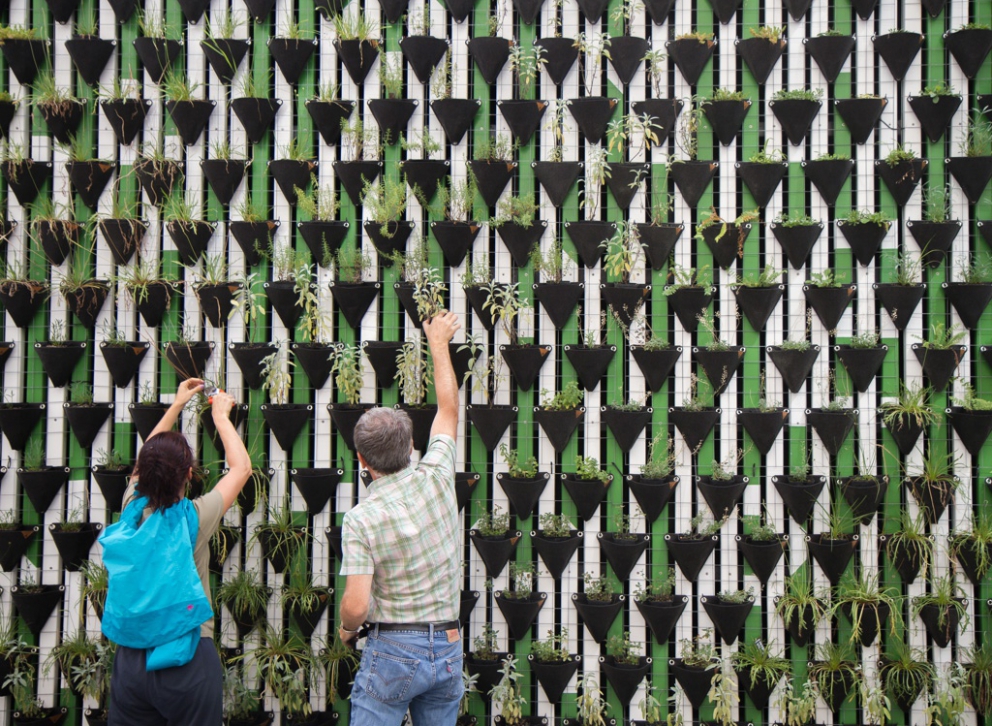 Contact
Work with us
Ready to collaborate on your next project? We're all ears.
Careers
Join the team
We seek folks who are as bold with their ideas as they are exceptional in their craft.