Industrial
Projects big or small, we're here to help
Industrial facilities have always been a major part of our business and we are committed to building and improving these important facilities. As leaders in the market, we approach our work differently. We prioritize team communication and collaboration with our clients and our partners; we don't work in silos. If you can imagine it, we can build it.
01
Prefabrication
UMC is redefining prefabrication standards and practices wherever we go. Our approach to prefabrication helps reduce construction waste, shorten the project schedule, and improve overall worker safety. Using innovative processes and fresh thinking, we bring together technology, project management, and prefabrication experts to ensure our project teams are working with actionable information to make high-quality, real-time decisions.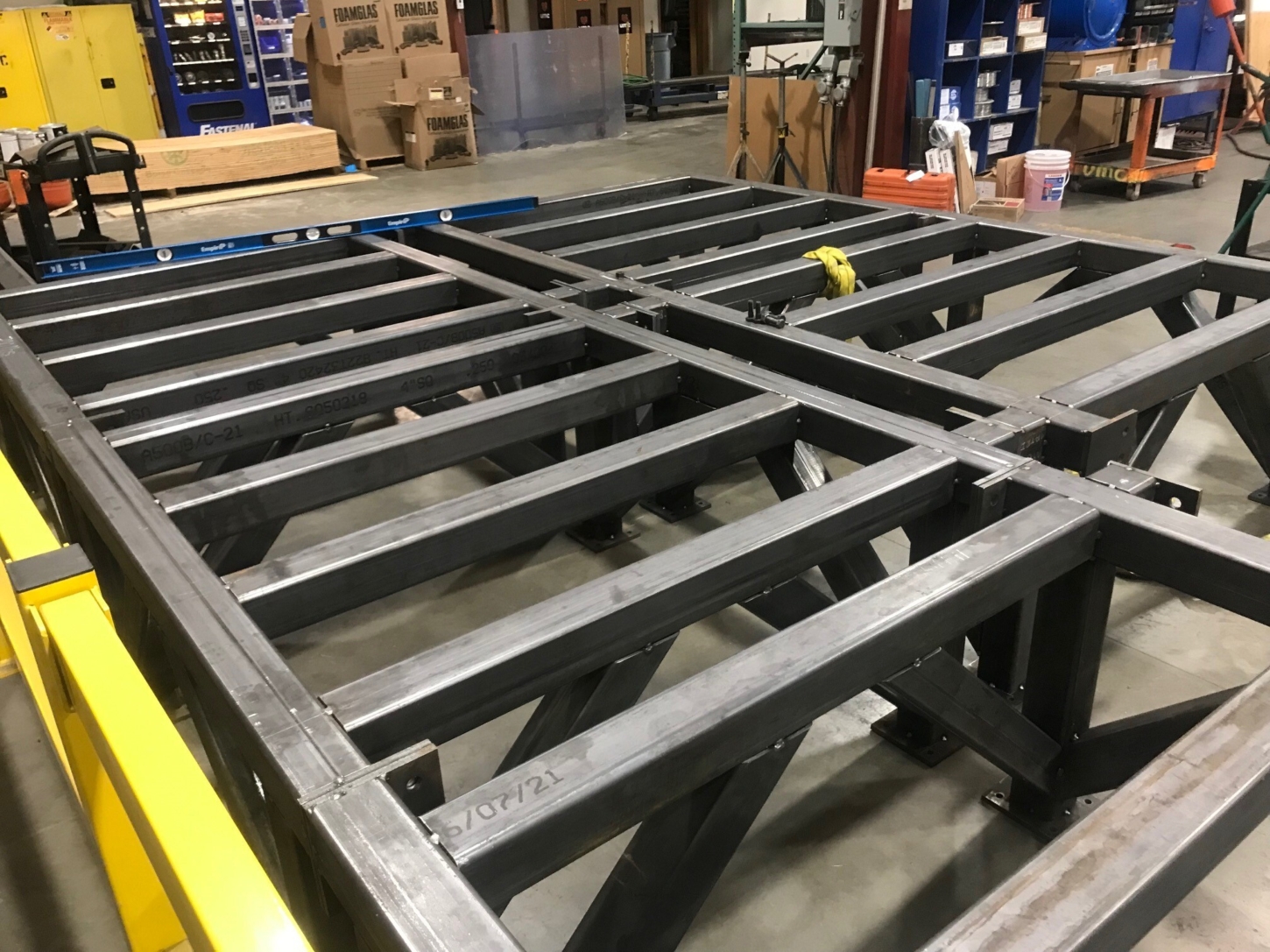 02
Manufacturing
From advanced digital construction technologies to cutting-edge construction techniques, we find new ways to deliver for a more diverse mix of customers. We bring together the right teams to find the best way forward and deliver on a shared vision of success.
03
Aerospace
We understand that the installation of intricate robotic systems cannot slow down or disrupt aerospace production. Our ability to self-perform nearly every aspect of a job is one reason we've been an industry leader in the Pacific Northwest for more than a century. Today, the biggest names in aerospace rely on UMC to deliver consistent quality with no impact on production.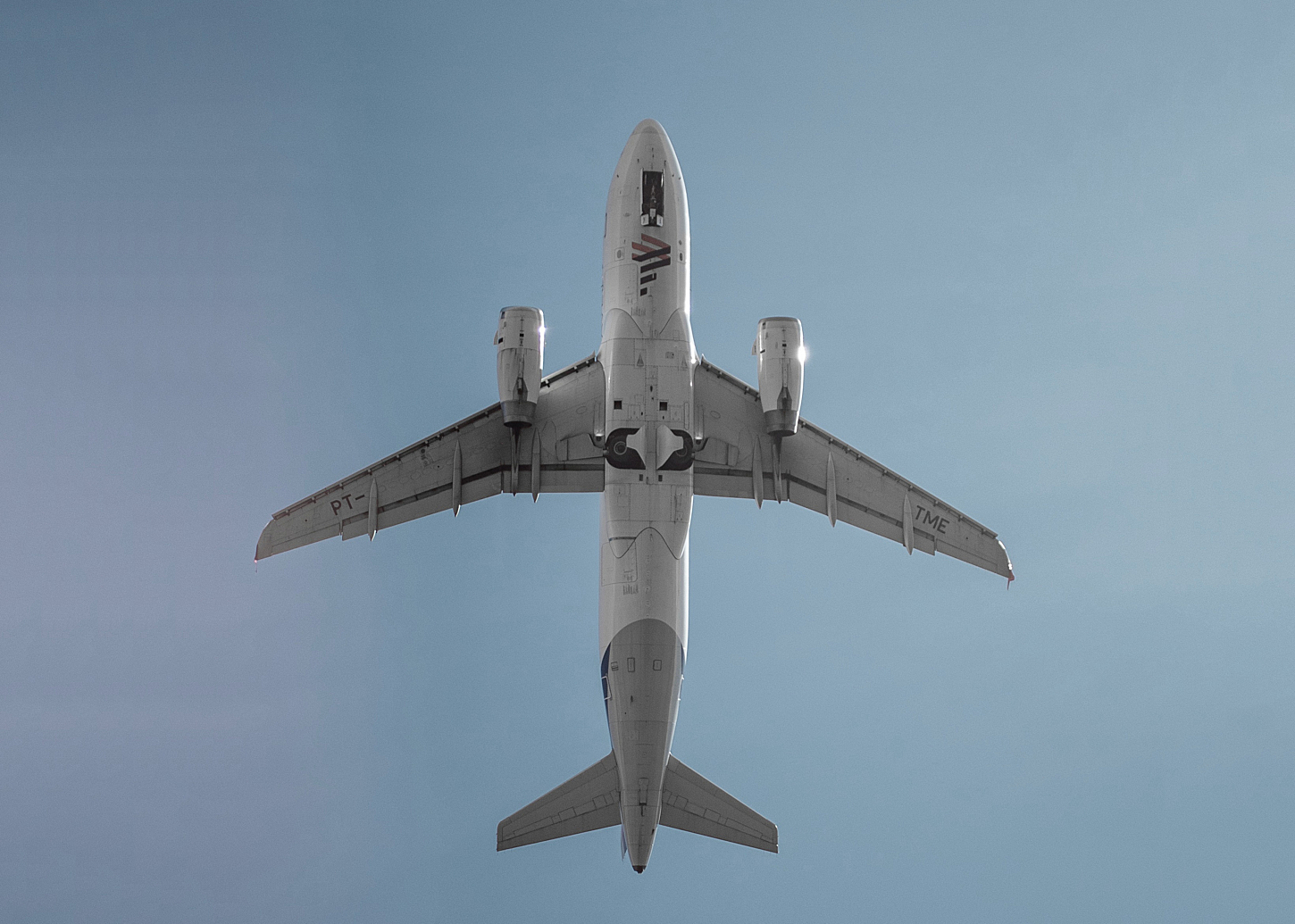 04
Wastewater Treatment Plants
From earthwork to yard piping to process piping, we have the experience and technical expertise to complete complex and environmentally responsible water and wastewater treatment projects.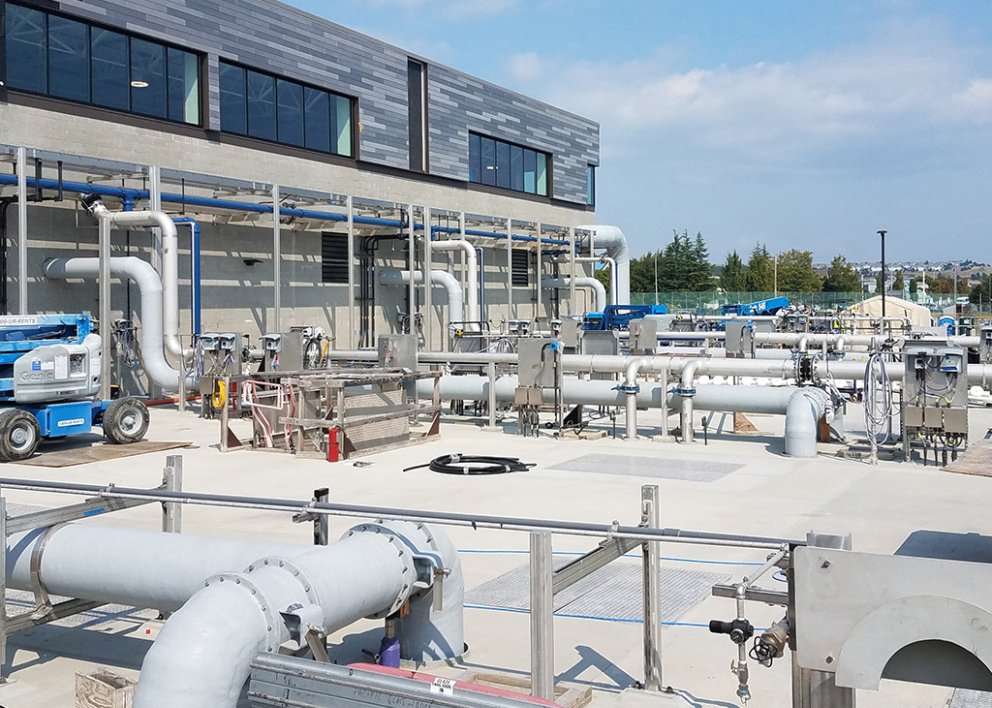 05
Semiconductor
Microchips are found in airplanes to virtual reality to home appliances. The semiconductor market has seen seismic shifts in recent years from advancements in technology and new materials. Whether expanding or improving semiconductor fabrication facilities, UMC provides cost certainty and minimal disruptions to operations.
Clean rooms
Project management
Facilities integration
Hazardous material safety
Risk management
Operational readiness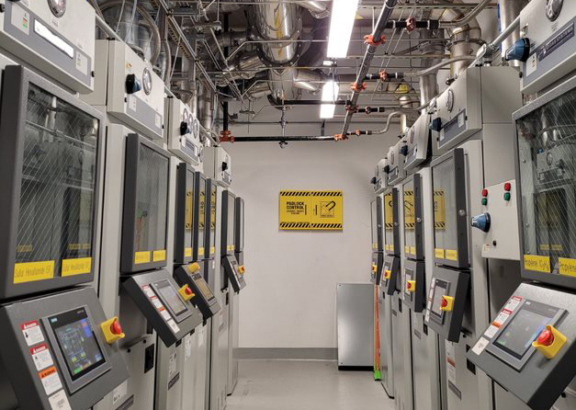 06
Shoreline-Port
UMC is committed to developing solutions for all millwright construction, pipefitting and iron work, system installations, fabrication, and project planning around shorelines. Planning is essential to accomplishing project goals, and the experts at UMC are skilled at managing personnel and resources at maximum efficiency.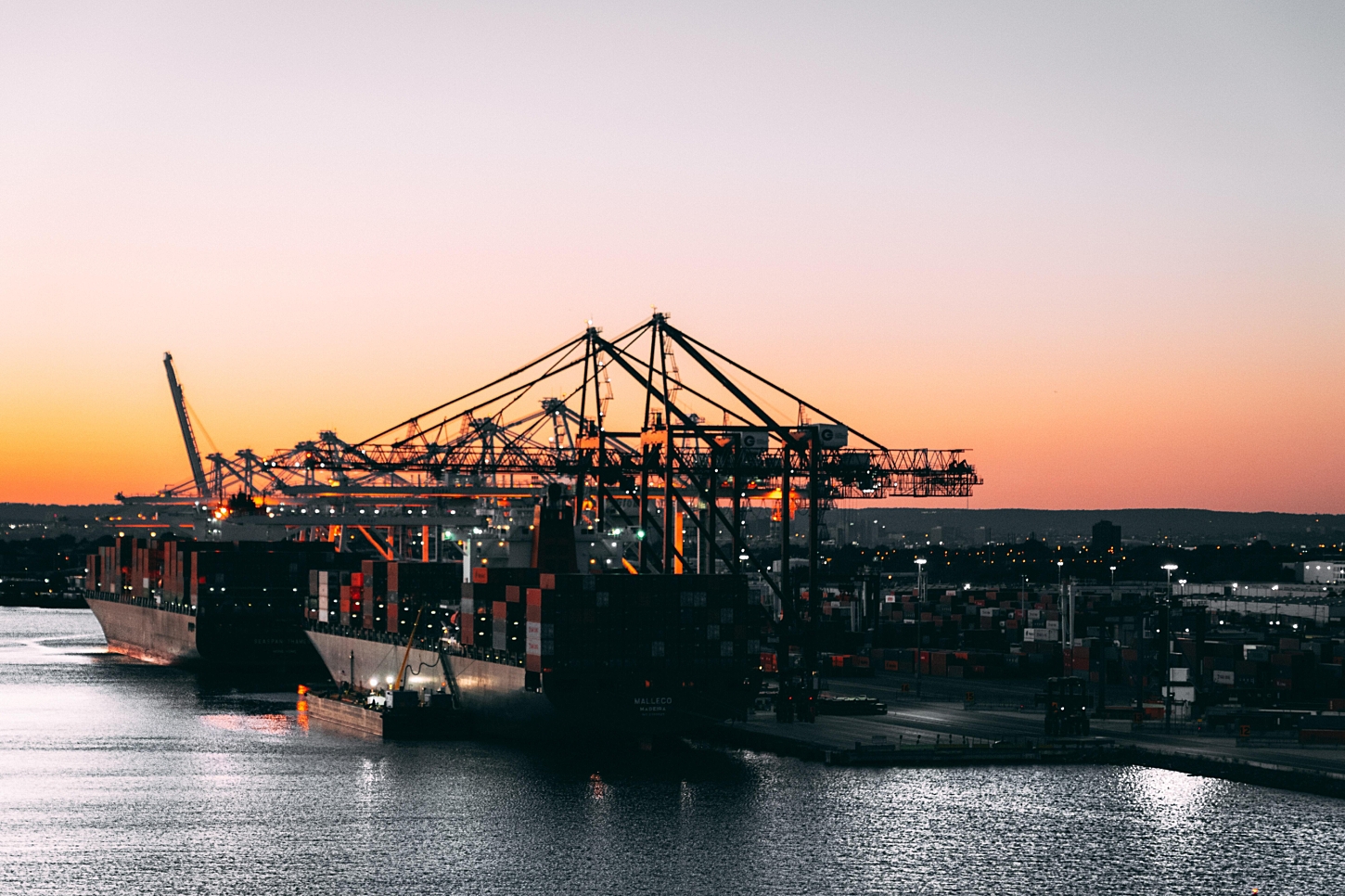 Contact
Work with us
Ready to collaborate on your next project? We're all ears.
Careers
Join the team
We seek folks who are as bold with their ideas as they are exceptional in their craft.