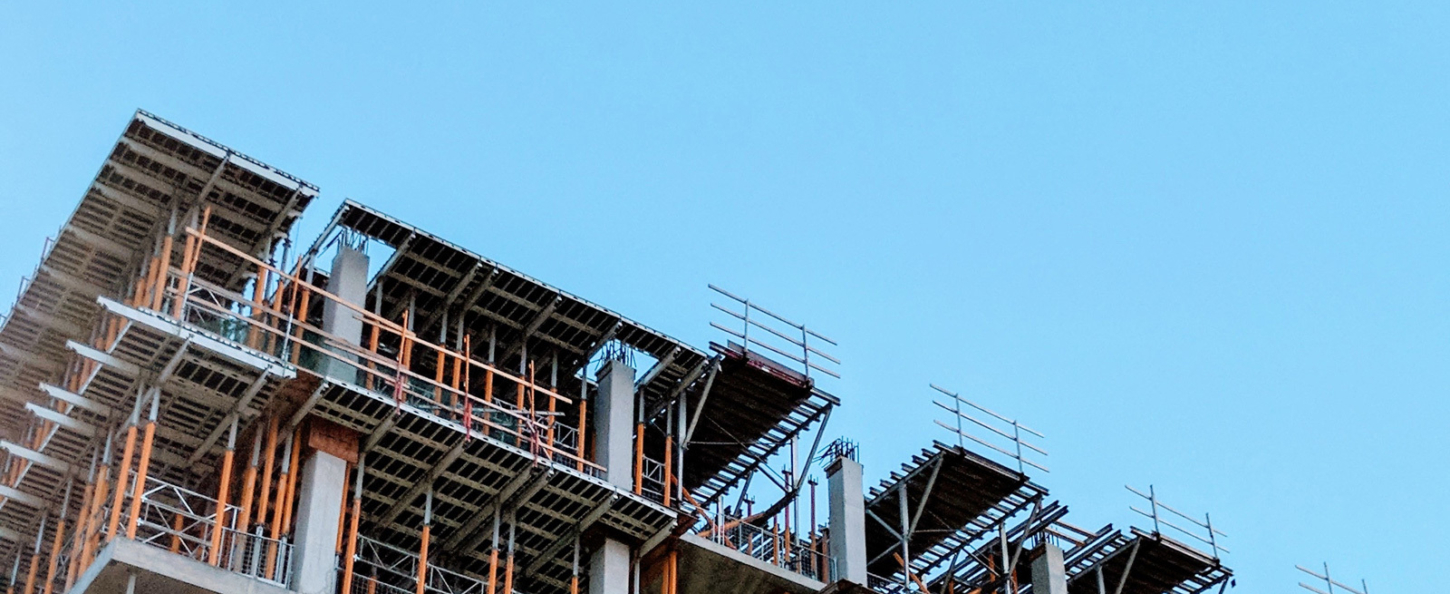 A successful job site is a safe job site
Safety first and always
A successful job site is a safe job site. A mindset of safety has been ingrained in the very fiber of the work we do. We aim for the highest level of compliance, preparation, and awareness – operating as a team – each person is responsible for the safety of every other person. We work carefully and deliberately, watch out for one another, and regularly take steps towards recognizing and correcting hazards.
We would always rather be proactive than reactive. That's why we step up to every challenge with careful planning and execution at every stage of a project. Our frontline workers, foremen, and project managers watch for any possible opportunity for improvement, frequently delivering outstanding innovations that have helped us become the most dynamic and advanced mechanical contractor in Washington.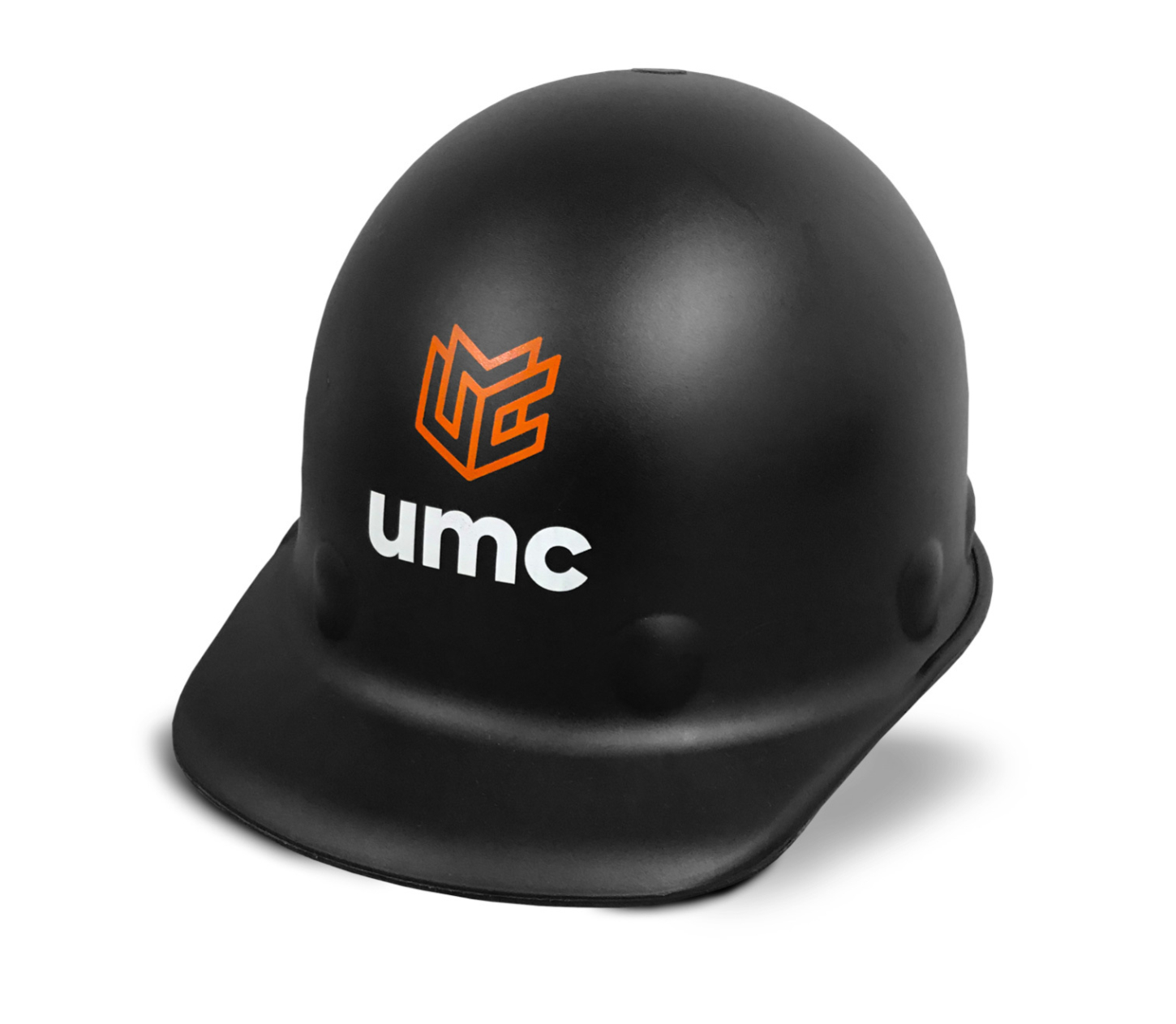 Pride-Based Safety Program
Our "Pride-Based Safety" program is based on knowing you are doing the right thing at the right time for the right reasons, especially when no one is looking. Everyone is responsible for their safety and the safety of their coworkers; attitude is one of the essential elements of our safety program. We no longer have a "have to" attitude, but instead are motivated by pride, where employees work safely because they want to. UMC's pride-based safety culture consists of simple, yet powerful, strategies that always keep safety top of mind.
Lead by Example
Do the right thing, not because it is a rule, but because it is right.
Own Your Zone
Evaluate your work area to ensure it is clean, organized, and hazard-free.
5 for 5
Every 5 minutes, do a 5-second visual risk assessment.
Know When to Stop
If you are unsure, STOP, ask, and get more information.
Engagement & Inclusion
Align everyone as an integral part of the team, promoting trust, respect, camaraderie, and a sense of purpose.
We pride ourselves on our safety innovations, and the awards we have won are reflective of our commitment.

AGC Build Washington Safety Excellence Award 2021 & 2022

SMACNA 1st Place Safety Innovation 2020

AGC of WA Grand Award Safety Excellence 2019

AGC of WA 1st Place Safety Excellence 2014, 2015, 2016, 2017, 2018, 2019 & 2020

MCAA 1st Place National Safety Excellence 2018, 2019 & 2022

MCAWW 1st Place Safety Excellence 2017, 2019, 2020 & 2021

SMACNA 2nd Place National Safety Excellence 2019

AGC 1st Place National Safety Excellence 2014

SMACNA 3rd Place National Safety Excellence 2014
Contact
Work with us
Ready to collaborate on your next project? We're all ears.
Careers
Join the team
We seek folks who are as bold with their ideas as they are exceptional in their craft.