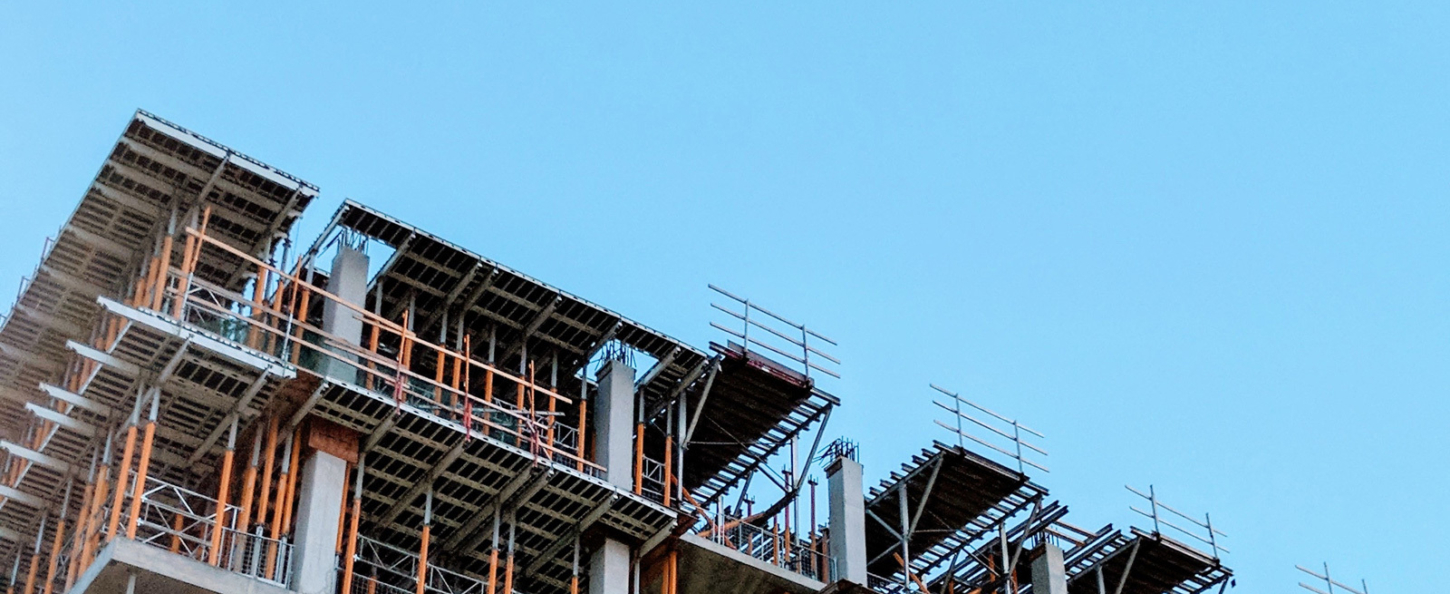 A successful job site is a safe job site
Safety first and always
A successful job site is a safe job site. A mindset of safety has been ingrained in the very fiber of the work we do. We aim for the highest level of compliance, preparation, and awareness – operating as a team – each person is responsible for the safety of every other person. We work carefully and deliberately, watch out for one another, and regularly take steps towards recognizing and correcting hazards.
We would always rather be proactive than reactive. That's why we step up to every challenge with careful planning and execution at every stage of a project. Our frontline workers, foremen, and project managers watch for any possible opportunity for improvement, frequently delivering outstanding innovations that have helped us become the most dynamic and advanced mechanical contractor in Washington.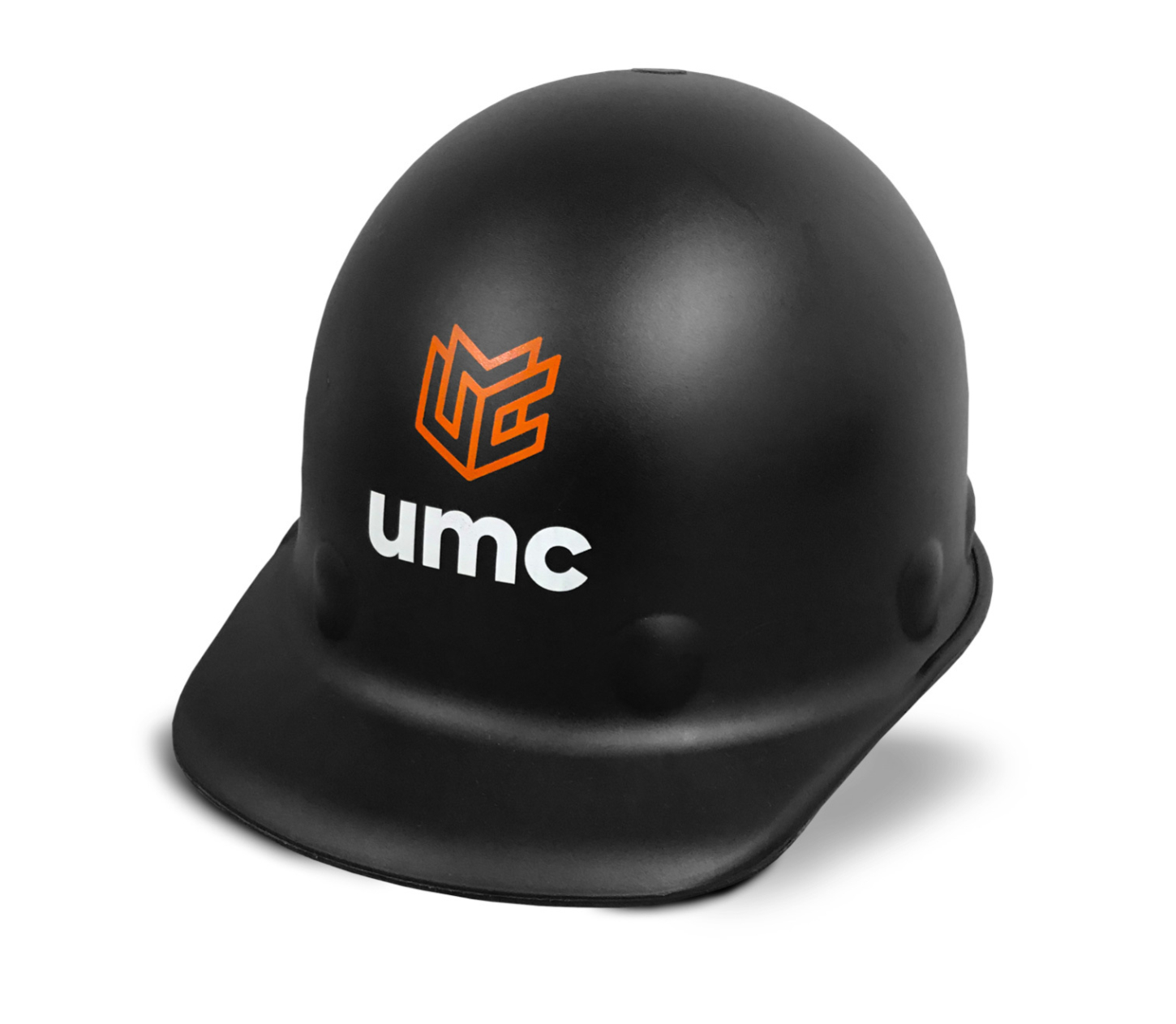 We pride ourselves on our safety innovations, and the awards we have won are reflective of our commitment.

AGC Build Washington Safety Excellence Award 2021 & 2022

SMACNA 1st Place Safety Innovation 2020

AGC of WA Grand Award Safety Excellence 2019

AGC of WA 1st Place Safety Excellence 2014, 2015, 2016, 2017, 2018, 2019 & 2020

MCAA 1st Place National Safety Excellence 2018 & 2019

MCAWW 1st Place Safety Excellence 2017, 2019 & 2020

SMACNA 2nd Place National Safety Excellence 2019

AGC 1st Place National Safety Excellence 2014

SMACNA 3rd Place National Safety Excellence 2014
Contact
Work with us
Ready to collaborate on your next project? We're all ears.
Careers
Join the team
We seek folks who are as bold with their ideas as they are exceptional in their craft.