Facility Services
You've got bigger things to worry about
From rising energy and operating costs to aging infrastructure, regulatory compliance, unplanned repairs and complex building systems, you have enough to deal with. Our data-driven approach combines preventive, predictive and proactive maintenance strategies to cut costs while improving reliability and efficiency.
01
HVAC, plumbing, piping and control systems
Every building is unique in its operation and maintenance. From HVAC to piping and plumbing, to automation systems, our services keep your building operating 24/7/365 with customized programs for your specific equipment – and how you use it. Beyond maintenance, we also help you with emergency and planned repairs, upgrades, optimization and retrofits.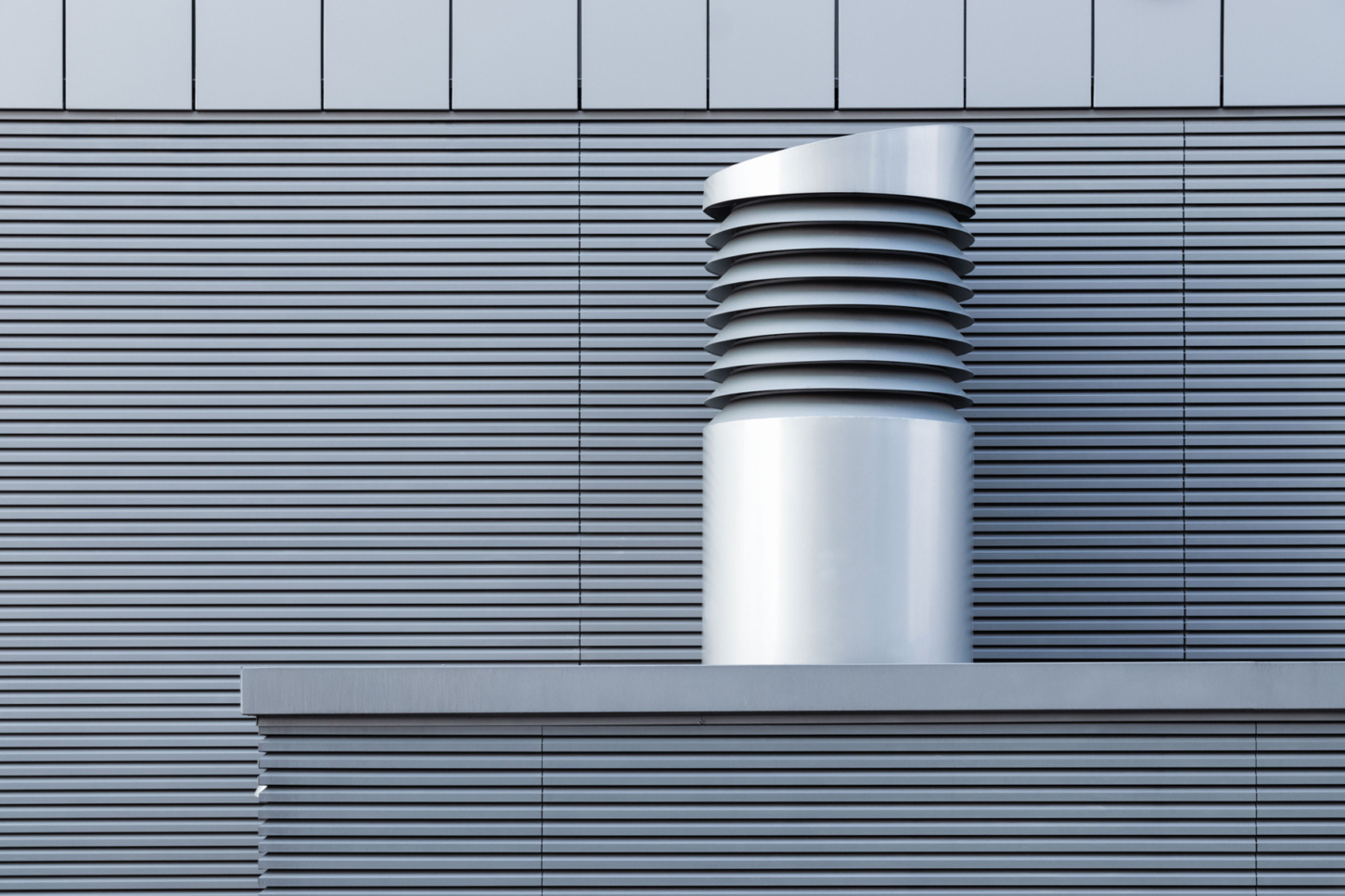 02
Building performance and optimization
Building operations, maintenance and replacements typically represent 75-85% of the costs throughout the life of your building. We help you tune-up, benchmark, achieve Energy Star certification, model energy savings and provide project financial analysis. We can also detect faults and diagnose corrective actions in your mechanical systems. With advanced technology, efficient processes and an expert team, we deliver the highest performing buildings in this market.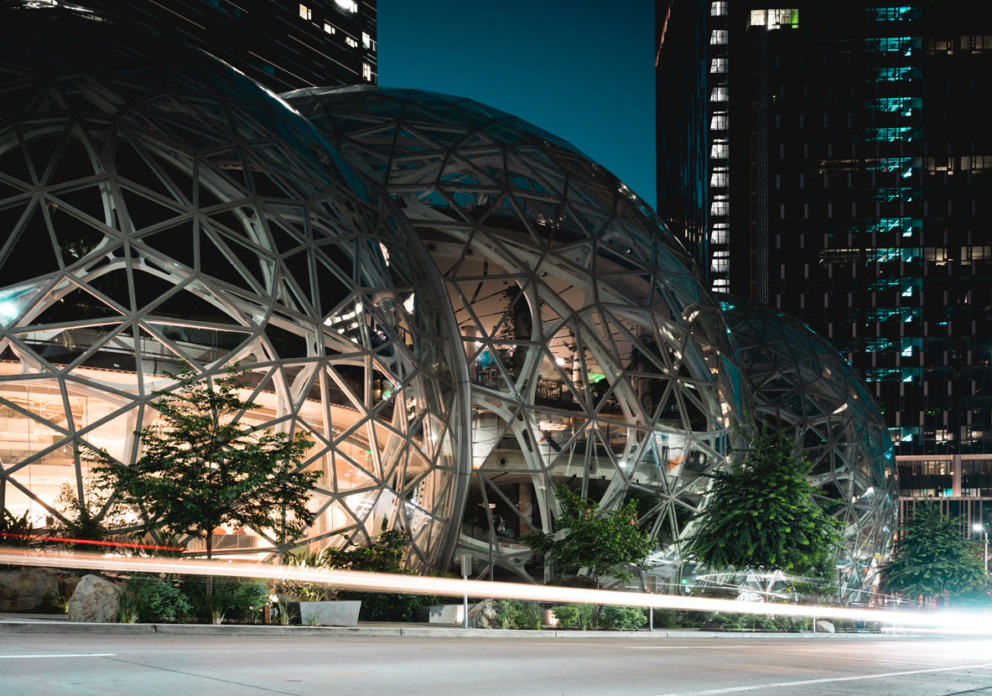 03
Retro commissioning and Test Adjust Balance (TAB)
Over time, systems and controls become less efficient. Equipment runs unnecessarily, dampers and valves stick, sensors lose their calibration – which leads to declining efficiency and comfort. We optimize your building by re-commissioning or retro commissioning your systems. We create a plan, review documentation, conduct an energy audit and analyze maintenance and operations logs to identify issues. Then we recommend corrective actions, providing clear cost estimates, savings, payback and ROI.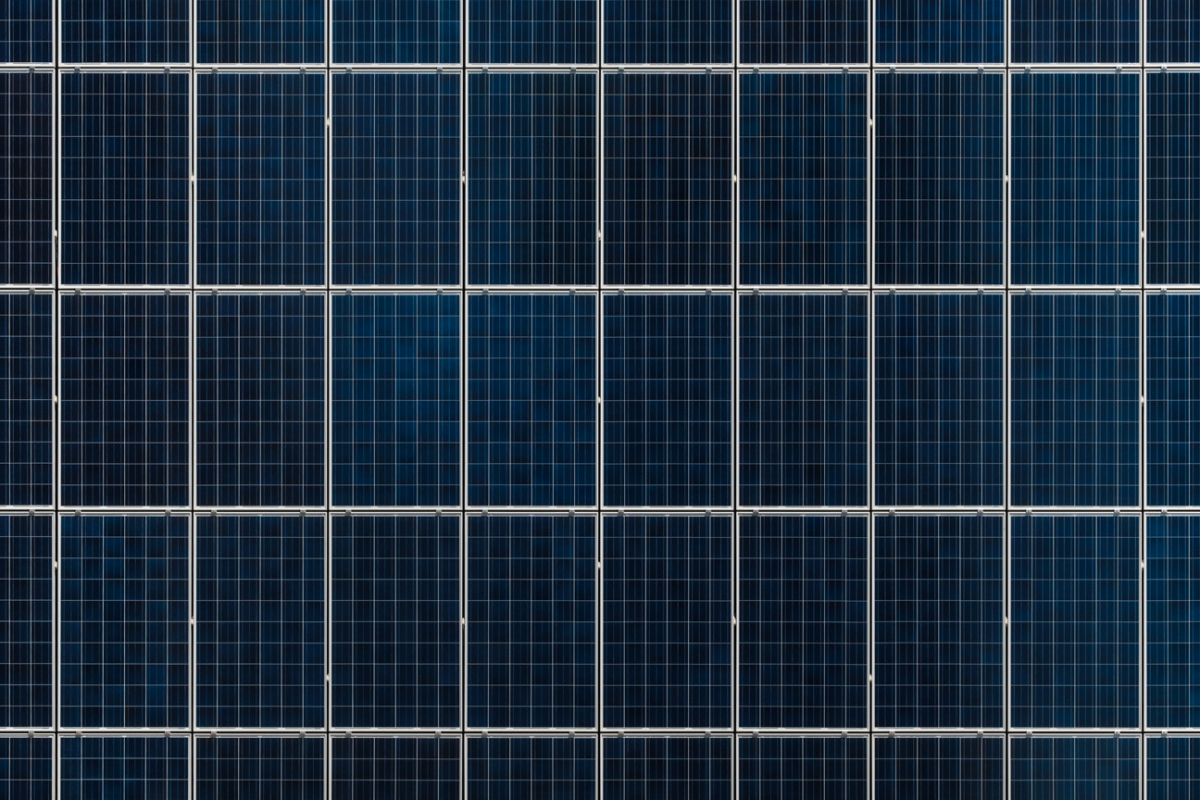 04
Facility operations services
Moving into a building is a challenging event. You not only need to optimize systems, train staff, put maintenance plans in place, and develop emergency operating plans – but also keep occupants happy, healthy and productive. We help you transition into a building effectively, and with the greatest efficiency, so you get the most out of your investment.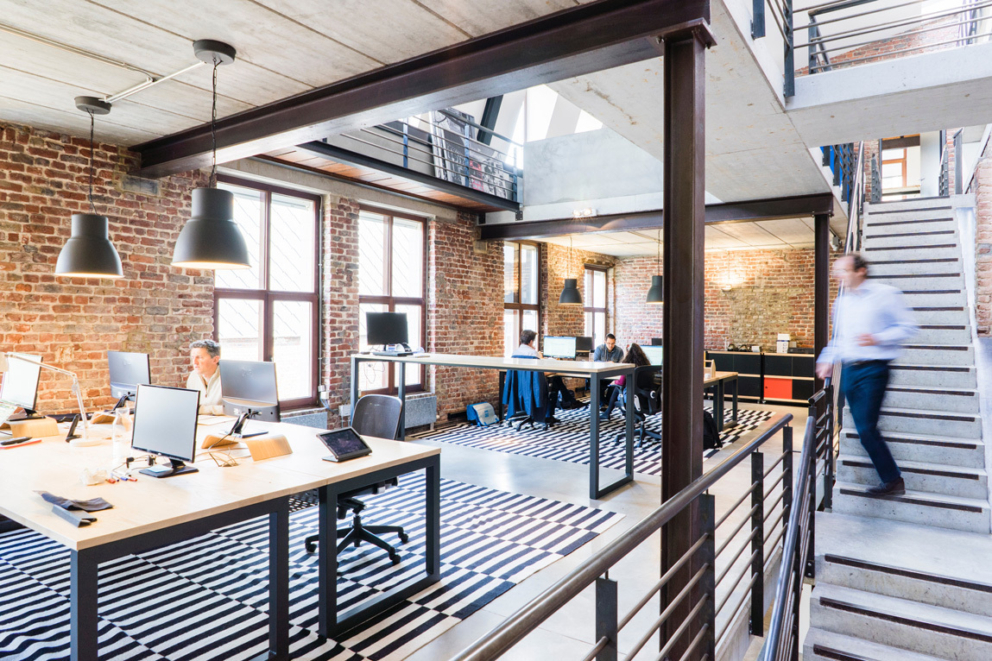 05
Efficiency as a Service (EaaS)
No capital? No problem. Our EaaS program is designed to help fund your project when you don't have the capital available to make a purchase, and do not want to loan or lease to fund it. Through our program, we finance and build your energy projects today, allowing you to pay the costs through an extended monthly service plan over time. This enables you to immediately upgrade older equipment and start taking advantage of energy savings right away – without impacting your bottom line.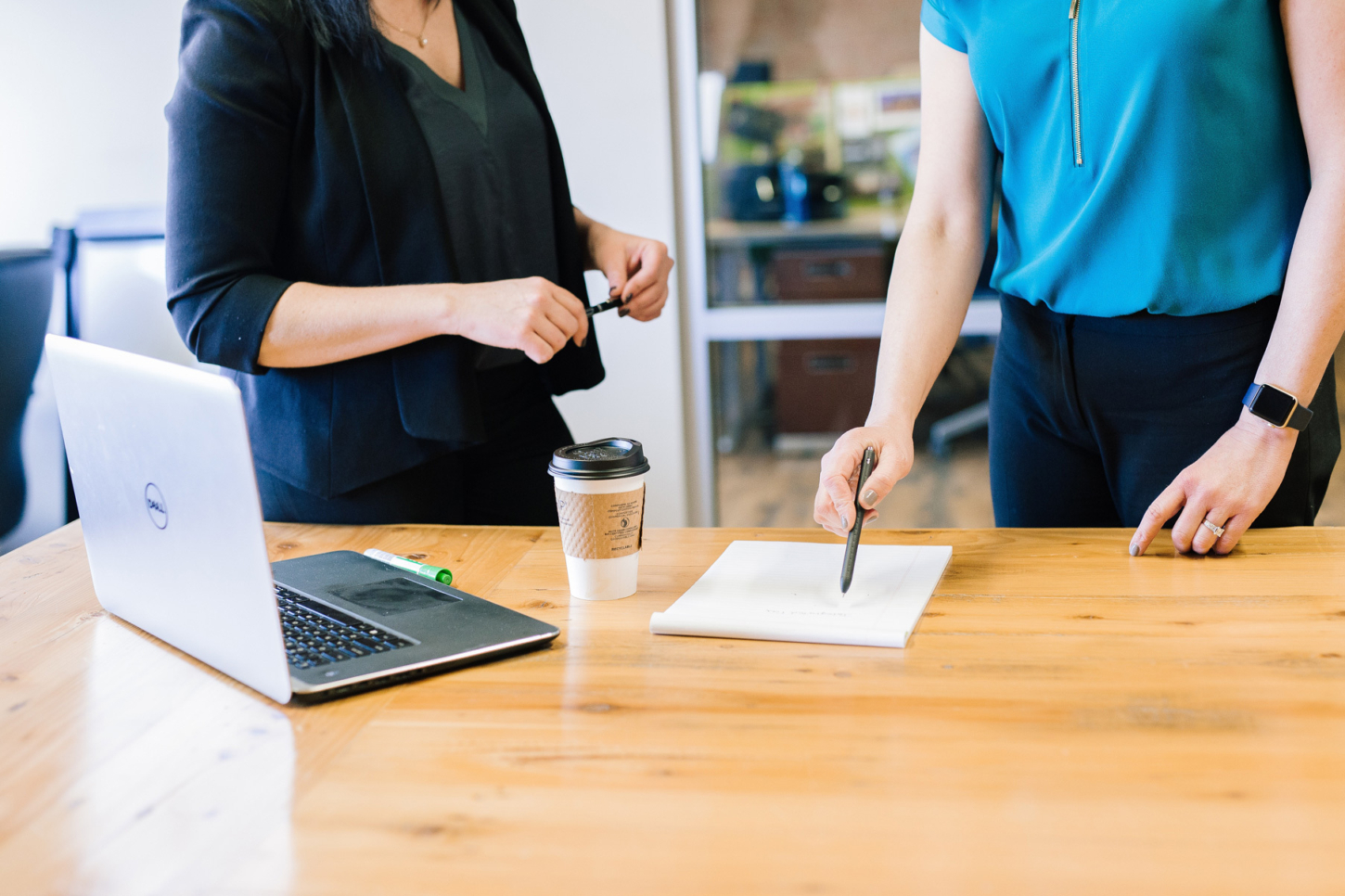 Contact
Work with us
Ready to collaborate on your next project? We're all ears.
Careers
Join the team
We seek folks who are as bold with their ideas as they are exceptional in their craft.