Building Automation
World-class operations
Bringing you world-class building automation solutions is our mission. Our collaborative engineering approach and integrated service and support teams work with you to make operational efficiency and first-cost savings possible. Whether it's new construction, a retrofit, or a service project, we bring top-of-the-line technology platforms, software and hardware solutions that scale to the needs of your building's operations.
01
Building automation products
UMC features Distech Control's world-class hardware and software product line. The system's responsive, web-based graphic design and visualization interface delivers actionable visual knowledge and optimal user experience across different devices.
We leverage the system's productivity enhancing tools to reduce programming time, decrease installation time and cost, enhance troubleshooting, and dramatically increase commissioning efficiency. Plus, mobile apps increase productivity for system integrators and control technicians, provide value for building managers, and enable personalized comfort for occupants.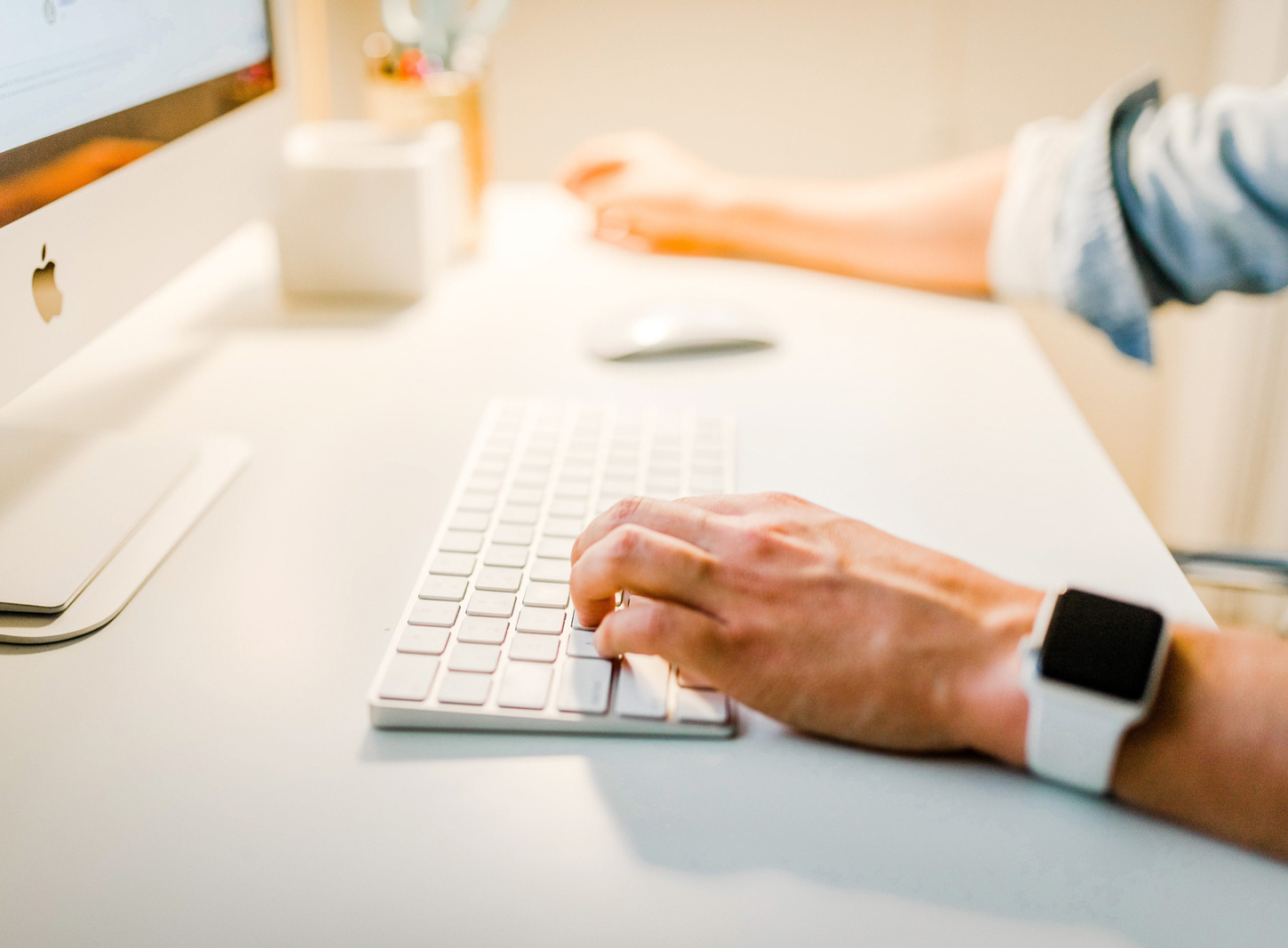 02
Smart building system integration technologies
As smart building technology continues to develop, you can position your facility for the future by integrating your systems on a single platform. We can align HVAC, lighting, access, CCTV, occupancy, energy, and communications infrastructures to simplify operations across the facility. This shift saves operating costs and makes your facility easier to manage.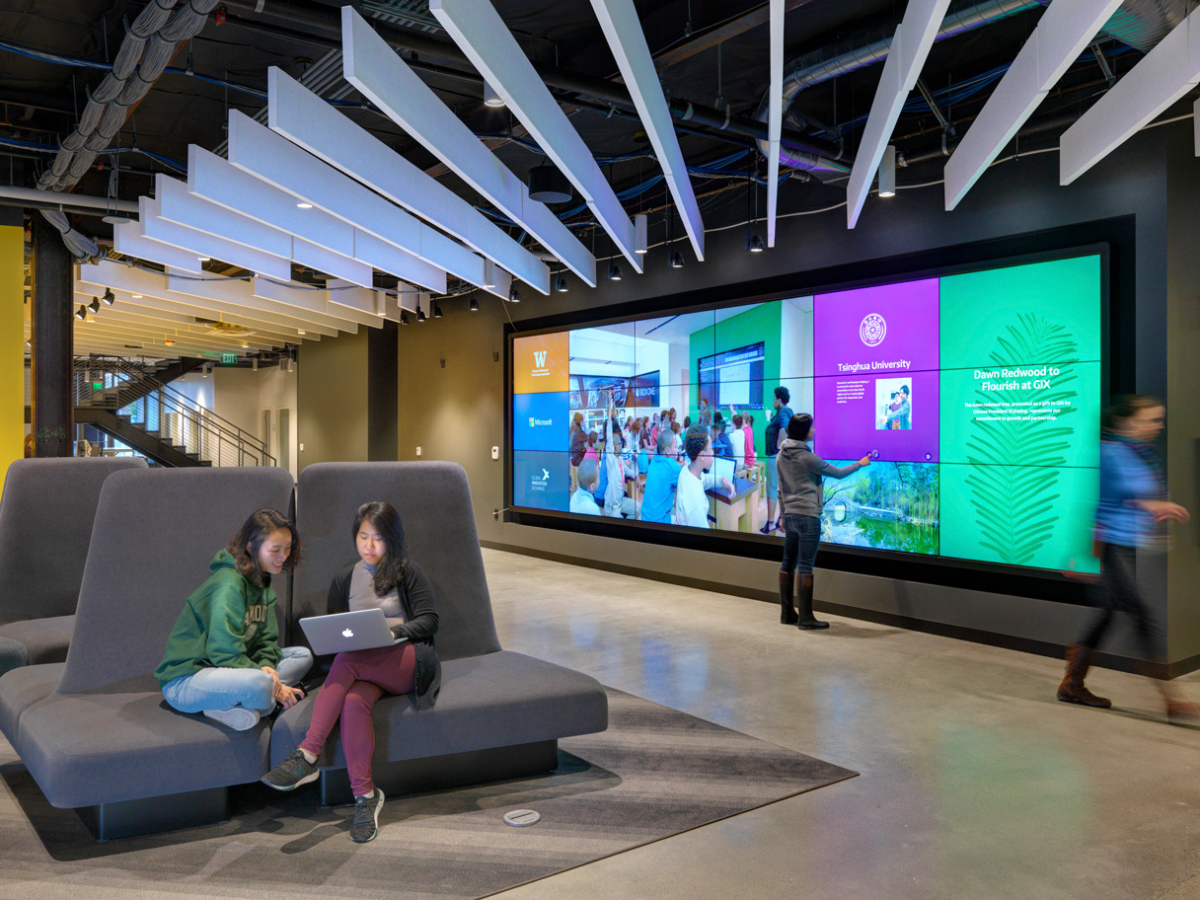 03
Building analytics – fault detection and diagnostics
Kaizen is a powerful cloud-based analytics tool that works in conjunction with your Building Automation System (BAS) and metering systems. Kaizen continuously monitors your building's performance and energy consumption, measuring it against optimal performance guidelines and its own baseline, and immediately alerts you if a fault is detected or performance is sub-optimal. You can take resolving action immediately, saving you time and valuable resources.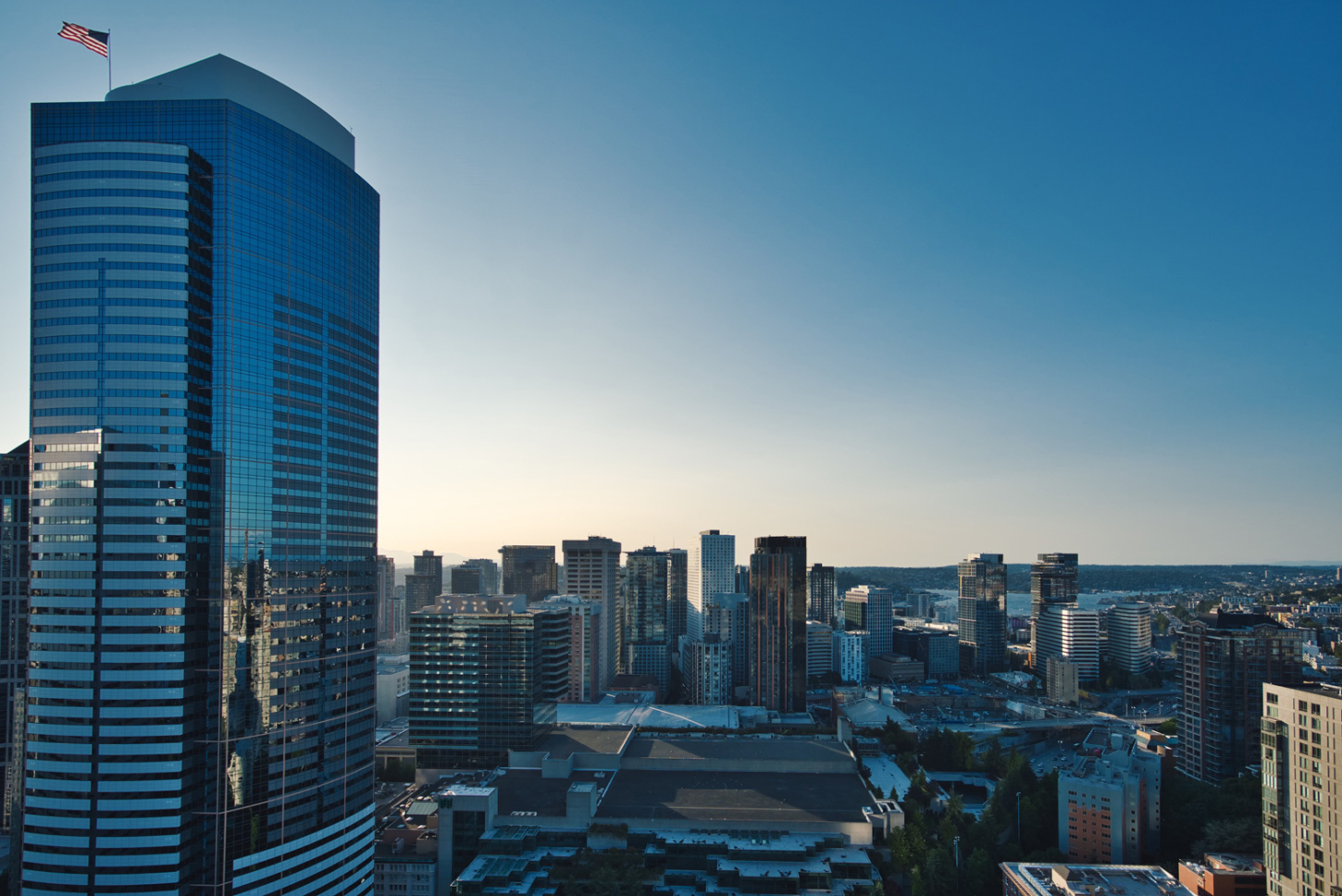 Contact
Work with us
Ready to collaborate on your next project? We're all ears.
Careers
Join the team
We seek folks who are as bold with their ideas as they are exceptional in their craft.