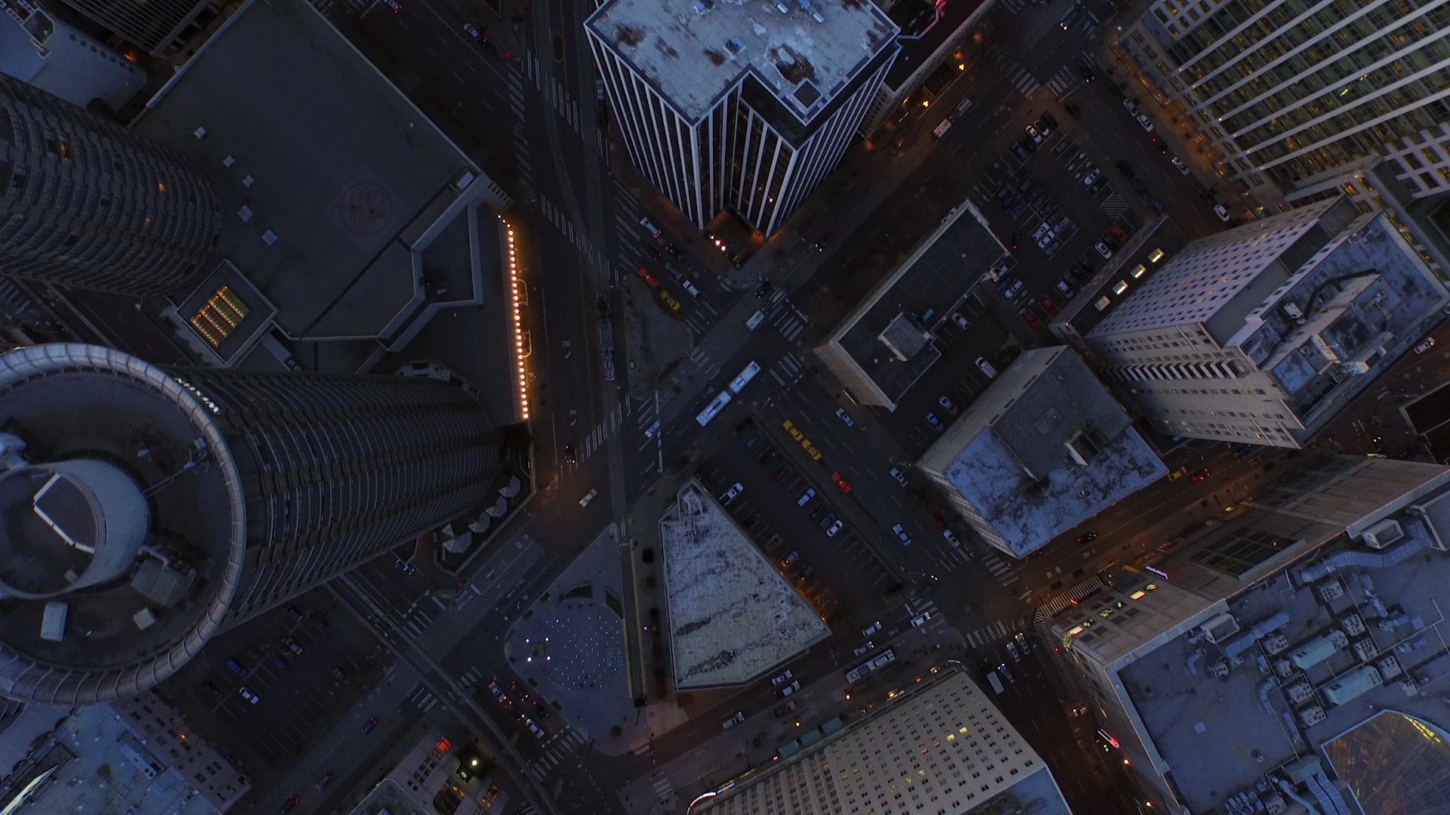 We make


intelligent

energy-efficient

productive

comfortable

future-ready

innovative

spaces
Navigating the complexity of the built environment, we create spaces that make people more confident, comfortable and productive.
The UMC Way
A more effortless future
We solve complex technical and logistical challenges to elevate and innovate the facilities environment. With a collaborative spirit, we work with you to plan, construct and manage your critical building systems – creating effortless, high-performance, future-ready spaces.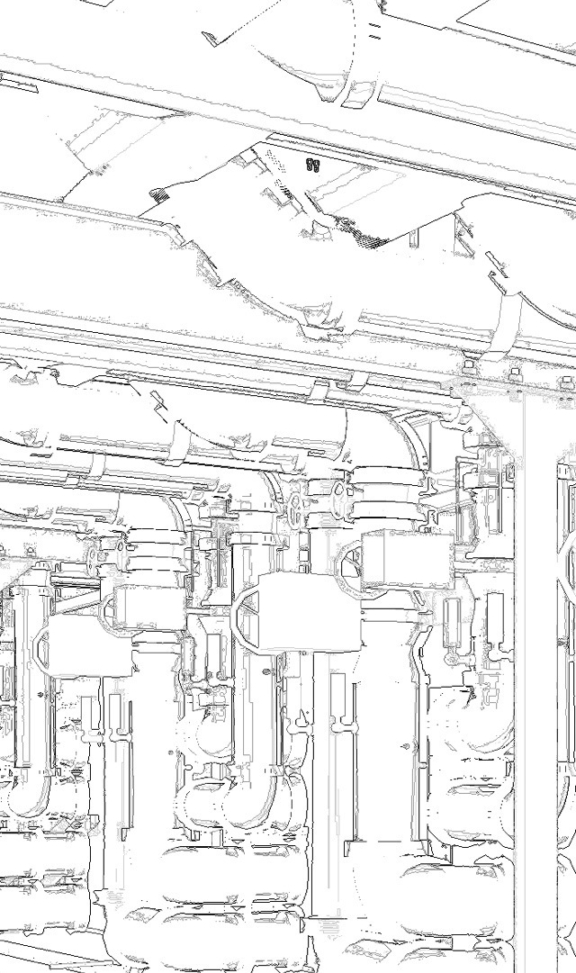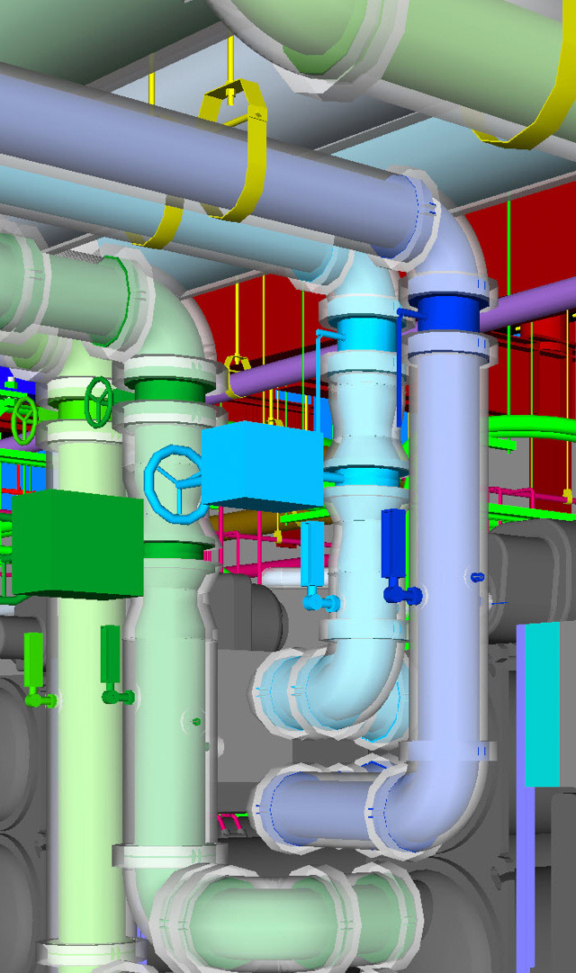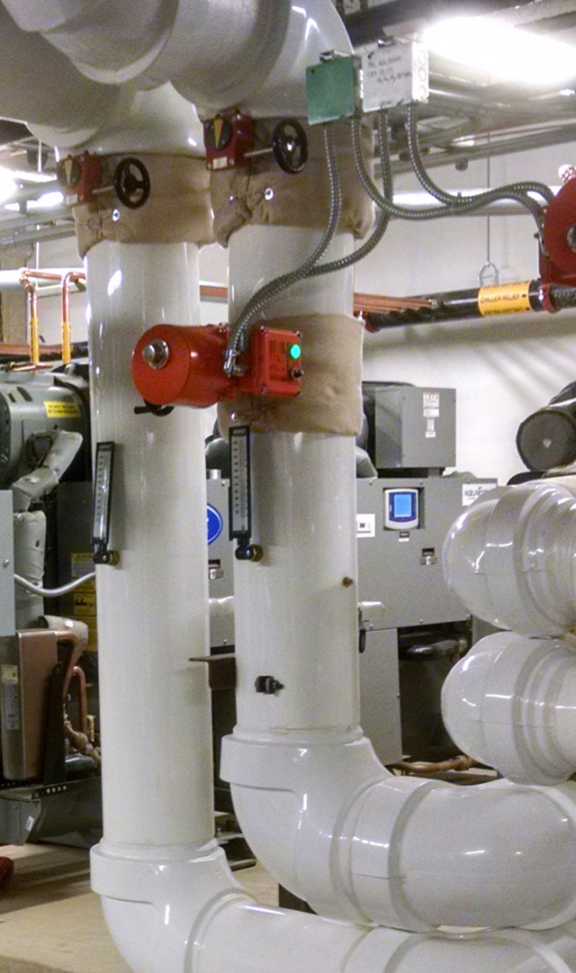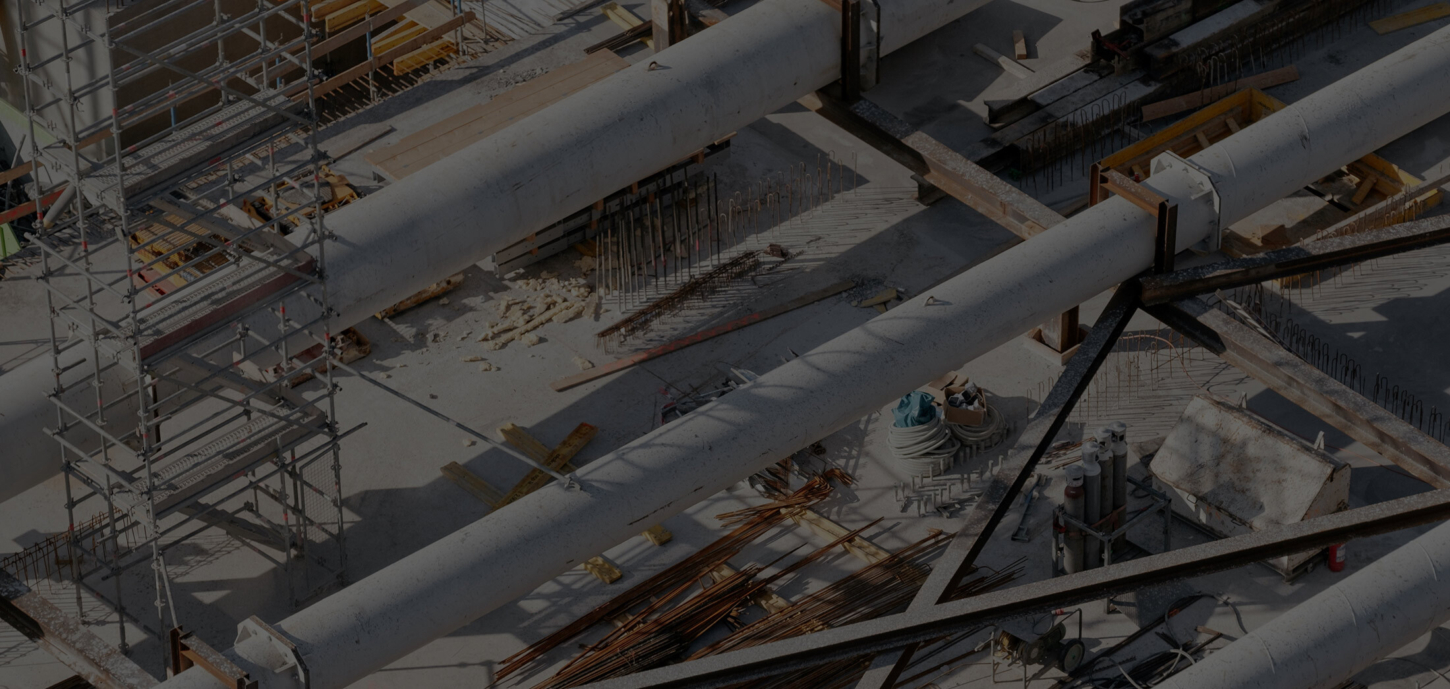 Our Perspective
We aren't afraid of complex challenges; in fact, we're drawn to them. We rise to the challenge of removing worry, delay, angst and confusion, so our clients and partners can get back to focusing on what they do best.
Expertise
We've got your back
We respect your time and budget. That means holding ourselves accountable to provide efficient solutions that deliver ongoing value. So you can leave worry behind and go back to doing what you do best.
What can we do for you?
Preconstruction + Solution Development
Build
Facility Services
Energy + Environment
Manufacturing
Building Automation
Commitment to Safety
Proactive is our mantra
A pride-based safety mindset is ingrained in the very fiber of the work we do. Always aiming for the highest level of accountability, compliance, preparation and awareness, we are dedicated to protecting the health and well-being of our employees.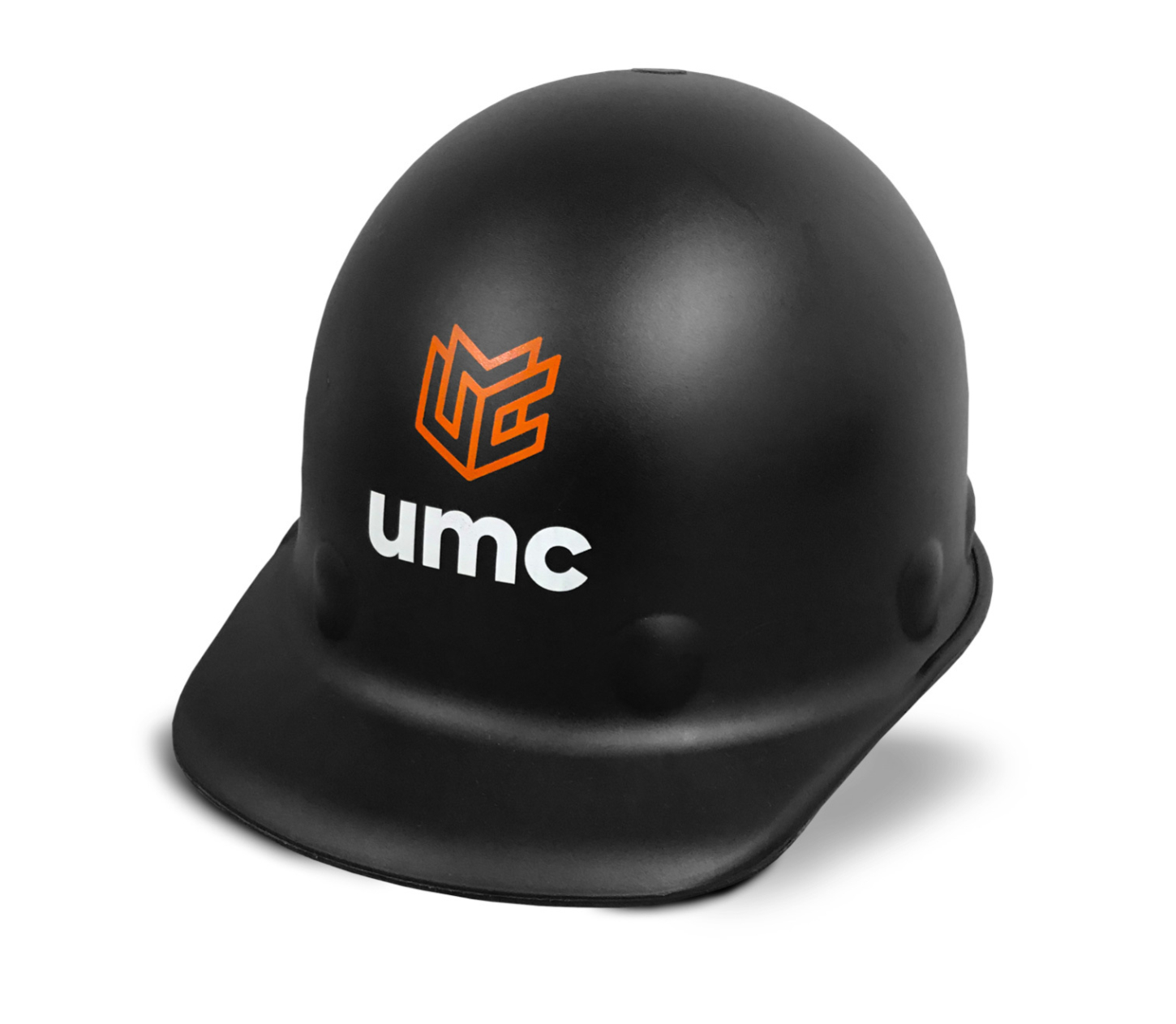 Contact
Work with us
Ready to collaborate on your next project? We're all ears.
Careers
Join the team
We seek folks who are as bold with their ideas as they are exceptional in their craft.