Special Projects
Flexibility every step of the way
Our Special Projects group specializes in fast-paced projects with compressed schedules offering efficient solutions while focusing on safety and long-term value.
Specialized expertise
We excel in projects so unique they fit into a category of their own. Beginning with pre-construction and ending with project completion in its entirety, you have construction needs and we have a full suite of services and a special projects team to be with you every step of the way.
Dedicated project teams
Critical environment experts
Holistic training opportunities
Dedicated field crew experienced with working in occupied spaces
Expert safety training in high risk environments
Conceptual budgeting and feasibility report capabilities
In-house design expertise
Flexible solutions to maintain functionality during hours of operation
Creative and efficient solutions to complex problems
7 hours. 7 days. 7 months.
We solve complex challenges in occupied spaces regardless of the duration—7 hours, 7 days or 7 months—with each step forward on a project, our teams work collaboratively with clients to provide efficient solutions that deliver ongoing value. So you can leave worry behind and get back to doing what you do best.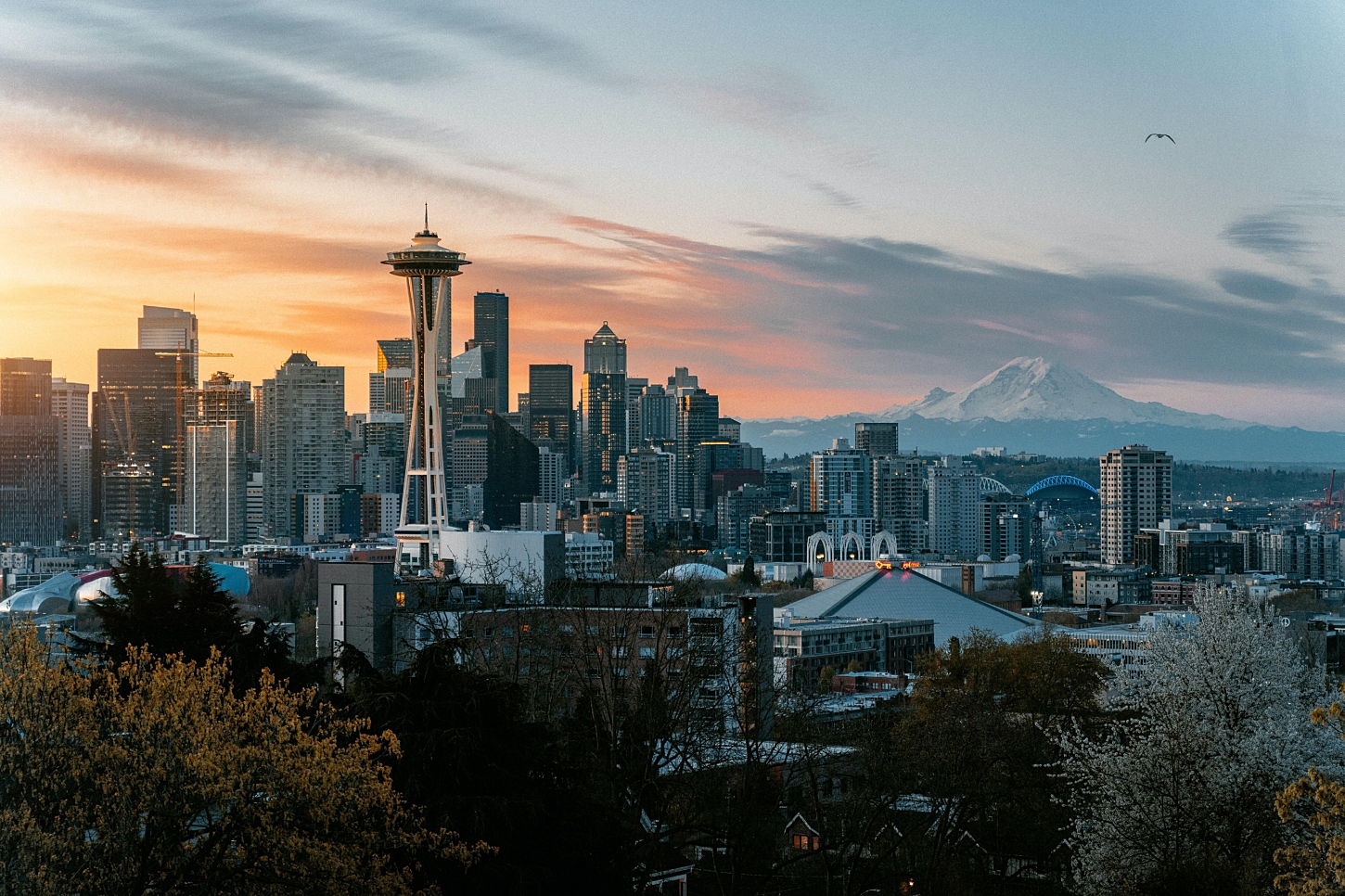 Healthcare educated labor providing patient protection
Help3 is a UMC designed training certification to provide our team knowledge and skills to plan for and execute work in critical environments. This program prioritizes our clients priorities: patient safety and staff safety. From how to build and test infection control barriers to how we communicate with staff, this program places the patients health at the top of the priority list. Help3 parallels our dedication to a strong work ethic and attention to detail that focuses on safety, communication and coordination.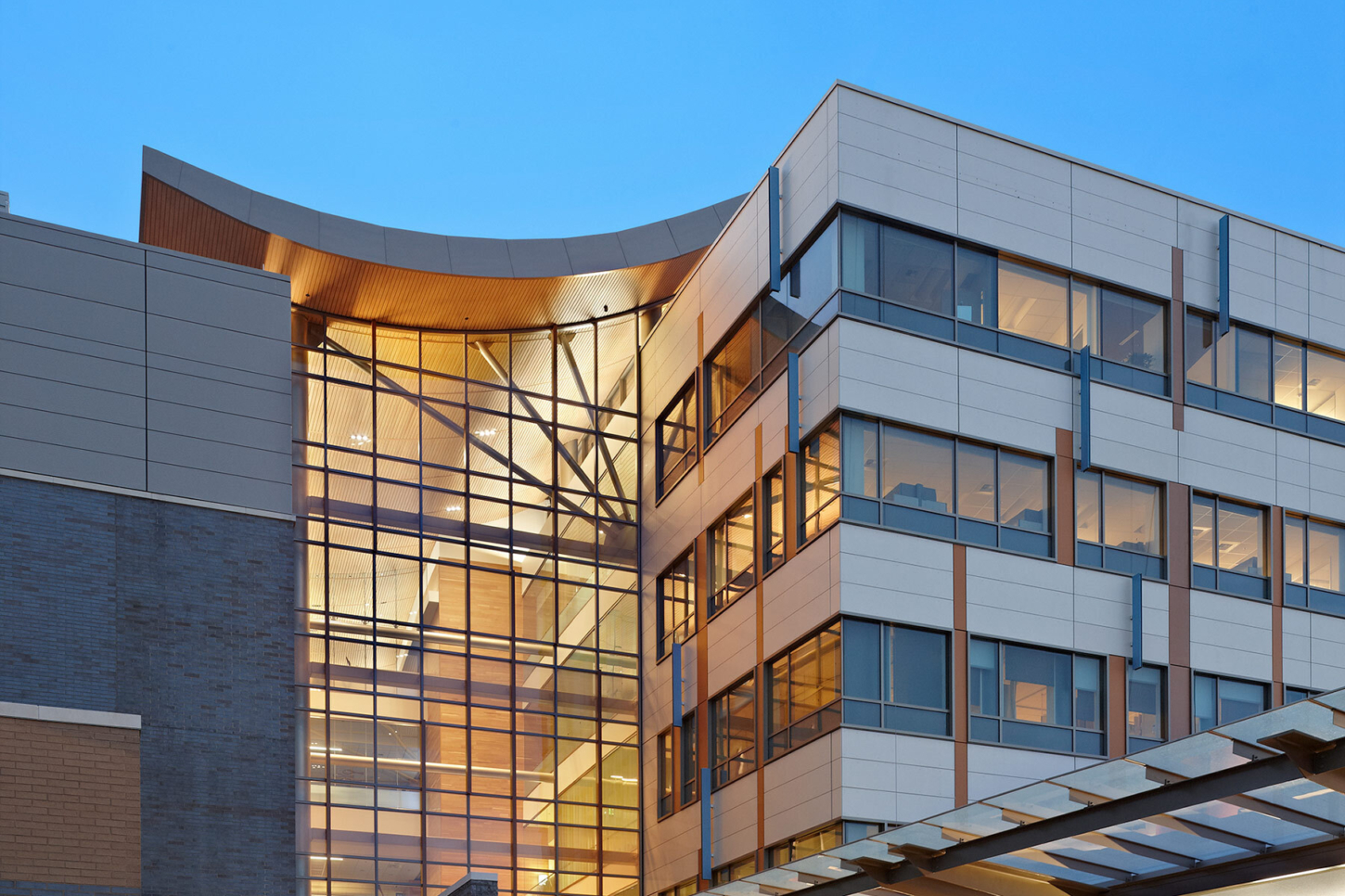 Contact
Work with us
Ready to collaborate on your next project? We're all ears.
Careers
Join the team
We seek folks who are as bold with their ideas as they are exceptional in their craft.