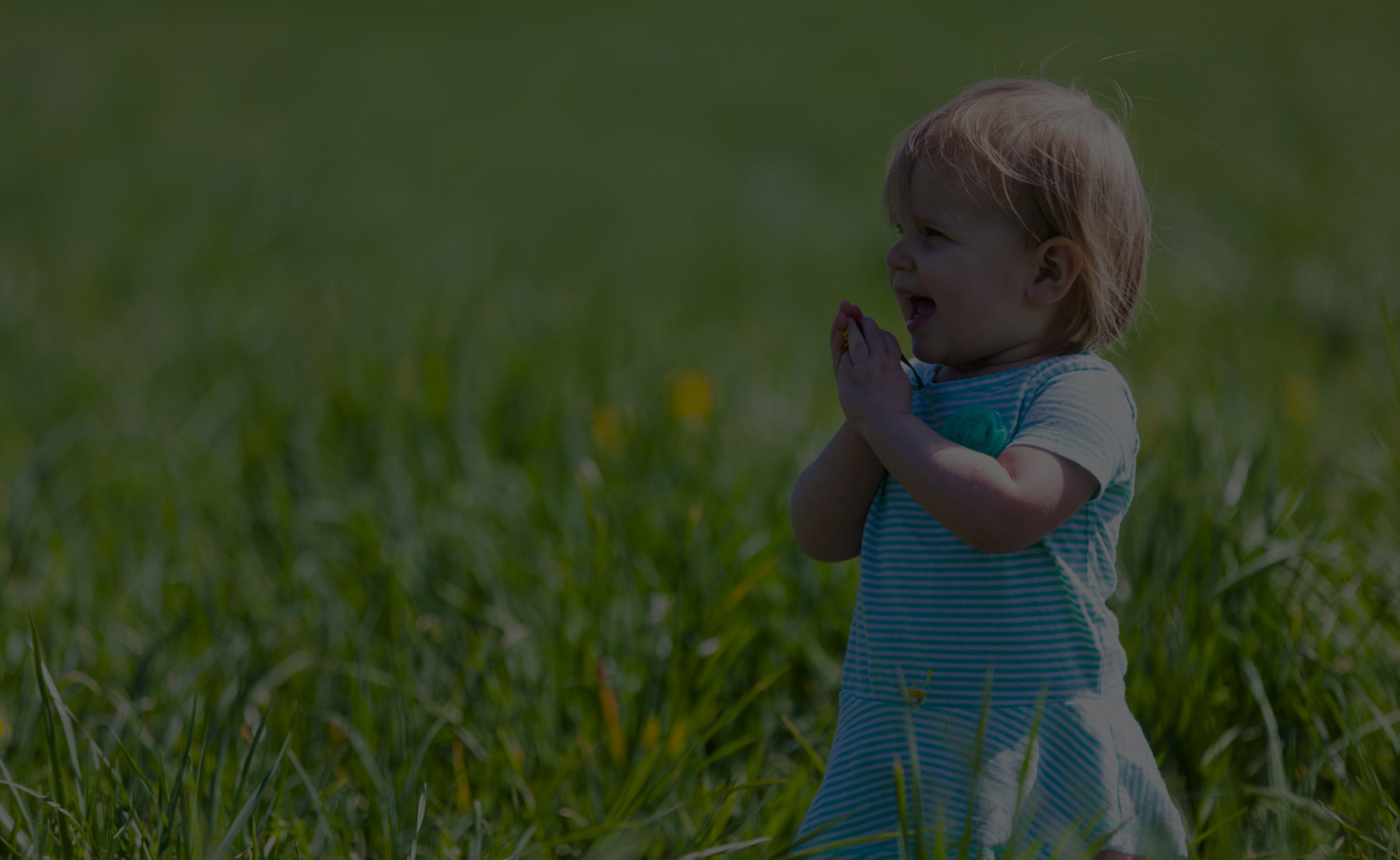 At UMC, we believe in giving back to our community in meaningful ways that truly make an impact. We created the UMC Charitable Foundation (UMCCF) to help us improve the quality of life for children, families and neighbors across the Pacific Northwest.
UMCCF
Make our world better
The UMCCF supports a variety of causes. In particular, those that focus on childhood illness, disease, and underprivileged youth, as well those that are important to our employees and clients. The foundation also strives to increase charitable contributions by supporting fundraisers and promoting philanthropic awareness among employees and business associates.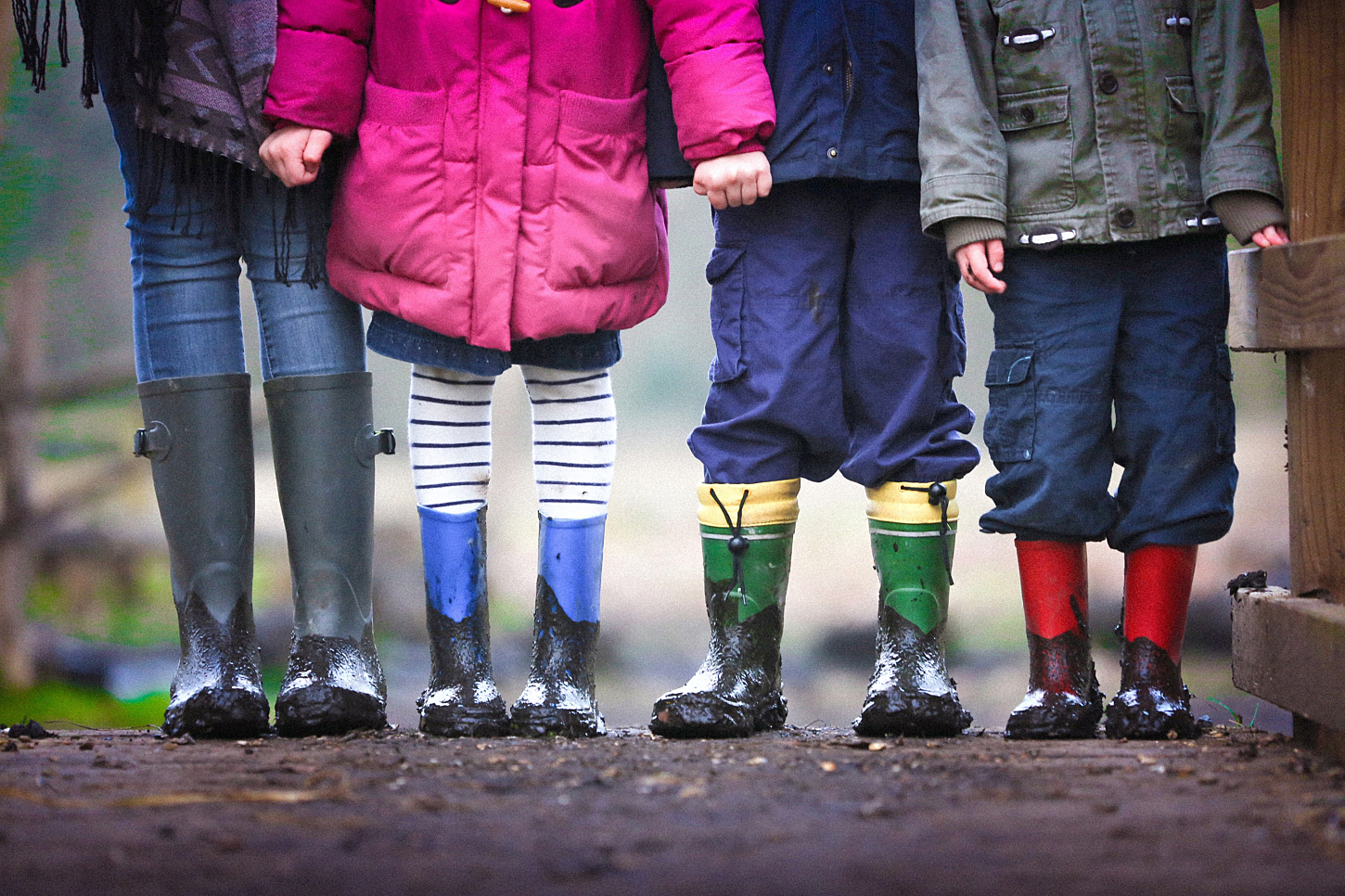 Causes we support
We are proud of our ongoing involvement and commitment to giving back to our communities.
Salvation Army
2030 District
Boys & Girls Club
Bricks & Books
Camp Fire Snohomish County
Central WA University Foundation
Child Strive
Cystic Fibrosis
Fred Hutch Cancer Research Center
Horizon House
Jubilee Women's Center
Mukilteo Food Bank
Mukilteo Lighthouse Festival
National MS Society
Overlake Hospital Auxiliaries
Safe Crossings Foundation
South Everett Mukilteo Rotary
Sunshine Physically Handicapped Foundation
Temple de Hirsch
Westsound Youth Basketball Association
Wellspring Family Services
WSU Sponsor
WWU Energy Symposium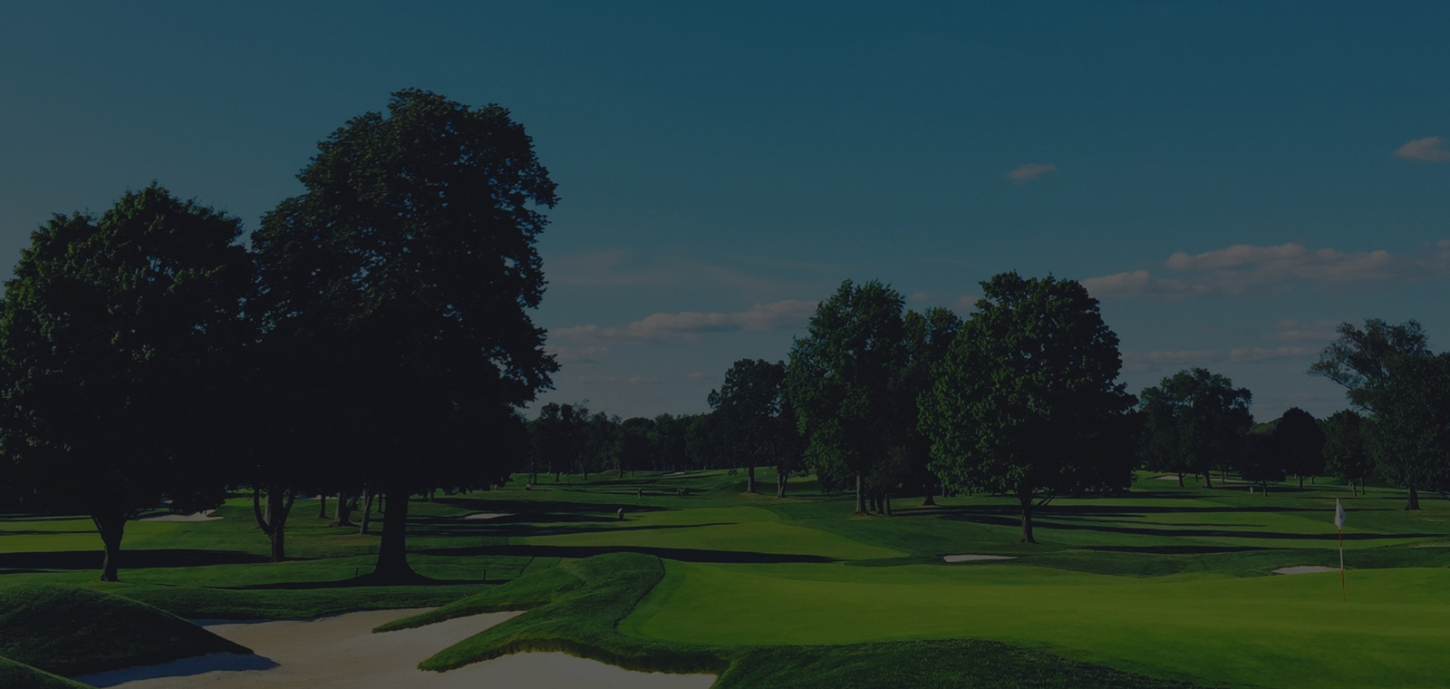 Annual Charitable Event
UMCCF Charity Golf Tournament
Our annual UMCCF Golf Tournament was held on Saturday, September 7th at the Harbor Pointe Golf Club. Eighty golfers participated in a day of fun and camaraderie and helped raise more than $20,000 to support many worthy charities near and dear to UMC!
A few of our sponsors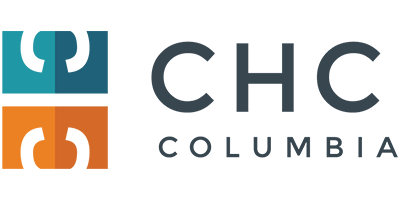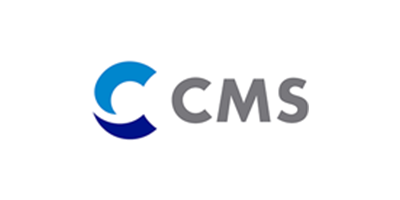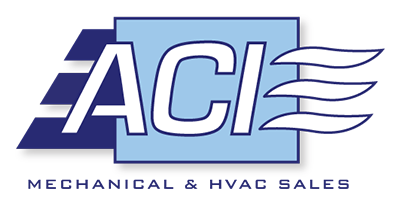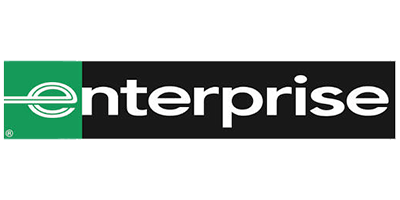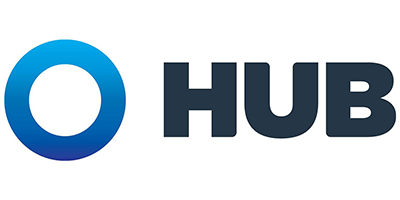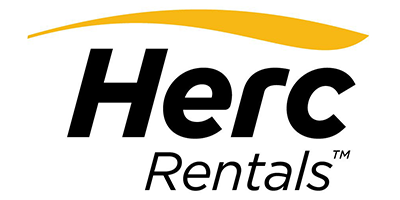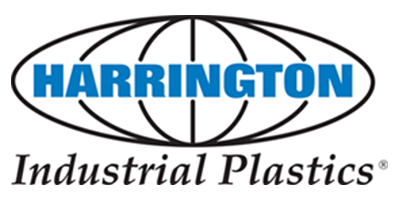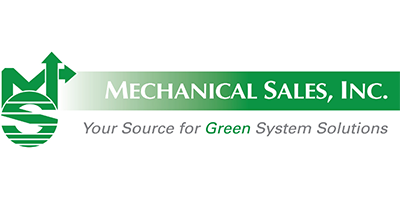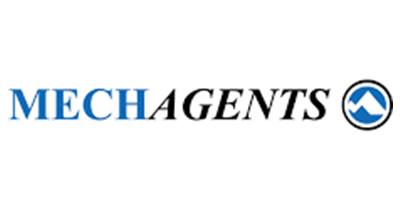 Thank you to all our 2019 sponsors for your generous support. Our top sponsor - L&M Sheet Metals Fabricators, Inc.
ACI Mechanical & HVAC Sales
ATS
AccuDuct
Air Reps
Anvil-Baxter Rutherford
Baxter Rutherford
CHC Hydro
CMS
Central Welding
Cole Industrial
Enterprise
Ferguson
Gordon & Associates
Harrington Plastics
Herc Rentals
Hub International
Hudson Bay
Johnson Barrow
Mechanical Agents
Mechanical Sales
Milwaukee Tools
Proctor Sales
Puget Sound Pipe
Pacific Plumbing
Prime Electric
Rosen Plumbing
Trane
Victaulic
For more information about the UMC Charitable Foundation