People
We take pride in our people
There's no denying it. We're proud of our people. Inspired, motivated, and passionate, they come to work every day ready to accept the next challenge – and deliver amazing results.
Our people are experts
They've studied hard, work even harder, and never stop learning. They are driven, knowledgeable, and come from a wide range of backgrounds.
Our people love the work they do
Our employees aren't just professionals. They're also enthusiasts, devotees, buffs, and people who are motivated by a challenging project.
Our people love working together
Our collaborative, team-oriented environment means our employees are always willing to combine their brainpower to create the strongest, smartest finished product.
our people
Enhancing experience + empowering people
Together, we shorten the distance between breakthroughs and healthcare facilities, connect communities with comfortable spaces, and inspire employees to do their best work. At UMC, we see our day-to-day work as more than just buildings, because positively affecting people is the most important thing we do.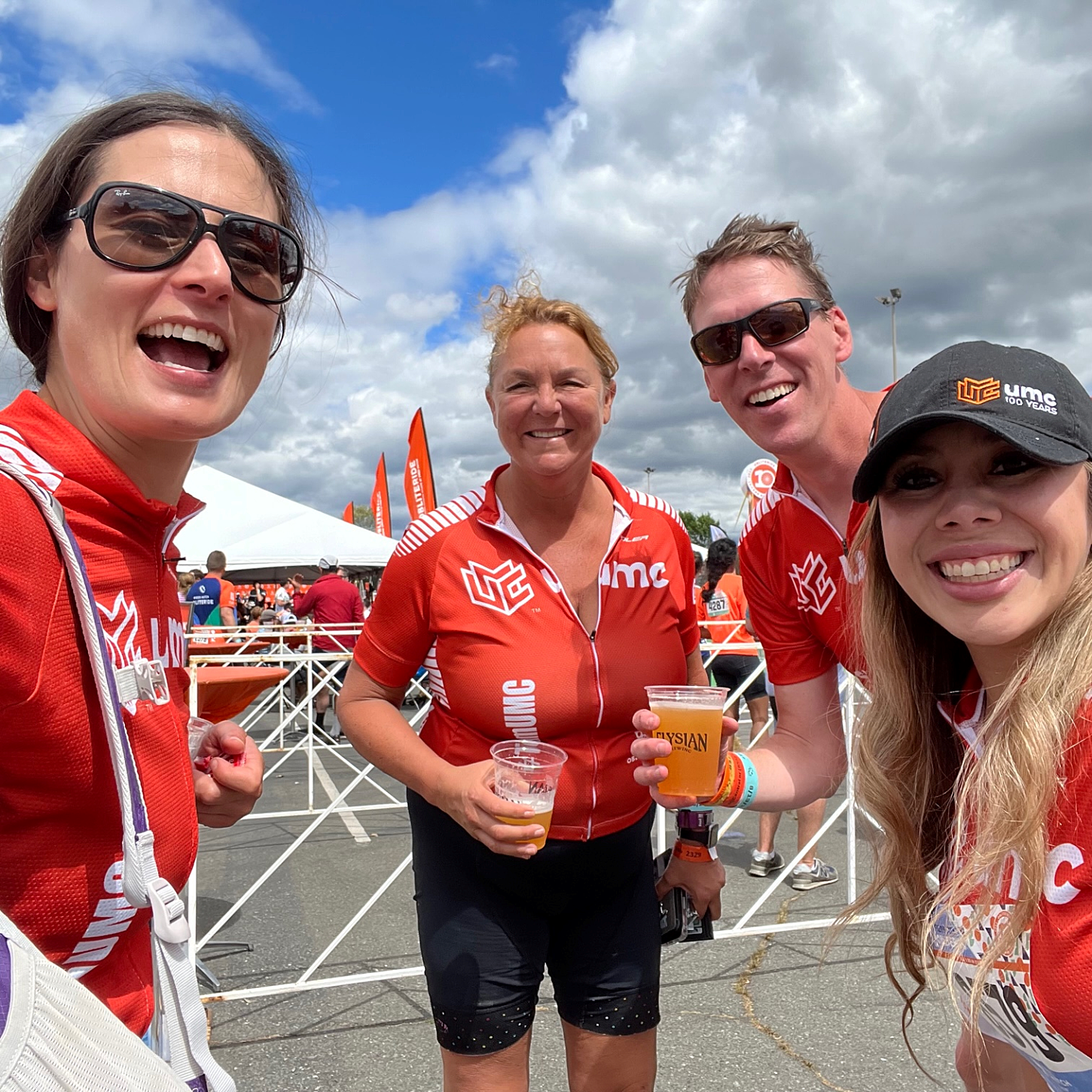 Contact
Work with us
Ready to collaborate on your next project? We're all ears.
Careers
Join the team
We seek folks who are as bold with their ideas as they are exceptional in their craft.