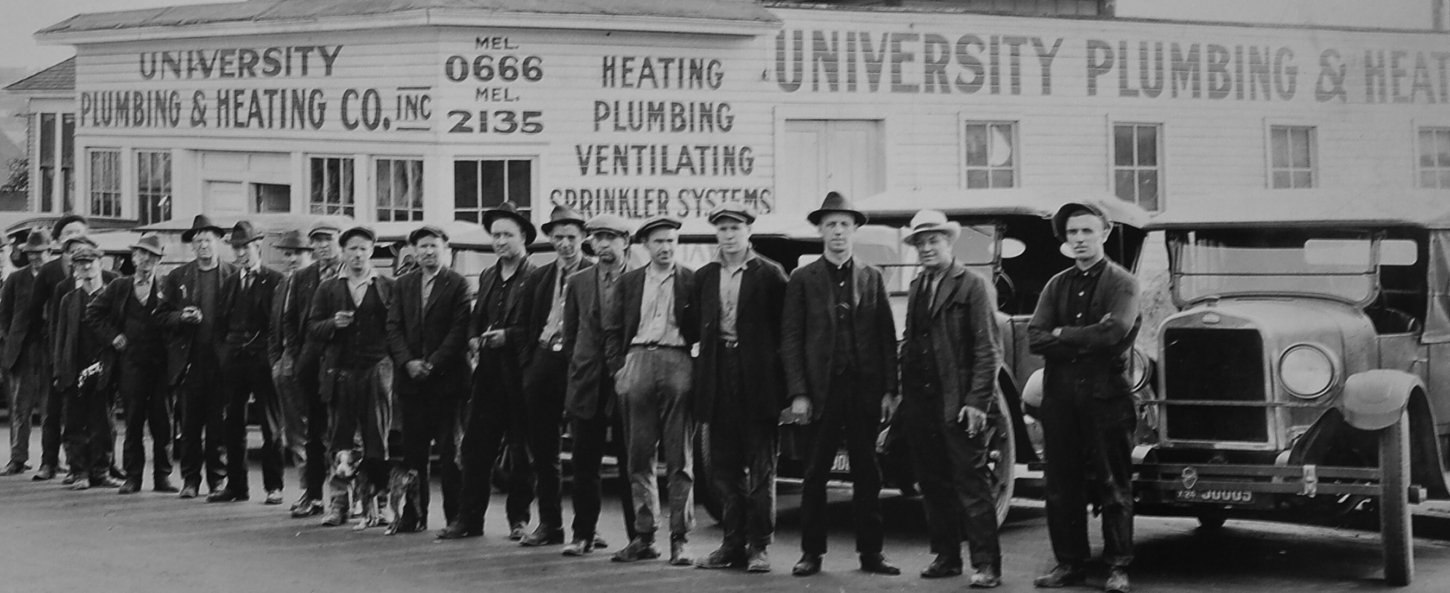 History
Project Milestones
For over a century, UMC has developed and redefined the skylines of the Pacific Northwest. From humble beginnings as a small heating and plumbing shop founded by the Granston's in the early 1900s, we have thrived through significant historical moments - the Great Depression, World War II, the Vietnam War, a recession in the '70s, the technology boom then bust of the '90s, and the economic downturn of 2008. Today, we're stronger than ever. Our diverse team takes pride in creating exceptional building experiences and innovations that will define this region for the next 100 years.
Vulcan Tower
When completed it will be the tallest building in Bellevue
The Spheres
Extraordinary urban offices with a direct link to nature
Museum of Glass
Premier contemporary art museum dedicated to glass
Benaroya Hall
Home of the Seattle Symphony
Columbia Center
The tallest building in Seattle.
Fred Hutchinson Cancer Research Center
Today, a 40-year client of UMC
Space Needle
Seattle icon built for 1962 World's Fair
Northgate Mall
The nation's first indoor shopping mall
Puget Sound Naval Shipyard
One of the largest mechanical installations of its time on the West Coast
Eatonville School District
Historic school district in the shadow of Mt. Rainier
Pacific Medical Center
All piping for the landmark hospital on Beacon Hill
Contact
Work with us
Ready to collaborate on your next project? We're all ears.
Careers
Join the team
We seek folks who are as bold with their ideas as they are exceptional in their craft.