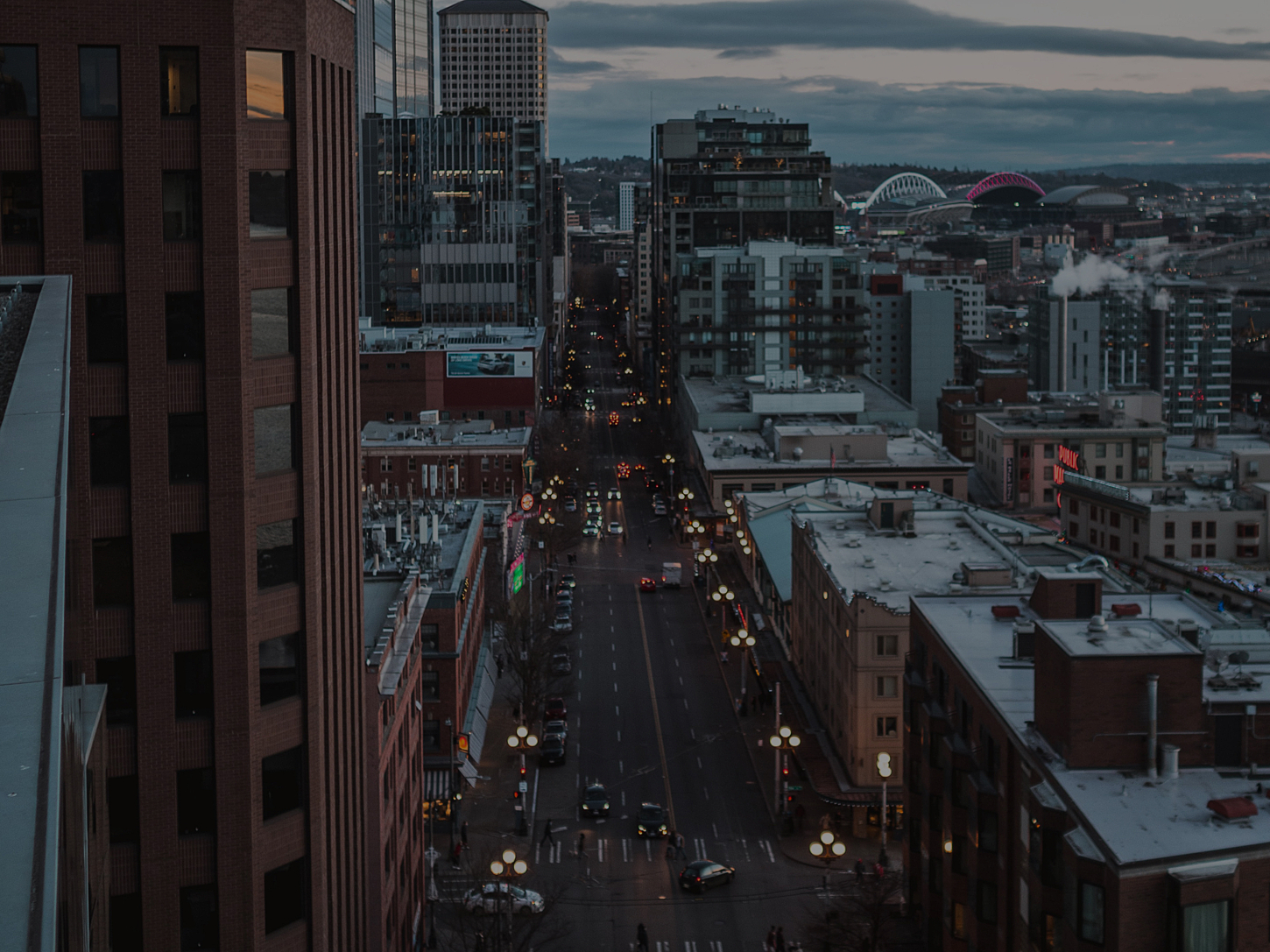 JACE Niagara 4 Upgrade Program
Why Upgrade to Niagara 4 (N4)?
With the recent move to make all AX JACES obsolete, it is time to start thinking about upgrading to N4. UMC has the expertise and know-how to get you and your facility the best deals on this upgrade as well as lasting service maintenance agreements (SMA).
Click here for a comprehensive overview of Tridium's integration capabilities.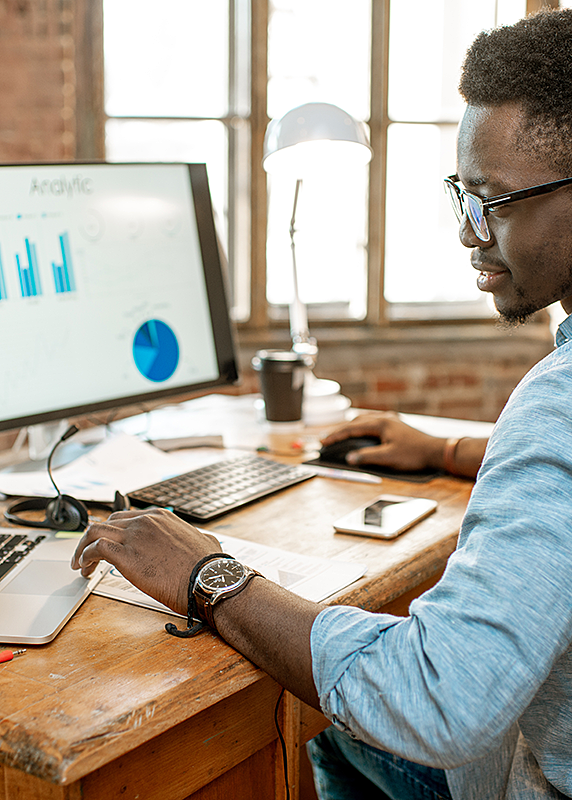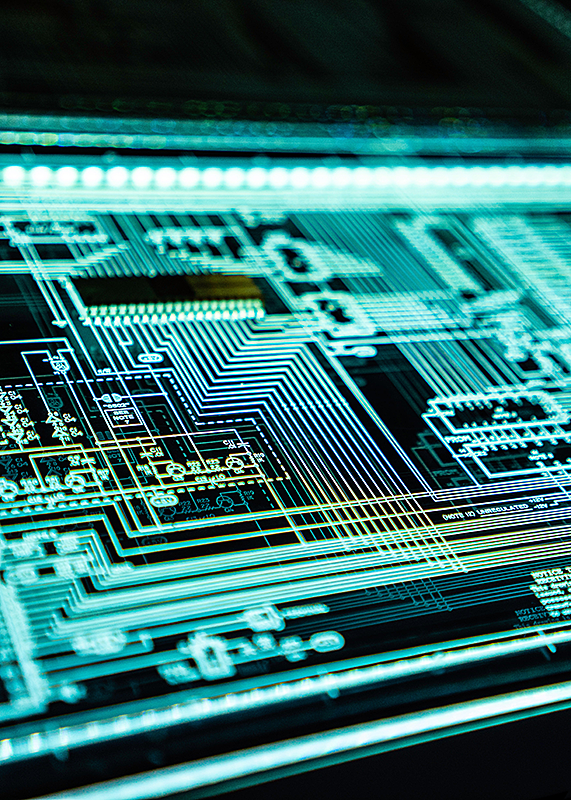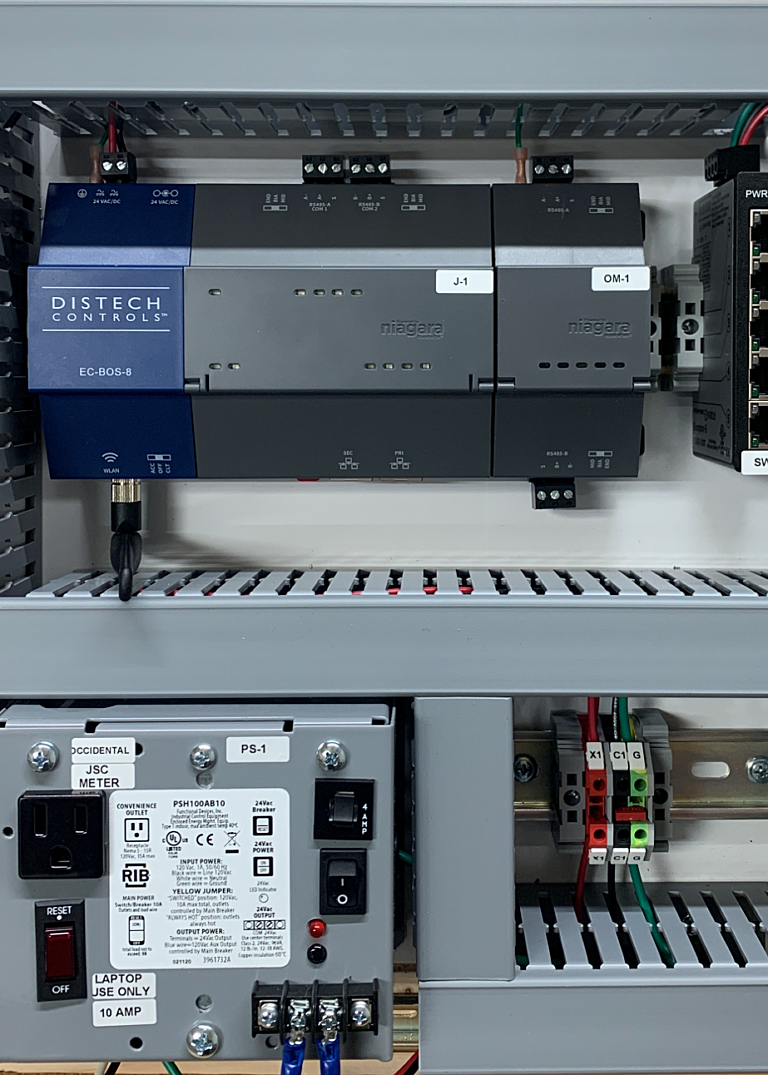 Impactful promotions to save you time and money
March 1 - June 30, 2023
40% discount off core software + 5-year SMA for the price of 18-month initial SMA
July 1 - December 31, 2023
25% discount off core software + 5-year SMA for the price of 18-month initial SMA
What's new?
Niagara 4 Features
Niagara 4 has a variety of improvements to help your facility take full advantage of the Internet of Things (IoT), including advanced visualization and new search, security and navigation tools. A few notable feature improvements include:
Workbench workflow improvements
Hierarchical navigation (via tags)
Customizable dashboards
Data cleansing capabilities
Advanced charting
Role-based access control
Code signing
Capacity licensing
JACE® 8000 support
Improve UI developer experience (BajaScript v2.0)
Local Niagara station search/queries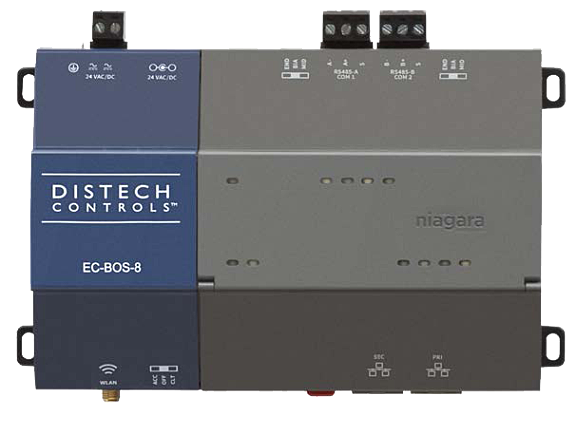 Cyber Defense
Increased Security
A newly built-in security dashboard provides a comprehensive and actionable view of the security posture of your building automation environment. All user actions and security-related events are recorded in the security log for traceability. N4 also uses Role-Based Access Control, making user permissions easy to configure and is less error-prone. Win-win!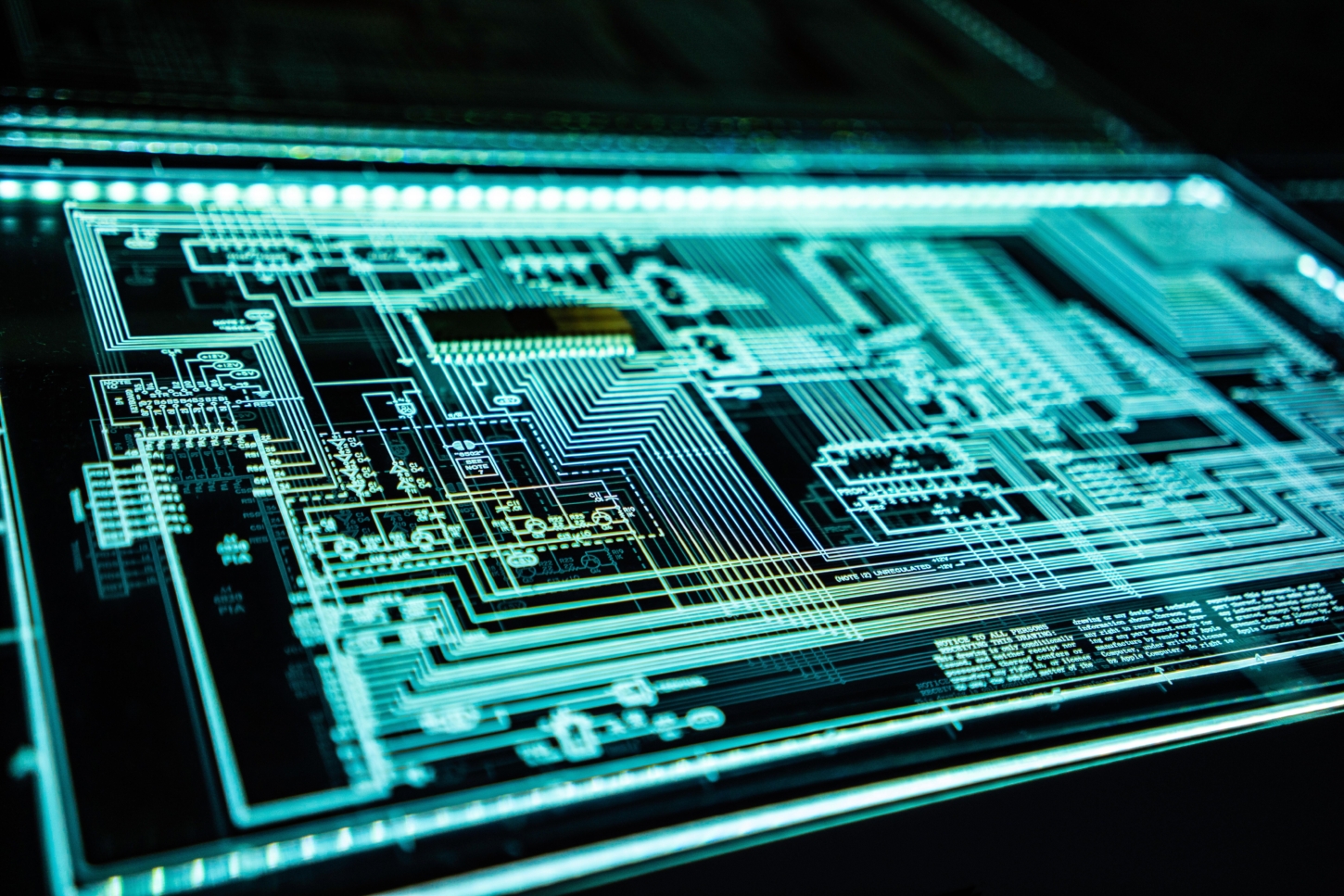 Easy, fast + comprehensive
Seamless Conversion
UMC is providing a seamless transition process for customers upgrading to Niagara 4. The Niagara 4 software will work with any currently available JACE controller and for those making the conversion to the most up-to-date products, there is an available station conversion tool that will adapt outdated stations to Niagara 4 stations.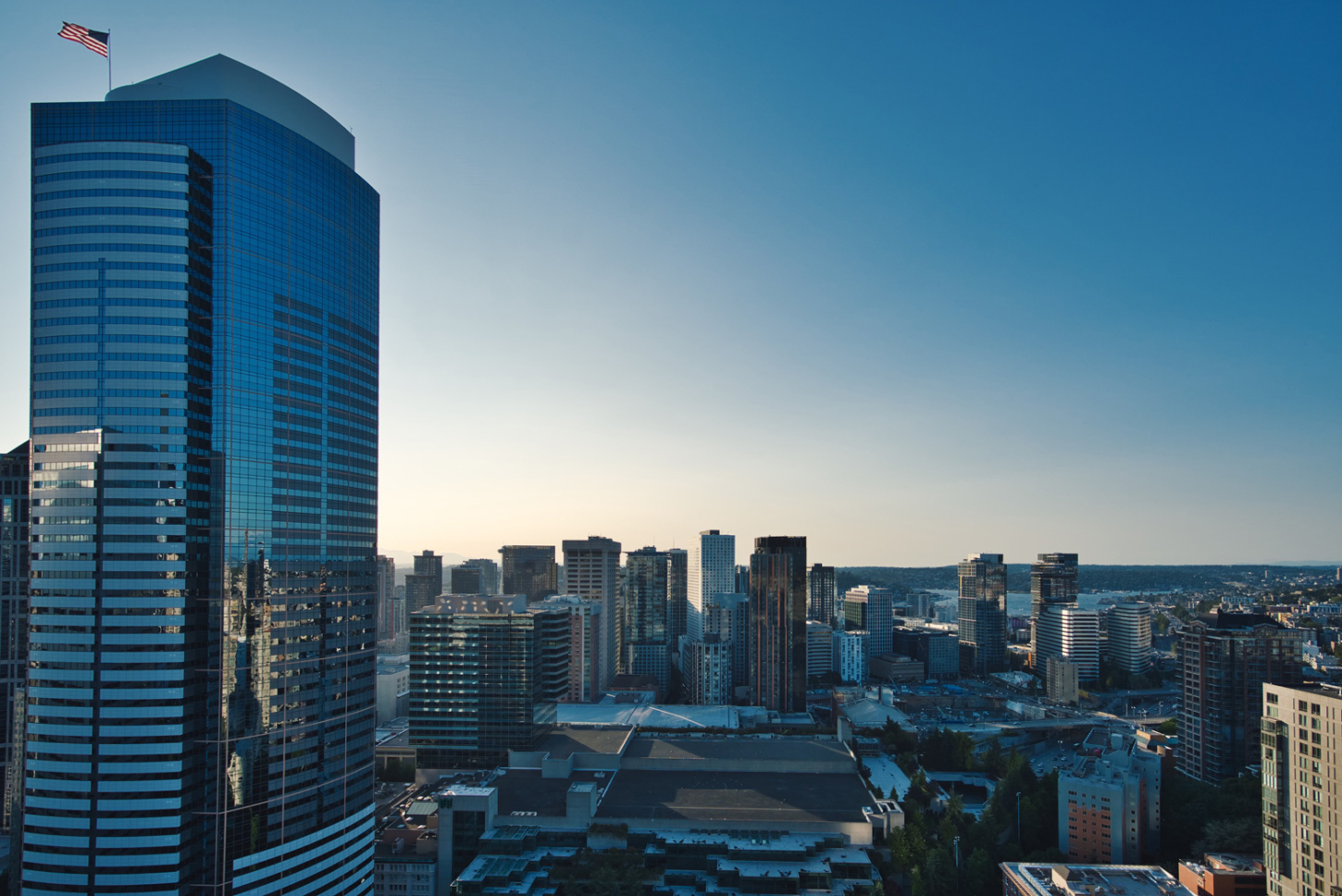 Sit back and relax... we're in controls
Expert Installers
Whether it's new construction, a retrofit, or a service project, we bring top-of-the-line technology platforms that scale to the needs of your building's operations. We take pride in offering a wide variety of systems that give our customers the ultimate freedom in product and service providers. Our team of expert installers are well-versed in the solutions where integration is seamless and cost effective.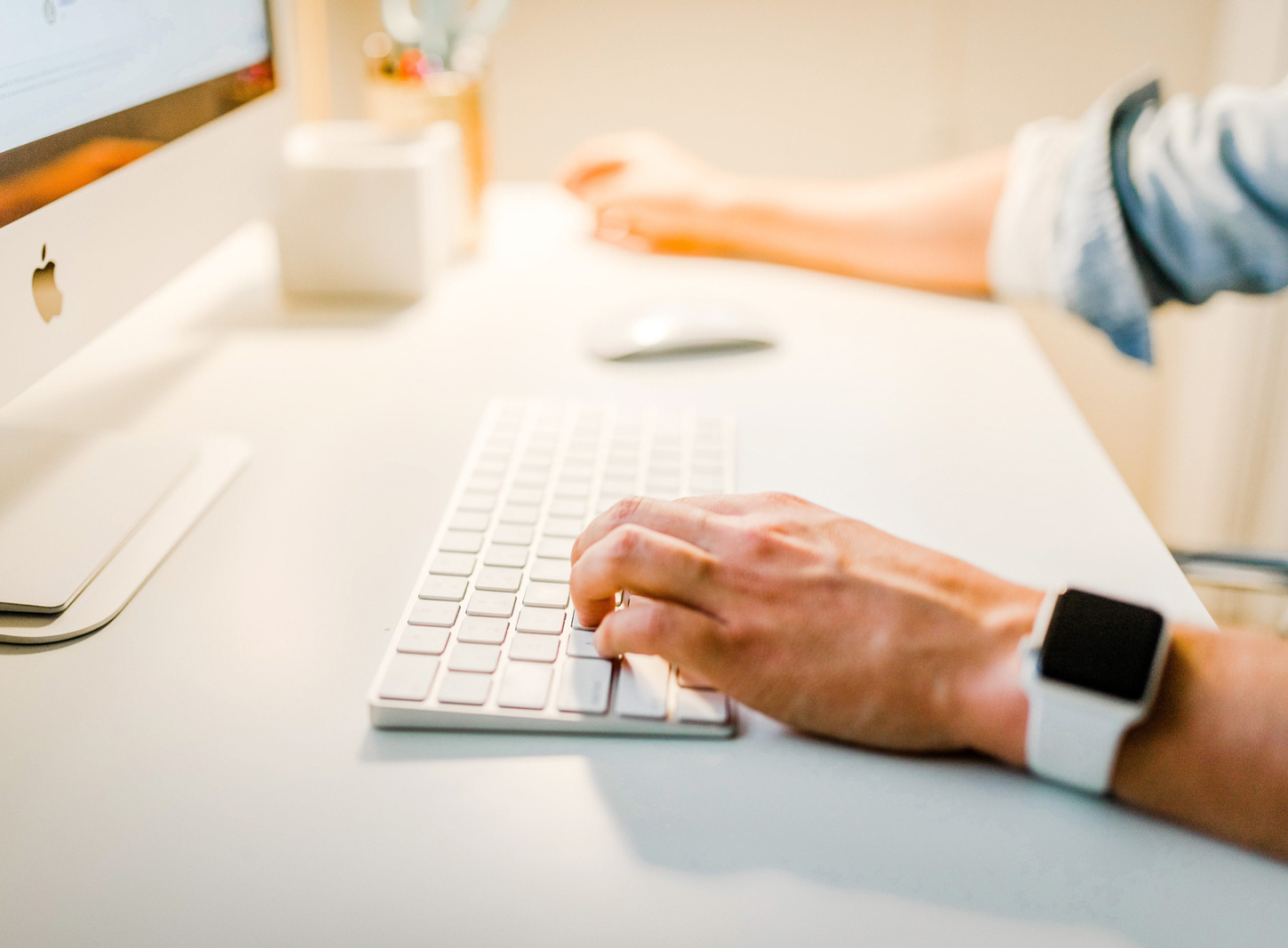 5 Reasons to Upgrade to Niagara 4 for World-Class Building Automation Solutions
Willis Gaines
Building Automation Director
WE'VE GOT YOUR BACK
Let's get started
UMC has technical experts ready to answer any questions.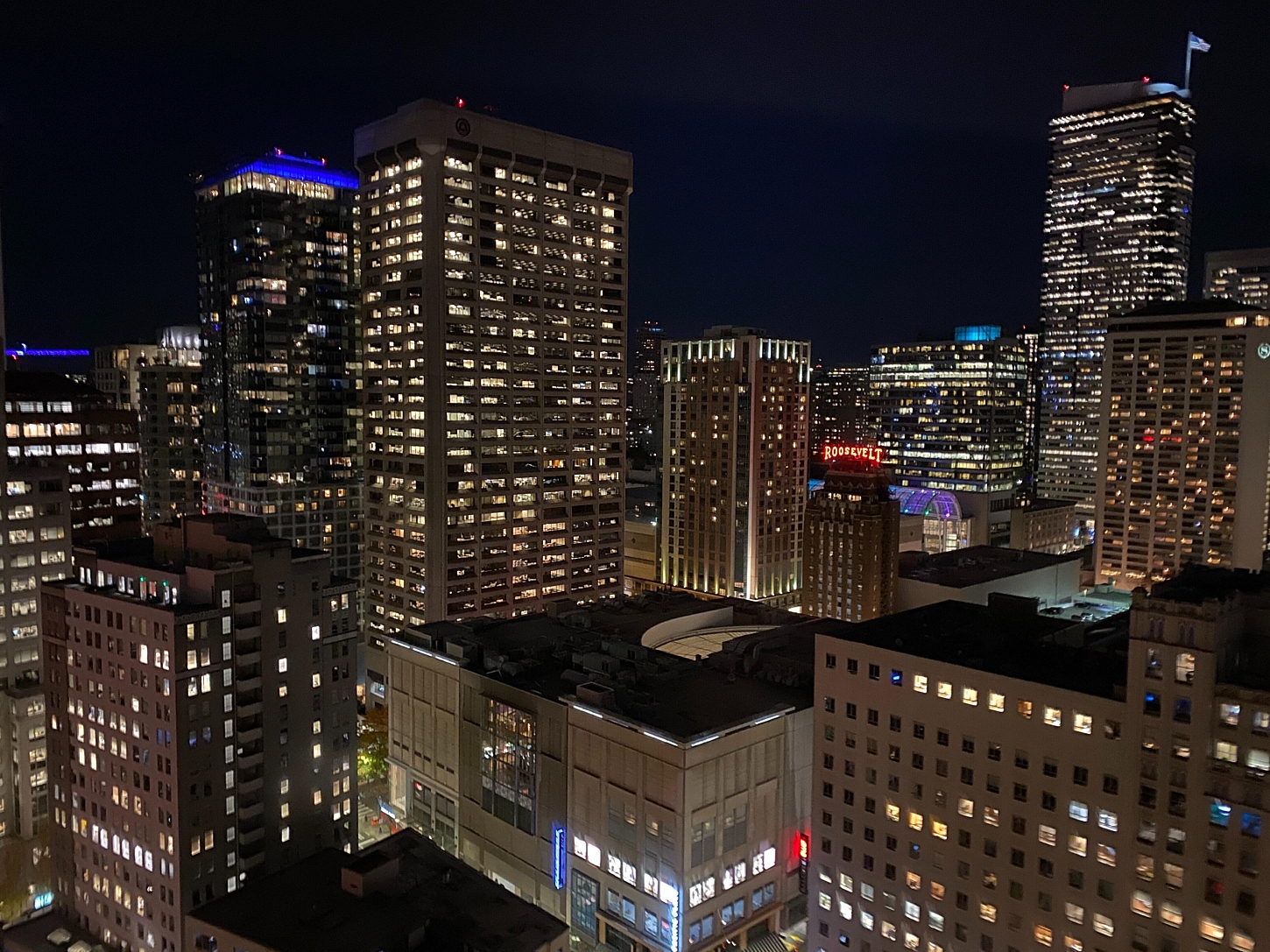 Contact
Work with us
Ready to collaborate on your next project? We're all ears.
Careers
Join the team
We seek folks who are as bold with their ideas as they are exceptional in their craft.