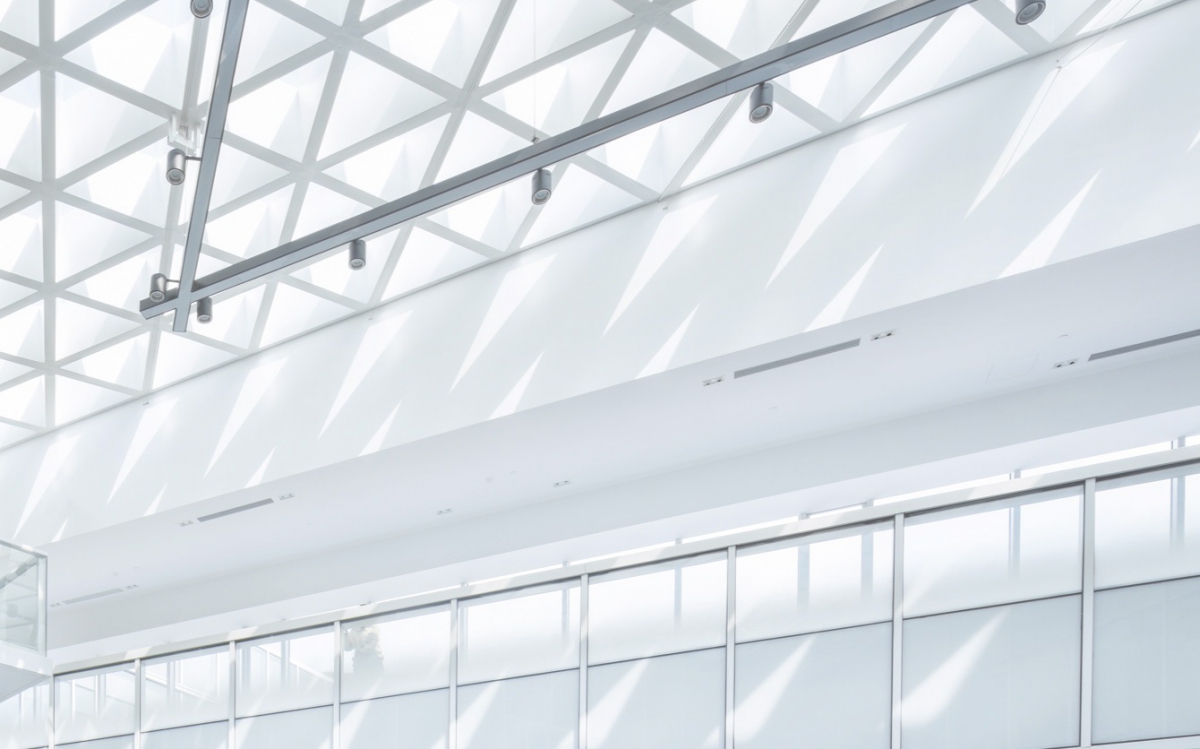 We love a good puzzle
The built environment gets more complex every day. And that's music to our ears. We relish the opportunity to solve increasingly complicated mechanical design and construction challenges. Through creativity, lean principles, sustainable designs, and a commitment to quality, we know how to fit the pieces together to create a rewarding result.
Preconstruction + Solution Development
Successful projects begin well before the hammer swings. That's why we partner with you right from the beginning to formulate a plan and define a clear trajectory for the course of the engagement.
Design capabilities
Budget control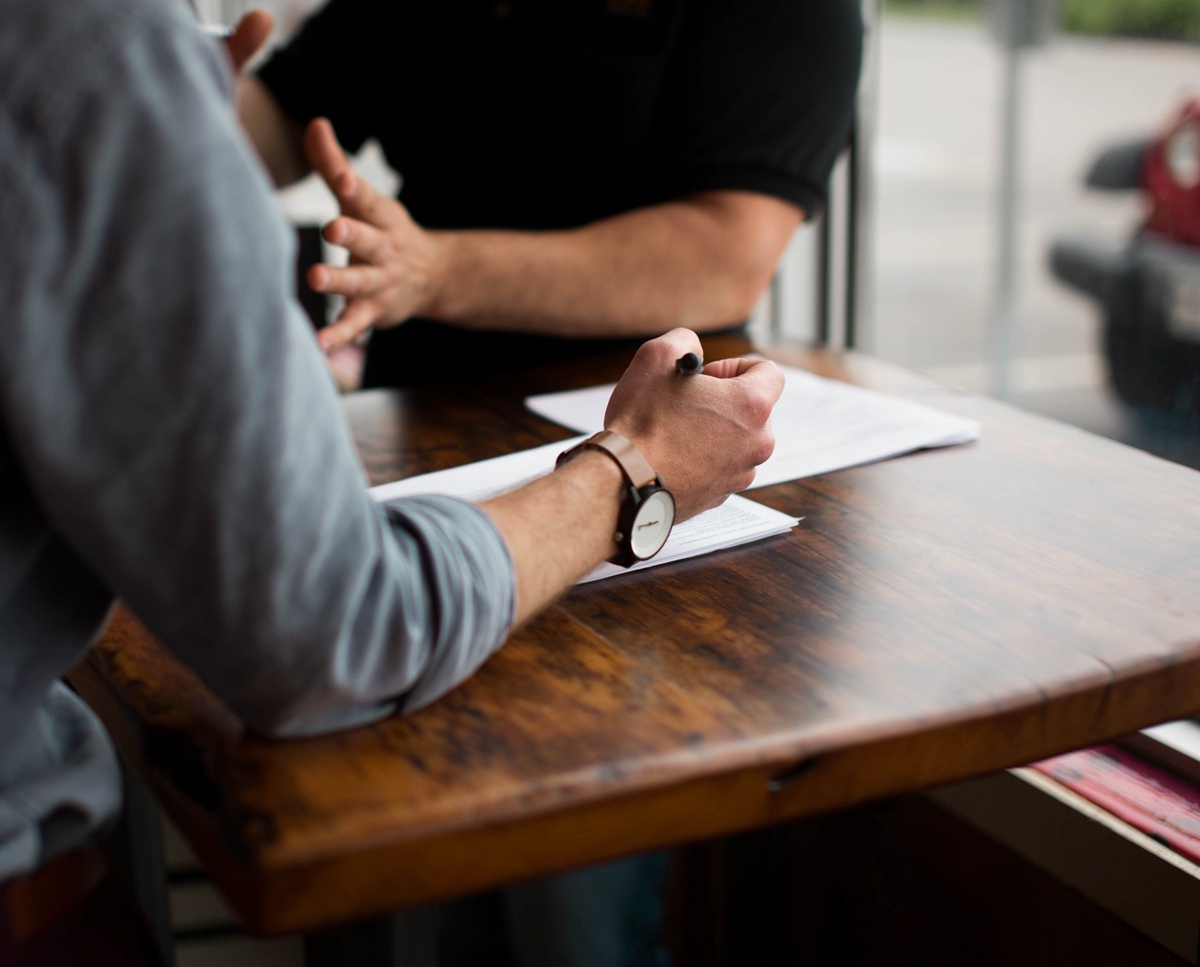 Build
The world is moving fast. And built environments are rapidly evolving to accommodate the latest advancements. We help you create smarter, long-lasting, future-ready facilities.
Mechanical and specialty systems
Piping and plumbing
Sheet metal
Firefighter air replenishment systems (FARS)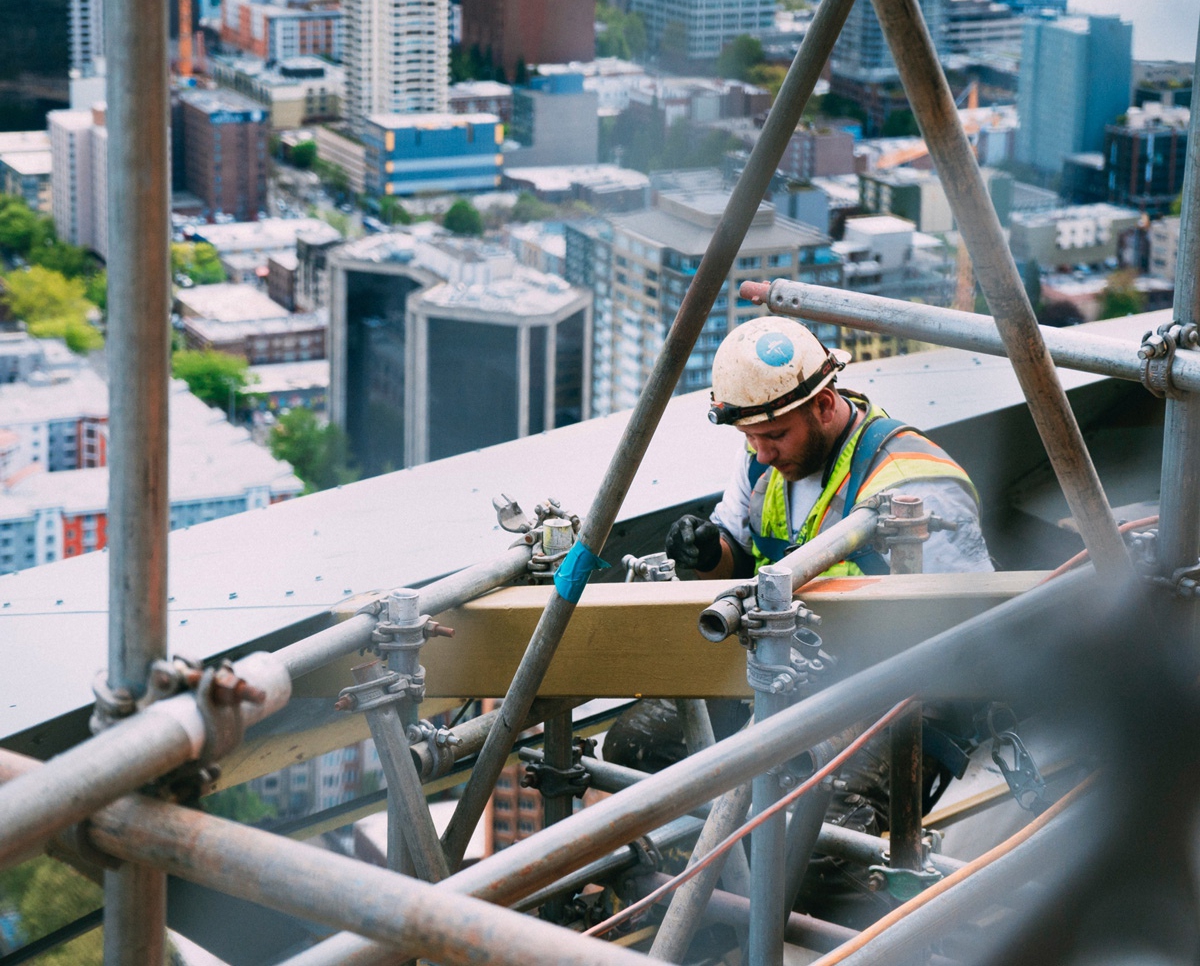 Facility Services
You have enough to worry about. We solve the complex challenges that keep you up at night – and keep your buildings operating in top condition.
HVAC, plumbing, piping and control systems
Building performance and optimization
Retro commissioning and Test Adjust Balance (TAB)
Facility operations services
Efficiency as a Service (EaaS)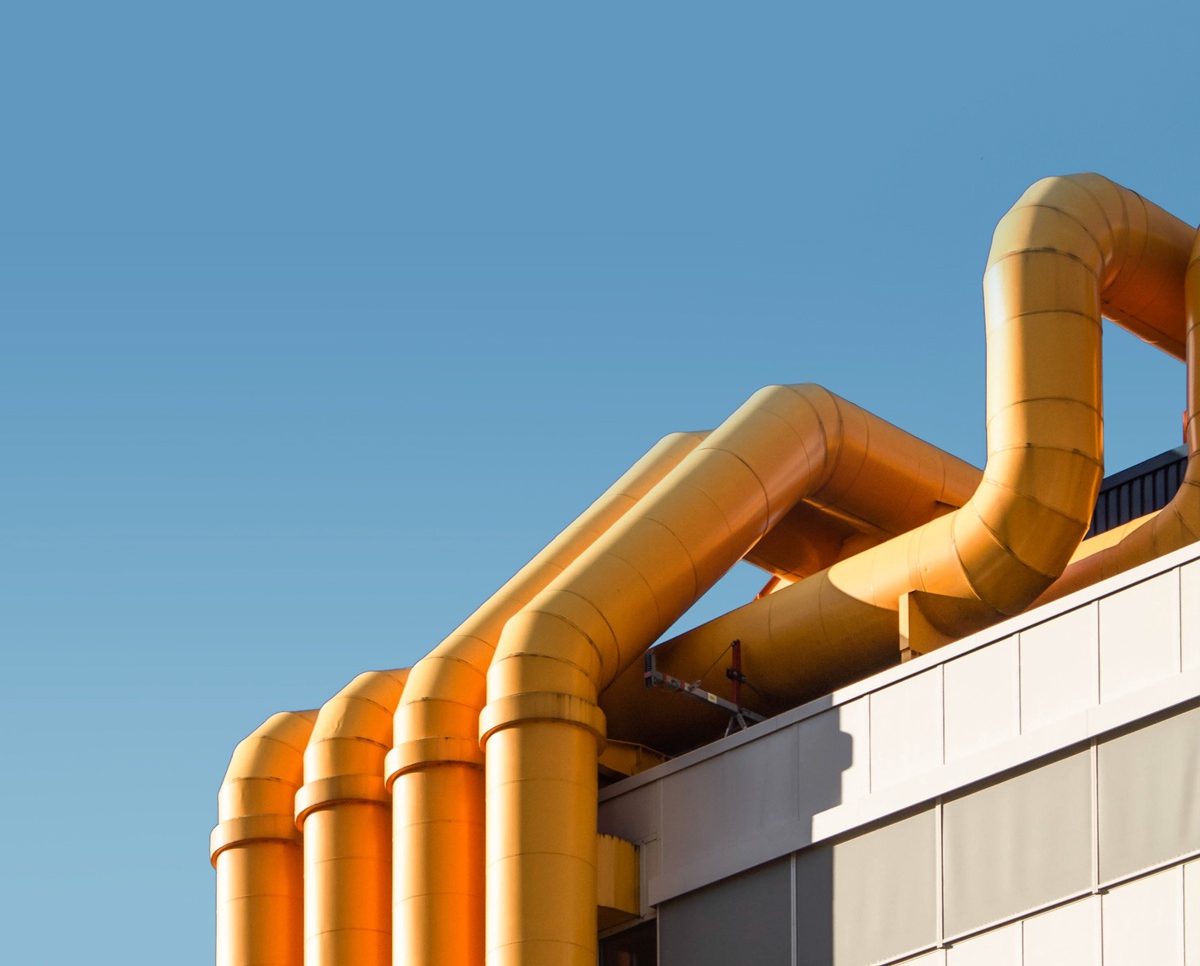 Energy + Environment
Take care of the planet – and your budget. We're passionate about creating energy- and cost-efficient buildings and systems that minimize the impact on our environment.
Energy efficiency & renewables
Energy focused infrastructure renewal
Modern District Energy
Financial choices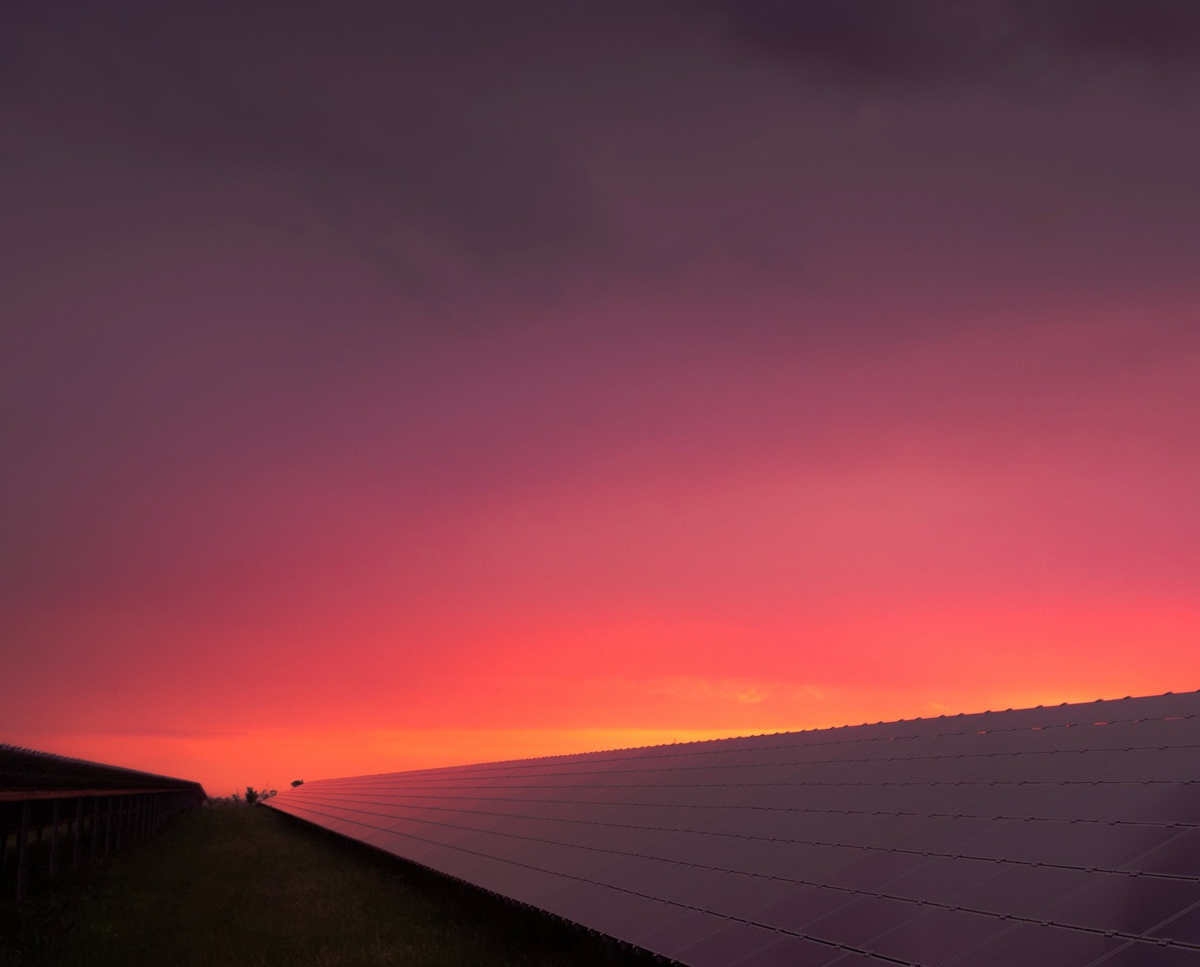 Manufacturing
We envision a smarter way to build. With innovation and fresh thinking, we constantly seek out new and better ways to manufacture the facilities of the future.
Virtual construction
Fabrication
Technology + innovation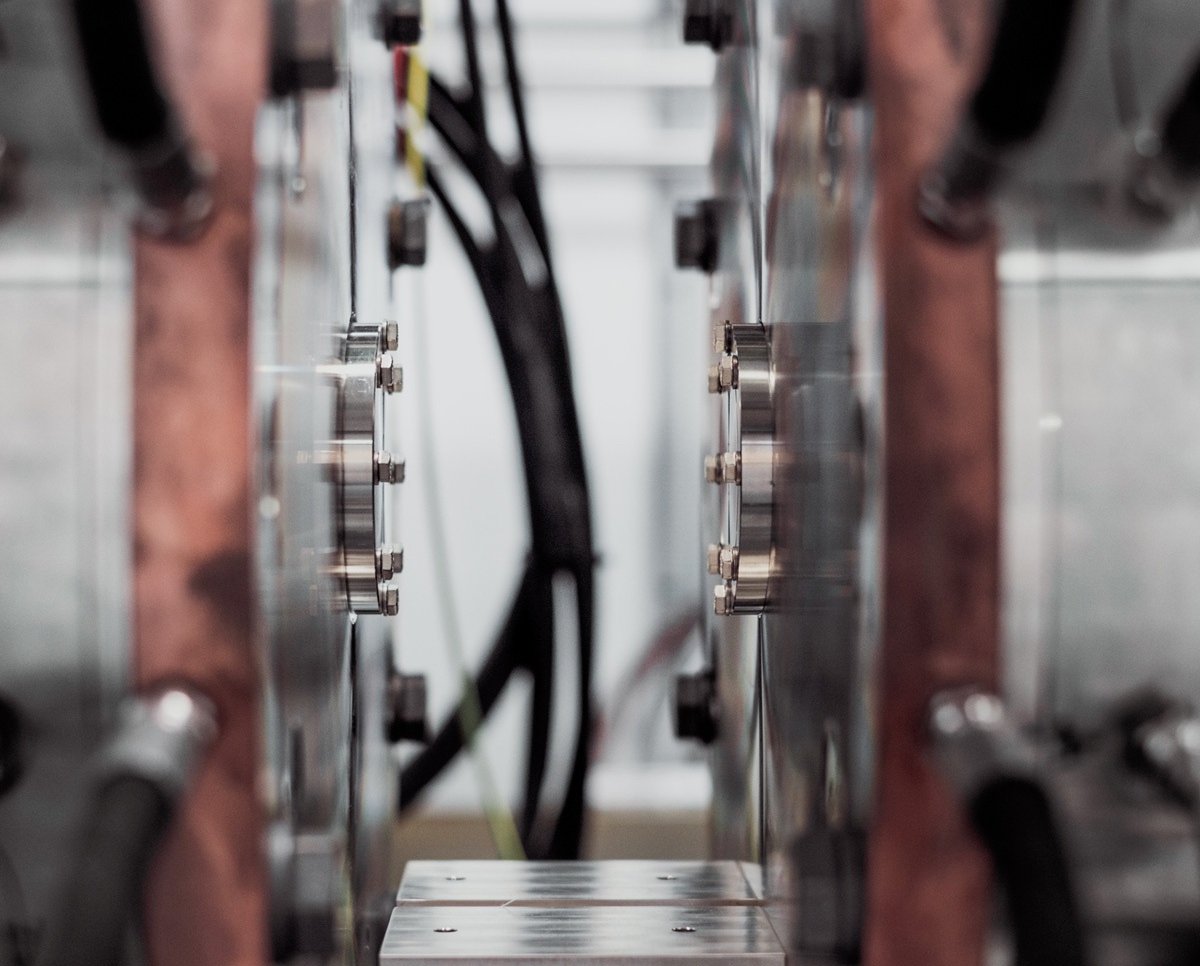 Building Automation
We help you manage your operations with world-class building automation solutions. And with our integrated approach, you see greater efficiency and cost savings.
Building automation products
Smart building system integration technologies
Building analytics – fault detection and diagnostics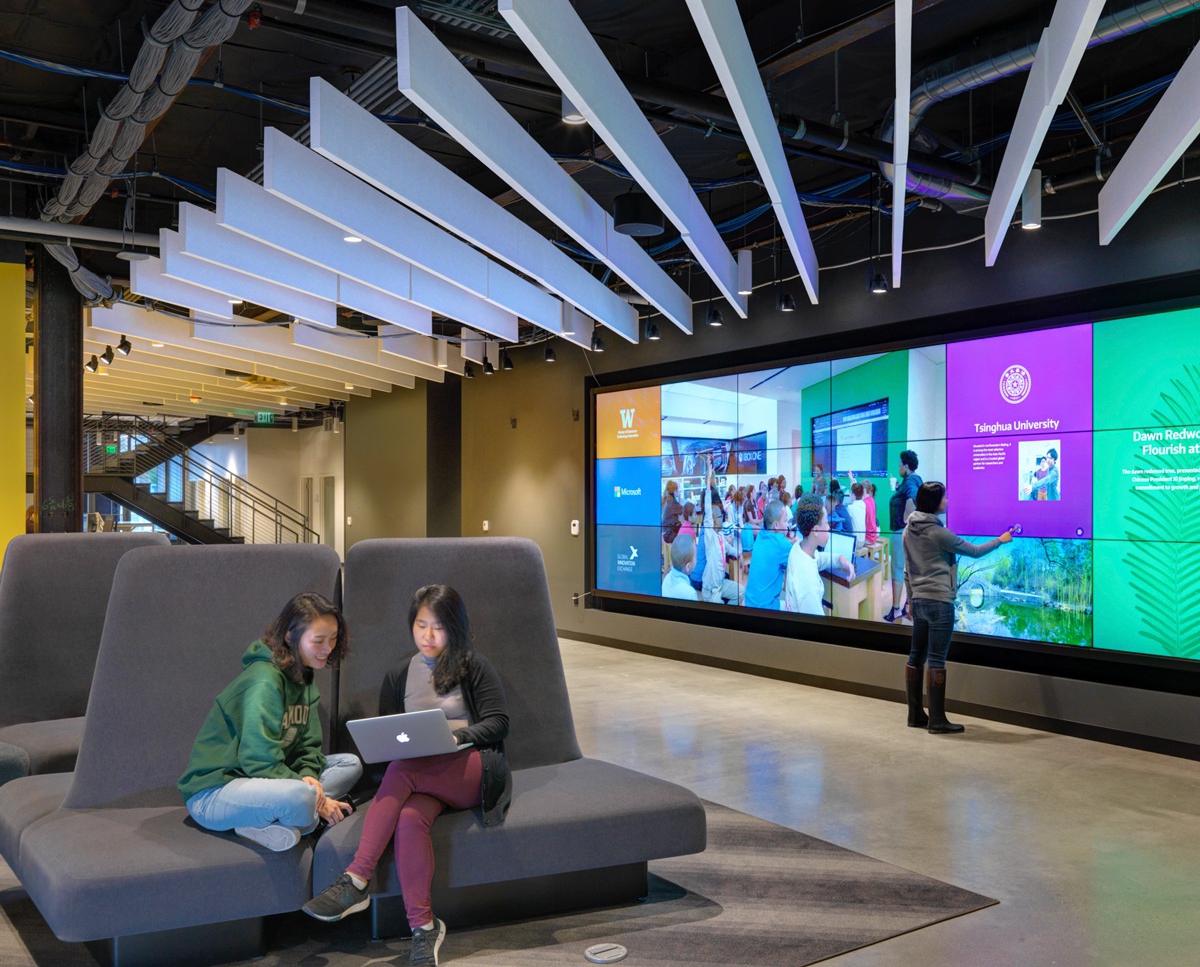 Contact
Work with us
Ready to collaborate on your next project? We're all ears.
Careers
Join the team
We seek folks who are as bold with their ideas as they are exceptional in their craft.