Energy + Environment
Planet and wallet friendly
We live and work here in the Northwest, just like you. We have a vested interest in creating healthy, sustainable, energy-efficient buildings and systems that minimize the effects on our environment. A high-performance, low-impact facility also reduces utility and operational costs, making it a great investment for the future.
01
Energy efficiency and renewables
Do you wish your facilities were more energy efficient? Our energy experts can help you meet your energy, carbon reduction, and environmental goals. By upgrading your systems and equipment, you can take advantage of incentives and grants for energy projects. We are also an approved Energy Savings Performance Contractor (ESPC), which means you can renew your infrastructure with energy efficient systems and apply the utility savings directly to the cost of building improvements. So it's not only good for the environment. It's good for your wallet.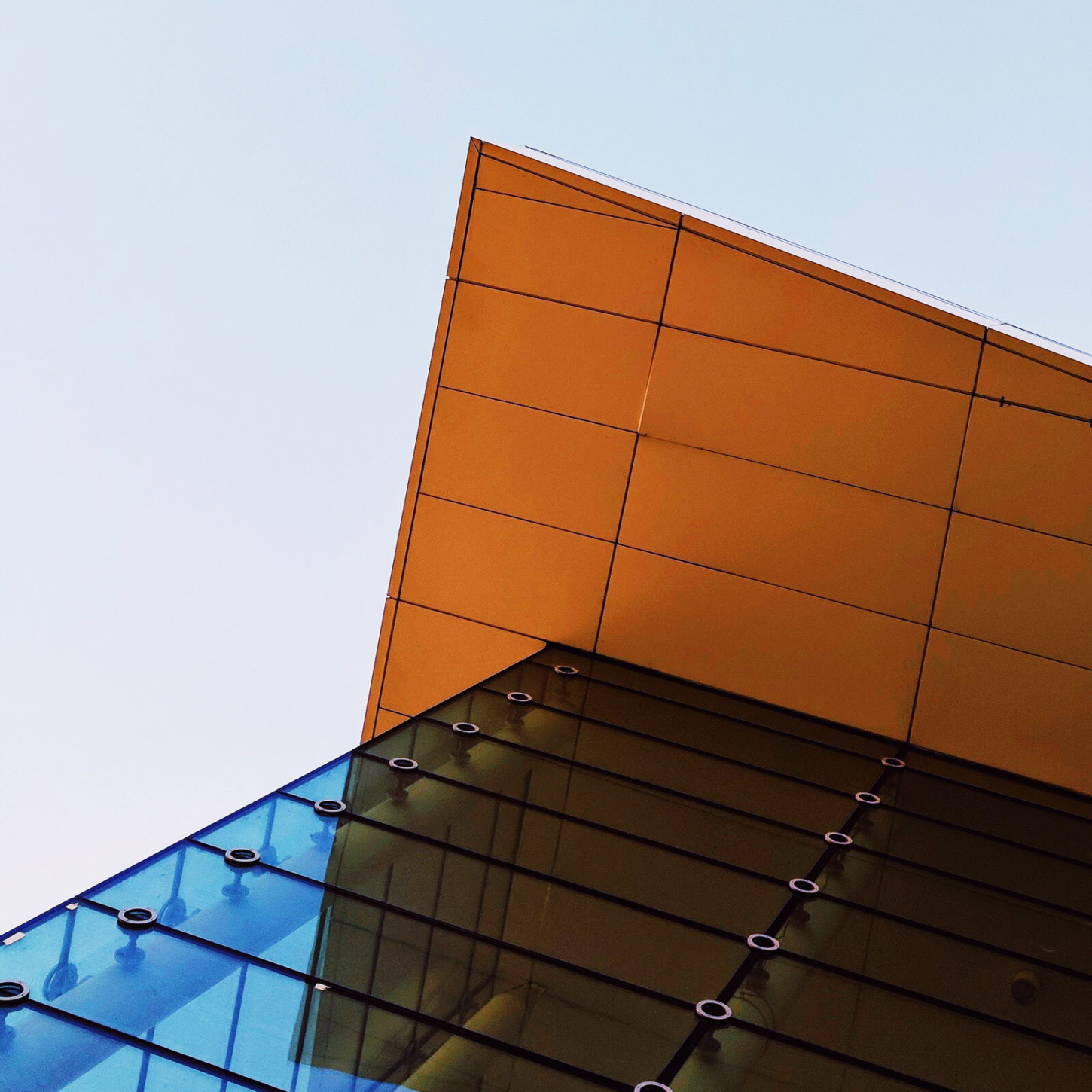 02
Energy focused infrastructure renewal
As your infrastructure ages, we help you drive old buildings into the new energy era with an eye on reaching "net zero." Our experts lead you through a comprehensive process from development to design to completion – transforming your building into a high-performance leader toward a more energy-efficient future.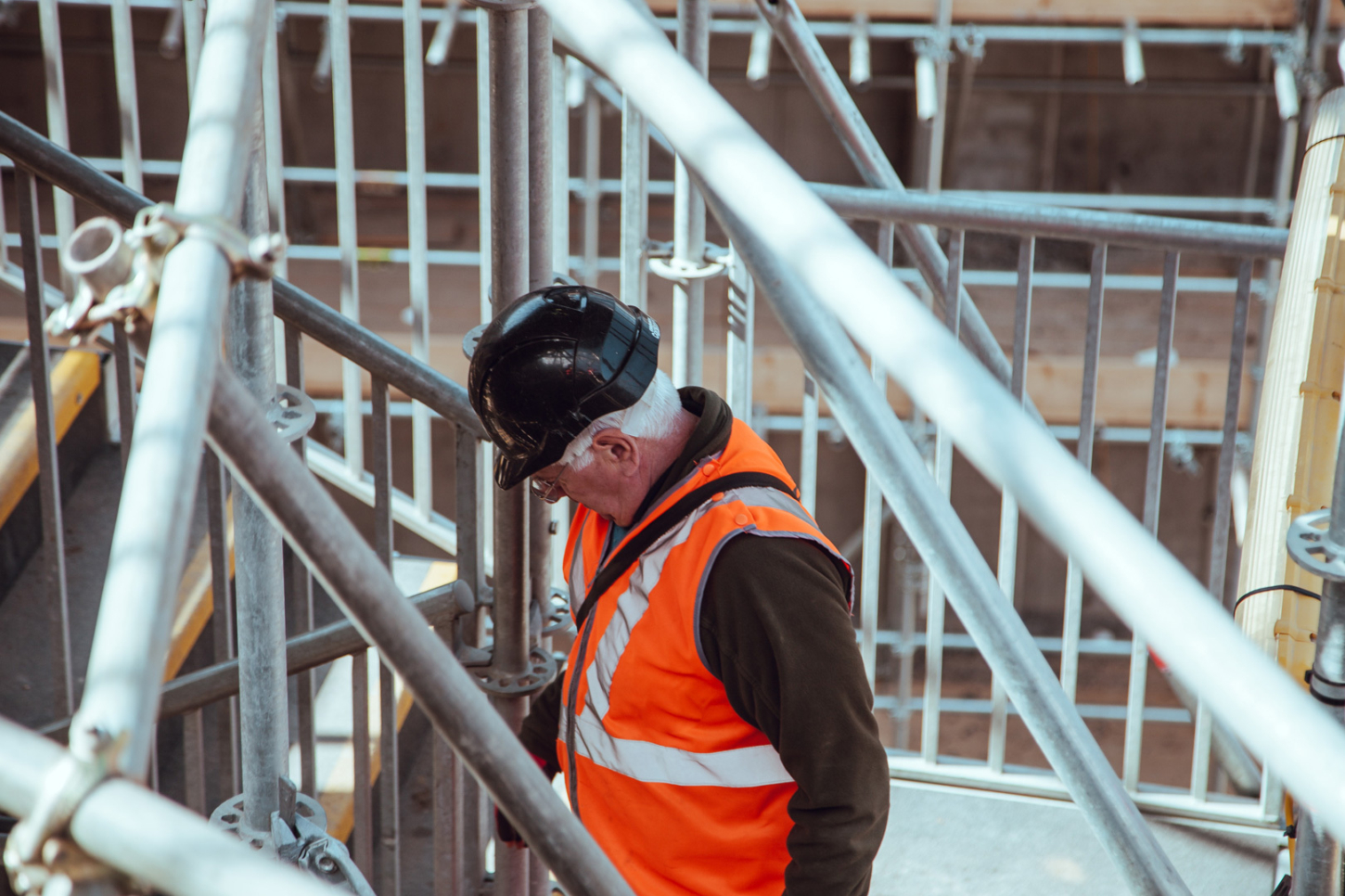 03
Modern District Energy
Energy is a shared resource. We're helping to build a modern utility infrastructure that aggregates a community's thermal energy demand and centralizes production and distribution. Connected customers contract for thermal energy as a service, displacing the cost, space, and complexity of energy generation in individual buildings. We envision a future where integration of waste heat and renewable energy at a community scale becomes the norm – creating more sustainable, economical, and flexible energy generation.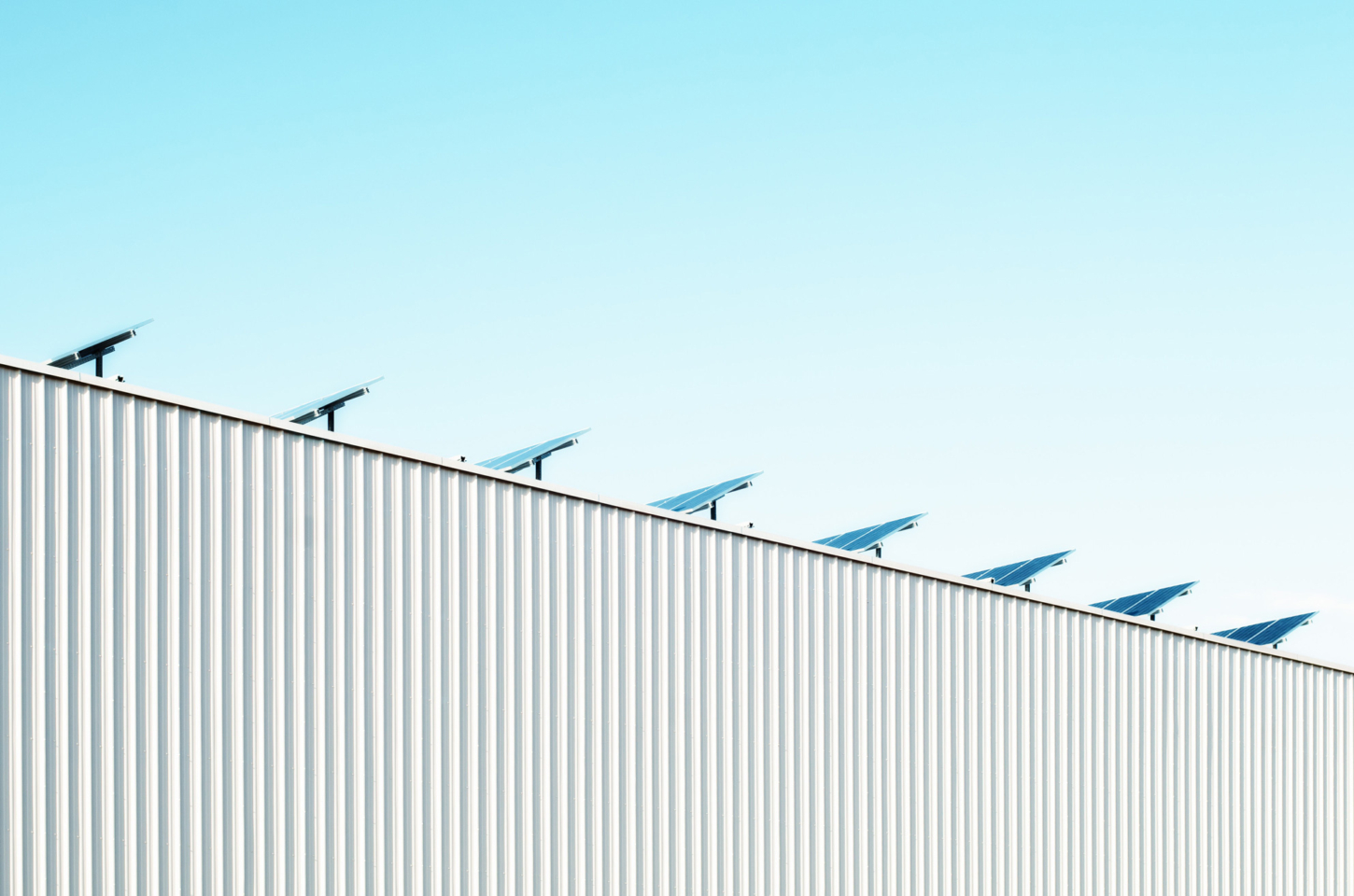 04
Financial choices
We provide customized, project-specific funding support, helping you leverage your limited capital funds to get more done. From simple low interest debt financing to third-party ownership and operation of complex systems, we offer a wide range of options to match your needs. Our Lifecycle Analysis helps guide you in making the best decisions based on all relative costs, so you have the best information to determine the most cost-effective path forward.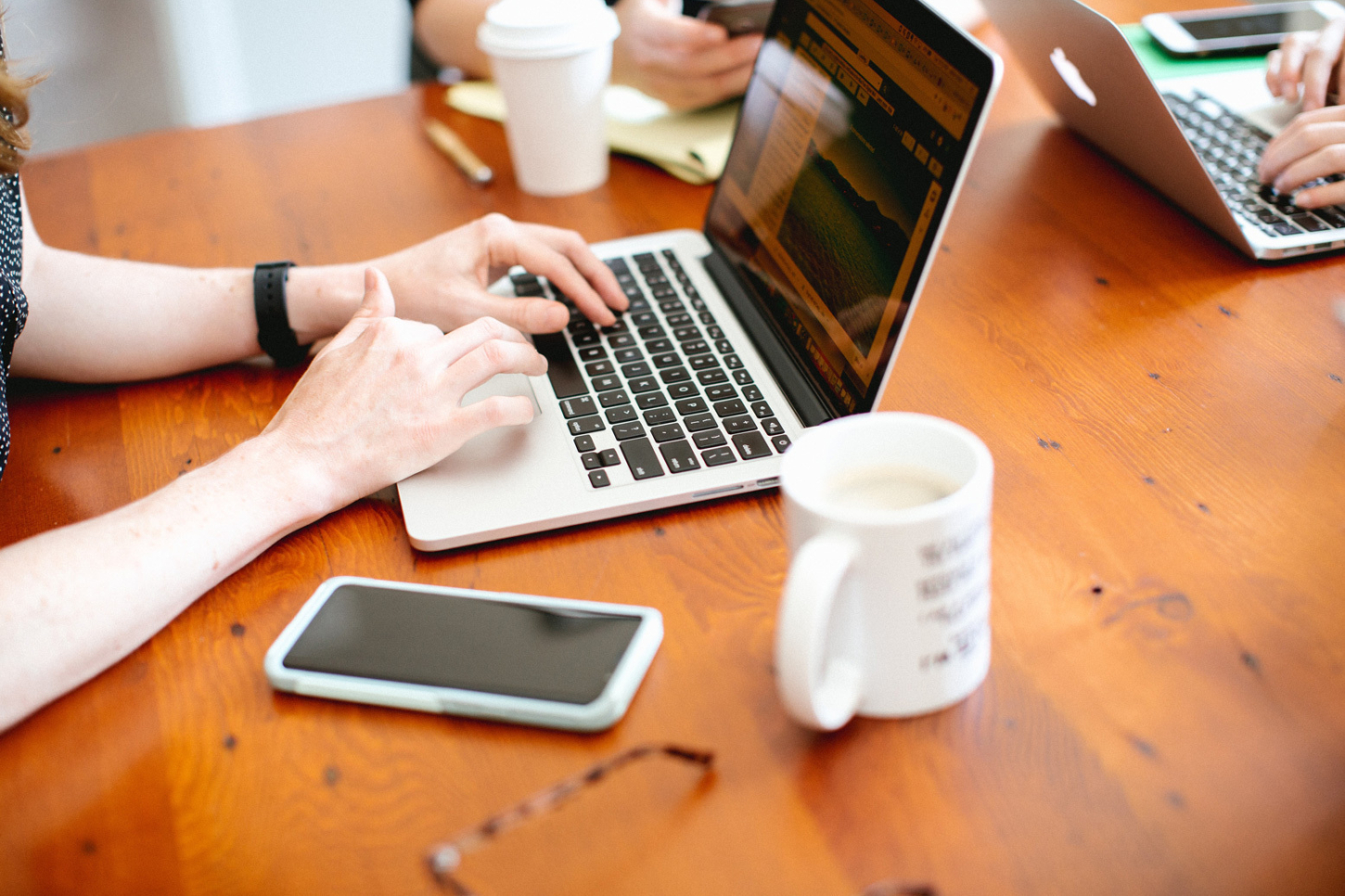 Contact
Work with us
Ready to collaborate on your next project? We're all ears.
Careers
Join the team
We seek folks who are as bold with their ideas as they are exceptional in their craft.