Energy + Environment
Planet and wallet friendly
We share your passion for creating sustainable, energy-efficient buildings that minimize environmental impact. By investing in high-performance, low-impact facilities, UMC and our clients not only contribute to a healthier planet but also save on utility and operational costs by addressing key challenges facing building owners such as aging infrastructure, rising utility costs and changing energy codes.
Lower Costs & Higher Performance
Do you wish your facilities were more energy efficient? Our energy experts can help you meet your energy, carbon reduction, and environmental goals. By upgrading your systems and equipment, you can take advantage of funding opportunities including incentives, grants, and low interest loans. We are also an approved Energy Service Company (ESCO) with specific experience in Energy Savings Performance Contracts (ESPC), which means you can renew your infrastructure and apply the utility savings directly to the cost of building improvements. So it's not only good for the environment. It's good for your wallet.
Get in Touch
Energy Focused Design-Build Contractor
Funding Support and Guidance
Energy Code Compliance
Procure Energy Incentives & Grants
Energy Infrastructure Audits, Analysis & Design
Comprehensive Energy Modeling
Lifecycle Cost Analysis
Approved ESCO
Optimizing Performance
Energy Savings Performance Contracting (ESPC) is a smart and efficient way for businesses to reduce their energy costs and improve their environmental footprint. As an ESPC contractor, we work closely with clients to identify areas where energy consumption can be reduced and develop customized solutions to meet their unique needs. By leveraging our expertise and industry knowledge, we help clients implement a range of energy-saving measures, from lighting upgrades and HVAC system improvements to renewable energy installations.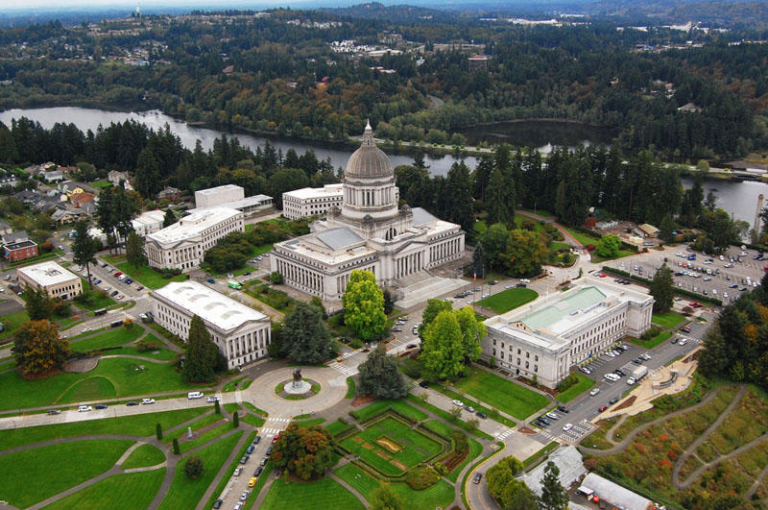 Energy Infrastructure Renewal
Our team is renewing and revitalizing your aging infrastructure with new, efficient technology
Carbon Reduction & Electrification
UMC can help you reduce your carbon footprint, save on energy costs, and improve your building's energy efficiency by integrating the latest renewables and electrification technologies.
District Energy
We specialize in designing, installing, and maintaining district energy systems that reduce energy consumption, lower costs, and minimize environmental impact. Trust us to provide innovative and reliable solutions for your district energy needs.
Compliance as a Service
We will ensure that your business stays up-to-date with the latest regulations, codes, and safety standards while helping you navigate the regulatory landscape with ease.
Boost Your Bottom Line
Improving your operating performance can have a significant impact on your bottom line. By optimizing your systems and processes, you can reduce energy consumption, increase efficiency, and lower operating costs. UMC specializes in helping businesses achieve peak performance through innovative solutions and consultative support.
Renew Aging Systems
Improve System Life Expectancy
Maximize Project Budget Dollars
Reduce Operating Expenses
Improve Tenant Health & Comfort
Lifecycle Cost Analysis
Incorporate New, Efficient Technology
of
Building Analysis and Modeling
Building analysis and modeling is the practice of using computer-based simulation software to perform a detailed analysis of energy use and energy-using systems.
District Energy Systems
Reimagining neighborhoods by tapping into an underground district energy network that rapidly decarbonizes buildings, neighborhoods, campuses, and more.
Clean Buildings Standard
UMC offers technical knowledge of CBS and technical know-how to help your building meet compliance.
Empowering Change
We understand the challenges building owners face and provide expert guidance and resources to overcome them. Discover how our dedicated team helps you navigate complexities, maximize efficiency, and achieve your goals
Aging infrastructure
Rising utility costs
Changing energy codes
Carbon/EUI reporting
Electrification
Lack of qualified maintenance personnel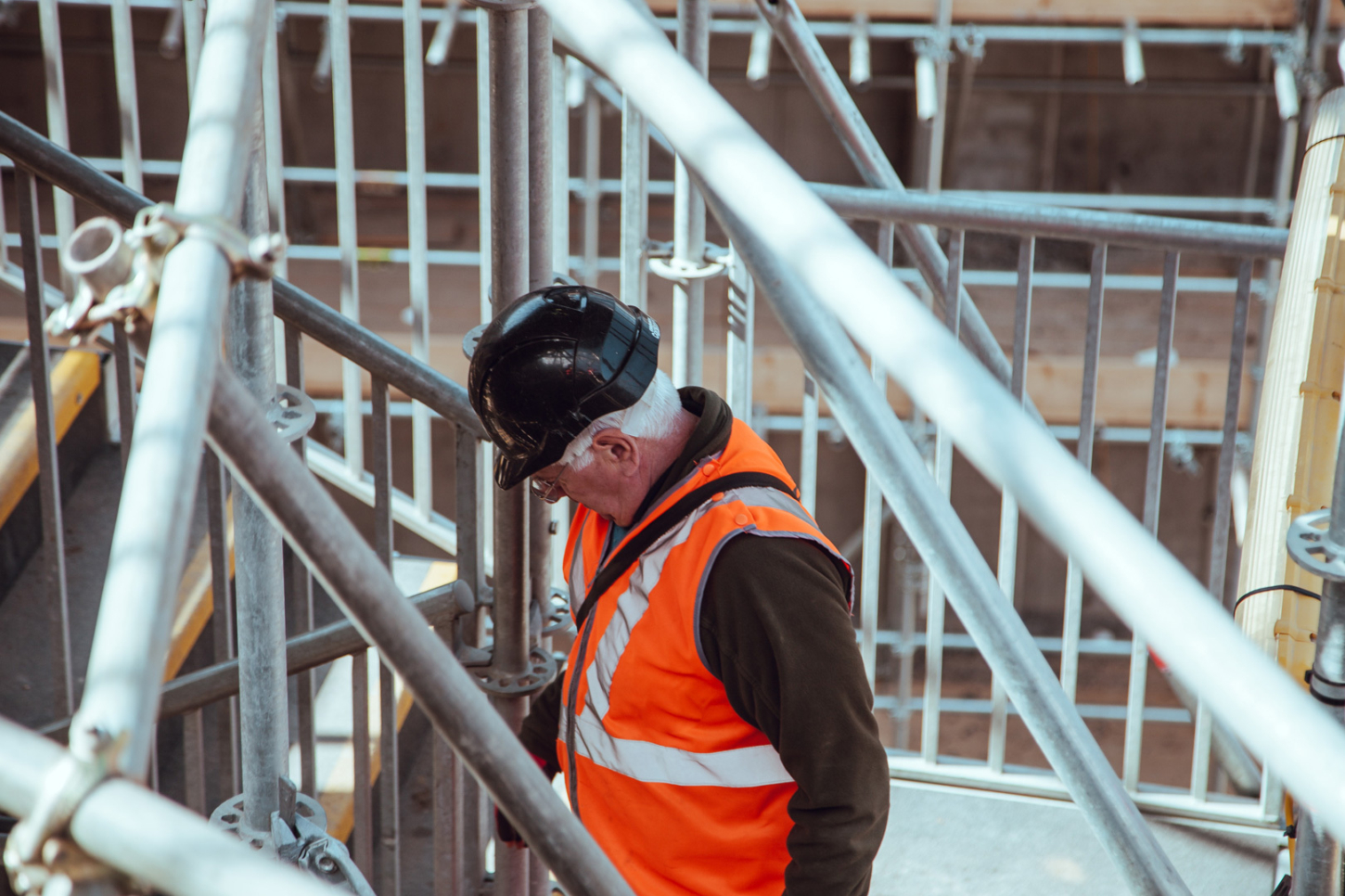 News + Views
Whether you're looking to stay up-to-date with the latest industry news, learn about new technologies and practices, or gain insights into complex challenges, our News + Views is the perfect resource for you.
Compliance Information
Project Milestones
Thought Leadership
Industry Publications Features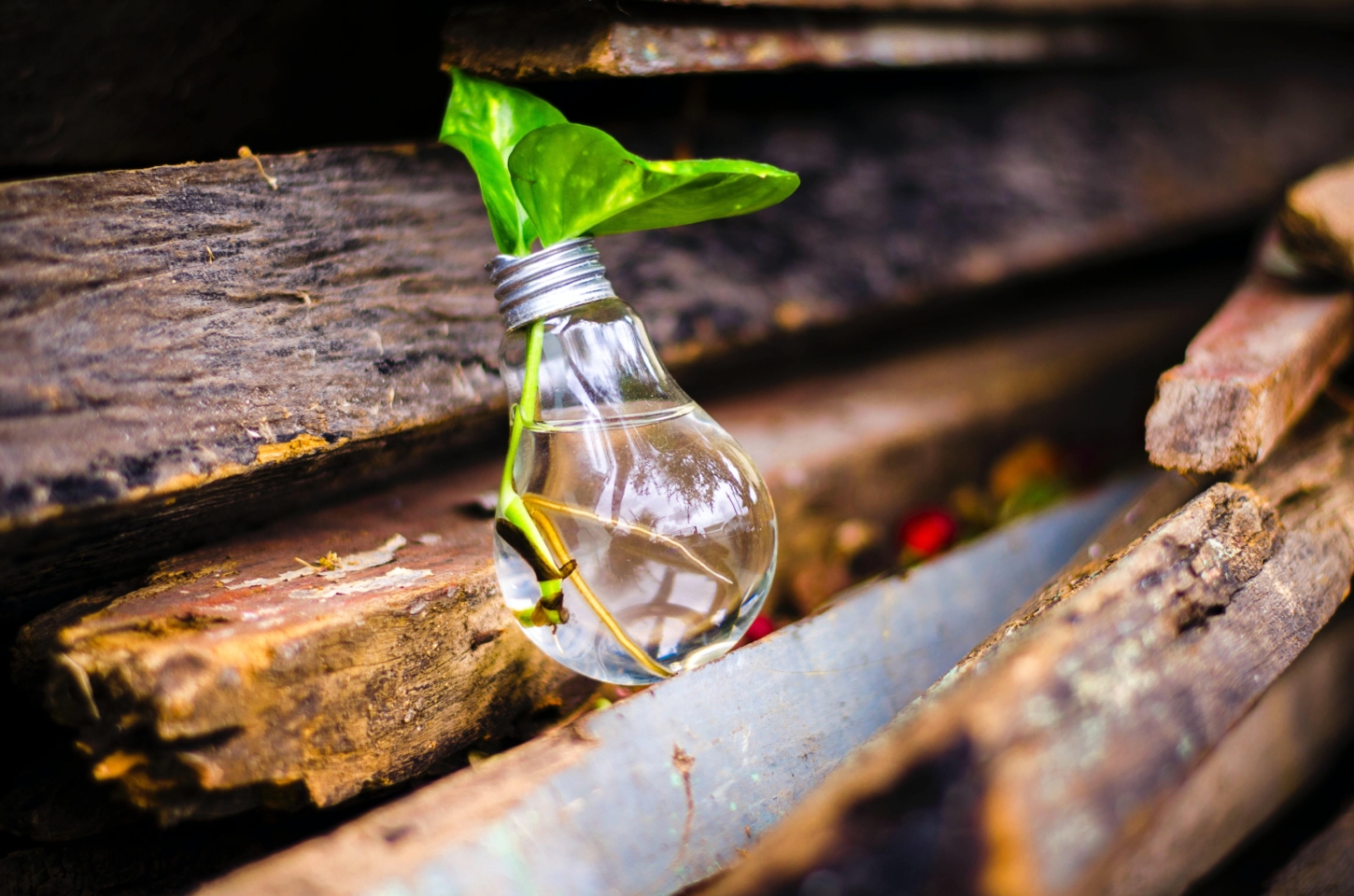 New and Relevant Legislation
UMC stays ahead of the game when it comes to new policies and regulations that impact our clients, our industry, and our community. We offer clients informed expertise so you're ahead of the curve in planning for and meeting compliance.
Clean Buildings Standard
Ensure compliance with the Clean Buildings Standard through our expert guidance, providing the support you need to meet energy efficiency requirements effortlessly.
Electrification
Our team stays up-to-date on electrification policies and codes, guiding you through regulatory changes and opportunities for sustainable solutions.
District Energy Systems
Stay informed on district energy legislation with our comprehensive tracking service, ensuring compliance and maximizing opportunities for your system.
Market Specific Opportunities
From healthcare to education, UMC's policy and partnerships team tracks and reports opportunities for target markets.
Renewable Energy
Navigate renewable energy legislation effortlessly with our expert guidance, ensuring compliance and seizing opportunities in the ever-evolving renewable energy landscape.
Contact
Work with us
Ready to collaborate on your next project? We're all ears.
Careers
Join the team
We seek folks who are as bold with their ideas as they are exceptional in their craft.