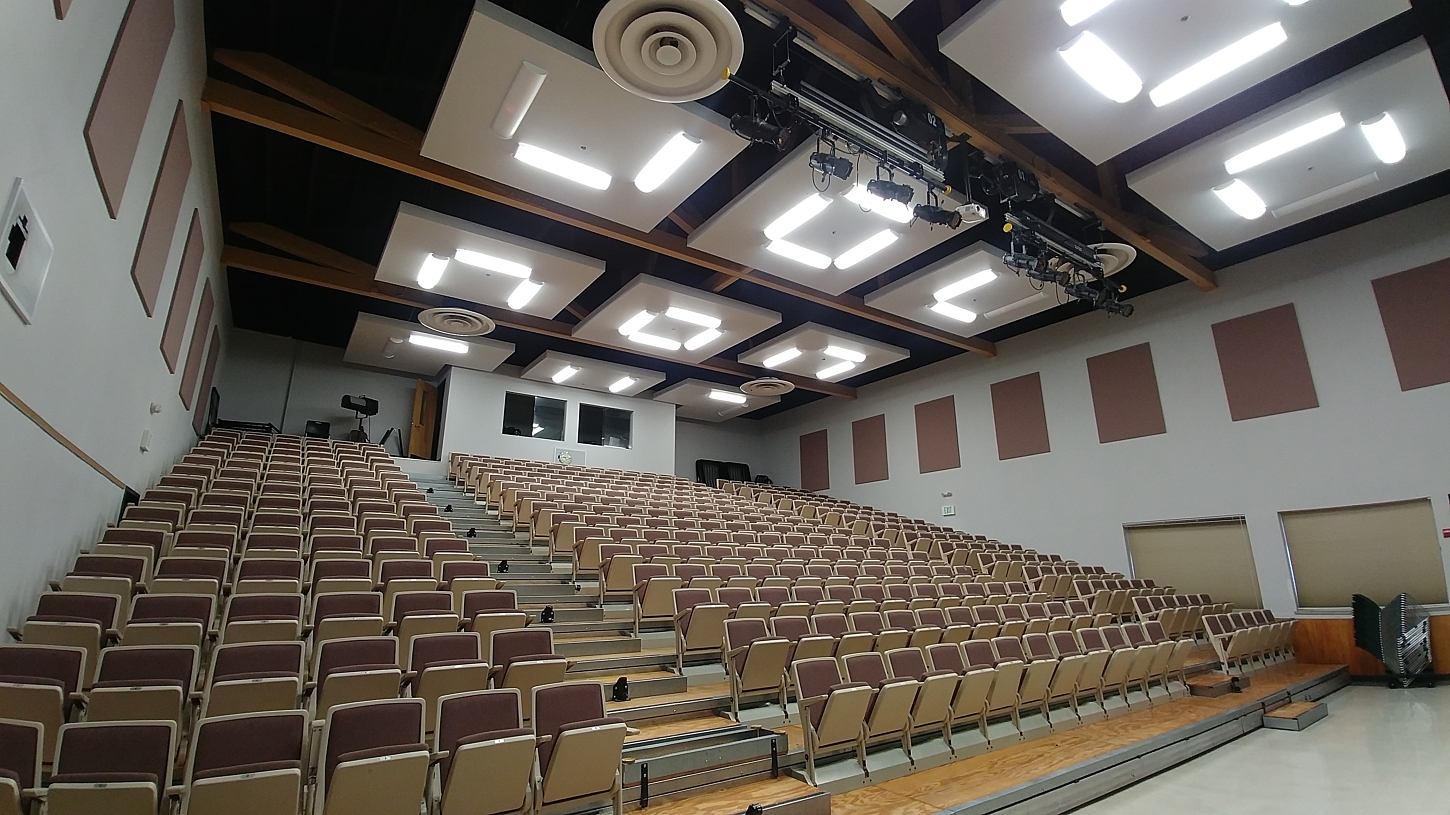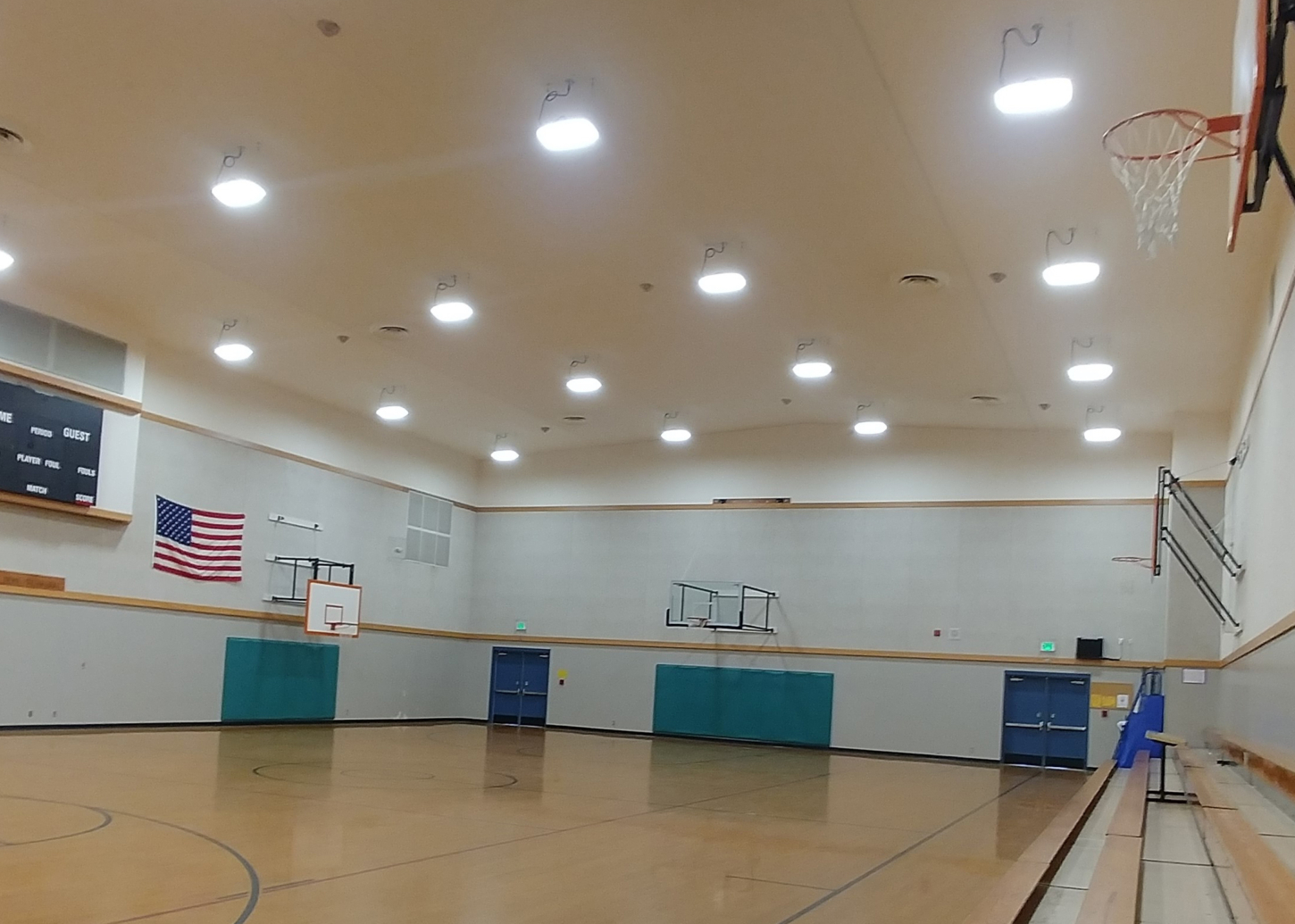 of
Portfolio
|

Darrington School District Upgrades
Let there be light
Project Overview
Supporting the Darrington School District with lighting control upgrades to support annual cost savings.
Markets
Services Performed
Location
Located in the foothills of the Mt. Baker-Snoqualmie National Forest, Darrington School District set out to upgrade their lighting and controls systems. UMC provided a complete design-build solution that included self-performed mechanical and electrical work.

Lighting upgrades included energy-efficient upgrades to LED for both interior and exterior fixtures as well as new efficient controls.

A new centralized Building Automation System (BAS) was integrated into the facility to provide more efficient operation of systems and equipment; both on-site and with remote internet access. This new BAS was coupled with an energy-based retro-commissioning program to get the systems running at peak effectiveness.
Darrington is an amazingly beautiful community with a top-notch school Administration team. It's only fitting that they have excellent energy systems to match!
SCOTT LOCKE, PE, LEED AP
Associate, Manager, Energy Services
145,000 kWh
Annual electricity savings
1,000 gal
Annual fuel oil savings
4 months
Project duration
Contact
Work with us
Ready to collaborate on your next project? We're all ears.
Careers
Join the team
We seek folks who are as bold with their ideas as they are exceptional in their craft.