Hospitality
We're here for you
From hotels and restaurants to retail storefronts, we understand the attention to detail necessary to successfully build and maintain high-quality spaces with little-to-no impact to business operations. These spaces become authentic gathering places for people and communities. We're proud to be a part of encouraging people to come together.
Understanding your competitive advantage
We look at each project through the eyes of the client and understand the complexity and competitive nature of the hospitality market. Our hospitality clients must be able to provide cutting-edge facilities and amenities to rival their competitors. UMC has the technical know-how to keep these facilities running efficiently to ensure their environments are comfortable. Nothing is more important than the customer experience.
Facility Services
Building Automation + Data Analytics
Clean Buildings Standard Services
Firefighter Air Replenishment Systems (FARS) Services
Continuous Commissioning Services
Building Energy Modeling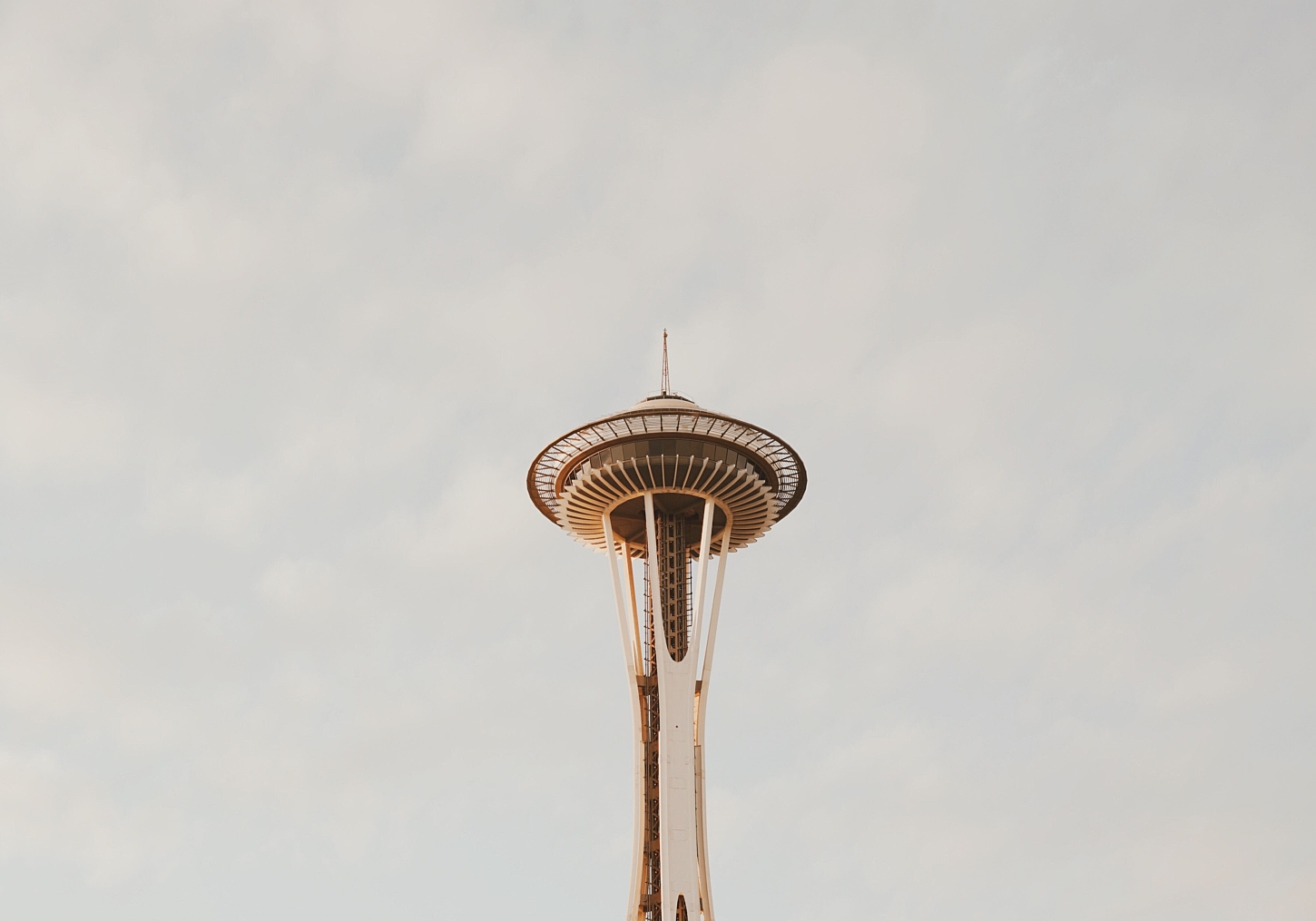 Systems that work for you
In today's fast-paced society, facilities require speed and flexibility in project management without sacrificing quality. When businesses need new systems and spaces, they need it quickly, on budget, and with minimal disruption to operations. UMC stays at the forefront of new technologies and best practices to be able to easily pivot to the needs of the client and the project.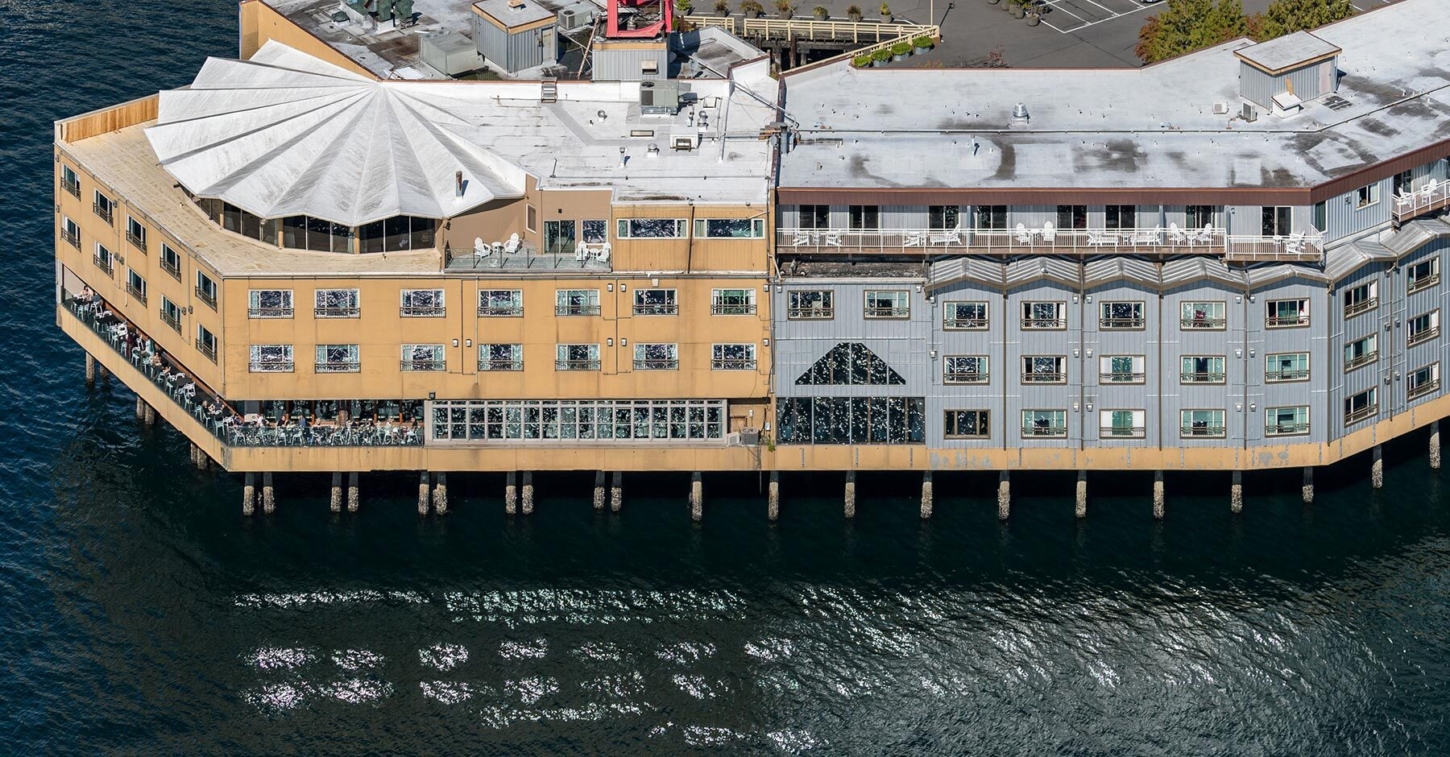 Hotels
Ensuring environments are operating efficiently with limited impact to customer experience.
Travel
Allowing patrons to journey from A to B safely in a healthy, comfortable facility.
Restaurants & Dining
Bringing safety and efficiency to culinary staff and memorable experiences to diners.
Recreation
Helping organizations create and maintain spaces that inspire healthy, happy communities
Contact
Work with us
Ready to collaborate on your next project? We're all ears.
Careers
Join the team
We seek folks who are as bold with their ideas as they are exceptional in their craft.