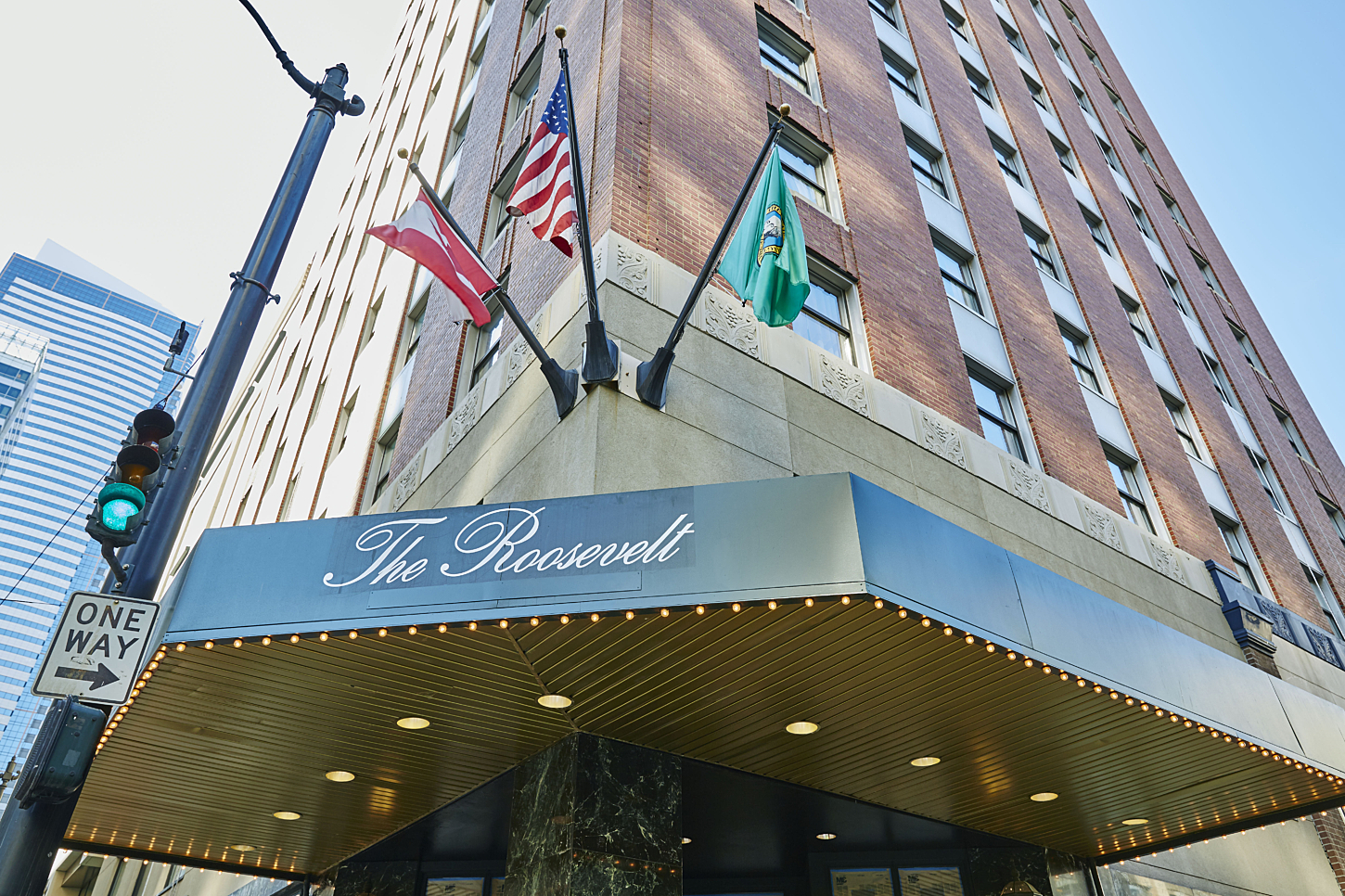 Portfolio
|

Roosevelt Hotel Upgrades
Revival of a classic
Project Overview
UMC partnered with Enwave-Seattle to revive an outdated mechanical room into a reliable energy efficient steam source.
Markets
Services Performed
Location
The Roosevelt Hotel has been a Seattle icon for nearly a century – welcoming guests from all over the world. Throughout the years, the mechanical room has seen its share of power and heat sources – wood, coal, and electricity. Fast forward to today and The Roosevelt Hotel is connected to a reliable energy-efficient steam source thanks to Enwave-Seattle and UMC.

The existing electric water heaters were divided into both the high and low-rise sections of the hotel. Each section was served with three water heaters that worked independently of each other. UMC connected the systems together and installed a new domestic hot water booster pump that allowed the high-rise section of the facility to increase efficiency.

Enwave-Seattle kicked off the project by providing an underground steam line connecting to the Roosevelt Hotel. UMC routed the line into the mechanical space and continued the energy upgrades inside the mechanical room. By eliminating the existing electric domestic hot water heaters, the entire mechanical room was redesigned and upgraded.
500 gal
Water Storage Tank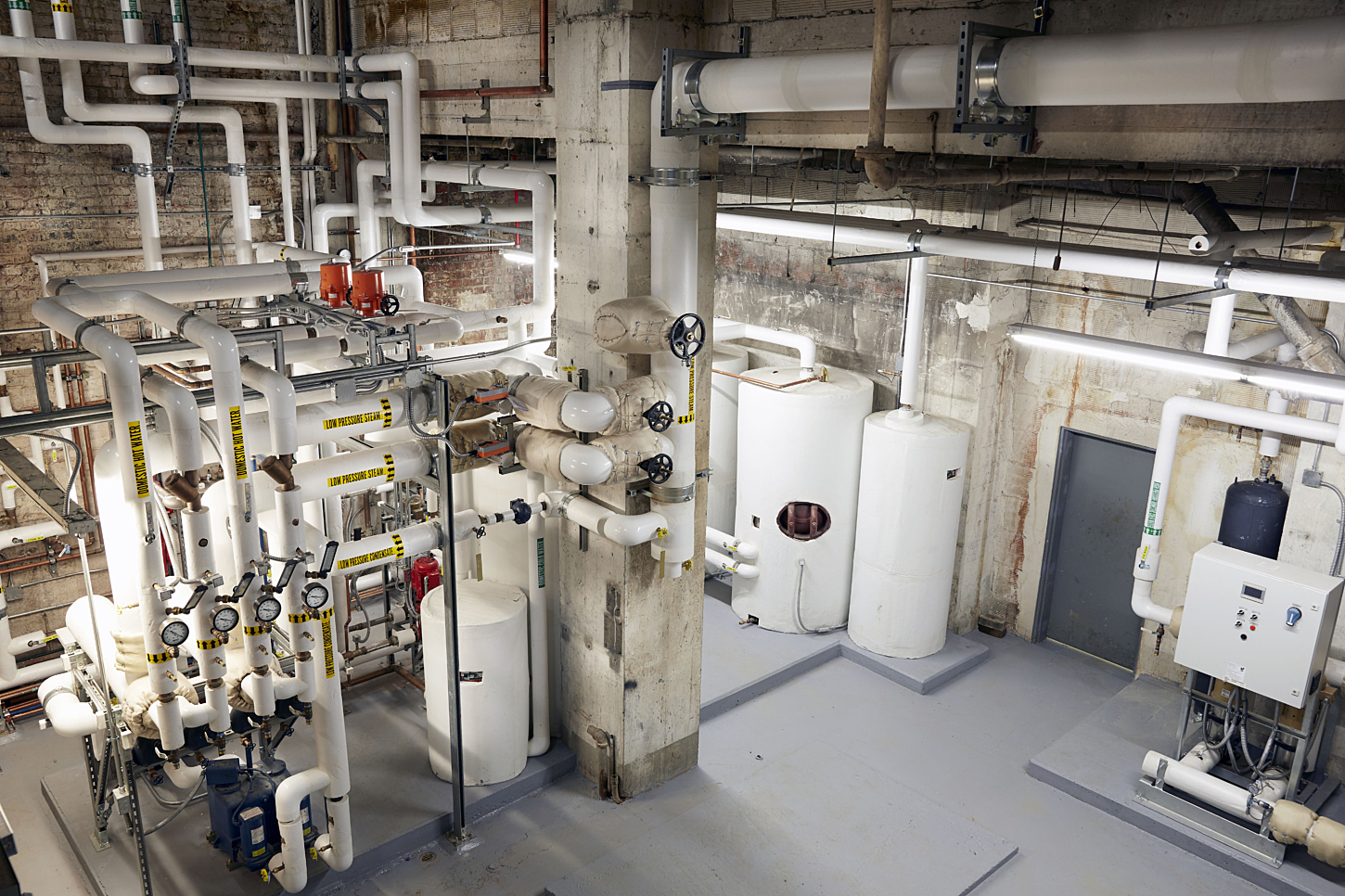 An Energy Transfer Station component, designed and installed by UMC, contained two doubled walled shell and tube heat exchangers, a brazed plate heat exchanger, and additional equipment to cool the steam condensate.
Contact
Work with us
Ready to collaborate on your next project? We're all ears.
Careers
Join the team
We seek folks who are as bold with their ideas as they are exceptional in their craft.