Preconstruction + Solution Development
All eyes on the road ahead
We match your project to the right approach. Whether it's design-assist, design-build, design-bid-build, integrated project delivery, or even a 63-20 alternative delivery – our dedicated team of engineers, estimators and executives works with you to set the path and pace. We provide keen insights to keep you informed at every step throughout the project lifecycle.
01
Design capabilities
Today's buildings are designed for the future. Their internal systems should be too. We design creative mechanical solutions that are efficient, cost-effective, efficiently maintained and serviced, and built to last. We believe in clear communication, pairing innovation with purpose to create meaningful, leading-edge designs. With our plans and designers, you'll always understand the considerations, costs, and timelines to achieve your project goals.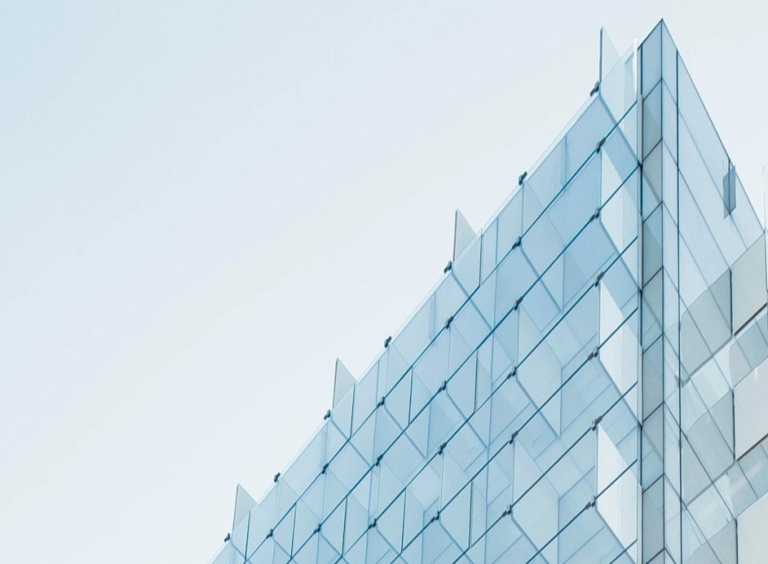 02
Budget control
It's your money. You should get the most out of it. We take a collaborative approach to your budget considerations, using a state-of-the-art estimating system to provide the most responsive, accurate estimates for each area of the building. Seasoned project executives oversee your budget throughout the project, ensuring we stay on track at every stage.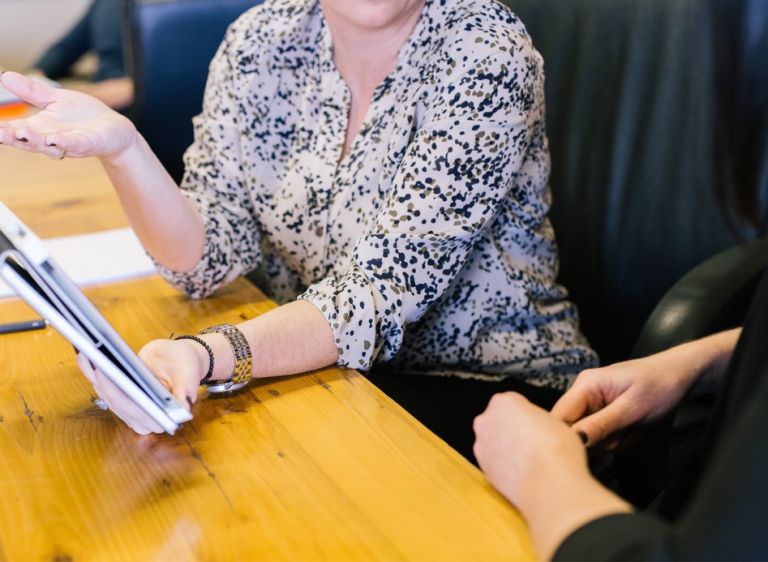 Contact
Work with us
Ready to collaborate on your next project? We're all ears.
Careers
Join the team
We seek folks who are as bold with their ideas as they are exceptional in their craft.