Manufacturing
Building
innovation
We manufacture the facilities of the future. Through innovation and fresh thinking, we bring together technology, project management, and fabrication experts to drive your project to a successful outcome. We employ a Manufacturing Mindset, a system of standardized, streamlined processes that eliminate waste, improve productivity, increase efficiency, and ensure quality and safety. Early and ongoing communication keeps everyone on the same page, and we continuously measure and track our performance to ensure we're always improving.
01
Virtual construction
Our Virtual Construction team takes 2D drawings and brings them to life in a 3D representation of the built environment. Utilizing the latest technologies, we construct our projects virtually – eliminating surprises in the field. This approach saves time and eliminates wasted steps by confirming the manufacturing design fits in the space and can be installed efficiently.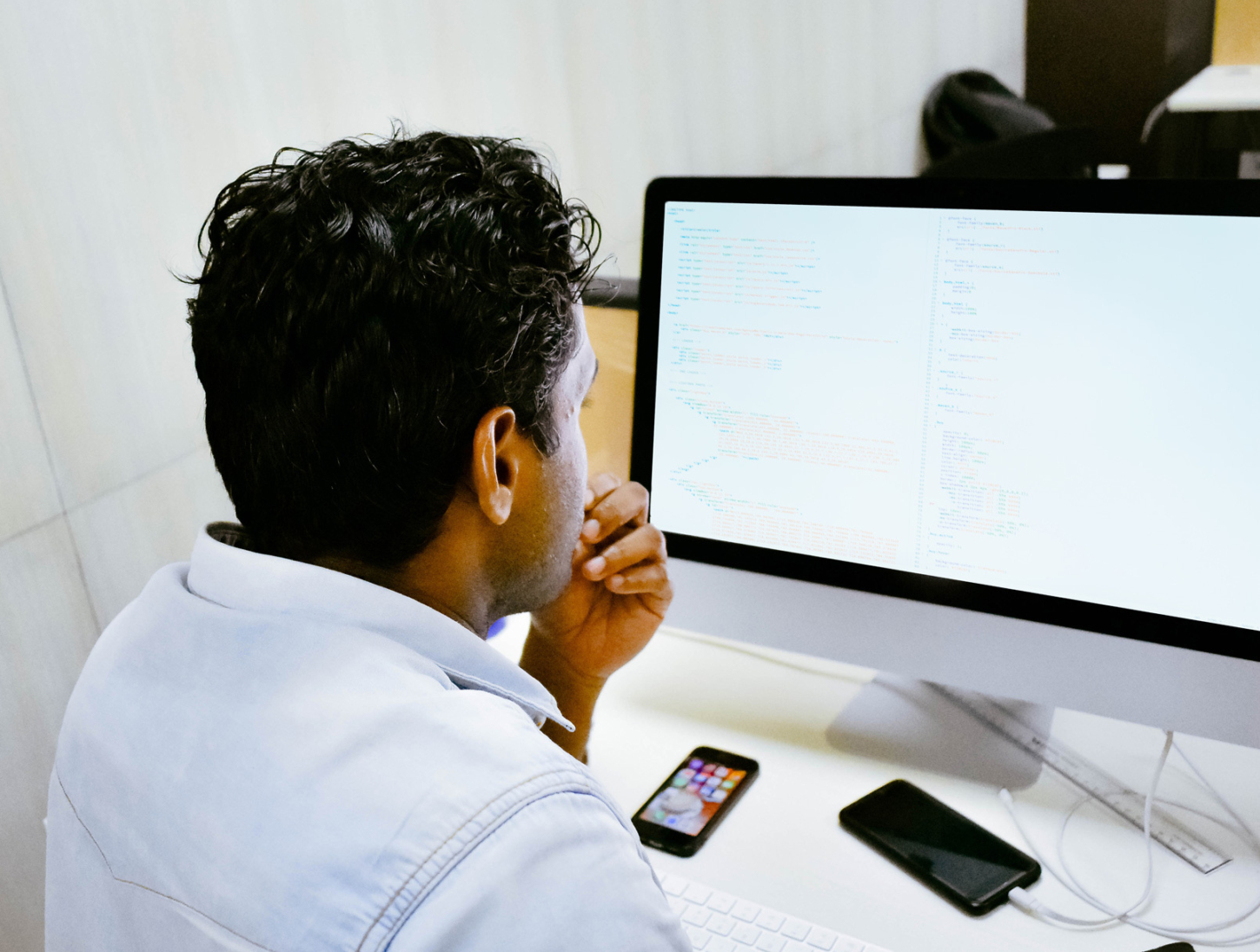 02
Fabrication
We are steadfast in our dedication to quality fabrication and expert craftsmanship. We fabricate piping to your unique specifications, and all our fabrication is performed using cutting edge equipment. Keeping our fabrication services means we can pass more benefits on to you: cost-effective construction, less waste, greater quality and safety, and timely delivery to your job site.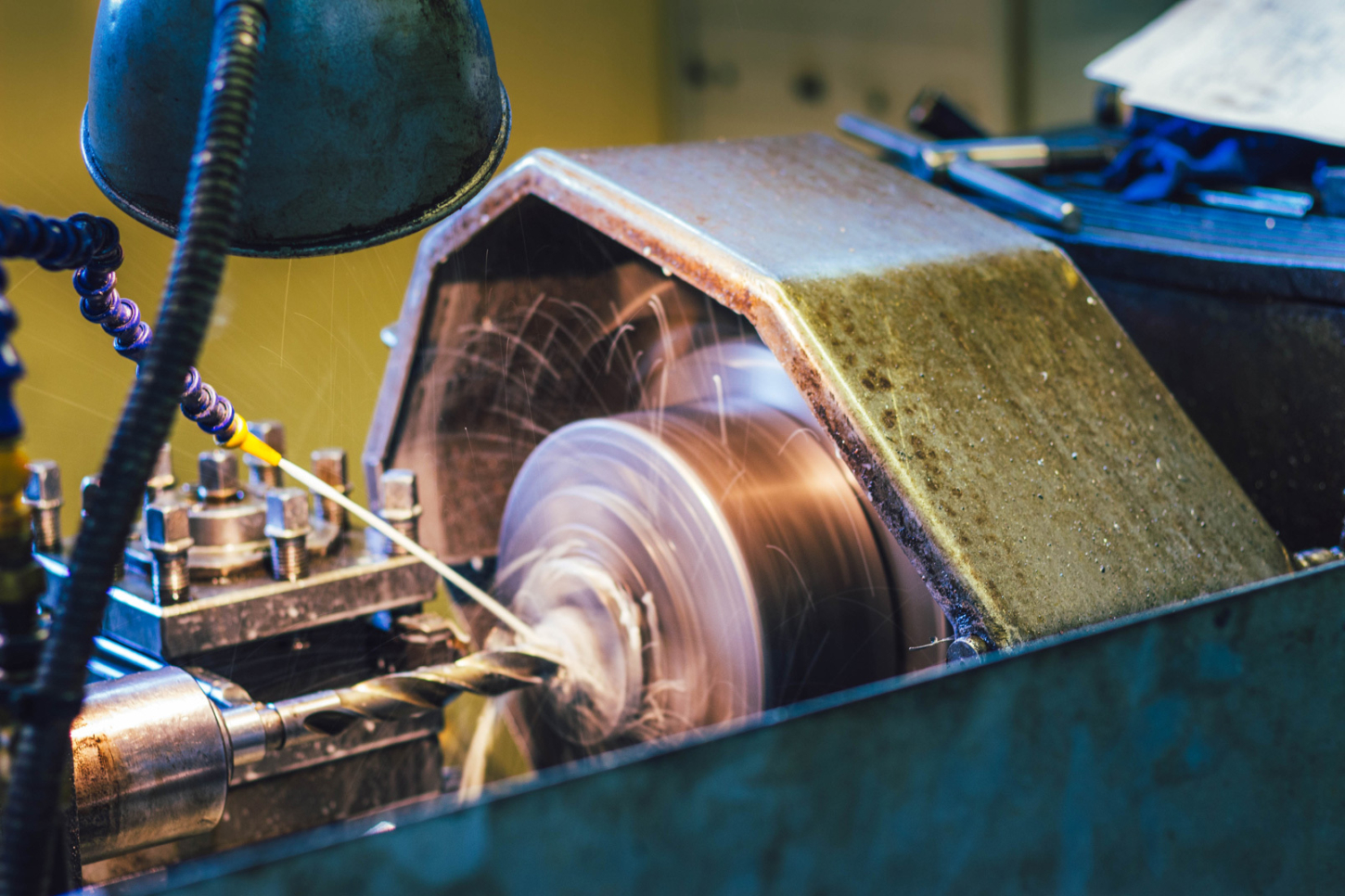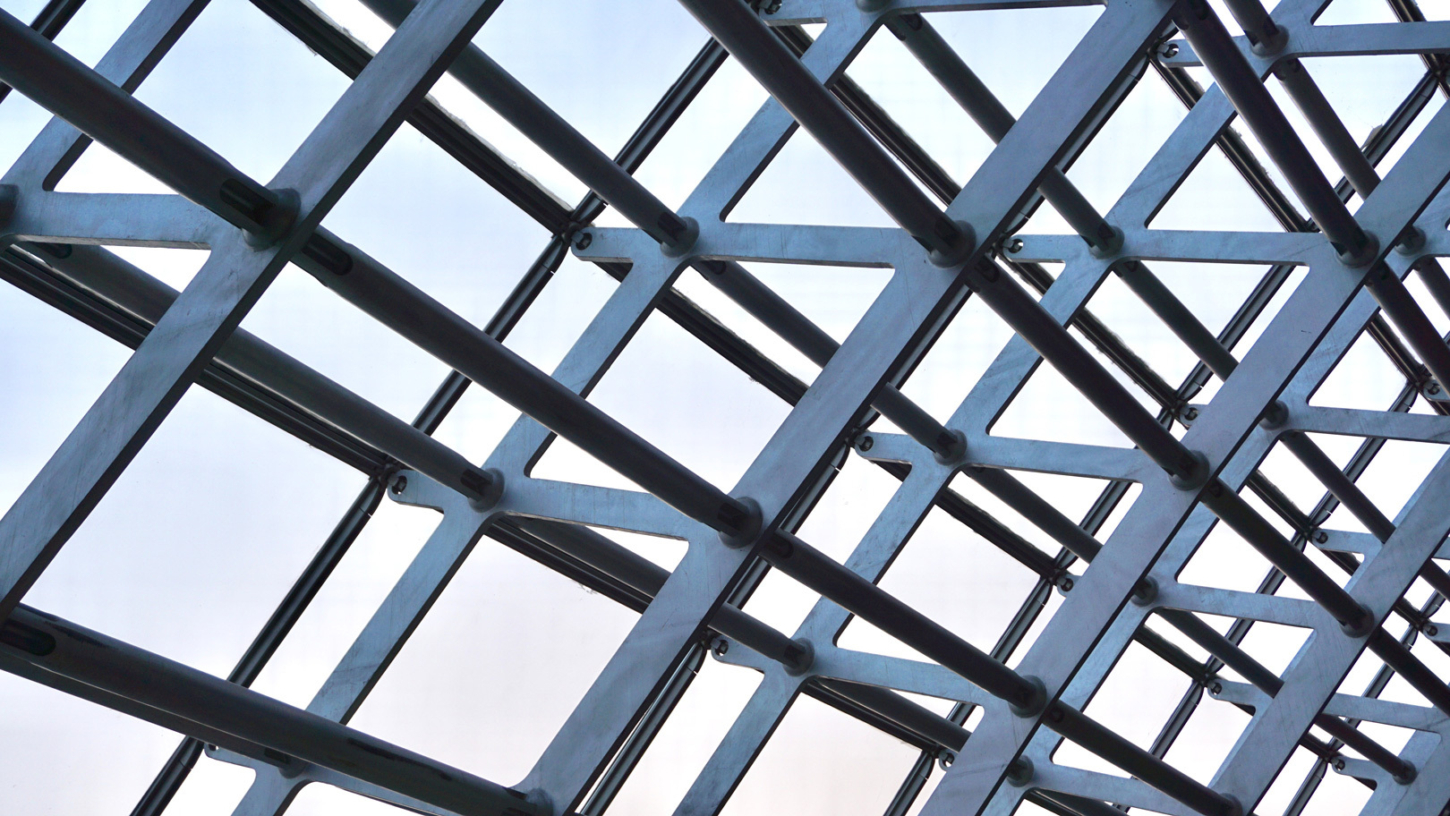 03
Technology and innovation
Construction is in the midst of a technological evolution – and we are at the forefront. Using industry-leading hardware such as BIMBOX, Leica RTC360, and TigerStop, in concert with cutting edge software like Revizto and Stratus, we continually make rapid advancements in innovation and implementation.
Advances in 3D scanning have revolutionized manufacturing. We use this and other technology innovations for a variety of purposes to save time and increase the precision of our solutions. For instance, 3D scanning allows us to verify current conditions in a tenant improvement project to ensure the space will accommodate the change. We can also use it to verify floor flatness and other quality control mechanisms. We're eager to embrace cutting-edge technology and machinery to solve complex challenges, creating new and better ways of delivering value.
Contact
Work with us
Ready to collaborate on your next project? We're all ears.
Careers
Join the team
We seek folks who are as bold with their ideas as they are exceptional in their craft.