Reality Capture
Predictability with digital precision
With cutting edge technology, project delivery methods are changing collaboration expectations. Digital precision is available at our fingertips and having integrated models increases project accuracy and quality while driving down overall costs. Having a progressive 3D model to look back on helps to catch errors the human eye may miss while walking the site. This allows teams to proactively eliminate surprises before they arise, saving owners time and resources. We're on-call, for you!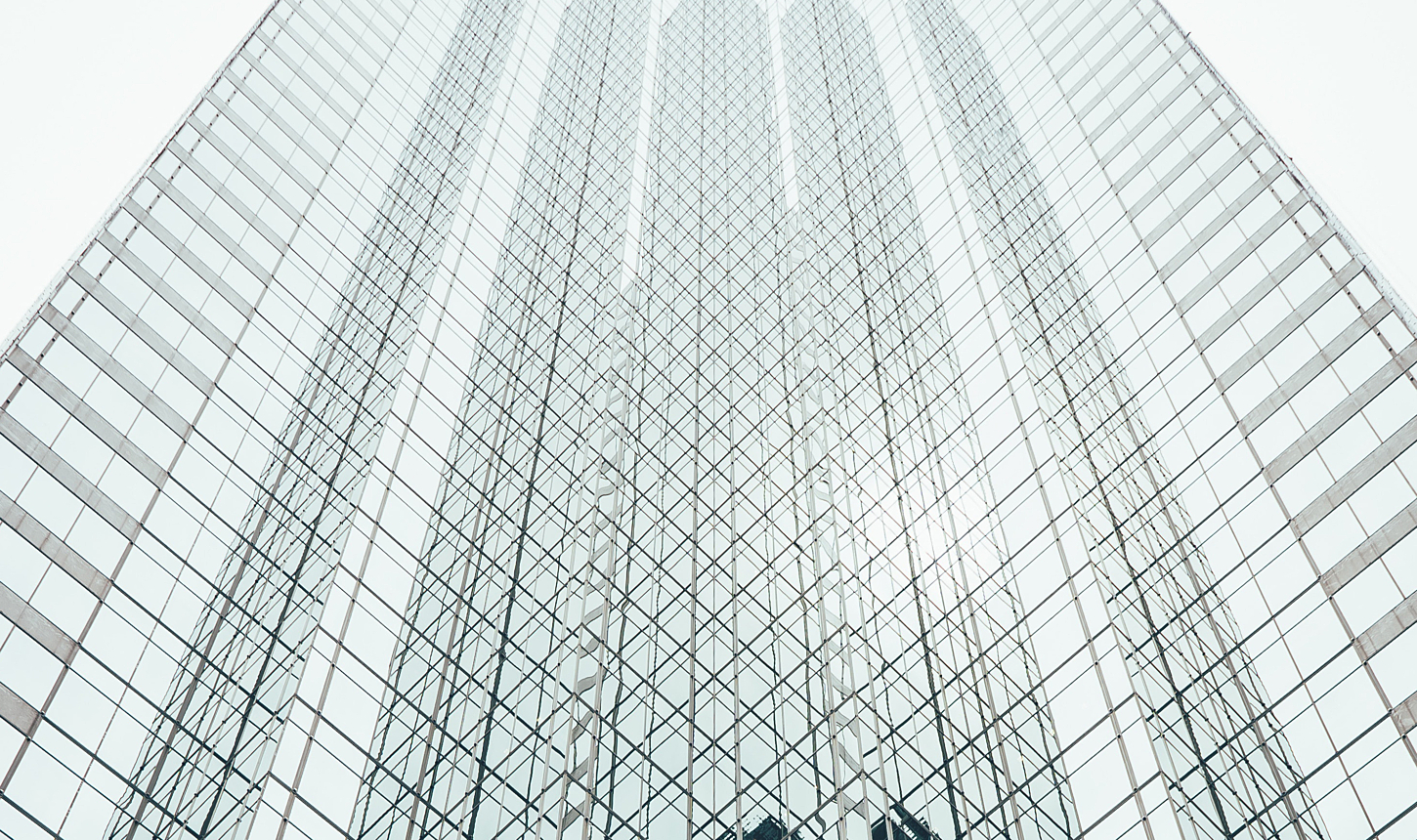 01
Scanning as a service
Creating endless opportunities for safer and more cost-effective environments through finished, clean, and usable 3D models for any facility or construction site, improved safety, faster turnarounds, and easier access to documentation, Scanning as a Service allows us to become the technical and practical experts revolutionizing the way our customers understand facilities. Our industry-leading solutions allow us to visualize any environment as it is with accuracy and precision.
In today's fast-paced industry, scanning is proving itself to be invaluable by quickly and accurately capturing existing conditions in facilities and on technically challenging construction projects. Scanning produces precise point clouds to create a more accurate and efficient way to support facility planning, design, and construction.

02
QA/QC
We begin scanning with the end in mind. The level of detail and precision required in construction creates the perfect opportunity for scanning. With accurate scanning and cloud-based analysis, we help reduce corrective actions and change orders without slowing the project down. That means better data, faster!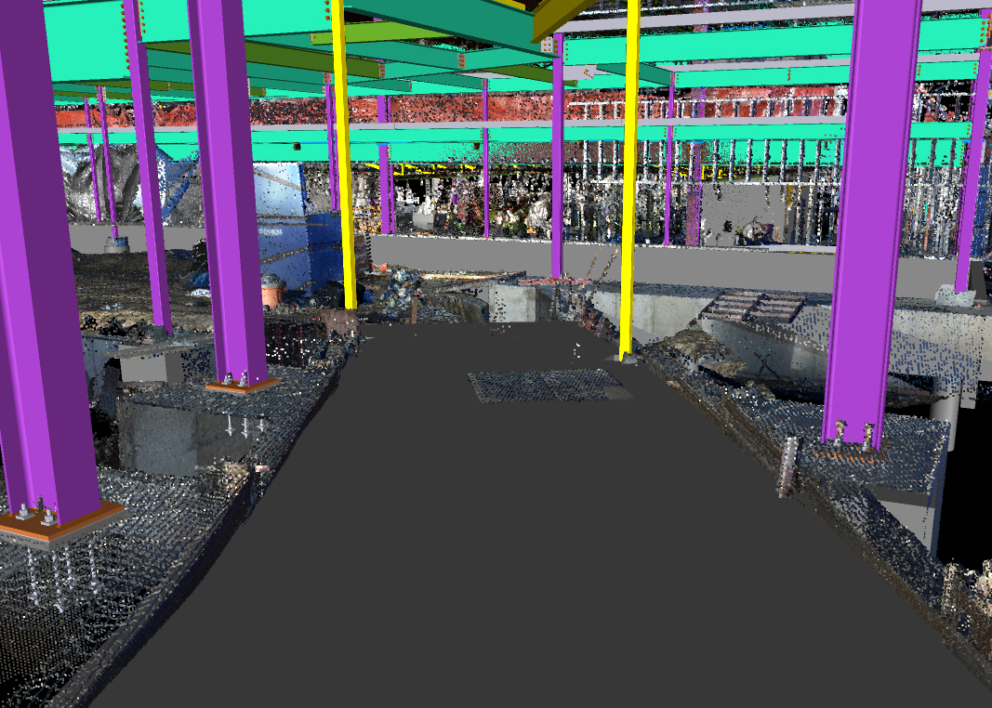 03
Scanning for digital lifecycle
Supporting safe and energy-efficient construction, we capture and model digital reality indoors and out, at any stage of the process. Our scanners and mapping equipment keep buildings viable for years to come. We call that a win!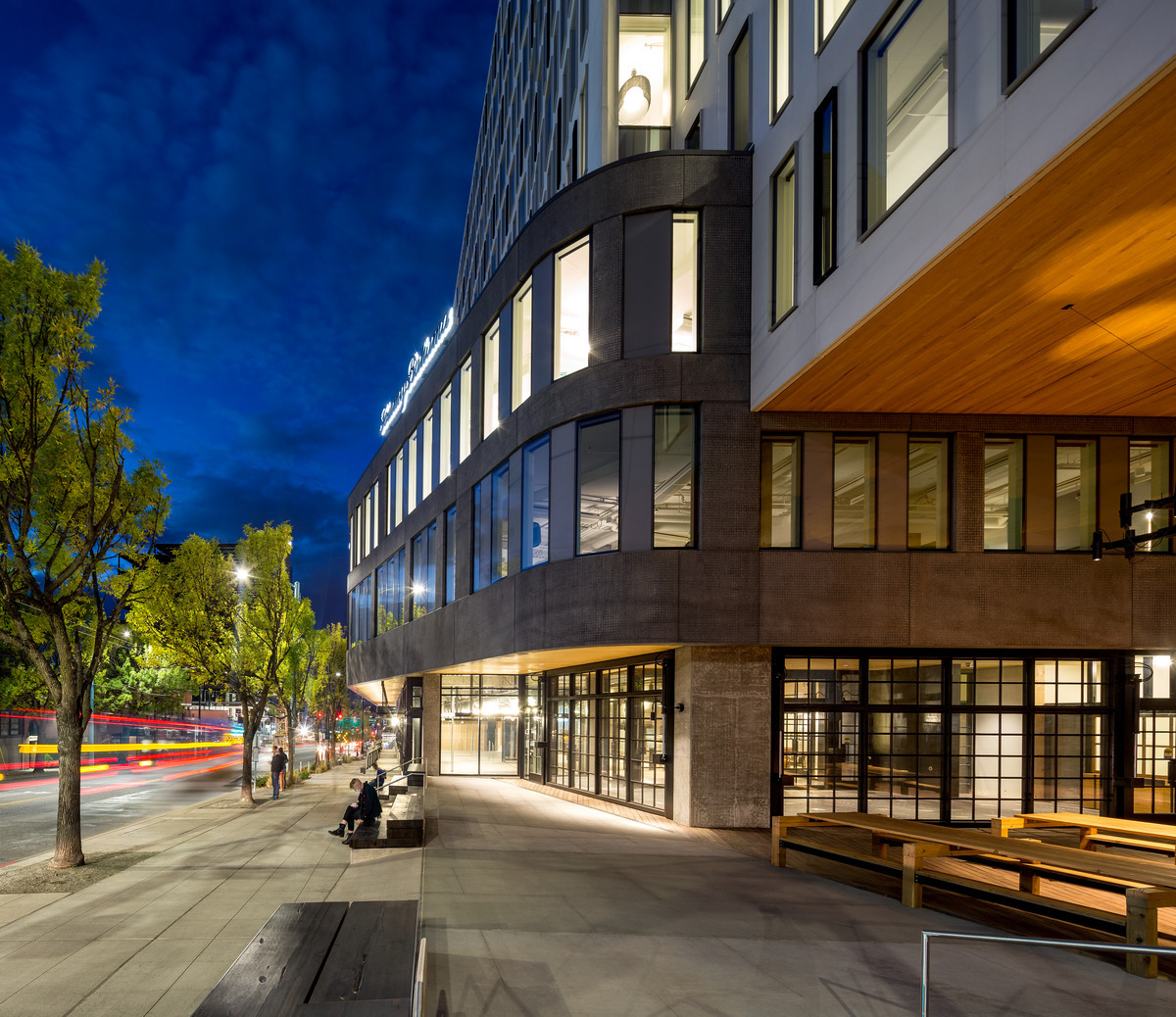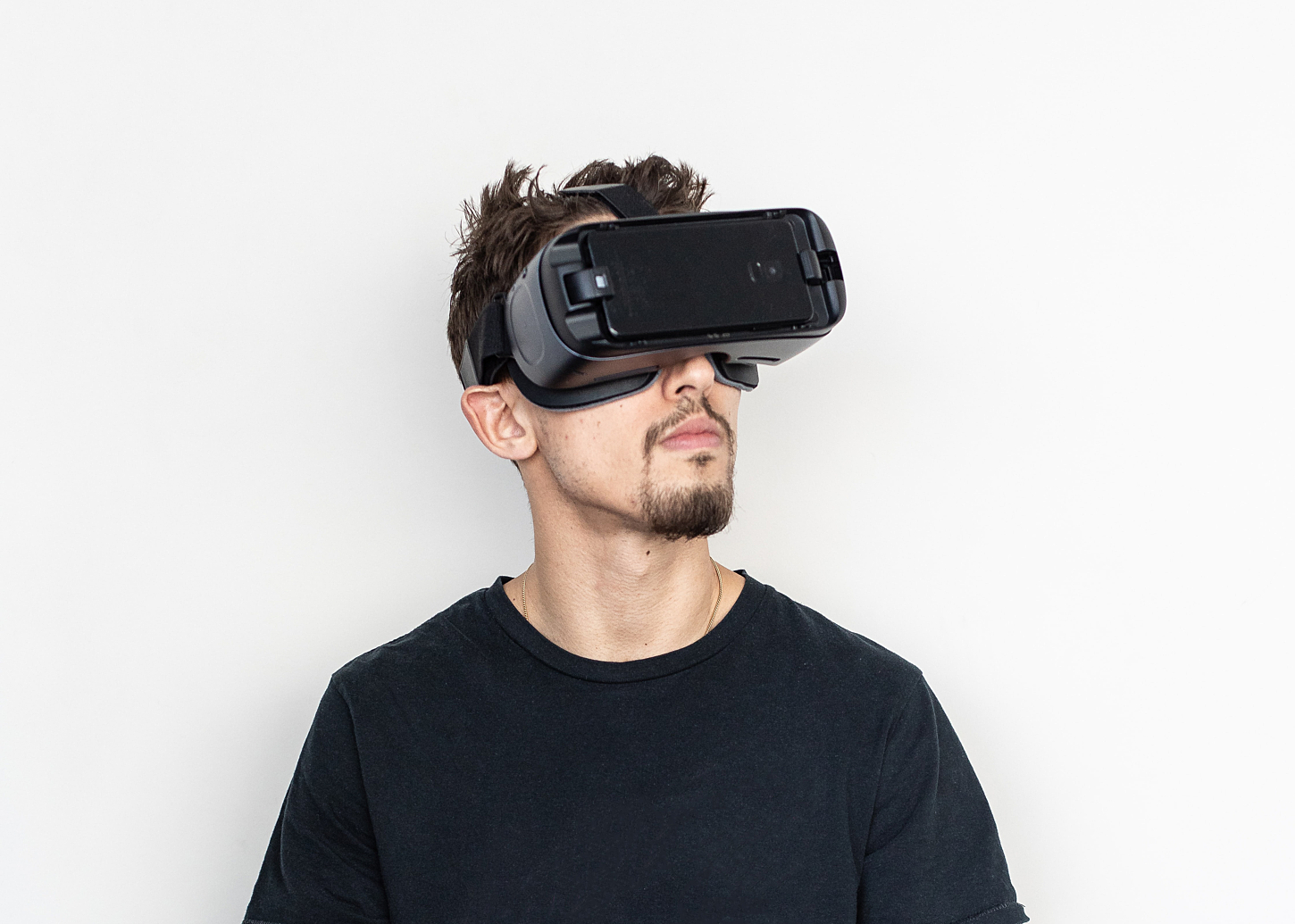 04
Scan to virtual reality
Digitizing specified objects, buildings or spaces allows us to create virtual environments with interactive elements that support walkthroughs without having to physically be onsite. Designing augmented capabilities gives our customers the ability to experience their designs in real-time.
05
Deviation reporting
A proven method for assessing accuracy and quality, from the size of a small mechanical valve to the tallest skyscraper and nearly everything in-between that requires precision. Our experts use specialized software to compute the distance from millions of scanned points to verify critical elements on a jobsite.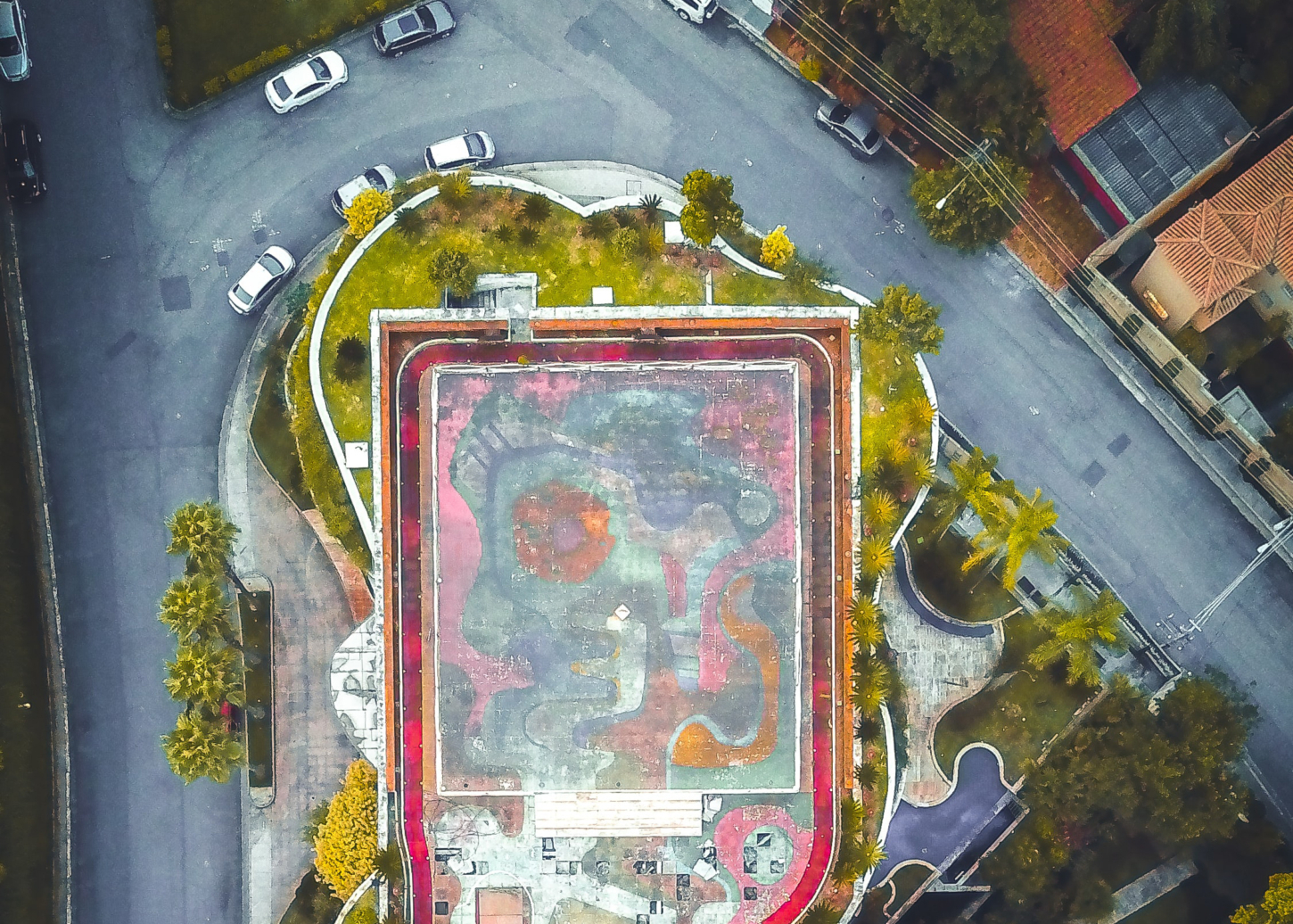 06
Construction verification
Fast, accurate verification is key. Scanning jobsites provides opportunities to fine-tune placement during installation from an anchor bolt to beam information, floor flatness to as-built for concrete placement. Our customizable software solutions connect to all leading CAD, BIM, and construction management systems ultimately reducing project costs!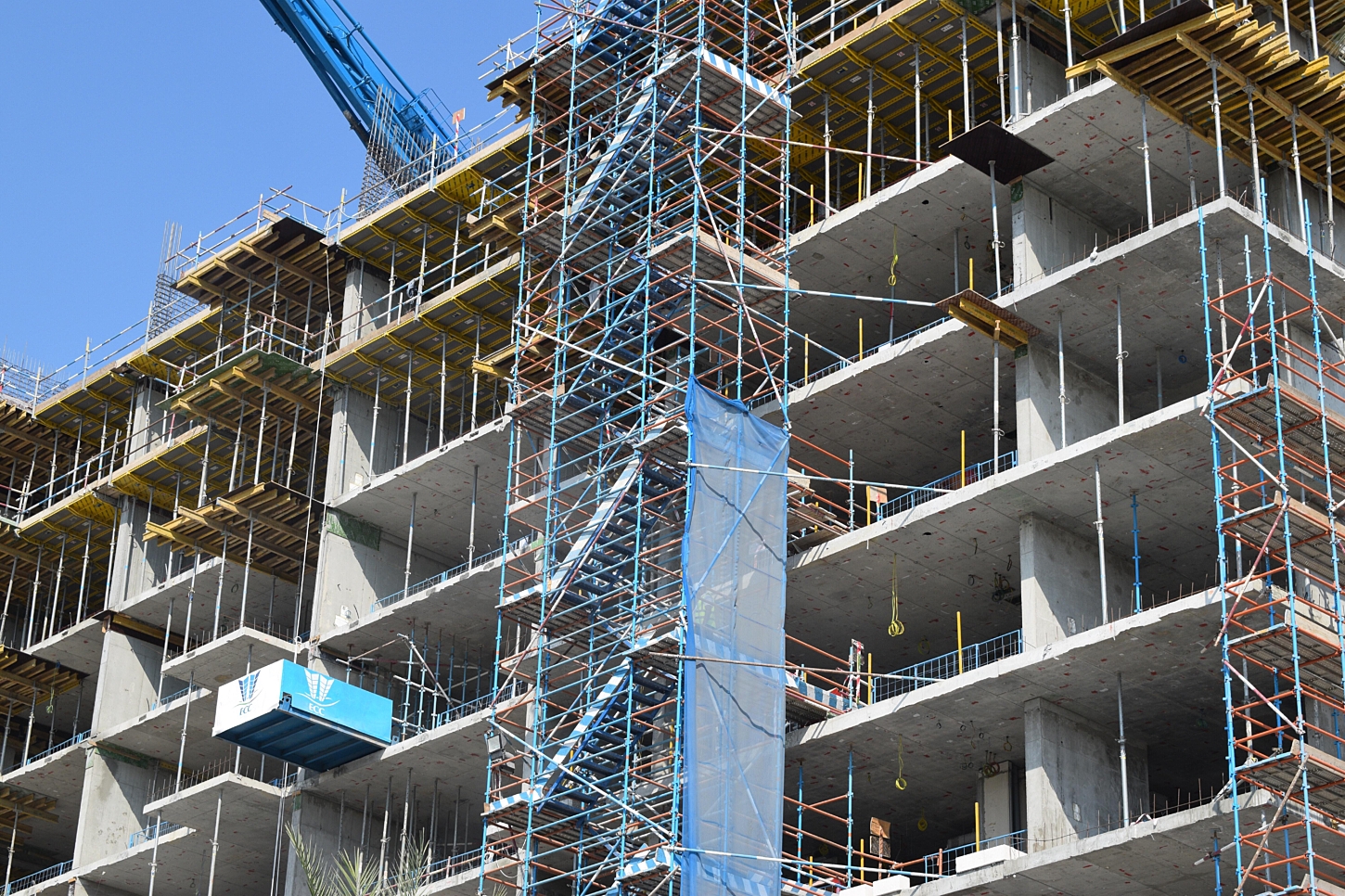 Contact
Work with us
Ready to collaborate on your next project? We're all ears.
Careers
Join the team
We seek folks who are as bold with their ideas as they are exceptional in their craft.