Life Sciences
Built for science
Today's life sciences facilities house groundbreaking research, cure unthinkable diseases and protect against dangerous outbreaks. By understanding future expansion needs and capital investments, UMC provides clients with valuable solutions that ensure your facility will not only meet today's needs, but also be adaptable to future technologies and expansion needs.
A better way to build your vision
For many, managing a facility retrofit or ground-up construction is an infrequent event–it's risky, costly, and time-consuming. UMC provides a full spectrum of project management services from project inception to continued maintenance. Our life sciences team is inspired and informed by our clients' cultures of curiosity and discovery of life-changing research. Growing as a project team is more than just a guiding principle, it's about developing together and pushing our limits to better serve our clients and the life sciences industry.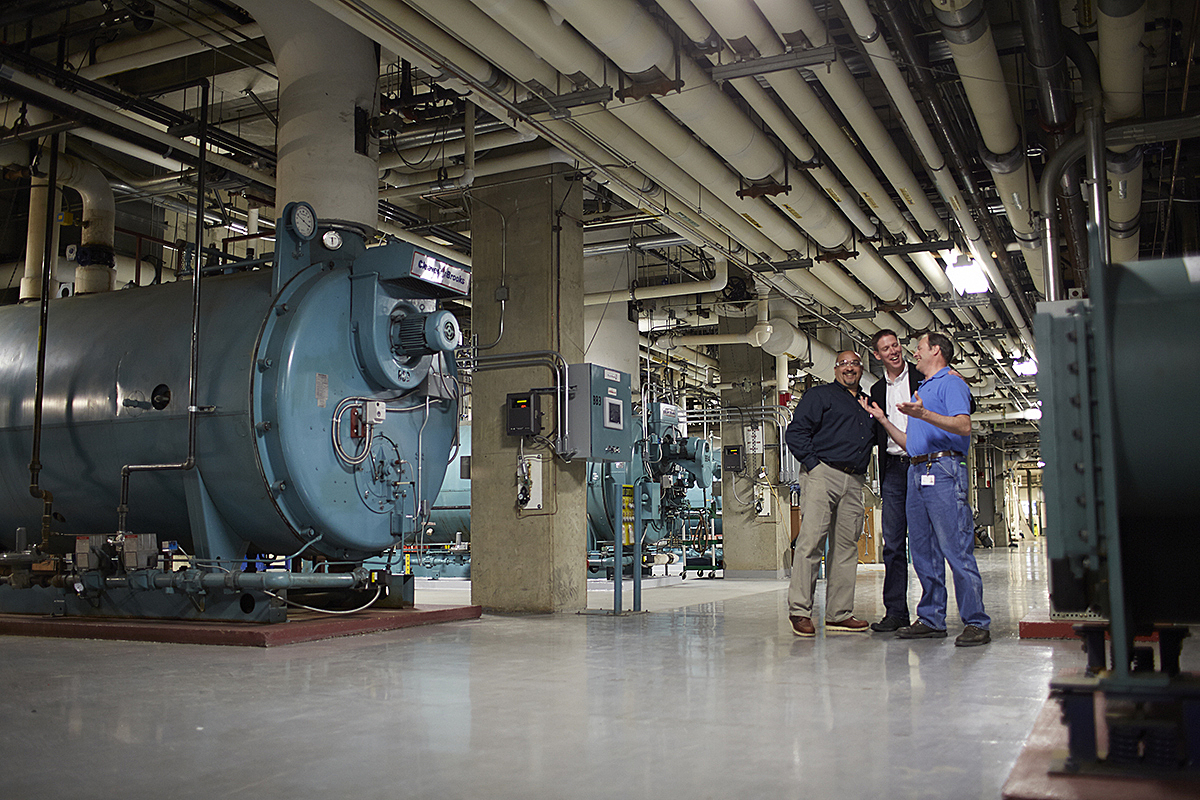 Out-of-the-box thinking
With the ever-increasing pressure to bring life-saving therapies to the market quickly and efficiently, life sciences organizations face many challenges—designing, installing, and maintaining their facilities infrastructure should not be among them. Organizations at the forefront of science need a consultative partner with the ability and foresight to look beyond common problem-solving methods and find the true nature of their clients' and users' needs. Our team is driven to reframe "normal" and find new and advanced infrastructure solutions that bring better outcomes. We dare to step off the path of traditional thinking, challenge assumptions that constrain others, and bring unexpected results that are the most effective, helpful, and desirable.
Lower operations costs
We work with operations teams to dramatically lower costs by designing systems with the research in mind.
Remarkable renovations
By anticipating the details before installation begins, we can spin up new labs quickly, on-time and under-budget.
Built in resiliency
Our teams design and build mechanical systems that grow with the needs of life-changing research.
Spaces that challenge the norm
With a high-level competency, our team delivers projects ranging from emergency and maintenance work to major renovations and ground-up builds. While much of our work includes complex, phased projects in live environments, we have successfully built, maintained and renovated in a variety of settings and work types.
UMC is proud to work for some of the most innovative and admired life sciences companies in the world.
Adaptive Biotechnologies
Alexandria Real Estate Equities
Allen Institute
Bloodworks Northwest
Dendreon
Fred Hutchinson Cancer Research Center
Seattle Cancer Care Alliance
SEngine Precision Medicine
UW Life Sciences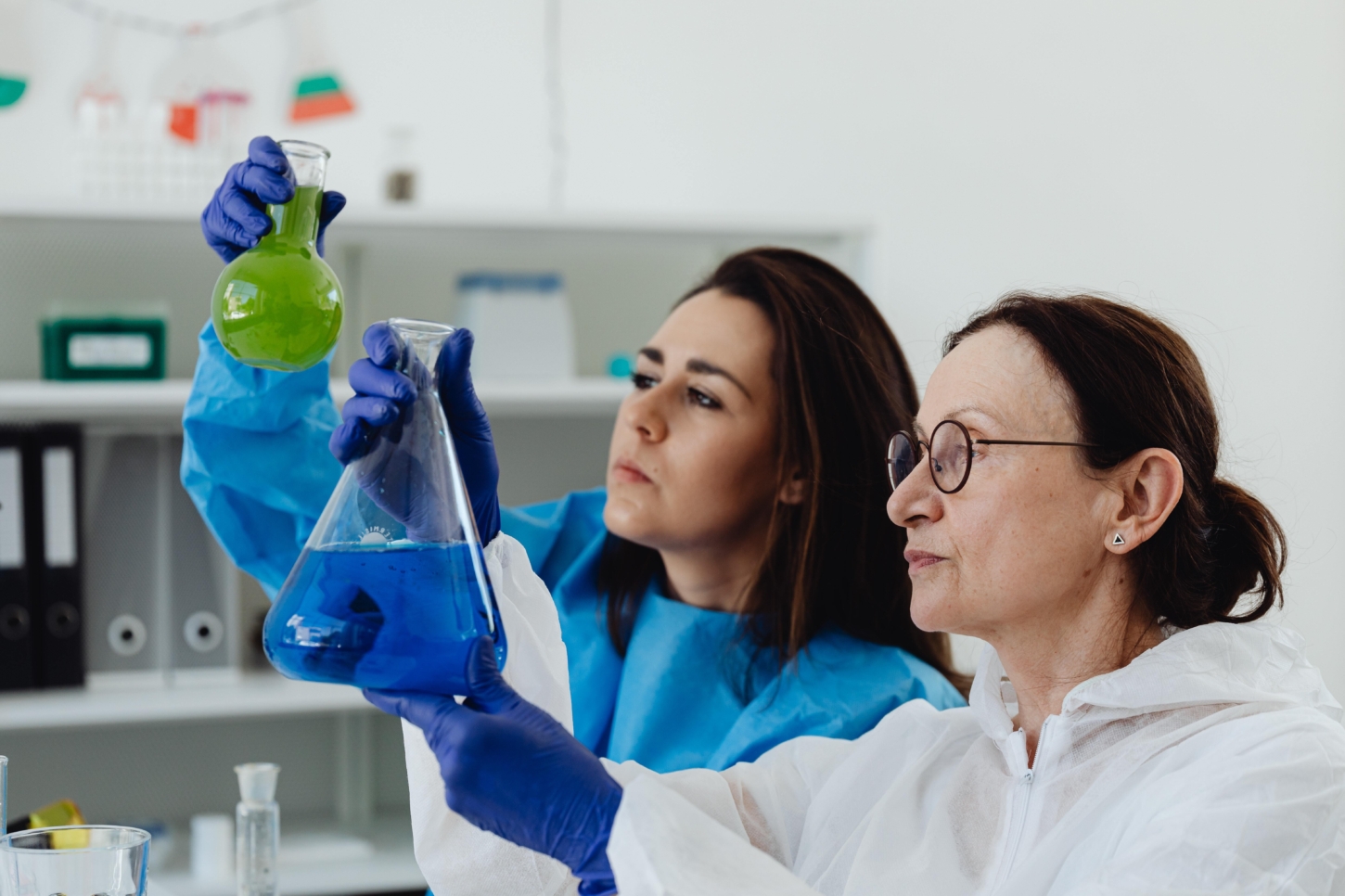 Safety first and always
A successful job site is a safe job site. A mindset of safety has been ingrained in the very fiber of the work we do. We aim for the highest level of compliance, preparation, and awareness – operating as a team – each person is responsible for the safety of every other person. We work carefully and deliberately, watch out for one another, and regularly take steps towards recognizing and correcting hazards.
Contact
Work with us
Ready to collaborate on your next project? We're all ears.
Careers
Join the team
We seek folks who are as bold with their ideas as they are exceptional in their craft.