Commercial
A tradition of excellence
From corporate offices to mixed-use developments and entertainment spaces, we have the expertise to tackle the complexities of commercial projects of all shapes and sizes. Through collaboration, innovative processes and a superior safety record, our teams help meet project goals on-time and within budget.
Collaboration is key
Commercial construction isn't just about building new spaces; today's facilities require the flexibility to accommodate changing technology and the foresight to operate efficiently. UMC offers in-house services to meet the entire project life-cycle.
Design-build Mechanical
Facility Services
Life-cycle Cost Analysis
Building Automation + Data Analytics
Reality Capture
Clean Buildings Standard Services
Firefighter Air Replenishment Systems (FARS) Services
Continuous Commissioning Services
District Energy
Building Energy Modeling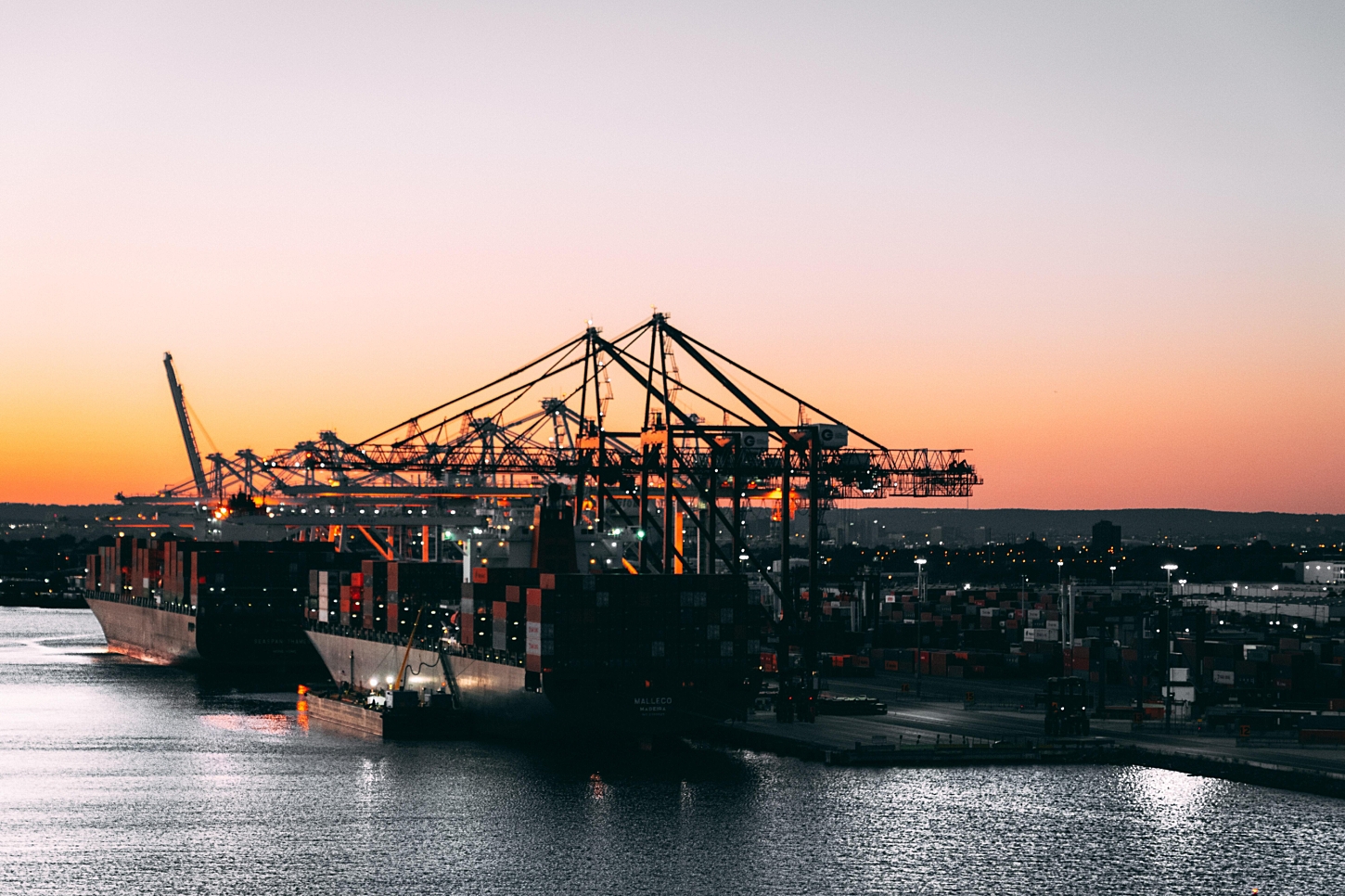 Systems that work for you
In today's fast-paced society, facilities require speed and flexibility in project management without sacrificing quality. When businesses need new systems and spaces, they need it quickly, on budget, and with minimal disruption to operations. UMC stays at the forefront of new technologies and best practices to be able to easily pivot to the needs of the client and the project.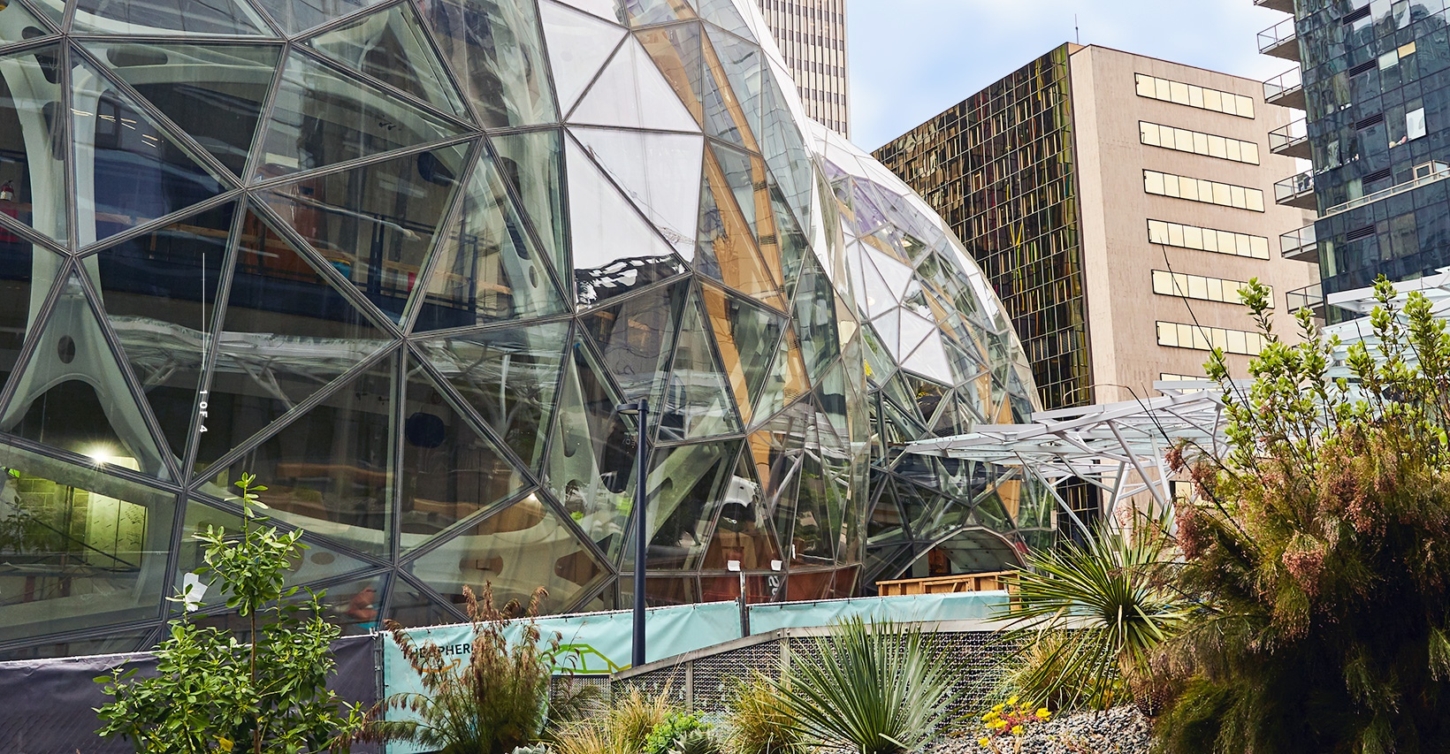 Mixed-Use
One stop solutions for retail, office and residential.
Hotels
Developing effective solutions on time and on budget.
Commercial Offices
Functional spaces that align with your business needs.
Special Projects
Small-scale projects without comprising quality.
Sports/Entertainment/Culture
Venues that inspire future generations.
Data Centers
Spaces that require flawless operations, 24/7.
Multi-family Residential
Comfortable living with thoughtful planning to maximize space.
Low-income Housing
Dedicated task team that focuses on bolstering communities.
Clean Rooms
Contaminant-free environment within exiting facilities,
Tribal
Supporting casinos, community centers, medical and schools.
Contact
Work with us
Ready to collaborate on your next project? We're all ears.
Careers
Join the team
We seek folks who are as bold with their ideas as they are exceptional in their craft.