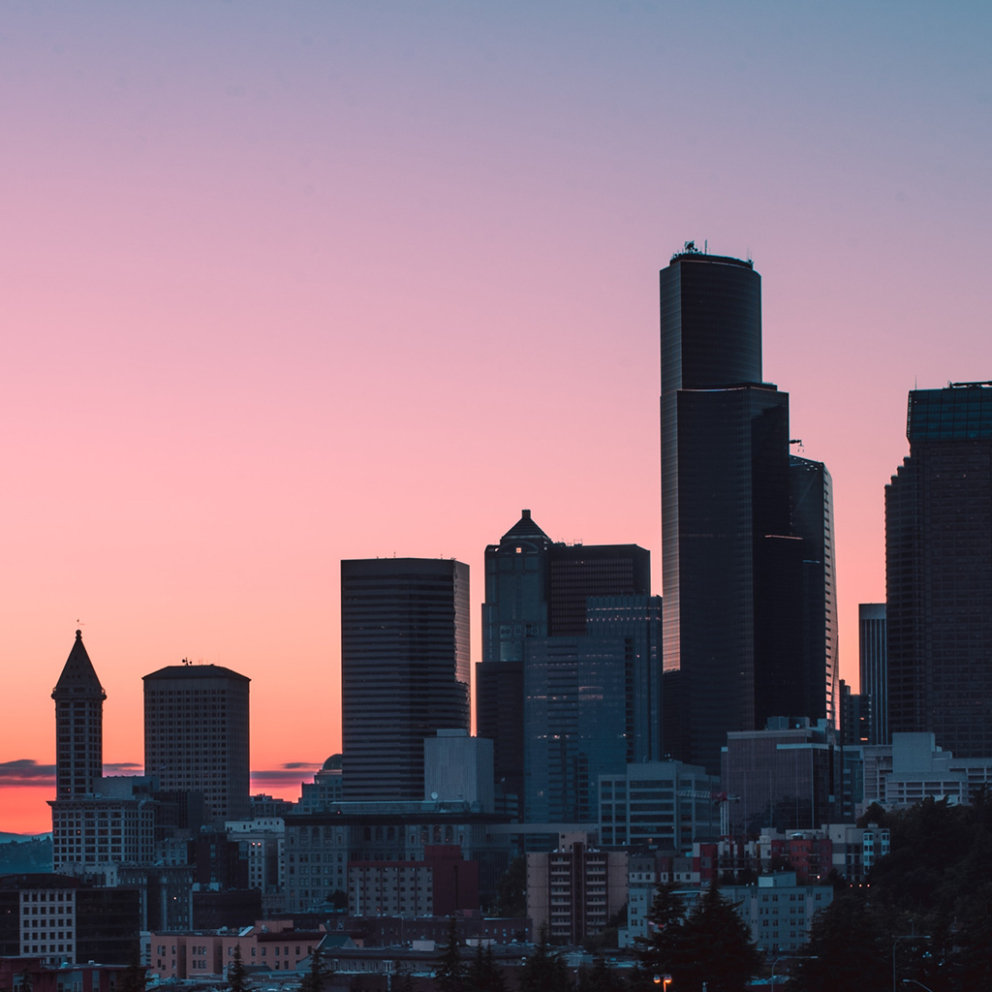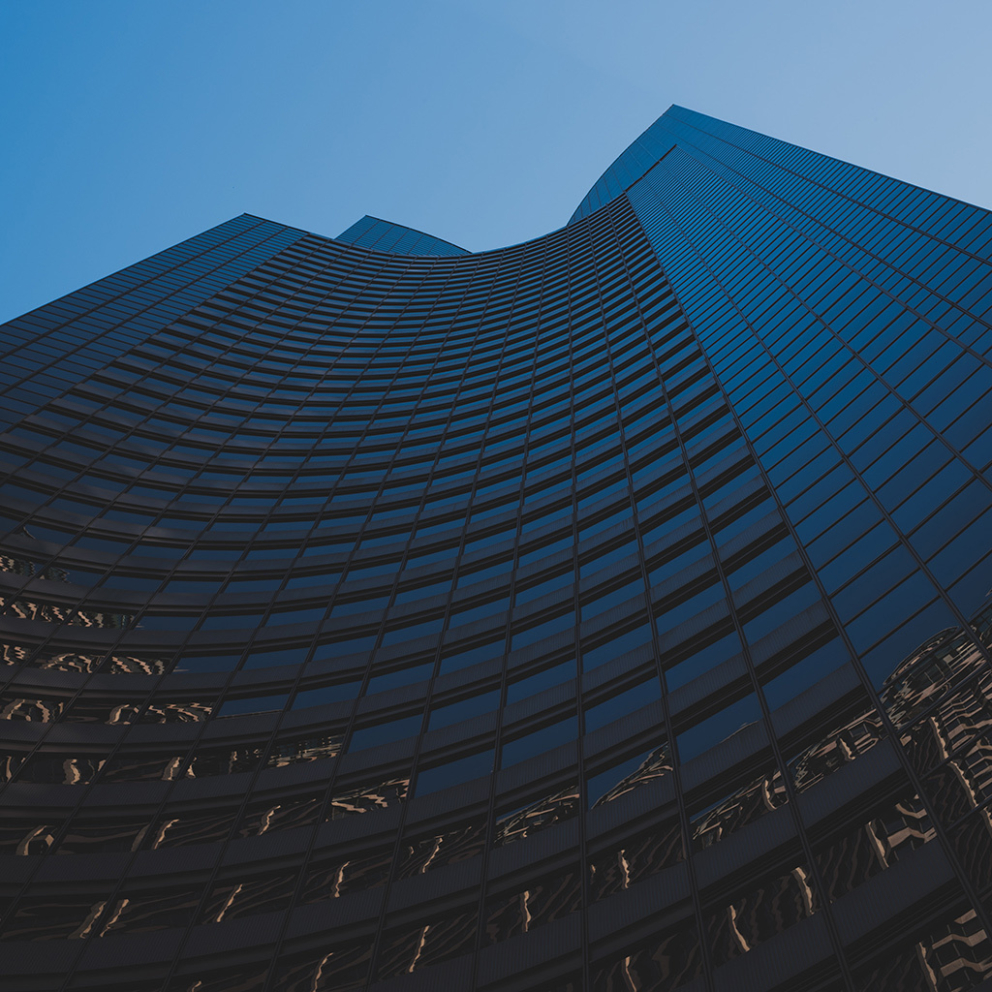 of
Portfolio
|

History Project: Columbia Center
Ground up innovation
Project Overview
Build the tallest skyscraper in Seattle using first-of-its-kind prefabrication techniques.
Markets
Services Performed
Location
Enthusiastic and challenged—those are the words that describe the feelings of the staff that worked on the Columbia Center project in the early 1980's. The tallest building in Seattle, ninth tallest in the world when it was built, and certainly the tallest building UMC had ever worked on, it was a watershed moment for UMC and one of the most complicated projects we had ever had.

On a skyscraper that towers 933 feet in the air with 76 stories and over one and a half million square feet, we had to find creative ways to eliminate as many vertical transports as possible. Think of missing a simple, little fitting that you have to go down 76 floors to get; it could be an hour or two in turnaround time just going down to get it—a significant impact to schedules and efficiency. So, after coordinating with the rest of the team, this was the first project where we put our prefabrication skills to the real test. We assembled the mechanical rooms in our shop on the ground, flew them up the tower in one piece by crane and hung them from the structural steel before the floors were poured. Once the floors were poured and cured, our equipment was ready for us to pull down and set into place. We did the same with all the plumbing and heat pumps for the building and created a first-of-its-kind process for field efficiency. Columbia Center was lesson in innovation that still towers above Seattle today. And, boy, do those 76th floor ladies' restrooms have a great view!
We used the logic that instead of having someone up on the 70th floor putting pieces together, you brought it up already assembled. Then, you just slipped the pre-assembled equipment in, tightened it up and it was basically done.
Mike Granston
Former UMC Owner and Project Manager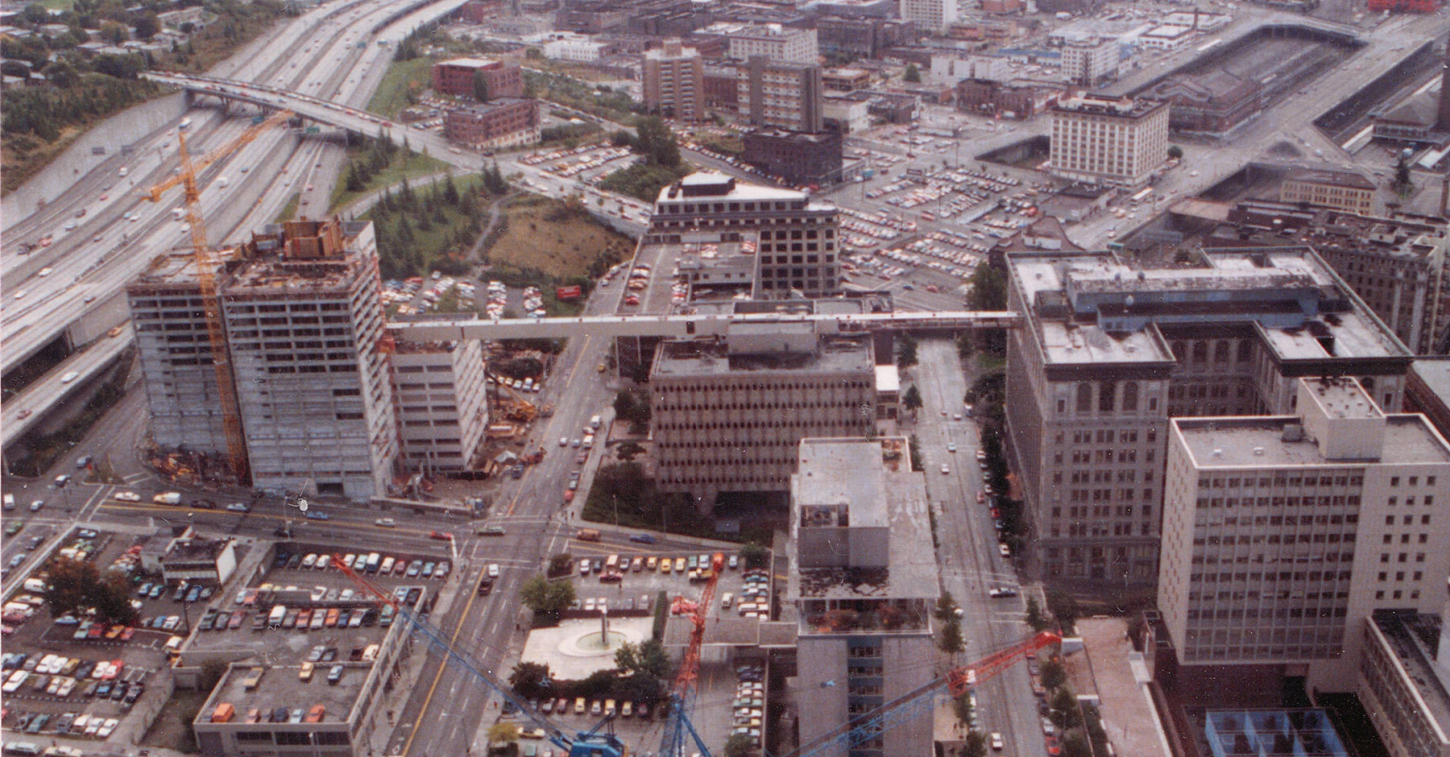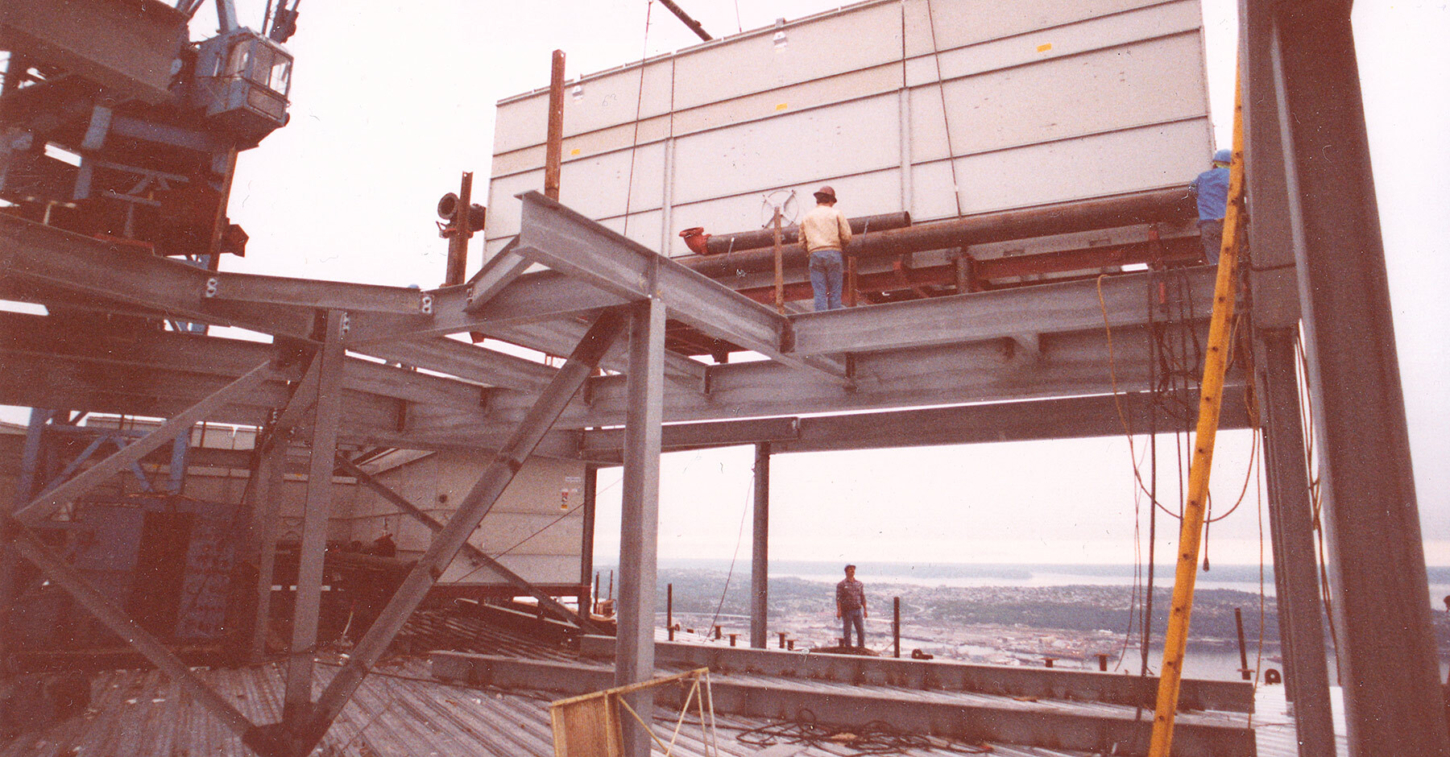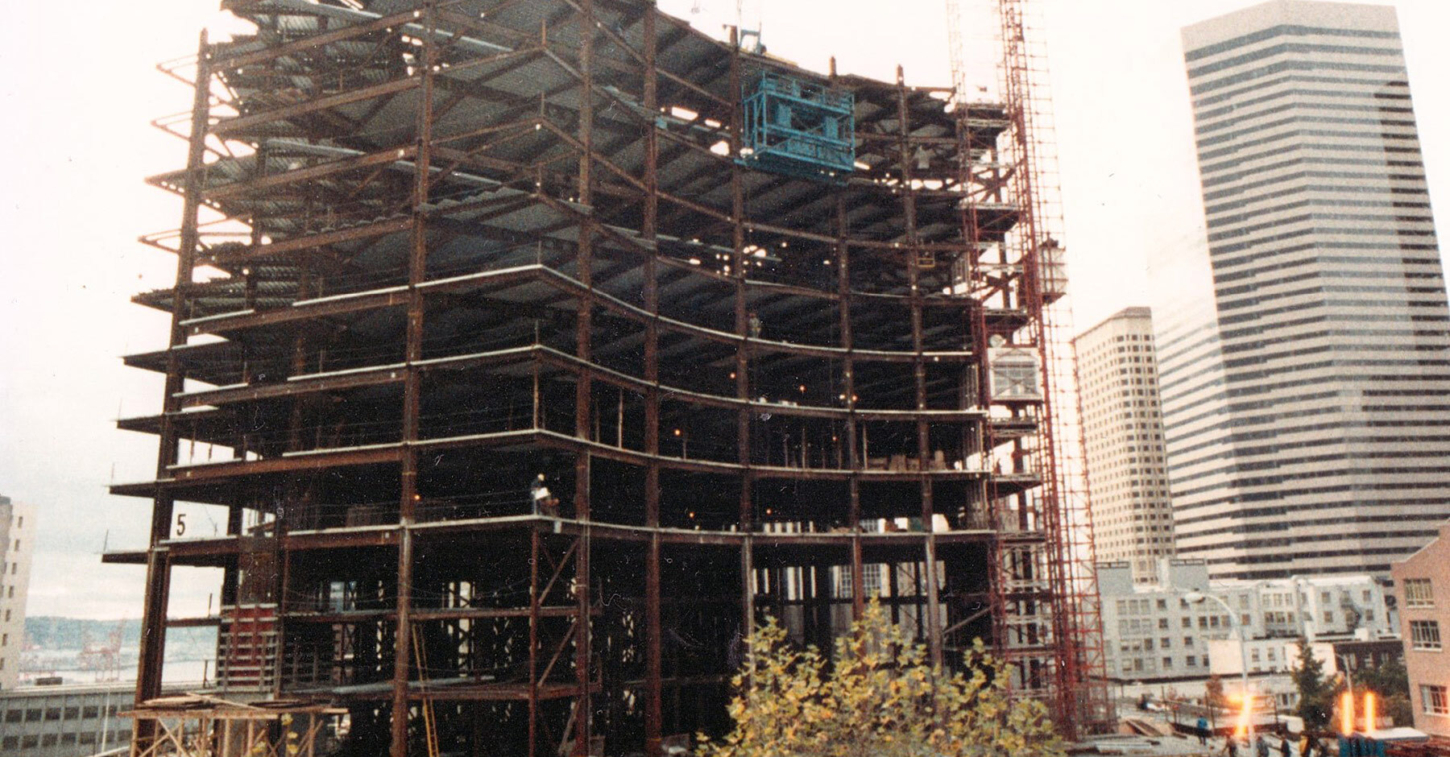 Columbia Center breaks out of the ground to change the Seattle cityscape forever.
15,000 tons of steel makes up the skyscraper, approximately 50% taller than the previous tallest skyscraper in Seattle,
Columbia Center was built at a rate of two floors per week.
Contact
Work with us
Ready to collaborate on your next project? We're all ears.
Careers
Join the team
We seek folks who are as bold with their ideas as they are exceptional in their craft.