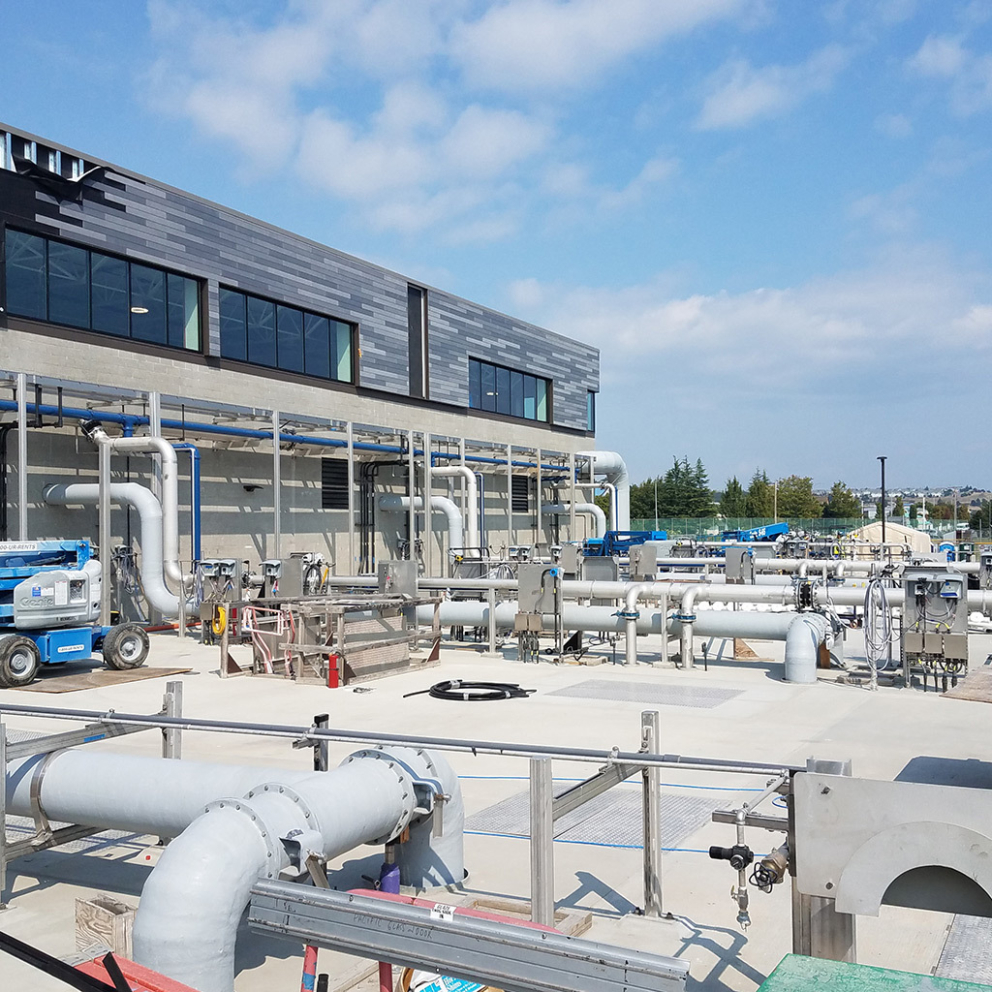 Portfolio
|

Oak Harbor Clean Water Facility
Clean waters, happy otters
Project Overview
Design and build the mechanical and plumbing infrastructure for a new Clean Water Facility to serve the entire Oak Harbor community.
Markets
Services Performed
Location
The Oak Harbor Clean Water Facility efficiently manages 100% of Oak Harbor's wastewater while protecting the long-term health of Puget Sound.

The environmentally friendly approach uses microorganisms to naturally digest waste. The sludge is filtered through a fine mesh, then two centrifuges separate water from biosolids. Using UV light instead of chemicals to kill bacteria, the system releases very clean water into Oak Harbor Bay, while the solids are dried for reuse as fertilizer. The new facility requires less maintenance than before as the new plant replaced two aging wastewater treatment facilities that were difficult to maintain and near capacity. Clean water. Happy fish. Healthy humans.

Awards:
- Winner of the EPA's Excellence in Sustainability and the American Public Works Association's 2019 Project of the Year awards.
- Winner of 2019 ACEC Washington State Excellence in Engineering Award.
- Winner of 2020 ENR Northwest Regional Best Project awards in the Water/Environment category.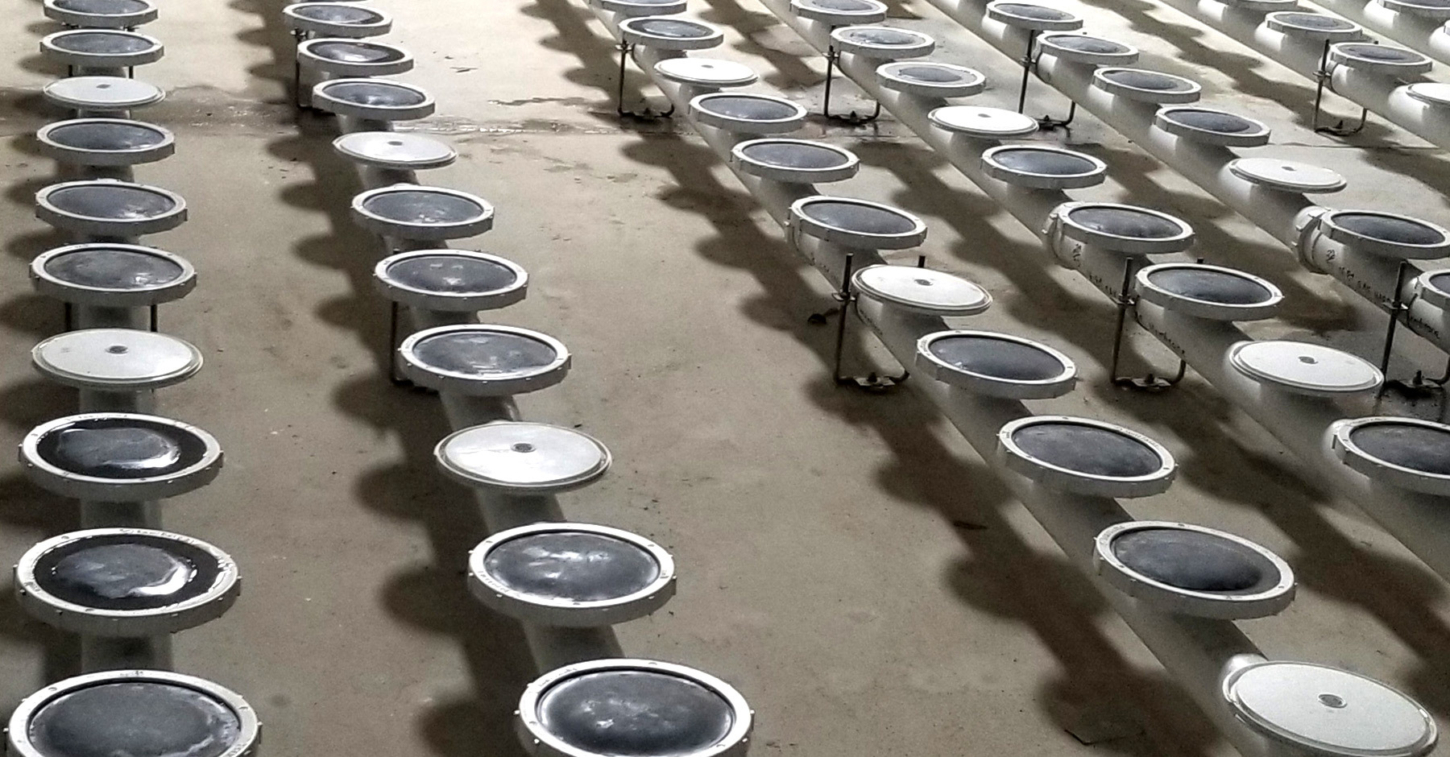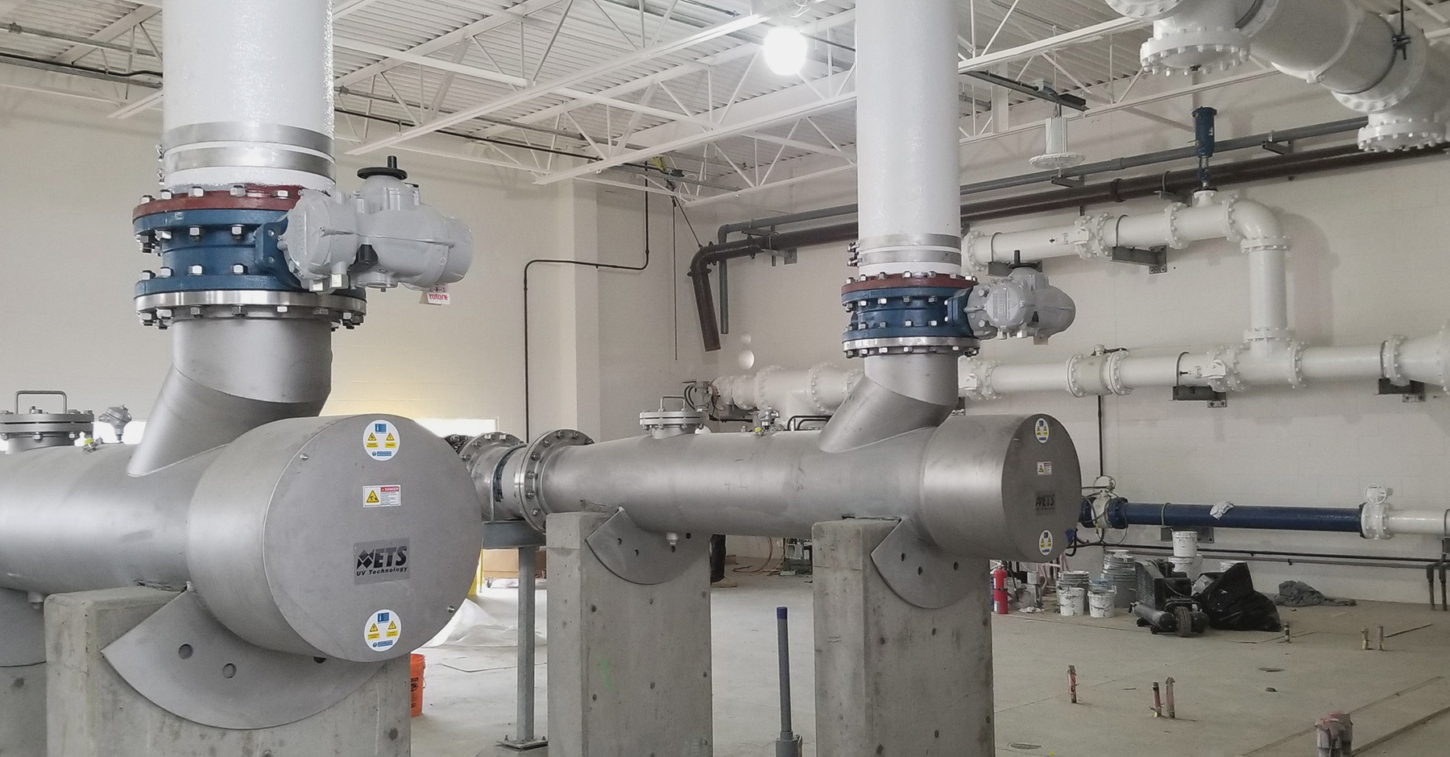 Inside the aeration basin, the air is piped to a "Bubbler System" to bring the air in close contact with the activated sludge.
The UV disinfection process purifies water as it runs through a stainless steel chamber that contains a special UV-producing lamp.
Contact
Work with us
Ready to collaborate on your next project? We're all ears.
Careers
Join the team
We seek folks who are as bold with their ideas as they are exceptional in their craft.