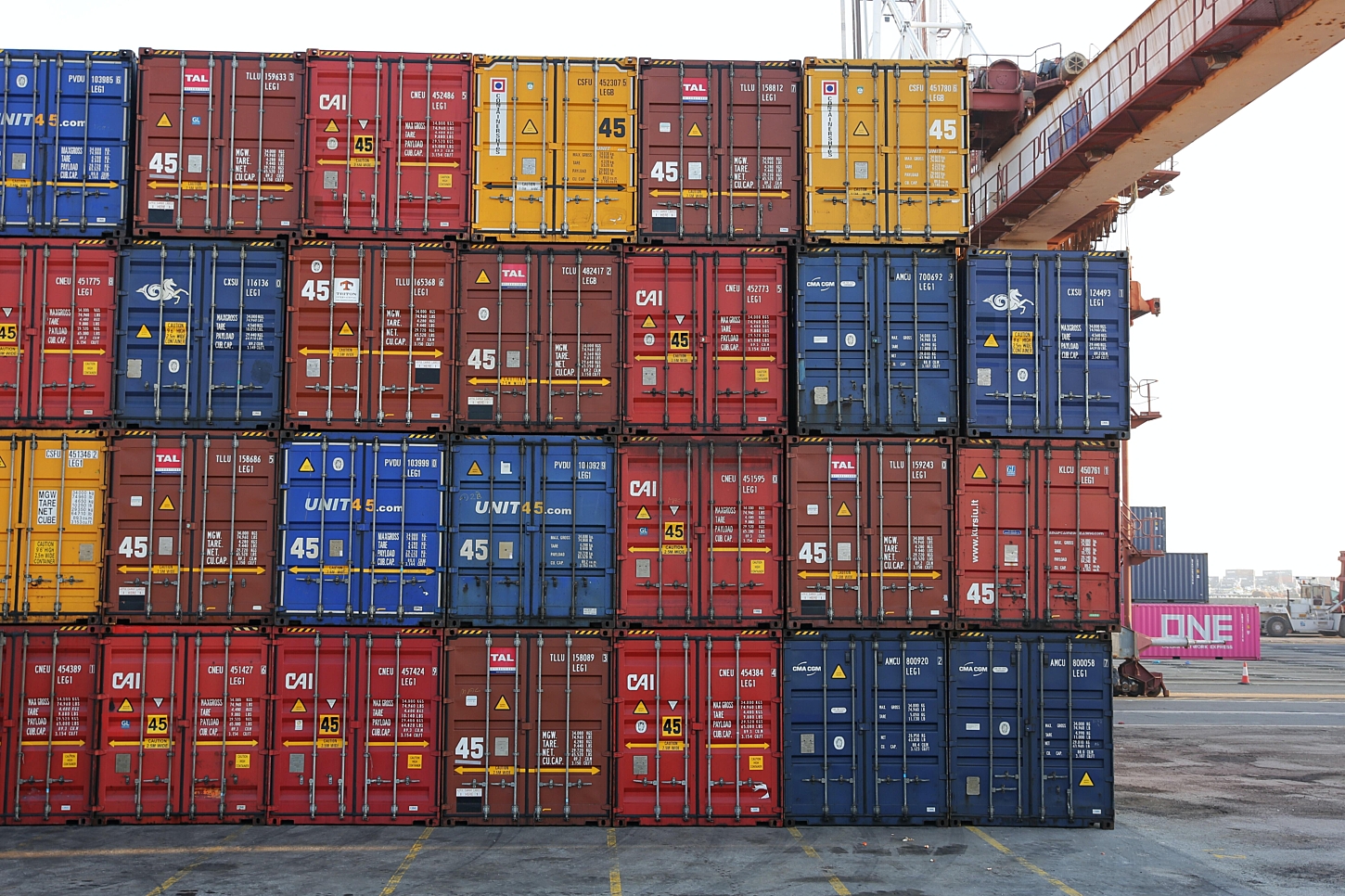 Portfolio
|

SSA Marine Building Controls Upgrades
Seas the day
Project Overview
As SSA Marine connects the world through its vast shipping business, UMC connected their Seattle facility to increased efficiencies, occupant comfort, and significant cost savings through a new Wi-Fi/Bluetooth integrated building automation and control systems with $30,000+ in utility savings over the first year. The result—an ongoing, happy client bringing on more UMC services that promote efficiency and environmental conservation.
Markets
Services Performed
Location
Efficiency, flexibility, and integrity—these are the words SSA Marine uses to describe their business model. So, of course, they had ambitious goals for their building automation and controls project in the Seattle facility. They brought in UMC's Building Automation + Controls team to work with them on developing custom systems that would prolong the functionality of mechanical systems and allow for ease of use and minimal physical contact to promote efficiency in their workplace. UMC projected SSA would realize a total utility saving and rebate incentive of over $30,000 in year one.

As the first Bluetooth / Wi-Fi integration project in our history, UMC integrated all wireless controls on SSA's Wi-Fi network with all BACnet over IP devices. UMC performed full control of schedules, overrides, and live-view functionality of buildings E and F to reduce energy consumption, increase comfort, and prolong the functionality of the mechanical equipment.

As the proof of utility savings and energy efficiency rolled in due to the new building automation and controls system, $30K+, SSA was inspired to continue its conservation measures and retained UMC's Facility Services Group to replace out-of-date Trane VAV air valves for added conservation efforts. These upgrades align with the purposeful approach that SSA Marine reaches for in the development of all their technologically advanced facilities throughout the world.
UMC's recent implementation of new BACnet over IP controls across two of our buildings has dramatically reduced our energy consumption and increased our tenant comfort. Their approach with Wi-Fi-connected controllers and Bluetooth-enabled room sensors, reduced the installation cost while giving SSA Marine the most technologically advanced, sustainable Controls platform available today. UMC's ability to listen to us and understand our challenges gave us a high level of confidence that we had chosen the right partner.
Ryan Knudsen
SSA Marine Facilities Manager
$30k+
Utility savings over one year
First
Bluetooth/WIFI integration
Priceless!
Ongoing projects + signed service contract
Contact
Work with us
Ready to collaborate on your next project? We're all ears.
Careers
Join the team
We seek folks who are as bold with their ideas as they are exceptional in their craft.