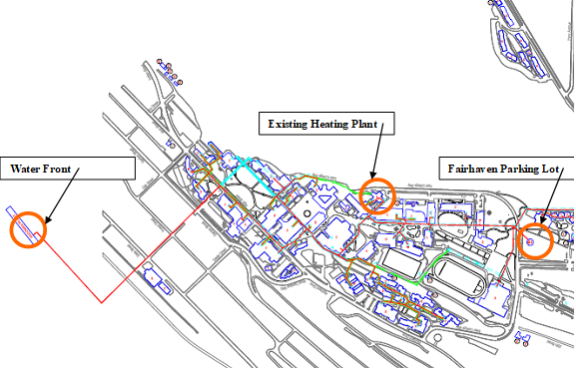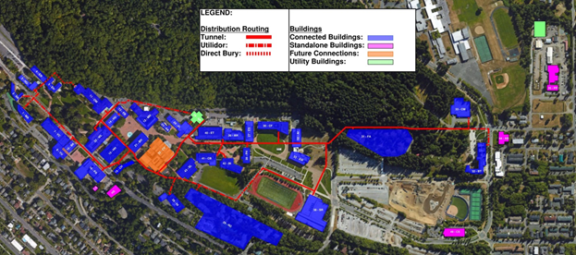 of
Portfolio
|

Western Washington University Energy Upgrades
Aligning mission and sustainability goals
Project Overview
Partnering directly with WWU's facilities group, UMC provided support for WWU campus energy.
Markets
Services Performed
Location
UMC has continued working with Western Washington University's (WWU) facilities group in an effort to align the ongoing evolution of the campus's energy infrastructure with their sustainability goals. The long-term intent is to provide a path to improve technology and overall operations to prepare the WWU campus's future direction concerning district energy heating and cooling systems.

To date, UMC's support includes (1) development of a 10-year utility master plan focused on district heating and cooling for the campus; (2) comprehensive analysis of a biomass gasification system and CHP plant to serve the thermal production on campus; and (3) development and implementation of demand-side energy conservation projects.
15,000
Student population
10 Years
Master plan timeline
Contact
Work with us
Ready to collaborate on your next project? We're all ears.
Careers
Join the team
We seek folks who are as bold with their ideas as they are exceptional in their craft.