Posted on MRSC's blog, UMC's Bonnie Hemphill, Director of Policy & Partnerships, provides an overview of Washington State's Clean Buildings Standard, how it applies to your publicly owned building, and how your building department can prepare for meeting the new requirements.
Click HERE to read the post.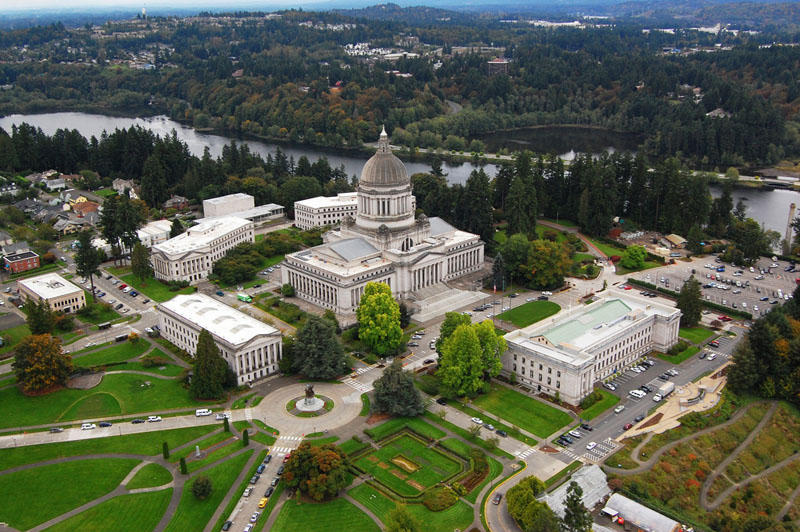 Questions or Comments?
For media inquiries or related questions, please contact info@umci.com