It seems like just yesterday that committed cyclists around our halls were gearing up to play a part in Fred Hutch's annual Obliteride. The big and bold goal? To end cancer. Most people have been affected by cancer in some way, so on August 12th our team rode proud to help raise funds to be one step closer to the cure.
And what a day it was! We're still riding high on the energy and inspiration from the incredible event! Surrounded by a sea of orange and a community of truly remarkable individuals, we've achieved something truly special together. Between our riders and our rest stop volunteers, we helped to truly make a difference for cancer research at Fred Hutch.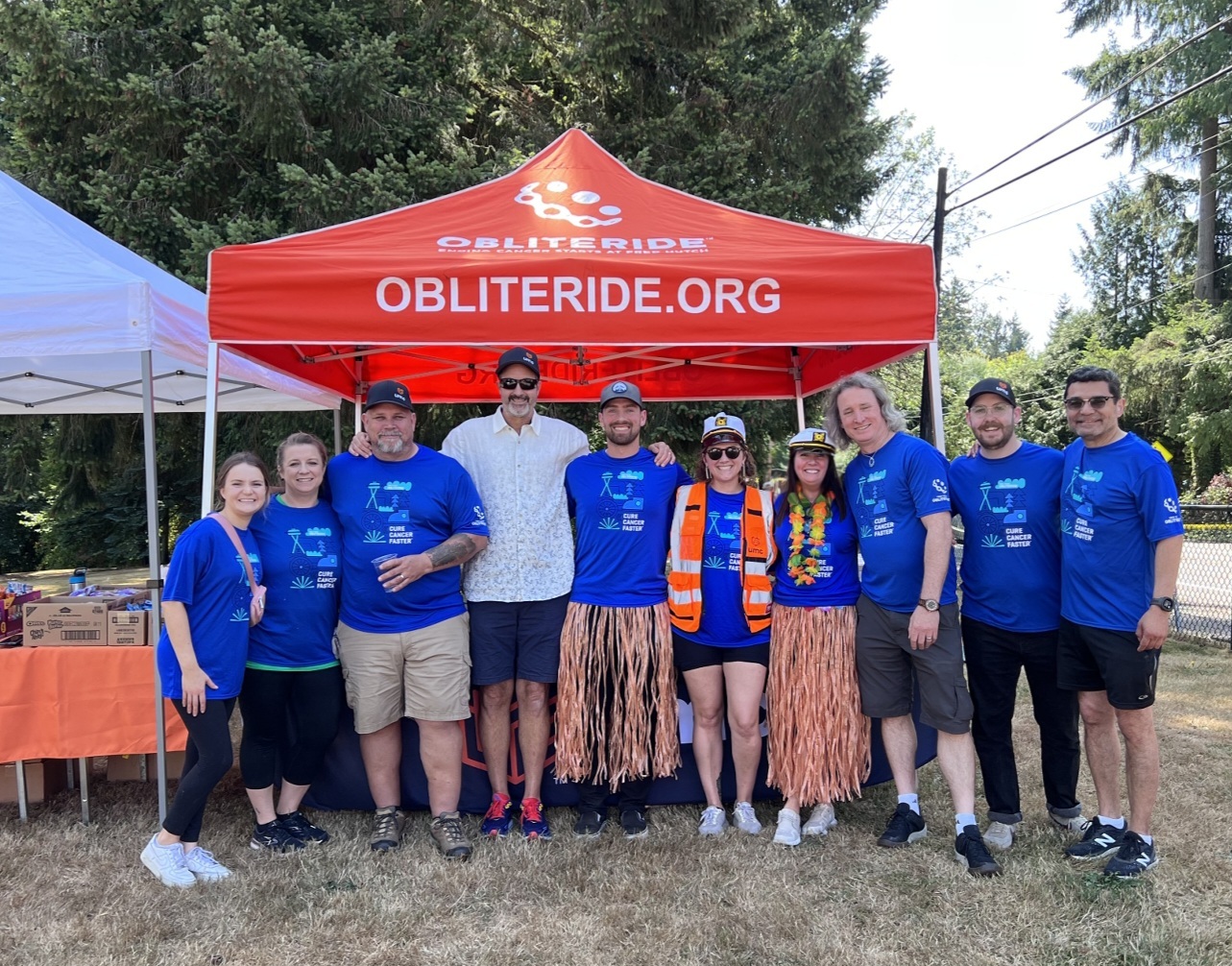 Obliteride may be over this year, but UMC's commitment to supporting Fred Hutch in the fight against cancer continues. Thank you to all who participated, donated, or volunteered at this year's Obliteride. Your passion makes a real difference in continued research to cure cancer.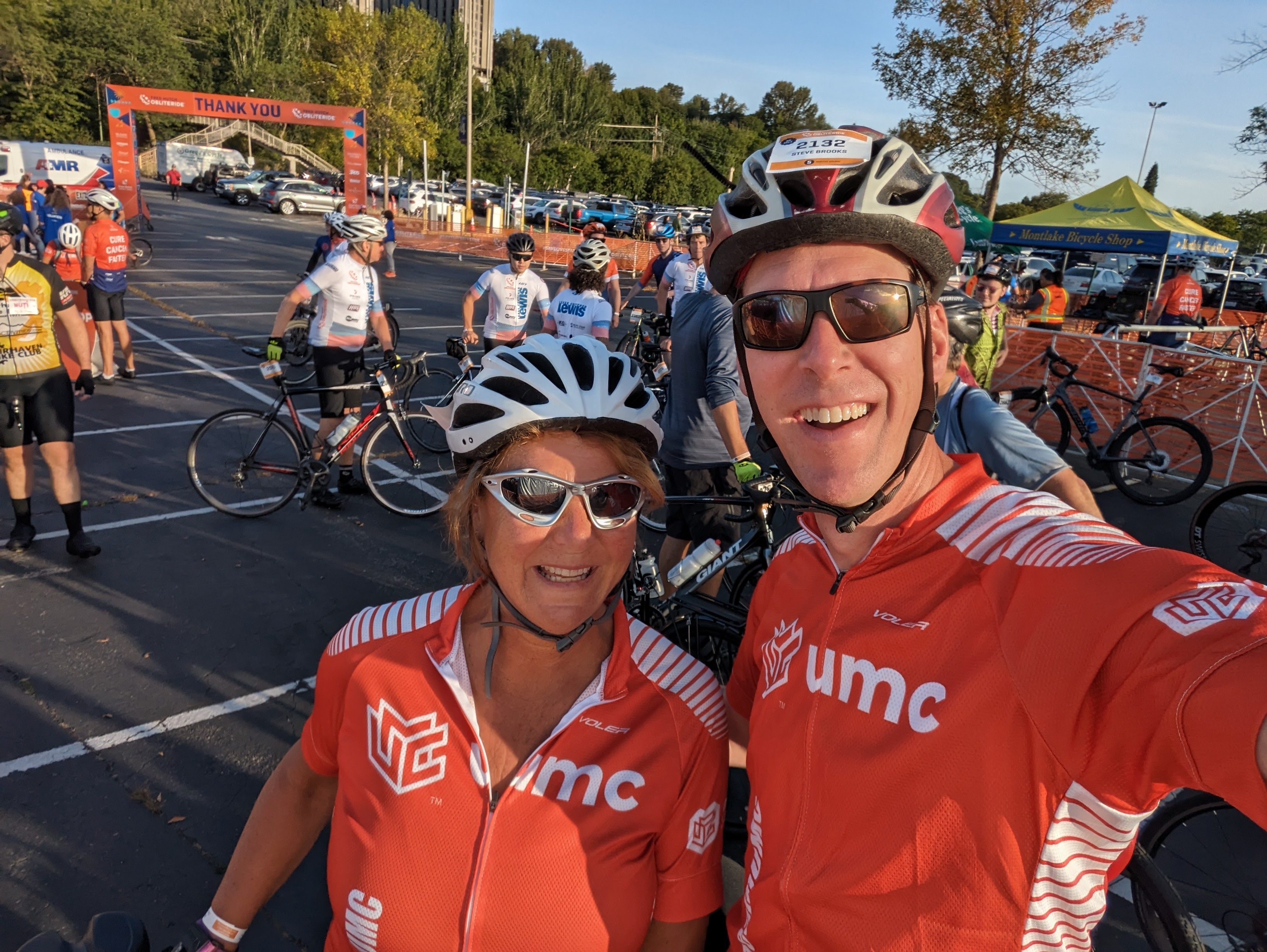 Questions or Comments?
For media inquiries or related questions, please contact info@umci.com