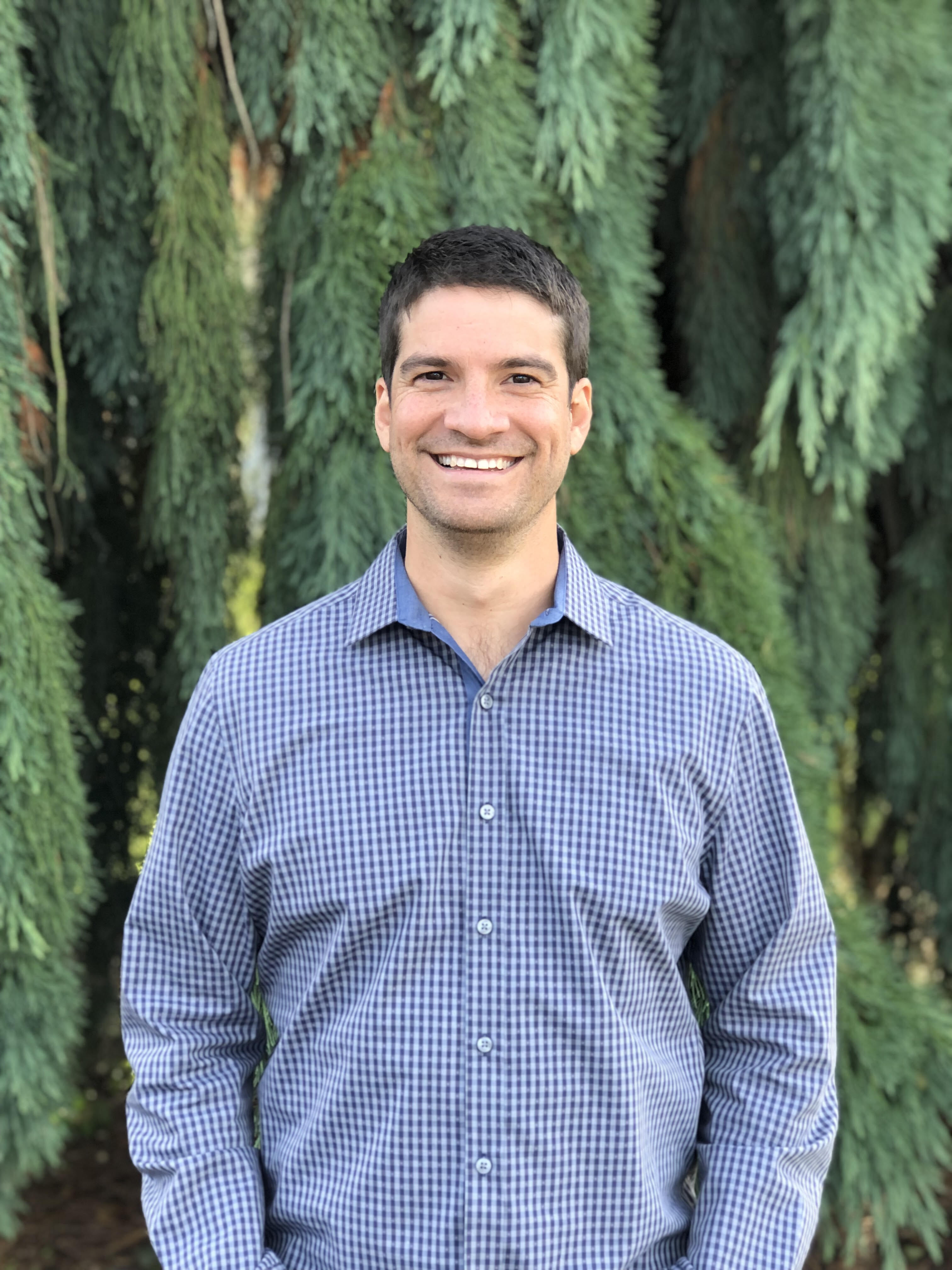 Anthony Shdo recently joined UMC as the Controls Sales Manager for our Building Automation and Controls group. In his role, he will be at the forefront of our controls sales business and support the continued growth of the group.
"We have built a strong operations team and Anthony brings with him an extraordinary level of experience," said Steve Brooks, UMC President. "The level of enthusiasm he brings to our controls group is palpable. He brings extraordinary value to our clients and expands our offerings in the market."
With 12+ years in the HVAC (Heating Ventilation and Air Conditioning) industry, he has held positions as an HVAC technician, energy engineer, building controls project manager, and building controls sales manager. Shdo grew up in a family-owned and operated, service-oriented mechanical contracting business and has experience in all vertical markets including K-12, hospitals, high-performance offices, and beyond. He has worked with consulting engineers and directly with building owners – buildings owners being a focus for UMC
His ability to navigate the holistic needs of our clients is driven by being adaptable in every conversation and helps in developing tangible solutions. Shdo's background and enthusiasm in developing relationships will help continue the established sales growth and a process for sustainable success for UMC.
In his spare time, Shdo enjoys getting outside—rain or shine—skiing, beach volleyball, taking his kids to the park as well as taking time to learn something new, both personally and professionally.
Questions or Comments?
For media inquiries or related questions, please contact info@umci.com