Brian Hurley recently joined UMC's Special Projects Group as an Account Executive. He will be focusing on providing continued service to our existing clients while simultaneously expanding UMC's presence in the Tenant Improvement marketplace. Hurley believes the key to success is knowing your "Why?" His is the joy and satisfaction of developing the next generation in the industry.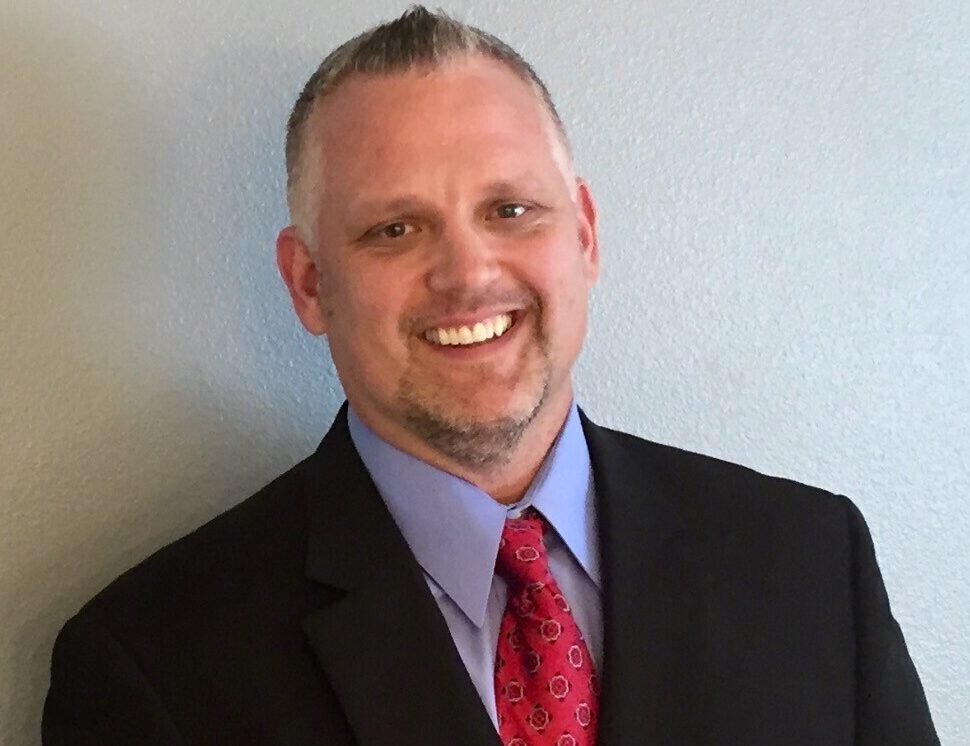 "We are excited to have Brian join us in SPG," said Ryan Lynn, SPG Operations Manager. "Brian brings a high level of experience and enthusiasm to our department, and I'm looking forward to working with him to develop and grow our client base, optimizing our tenant improvement processes, and developing our team to complete success for our new and existing customers."
With an established relationship-based sales approach, Hurley believes that the most valuable qualities in a trusted advisor are credibility and competency. He has 25 years of experience in all phases of mechanical contracting—from Field Service Technician to Construction Management to Sales and Leadership roles. The bulk of his career has been spent holistically supporting the project lifecycle by building trusting relationships with project teams and establishing optimal dynamics for successful contracting. He has been an active leader in markets across the Pacific Northwest including healthcare, industrial, critical environments, high-rise residential, and office tenant improvements.
Off the clock, Hurley enjoys a variety of activities: DIY home projects, golfing, boating, and jet skiing around the beautiful Pacific Northwest.
Questions or Comments?
For media inquiries or related questions, please contact info@umci.com