UMC's Special Projects group recently welcomed Mason Chaussee as a Project Manager. In his role, he will harness his hit-the-ground-running attitude to increase the group's profitability and boost customer satisfaction across markets by utilizing his estimating experience to accurately identify and price projects.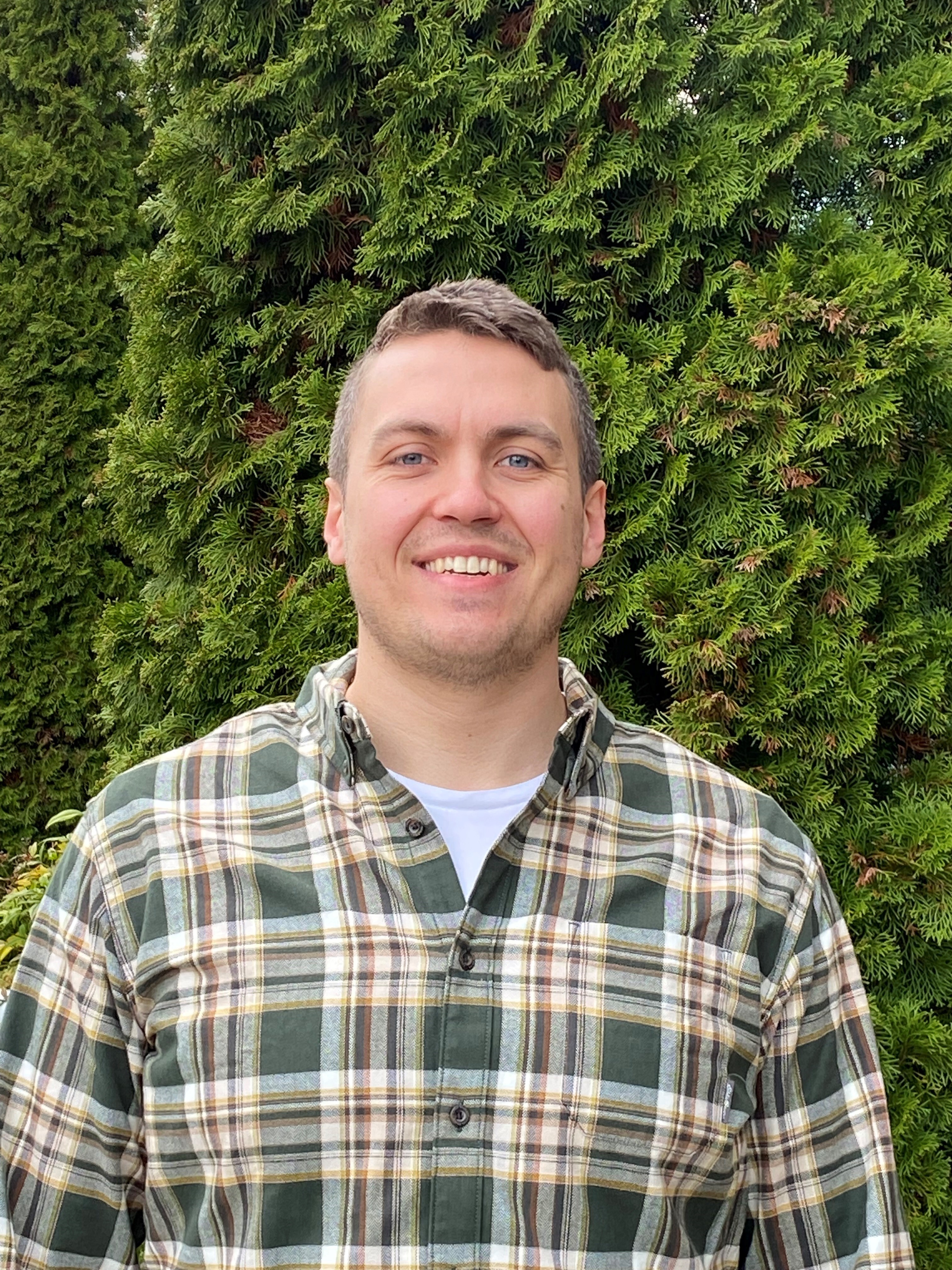 With almost five years of project and estimating experience under his belt, Chaussee has worked across all vertical markets including commercial, high-rise, healthcare and life sciences, retail, industrial, and education. In his most recent role, he played a critical role in estimating over 250 projects ranging from $10 million to $30 million and is well-equipped to dive in and effectively understand and manage projects of all shapes and sizes.
His natural ability to foster a collaborative project dynamic is driven by his curiosity and bouncing new ideas off the team often results in developing tangible and effective solutions for the tasks at hand. Chaussee's background and enthusiasm will help continue the established momentum within UMC's Special Projects group.
In his spare time, you can find him shooting three-pointers on the basketball court or exploring the great outdoors mountaineering.
Questions or Comments?
For media inquiries or related questions, please contact info@umci.com