UMC is thrilled to welcome Mike Kimberlin, CHFM to UMC's Building Performance Services group as a Building Performance Specialist. In his role, he will perform energy audits, facility assessments, facility support, Clean Building Compliance, monitoring-based commissioning, client education, and more.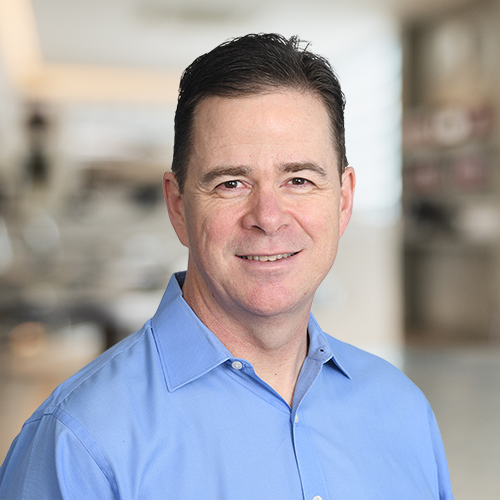 "Mike brings a clear perspective of the challenges facilities folks face on a day-to-day basis," says Martin Clinton, M.S., CEM, CEA, Building Performance Services Manager. "And since he's experienced most of these challenges himself, he is uniquely qualified to help people solve these complex challenges"
Kimberlin has over three decades of experience managing facilities operations and infrastructure projects for healthcare, administrative, laboratory, and critical environments at The Everett Clinic, Swedish Medical Center – Cherry Hill, and in the US Navy. At the Everett Clinic, Kimberlin led operations, maintenance, and environmental services for 34 outpatient clinics, ambulatory surgery centers and support buildings. Prior to The Everett Clinic, Kimberlin spent nearly 20 years with Swedish Medical Center – Cherry Hill managing the facilities department and environment of care compliance programs, as well as managing capital projects that supported infrastructure improvements.
In addition, Kimberlin volunteers to serve the healthcare and facilities engineering community in leadership roles as WSSHE Puget Sound Chapter President, education committees, and days of service. He is committed to improving building operational efficiencies and priorities by focusing on innovative strategies, continuing education, and delivering proven solutions to clients.
Off the clock, Kimberlin enjoys exploring awe-inspiring hiking trails and fishing in amazing waterways found in the Great Northwest!
Questions or Comments?
For media inquiries or related questions, please contact info@umci.com