Seattle/Mukilteo, WA [January 27, 2022] – Full-service design-build mechanical and energy contractor, UMC is thrilled to announce that Troy Turpin, CEM has been named Director of Development. Troy has more than 22 years of experience working within mechanical design and construction for the building industry with various roles in energy consulting, project management, and business development. He is a Certified Energy Manager (CEM) and most recently was a Project Executive with the Major Projects Group at UMC. As UMC's Director of Development, Troy with be responsible for leading the Project Executive team and overseeing the Preconstruction team, led by David Malone. He will continue to support both external and internal clients.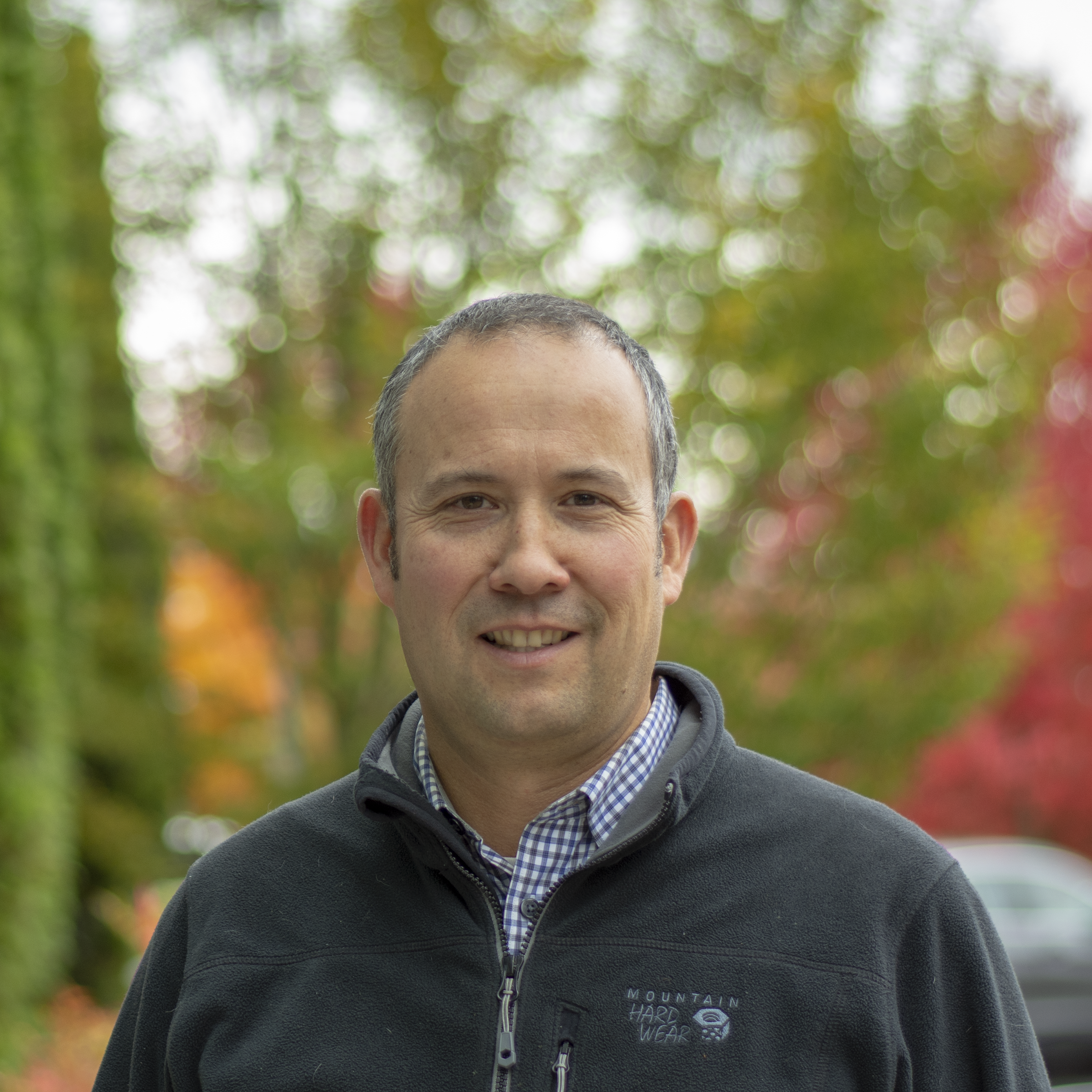 "Troy has exhibited exceptional leadership and strategy in developing strategic clients in his time at UMC," said Steve Brooks, President. "In our continued efforts toward strategic growth in an ever-changing marketplace, Troy's ability to bring new ideas, perspectives, and strategies are welcomed and fostered as they keep our business relevant. In his new role, he will be expanding that attitude across the organization. I truly trust and admire the way Troy has worked with all of us here at UMC."
Troy has been a Project Executive with UMC since 2016. Prior to that, he ran his own business performing energy retrofit projects throughout the Pacific Northwest. Troy was an early Project Developer with Scott Locke in UMC's Energy + Environment group from 2008 – 2012 where he helped establish long-standing client relationships that stand to this day with UMC's Energy team. As a well-respected and equally well-connected individual, Troy has built many strong, ongoing relationships with UMC's key clients.
Congratulations, Troy!
Questions or Comments?
For media inquiries or related questions, please contact info@umci.com