After 33 years at UMC and two decades of leadership as UMC's president and CEO, Jerry Bush officially retired on December 31, 2022. As part of UMC's strategic succession plan, the leadership transition began in March of 2021 when Steve Brooks was elected president of UMC with Jerry transitioning to CEO.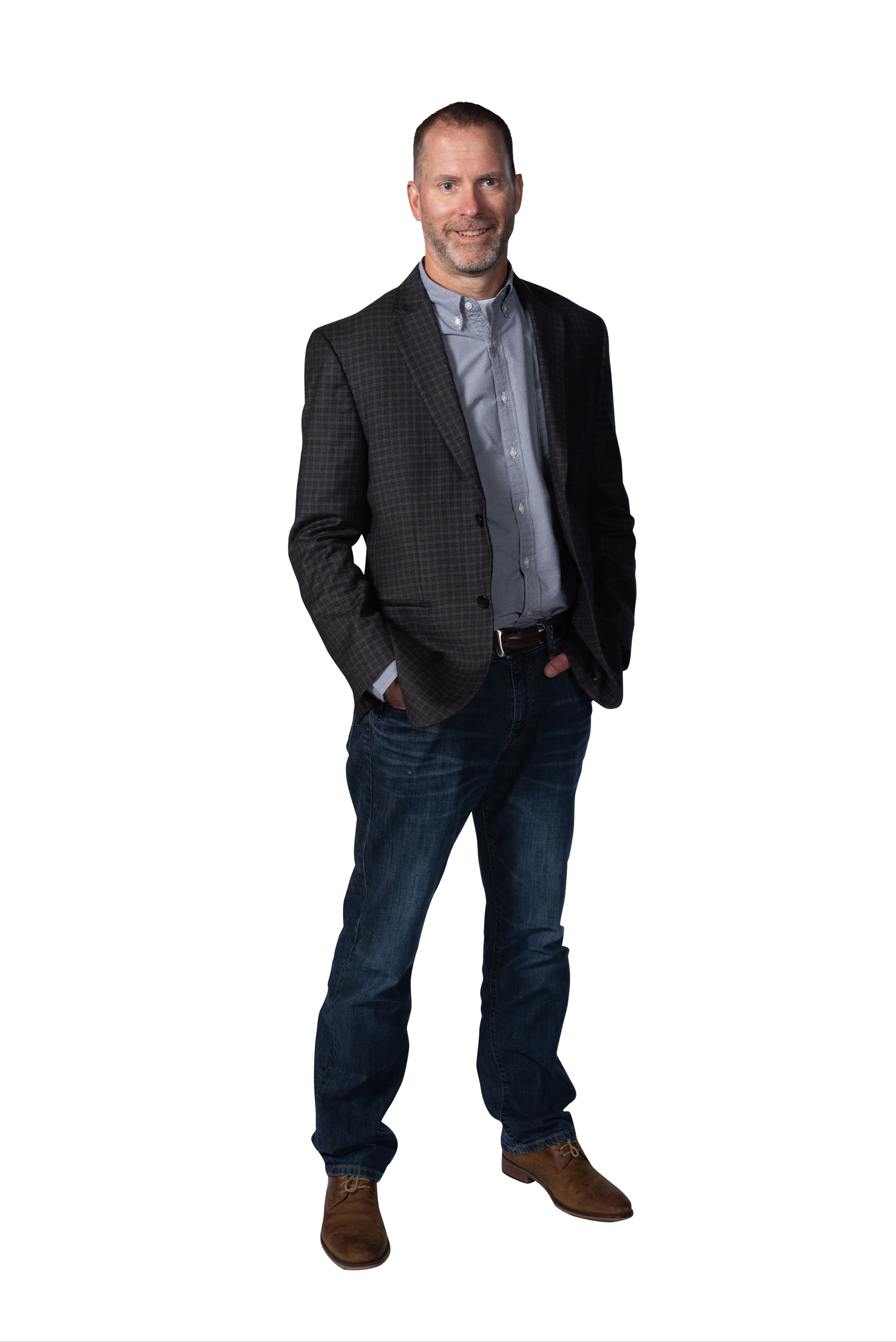 Jerry joined UMC on May 16, 1989 and worked his way up through the ranks as a project manager, construction manager, and operations manager. He was appointed president and CEO in 2001, the same year the company's headquarters moved from north Seattle to Mukilteo. Jerry led the company through 9/11, the Great Recession, and COVID-19. His experience with economic downturns led to a great understanding of the need for resilience strategies at UMC.
"We are all indebted to Jerry's smart, compassionate, and operationally focused leadership style, which helped diversify our service offerings and strengthen our position in the industry," said Steve Brooks, President. "His fortitude led us through opportunities and challenges alike and into our 100th year in business."
During Jerry's tenure as president and CEO, he oversaw $1.9 billion in revenue. He led the business as it expanded its ability to self-perform sheet metal work and established the Energy + Environment division to become a state licensed Energy Services Company (ESCO) with a focus on energy efficiency for clients. Jerry led and implemented UMC's long-term strategic planning initiative. From his passion for giving back to the community, he founded the UMC Charitable Foundation (UMCCF) in 2004. He represented the entire industry through his tireless work with Mechanical Contractors of America of Western Washington (MCAWW). He negotiated with union partners for more than 20 years to keep relationships strong and mutual respect high. Together with these and many other accomplishments, Jerry shepherded the UMC culture and family feel—making UMC a great place to work and a great partner with clients.
"Jerry succeeded as a young president - and continued his success through 20 years of change and advancements for one primary reason: Jerry cared passionately about the people of UMC, the proud history of UMC as a company and family, and the success of the wider industry of which we are all a part," said Pat Damitio, UMC's VP of Operations. "I can truly say that I, and all of the members of the UMC family, would not be who we are without the lifetime of commitment from Jerry."
Questions or Comments?
For media inquiries or related questions, please contact info@umci.com