Owned by the people of King County and operated by UW Medicine, Harborview Medical Center cares for the most vulnerable, trains future doctors, and is the state's only Level 1 trauma and burn center. Harborview serves us all, and now, it needs updates and expansions. These include seismic safety, behavioral health services, and modern infection control and privacy standards. Learn more at Harborview Health for All – Yes Prop 1.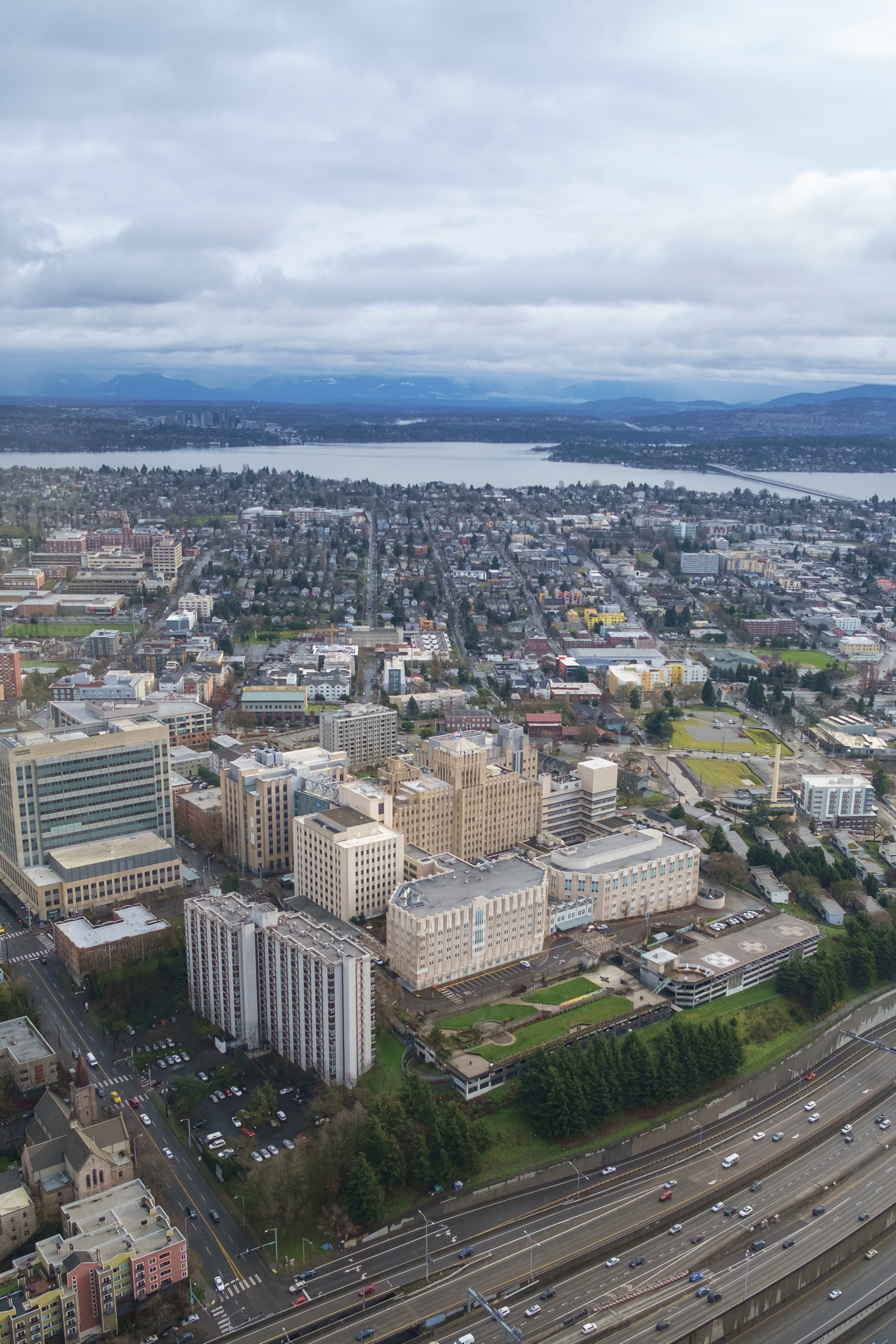 Your Yes vote on King County Prop 1 will put hundreds of local construction jobs to work and keep thousands of patients and first-responders healthy for decades to come.
Are you registered to vote in the 2020 elections? Check with the Elections division of the Washington Secretary of State to confirm you're ready to receive your official ballot in the mail.
UMC is ready to put to work our 100 years of local expertise keeping our neighbors and first responders healthy. We hope you'll join UMC in voting Yes on King County Prop 1, "Harborview Health for All."
Questions or Comments?
For media inquiries or related questions, please contact info@umci.com