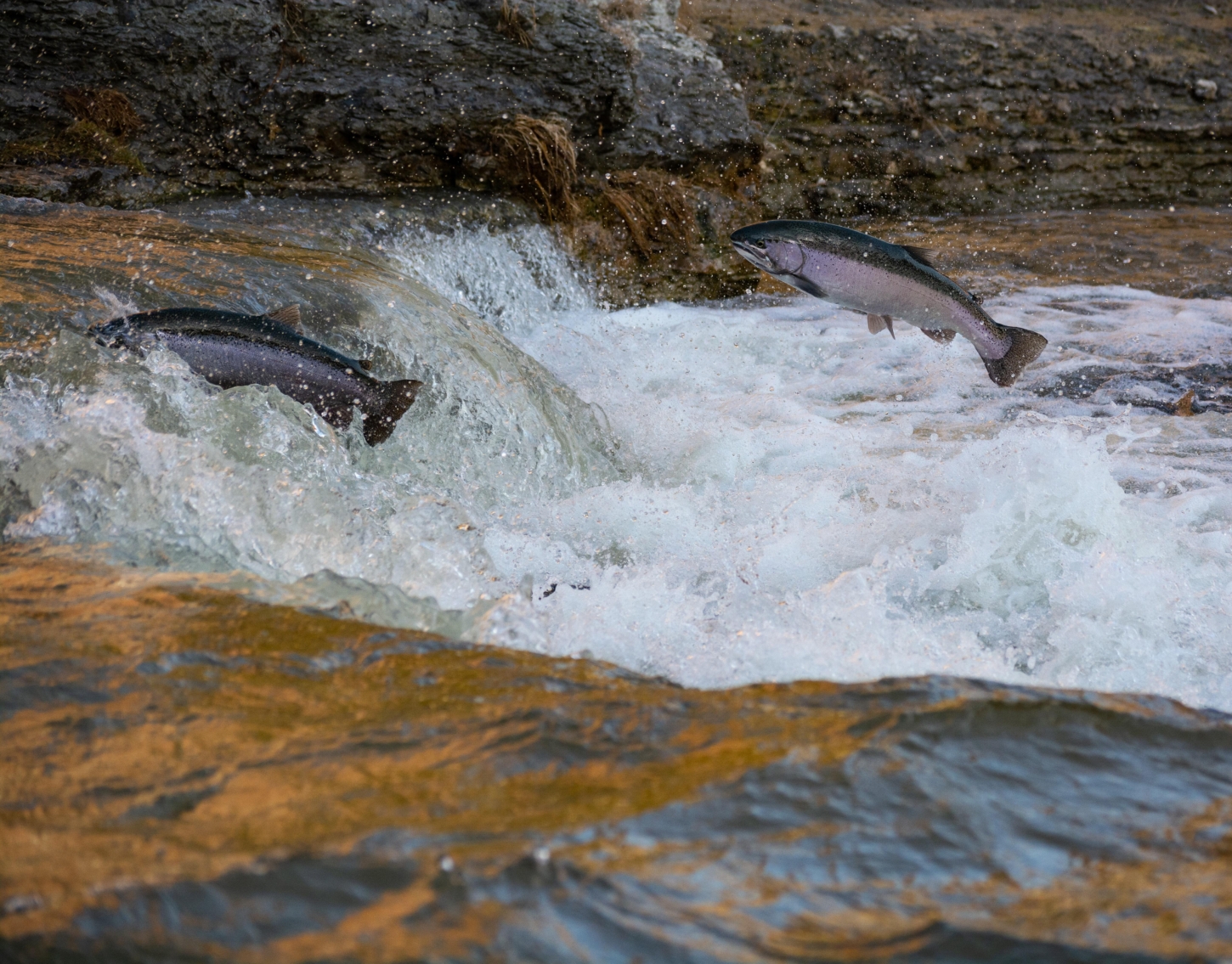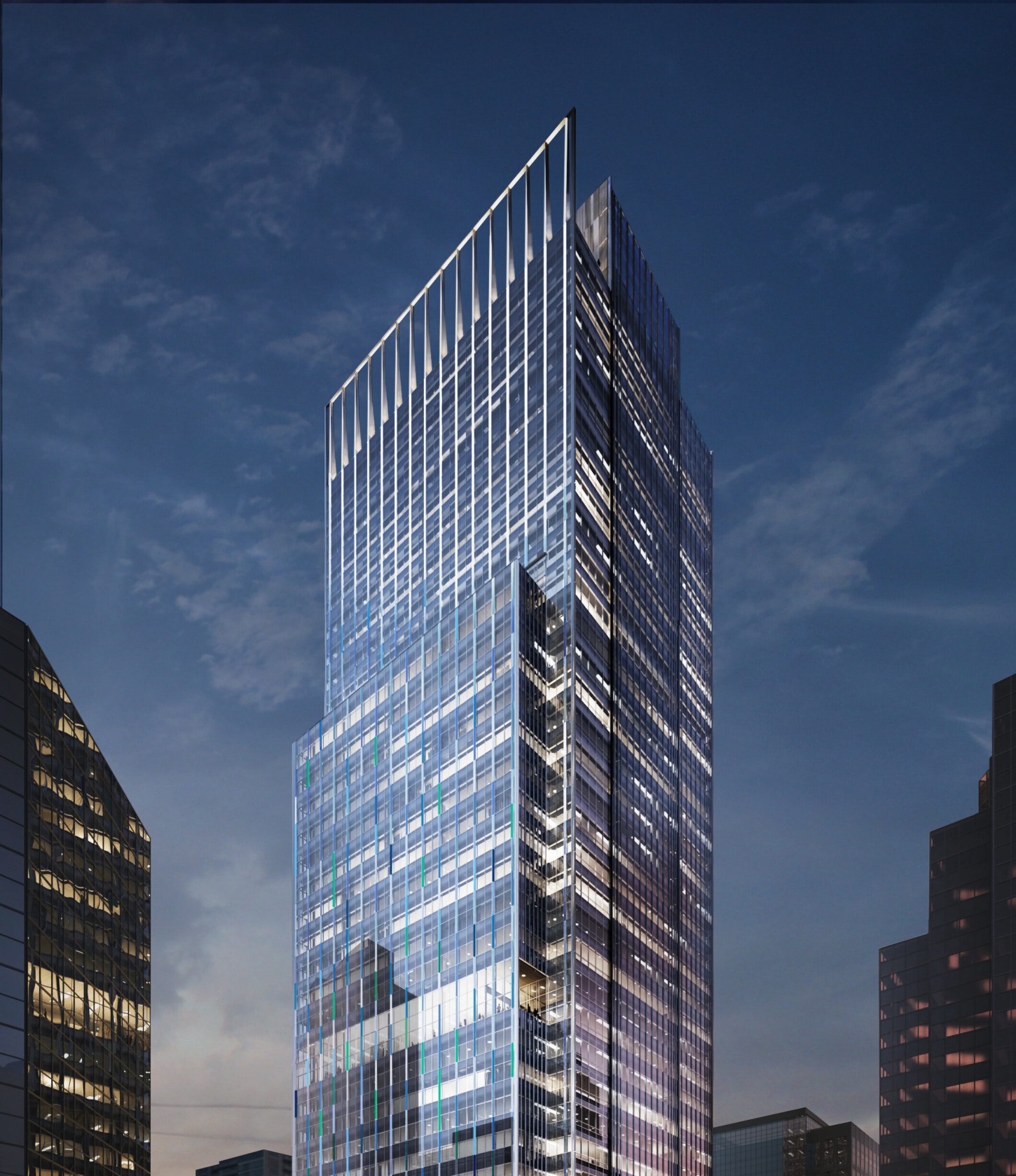 of
Portfolio
|

555 Tower Salmon-Safe Certification
Salmon roe, row, row your boat
Project Overview
Partnering with Vulcan, Turner Construction, and the entire project team, UMC assisted in 555 Tower receiving the Salmon-Safe certification.
Markets
Services Performed
Location
Beyond the Flying Fish at Pike's Place Market and prominent symbolism in Native American cultures throughout the Pacific Northwest, Salmon play a crucial role in sustaining healthy ecosystems. The Salmon-Safe program is dedicated to transforming land management and development practices so that the salmon can once again thrive in their native habitats.

UMC is working with the 555 Tower project team to complete the first high-rise under Bellevue's new building height zoning. In addition to UMC's contribution to the shell and core design on the project and consultation through the City of Bellevue permit and FARS requirements, UMC assisted the project team in achieving the Salmon-Safe certification. Our team coordinated and installed roof drains/stormwater risers in and out of the bioretention cells, some of which are on outdoor terraces above street level.

The stormwater management system for the project includes three bioretention cells totaling 898 square feet and a series of landscaped areas totaling 0.43 acres. These areas together will catch, filter, and slow the release of all stormwater from the roof before it flows to the City of Bellevue stormwater system.
0.43 acres
Landscaped areas
Contact
Work with us
Ready to collaborate on your next project? We're all ears.
Careers
Join the team
We seek folks who are as bold with their ideas as they are exceptional in their craft.