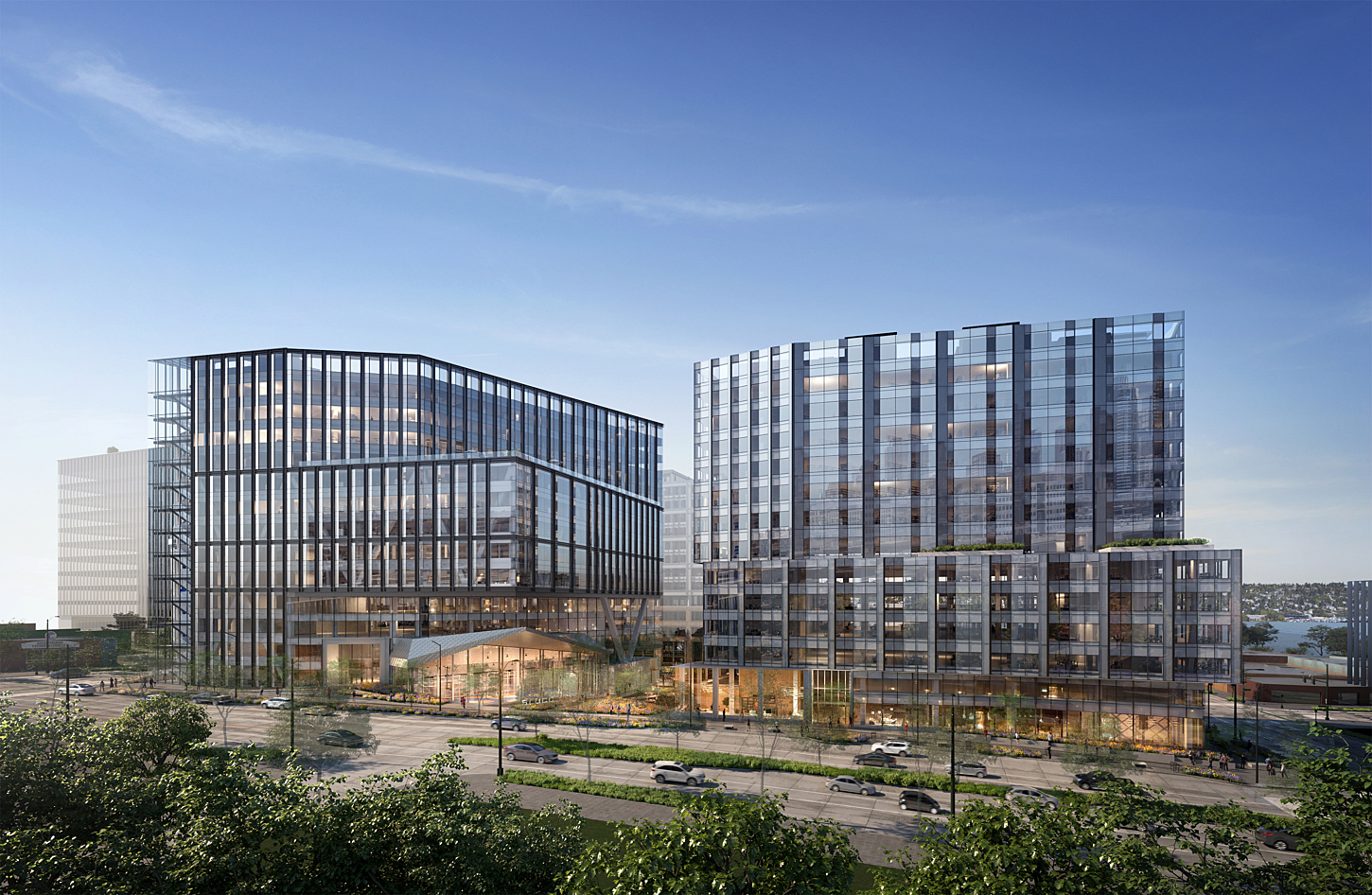 Portfolio
|

816 Mercer
Net positive health
Project Overview
Creating net positive health while increasing awareness on how to improve lives through exposure to context, sustainability, legacy and innovation.
Markets
Services Performed
Location
A gateway location between the civic performing arts venues in Lower Queen Anne, the Seattle Center campus, and the science and research facilities in South Lake Union, this project hopes to engage the public and stitch the Lake Union community together with the city of Seattle. The intent for the project is to continually deliver Net Positive Health for inhabitants, the community, and visitors to leave the facility healthier than they came. The importance of health and viability of these spaces go beyond the pipe, steel, and plumbing to make the environment the best it can be.

UMC is providing the shell and core preconstruction and construction services for two 13-story lab buildings with three and a half levels of below-grade parking for approximately 600 stalls. The first building, Mercer West (MW) consists of 485,600 SF and the second building, Mercer East (ME) consists of 379,126 SF. Both buildings include 60% Lab and 40% Class A Office spaces.

We aim to work with project partners to create environments that make people more confident, comfortable, and productive than when they stepped into the facility. Within the walls of these facilities, the community can relax knowing we've got them covered.
864,726
combined square feet
Contact
Work with us
Ready to collaborate on your next project? We're all ears.
Careers
Join the team
We seek folks who are as bold with their ideas as they are exceptional in their craft.