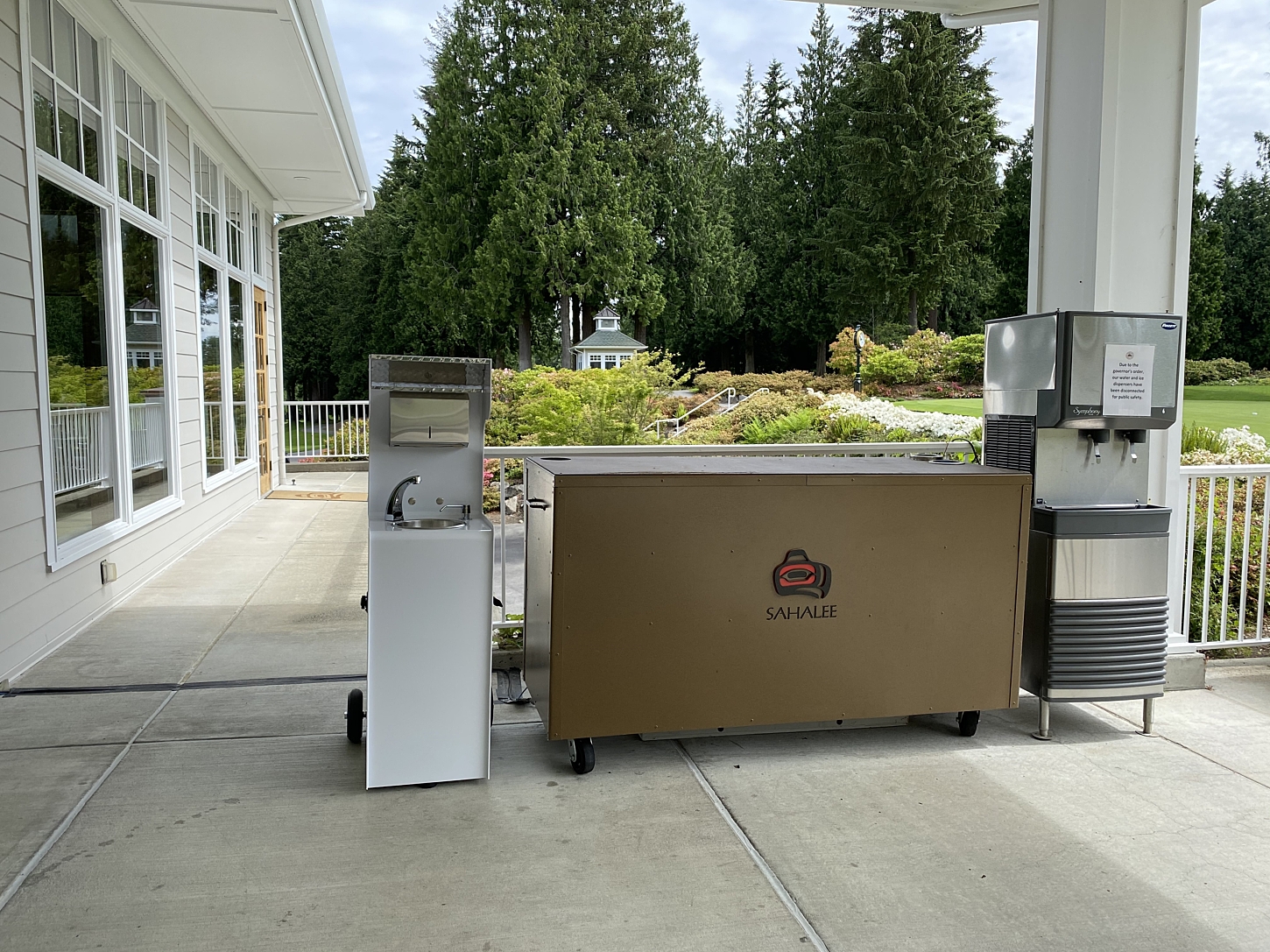 Portfolio
|

Sahalee Country Club Portable Wash Stations
Don't fore-get to wash your hands
Project Overview
In response to COVID-19 and the increasing need for functional hand washing, UMC developed a series of portable and touch-free wash stations that are available for immediate shipment to anywhere in the continental US.
Markets
Services Performed
Location
Like most country clubs, Sahalee has the facilities available to be compliant with CDC recommendations for access to hand washing. However, they chose to add UMC's single sink stations to the patio area for one important purpose: peace of mind.

Having hand washing capabilities on the patio where their staff serves meals allows the club's members to see the staff washing their hands frequently while interacting with them. While many of the efforts that are required to reopen the club go unnoticed, this is an opportunity to show that they are going above and beyond to protect their members.

These durable, commercial-grade stations are lightweight and made for convenience. With heavy-duty casters (wheels), they can easily be moved to wherever they are needed by any staff member. Since the sinks are built for indoor or outdoor use, their flexibility makes them an asset to have on club grounds. Now, that's a hole in one!
I think being a Top 100 golf course in America, there are certain expectations that we will go beyond what is minimally required and offer more extensive sanitation and health standards. These hand washing stations are fantastic! Even more than a practical place to wash hands, it is a symbol of dedicated sanitation right out in front of our membership.
Marcus King, CCM, CCE, PGA
General Manager, Sahalee Country Club
2
Wash stations on the grounds
4
WORLD-CLASS PROFESSIONAL GOLF EVENTS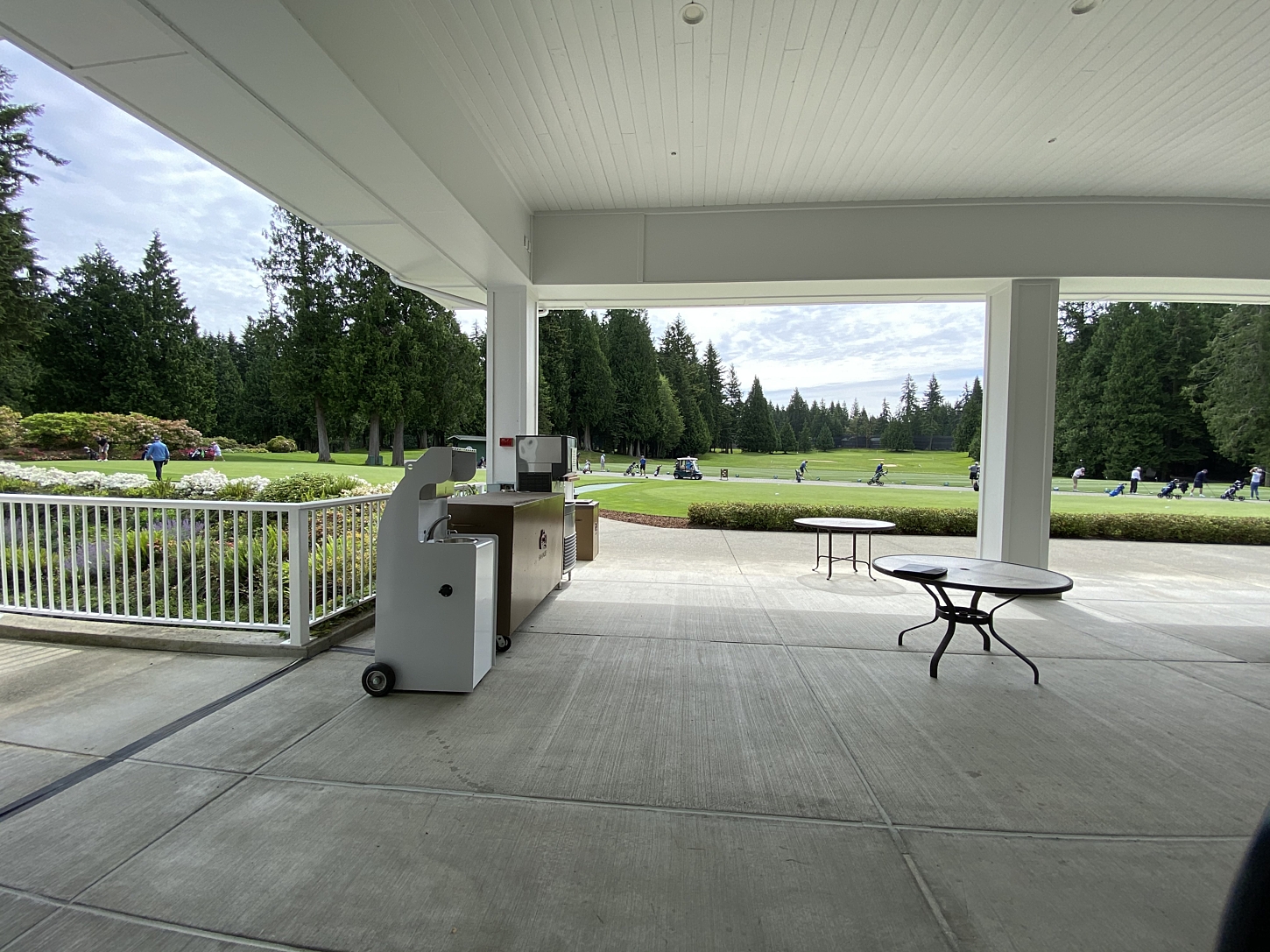 Made from marine-grade aluminum, our hand washing stations are both durable and lightweight for portability. Perfect or indoor and outdoor use!
Contact
Work with us
Ready to collaborate on your next project? We're all ears.
Careers
Join the team
We seek folks who are as bold with their ideas as they are exceptional in their craft.