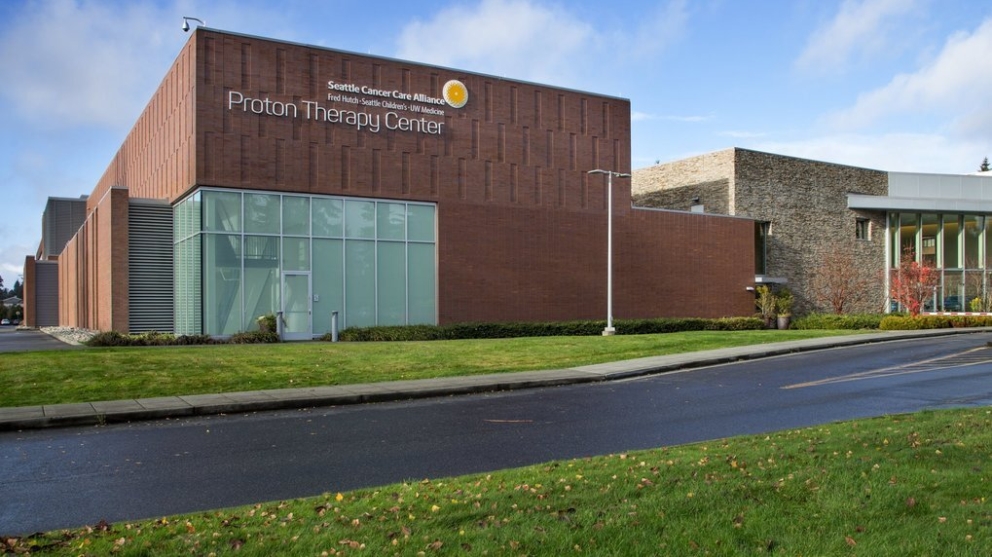 Portfolio
|

Seattle proton center
Community care
Project Overview
Promoting the most efficient and cost-effective 24/7/365 mechanical equipment maintenance to support life-changing procedures.
Markets
Services Performed
Location
A partnership built on a commitment to provide top services to the community, UMC has been providing mechanical services to Seattle Proton Center (formerly Seattle Procure) since 2011. In fact, UMC installed the mechanical equipment when the building was first constructed. With intimate knowledge and a deep understanding of the ins-and-outs of the equipment systems, our team has continued to be the preferred HVAC and plumbing maintenance provider since the equipment was installed.

Our dedicated Seattle Proton Center teams know your mechanical and plumbing systems like the back of their hands: they know where systems are located, how each system is designed to function,
what equipment serves which area. This enables our service technicians to keep downtime to a minimum and ultimately, save you time and money.

We call that a win-win!
24/7
Maintenance response time
Priceless!
Facility knowledge
Contact
Work with us
Ready to collaborate on your next project? We're all ears.
Careers
Join the team
We seek folks who are as bold with their ideas as they are exceptional in their craft.