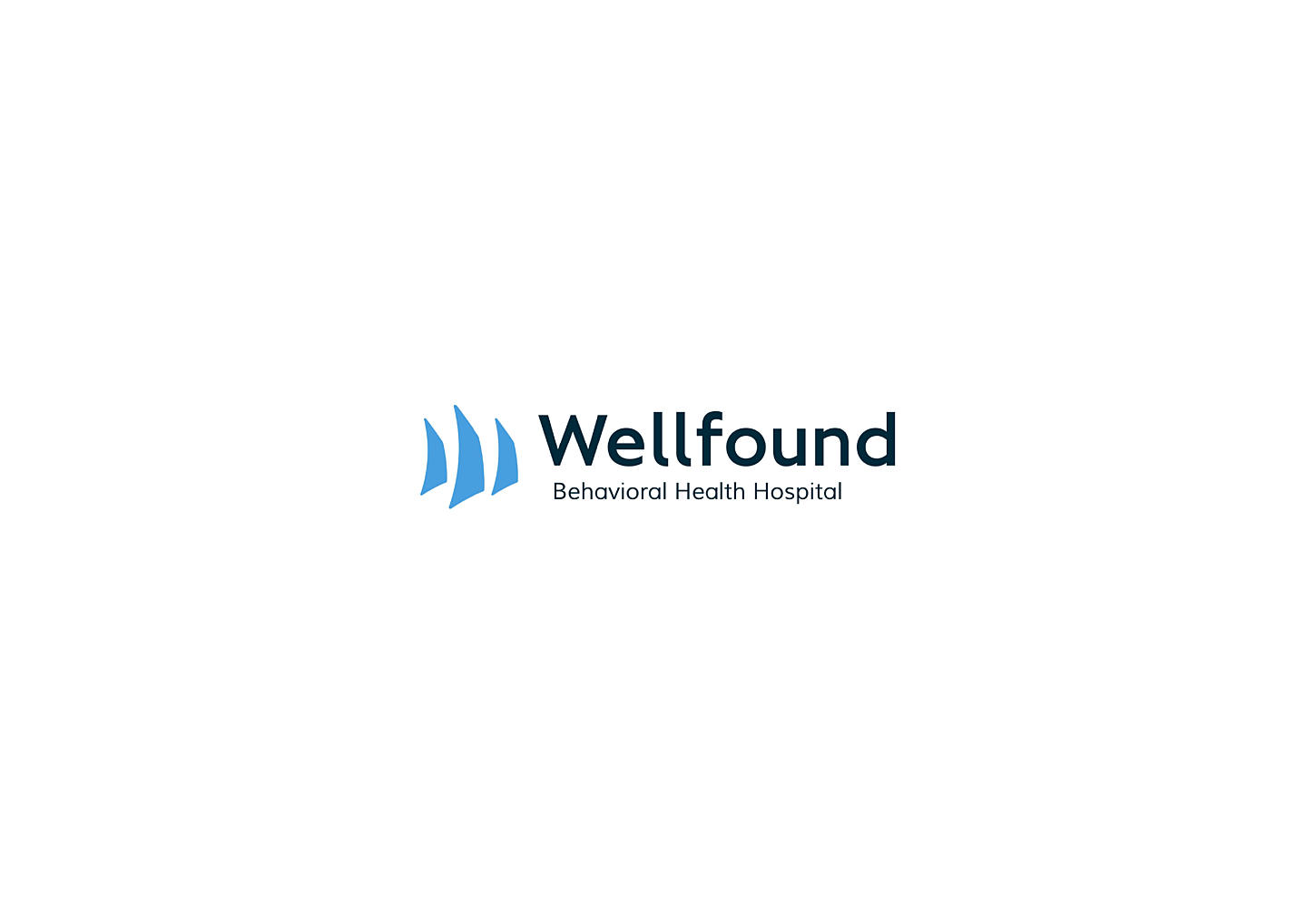 Portfolio
|

Wellfound Behavioral Health
A step forward
Project Overview
This 120-bed inpatient behavioral health facility is a referral point for nine hospitals in the south Puget Sound incorporating comprehensive outpatient programs and a large crisis stabilization unit designed to observe patients up to 72 hours.
Markets
Services Performed
Location
Wellfound is a state-of-the-art hospital that lies in sight of Mount Rainier, just south of Seattle in Tacoma, Washington. The two-story behavioral health hospital is designed to be a positive and uplifting healing environment with the ability to observe patients up to 72 hours.

The project was design-build for this $45 million, two-story facility. The hospital contains 120 patient beds spread between 72 patient rooms, laundry facilities, a holding area, dining, and various support rooms. This building is critical to Washington State due to mental health facilities being sparce, while the need is high.

This facility focuses on the safety of patients who are often in extreme distress, and this was noted throughout the design-build process. Due to the limited budget, fiberglass showers were installed, rather than traditional tile showers. However, this led to a challenge of which type of drains could be used. Due to the nature of the facility, anti-ligature drains are preferred to provide a safe self-care environment for their patients. However, those drains are not available for fiberglass showers. Our team found a solution in one other behavioral health facility in the country that used fiberglass showers, which was to use a standard shower drain with a screw top strainer. We found the answer which helped the owner move forward on the project.

Throughout the project, multiple groups and teams rotated on and off the job site. With so many changes constantly being made regarding the members working on the project, miscommunication was a worry. While the risk of this rose with each personnel change, the UMC team remained the same from start to finish. Maintaining our position throughout the entire project eased communication issues and allowed the project to run more reliably. UMC worked to be proactive throughout the project, bringing potential issues to the forefront and resolving them early which helped the project realize its objectives within its tight budget. With this new hospital, residents of Pierce County and surrounding areas are one step closer to improved access to mental health services.
Contact
Work with us
Ready to collaborate on your next project? We're all ears.
Careers
Join the team
We seek folks who are as bold with their ideas as they are exceptional in their craft.